We build meaningful events that give brands a platform to connect with a global audience.
We have demonstrated our event production capabilities through long-standing relationships with some of the most notable brands over the past 20 years. Our clients have trusted us to act as ambassadors for their brands to execute their event visions.
This is a responsibility we take very seriously, and we do not underestimate the importance of every touchpoint with fans, vendors and the local community.
Strategize
Concept Creation
Partnerships & Sponsorships
Branding Development
Design Strategy
Competition Design
Grow
Experiential Marketing
Content Marketing
Community Engagement
Live In-Event Broadcast
Produce
Event Production
Project Management
Budget Management
Permitting
Branding Management
Design Management
Competition Management
Authorities and Stakeholders
Execute
Operations & Logistics
Procurement
Technical Mobile Production
Hospitality
A/V Technical Production
Activations
Experience
We have a full-time staff and a network of hundreds of additional key freelancers and vendors who have worked with us to produce large-scale and highly-complex events for over 20 years.
Efficiency
We are always looking for the smartest, most efficient ways to operate events. We push vendors and subcontractors to do the same. We never rest on the status quo, but instead, continue to think of ways to improve and progress.
Quality
Our level of quality on the execution front is one of the best in the industry. Our team works hard to deliver a fantastic event on budget and on time.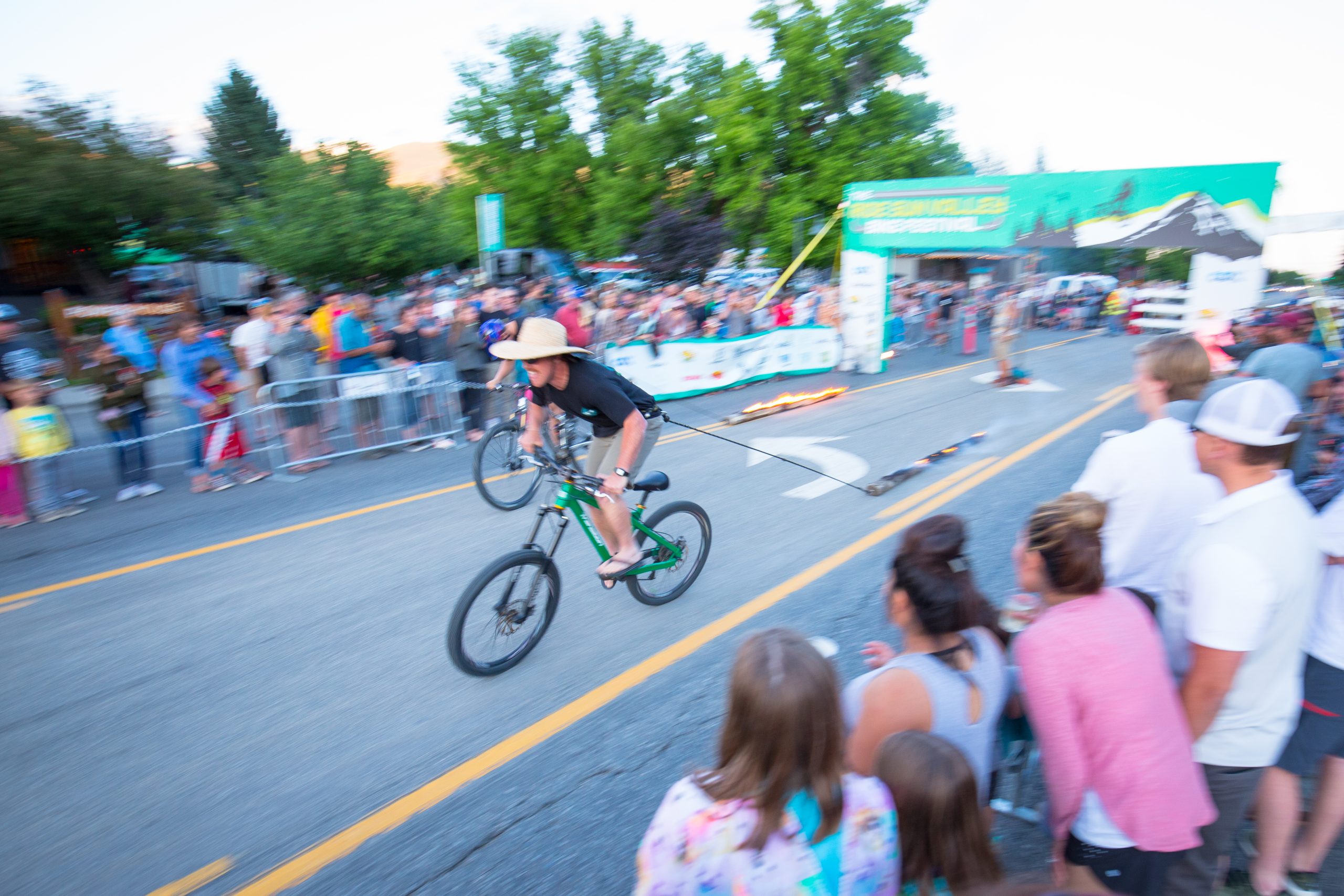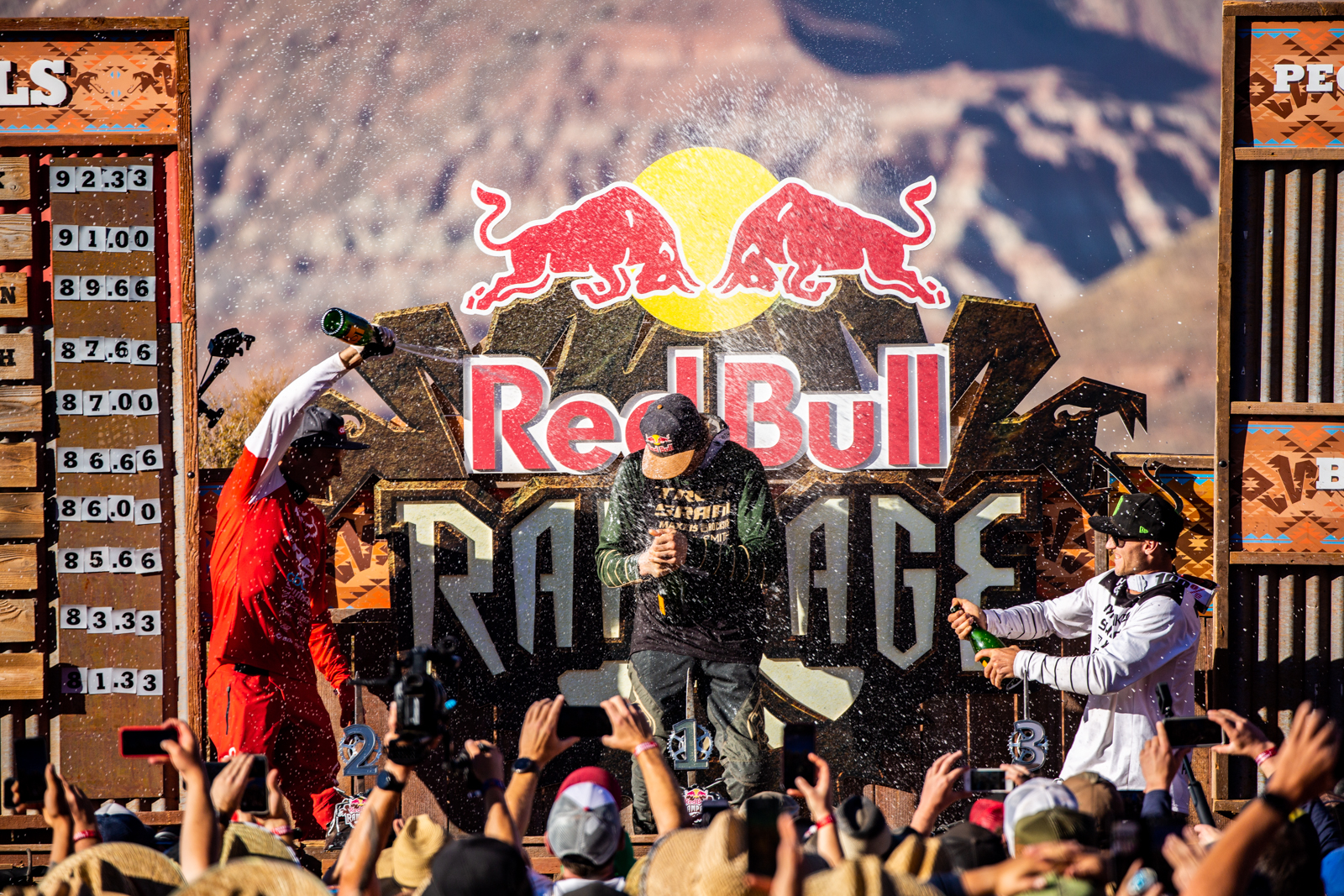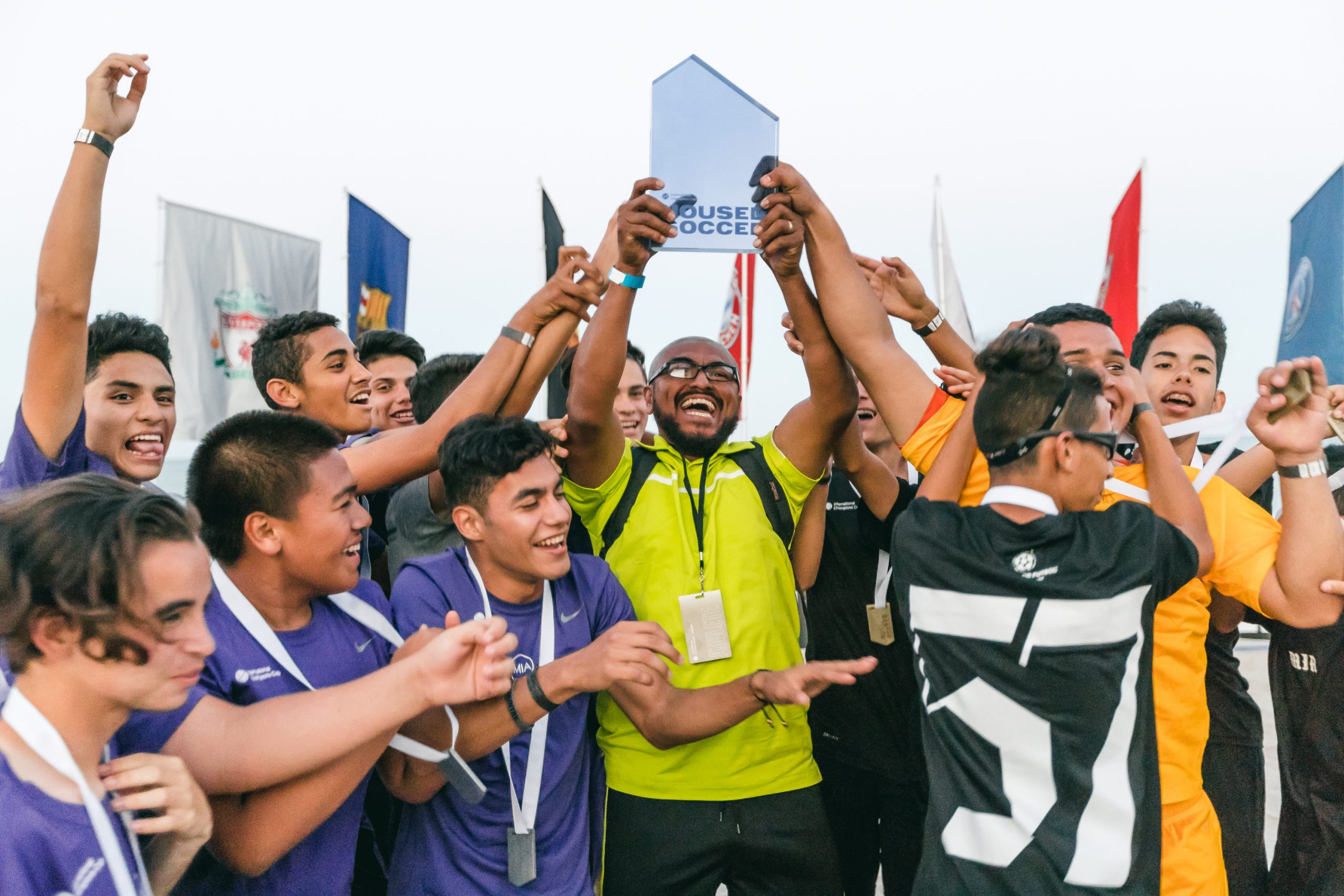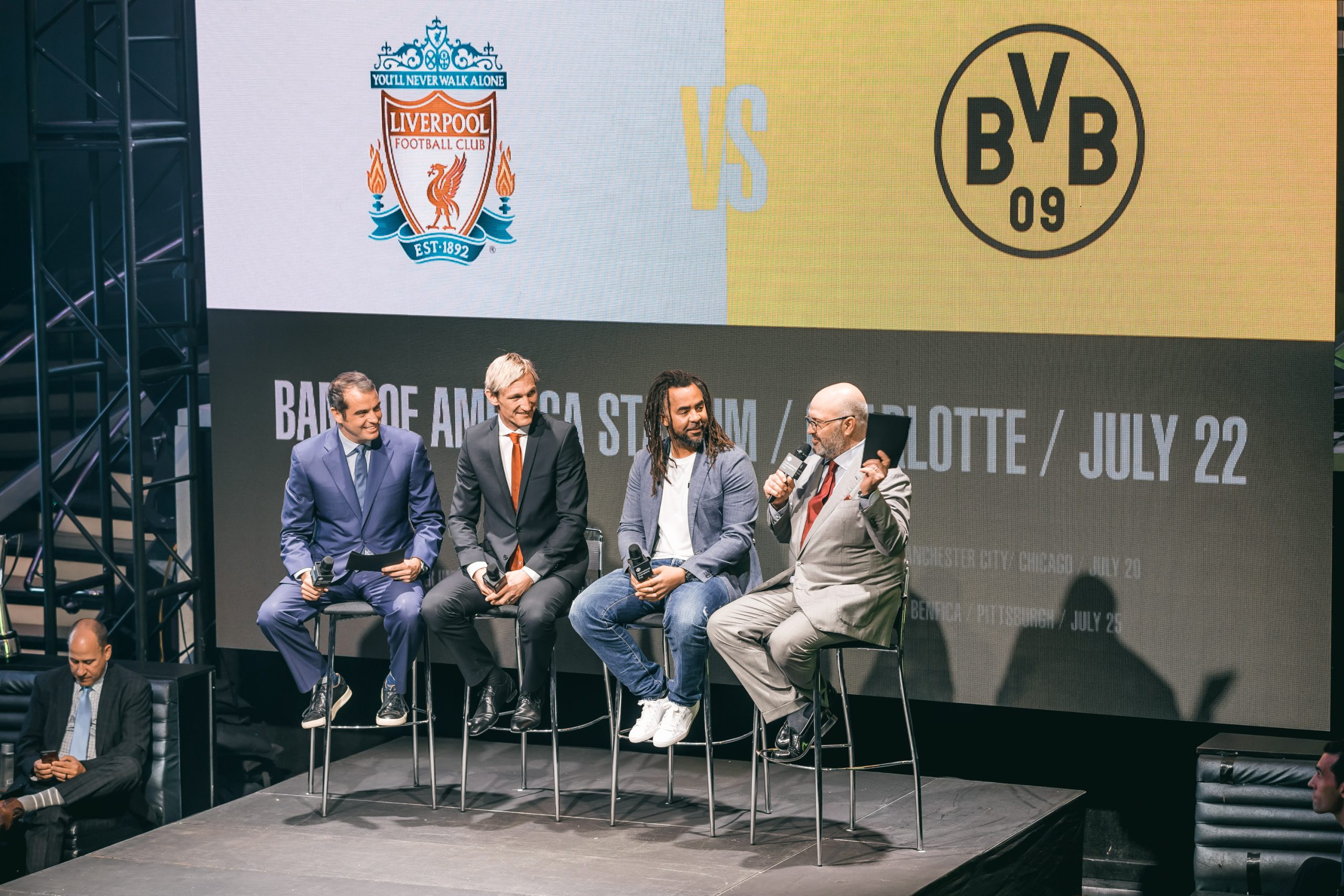 From intimate client dinners and hospitality activations to large-scale festivals and competitions on an international stage, our team is ready and eager to help you realize your full event vision, no matter the size.
Specializing in:
Competitions
Mass Participation
VIP Experiences
Hospitality
Trade Shows
Conferences
Product Launches
Races
Festivals
Activations
Health & Safety
Now more than ever, we know events and gatherings have an impact beyond the experience itself. We initiate engagement with all entities, to ensure safe environments for everyone involved. Our track record with local and federal authorities across the country, is something we respect and take great pride in.
We engage with all relevant stakeholders
We know and understand risk
We create emergency plans
We develop and oversee event safety plans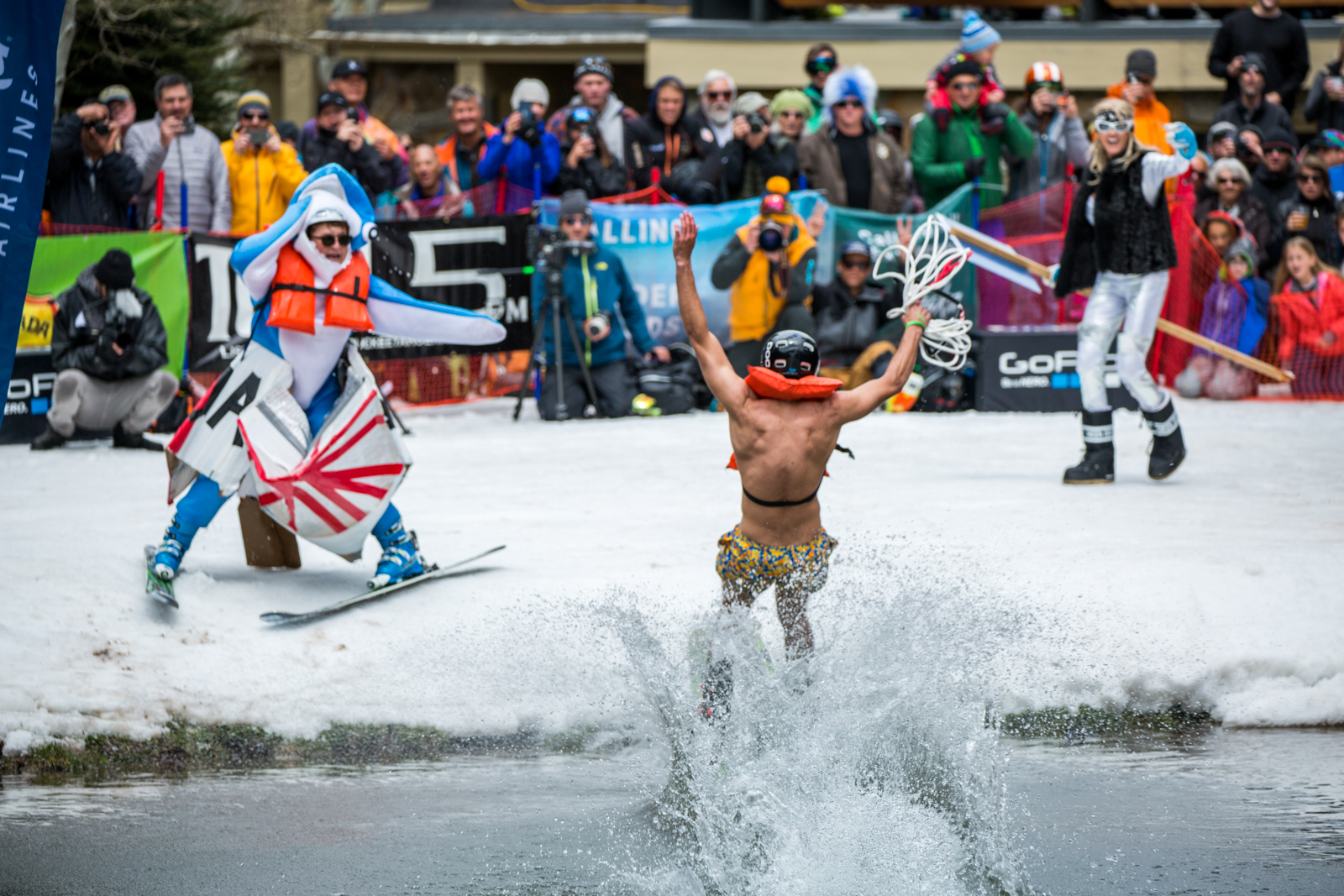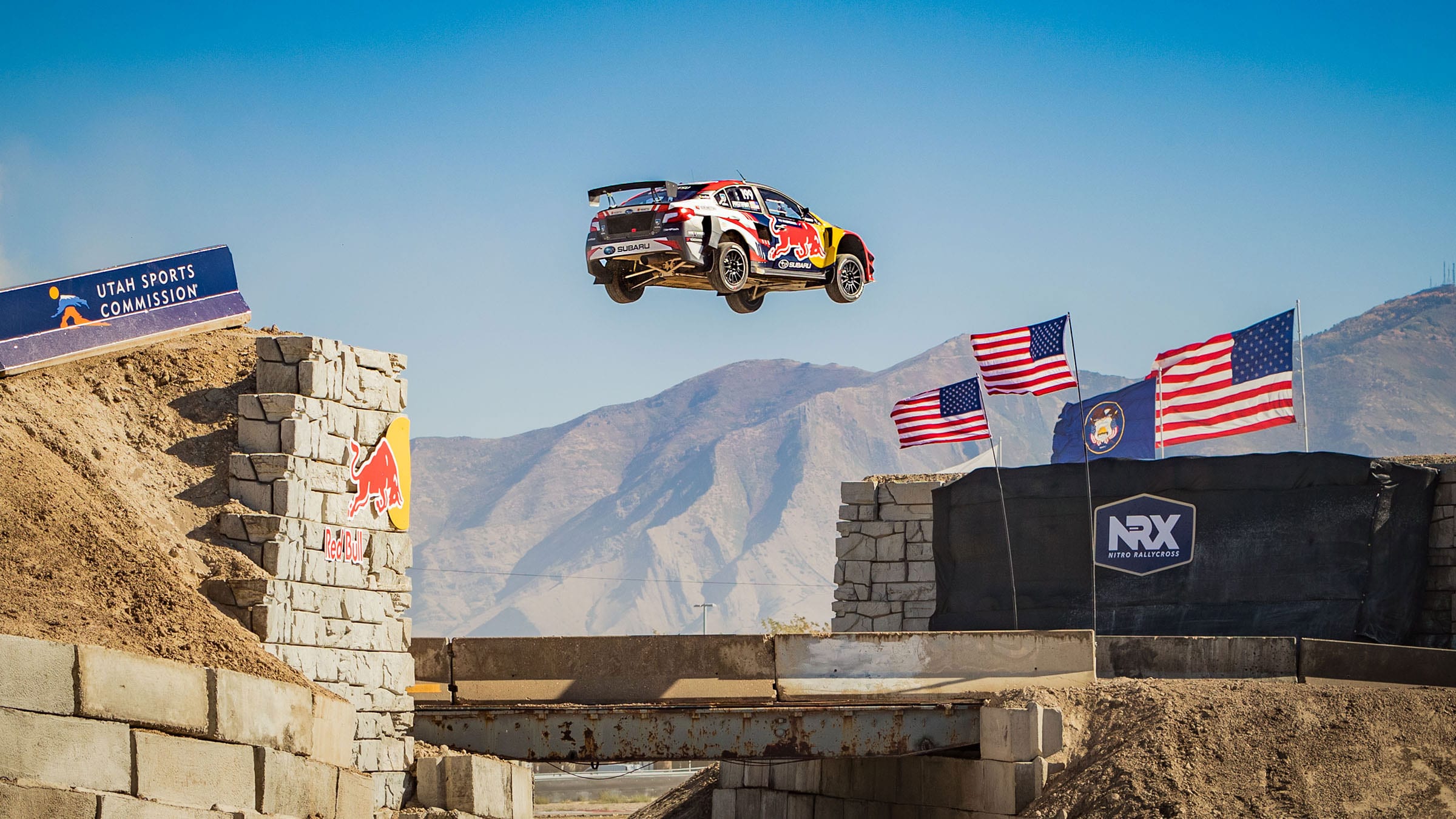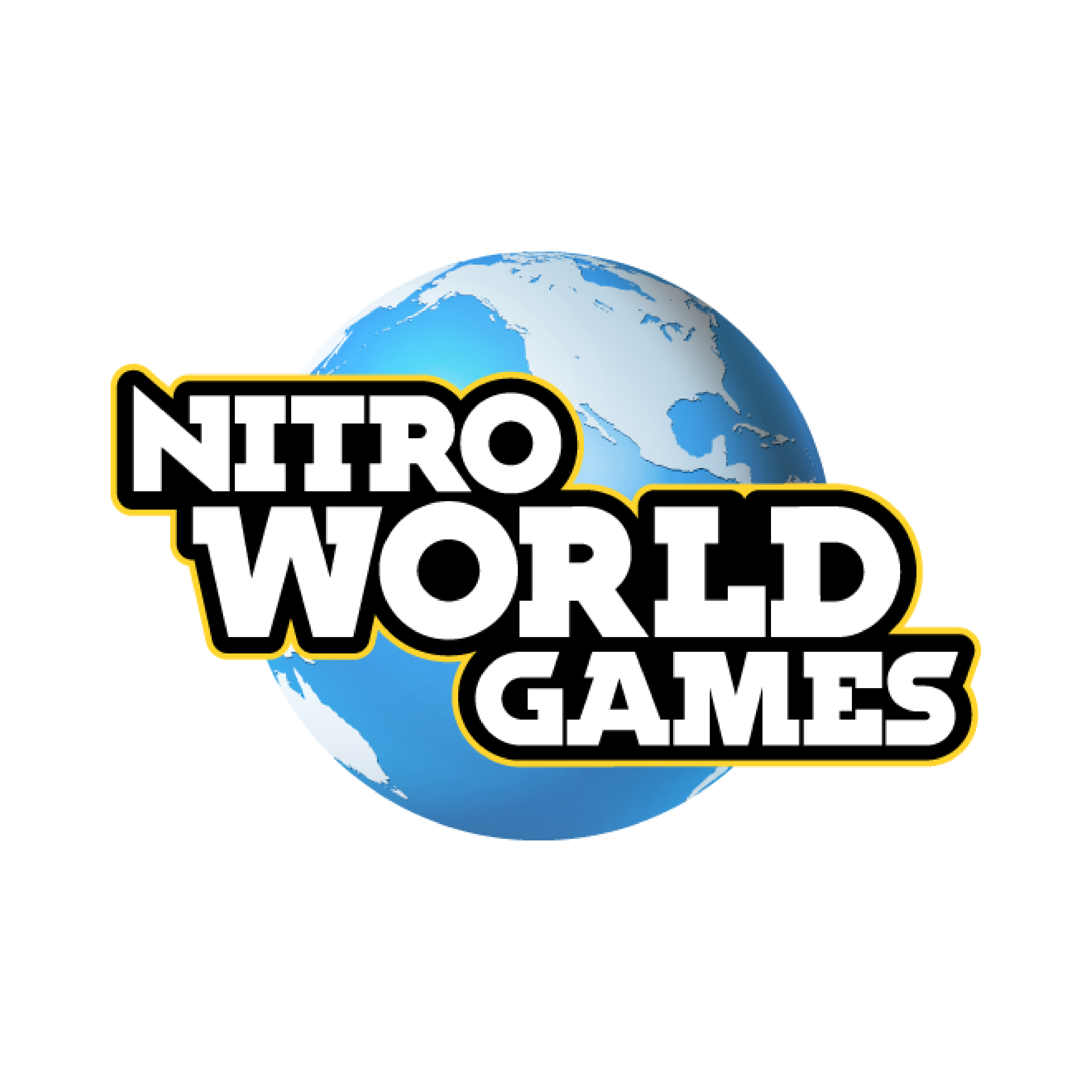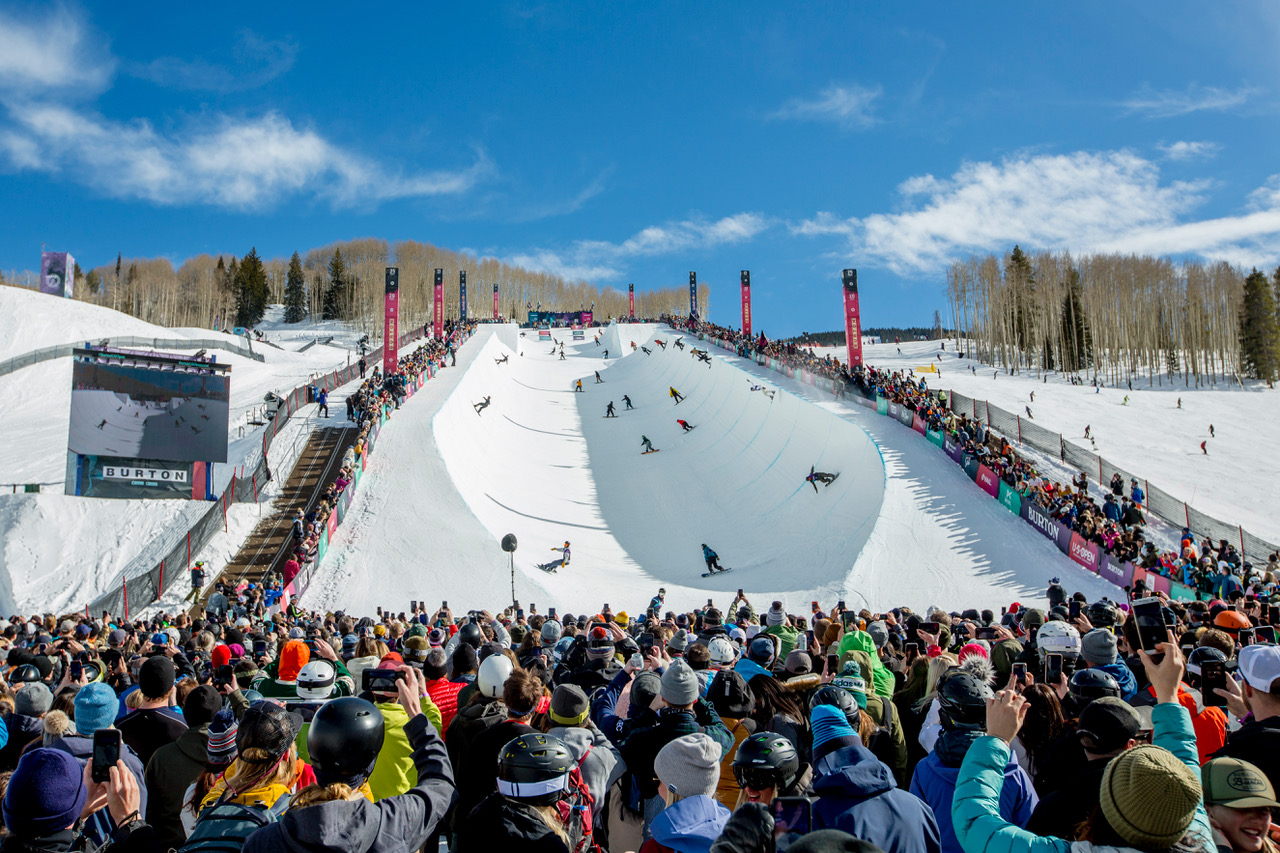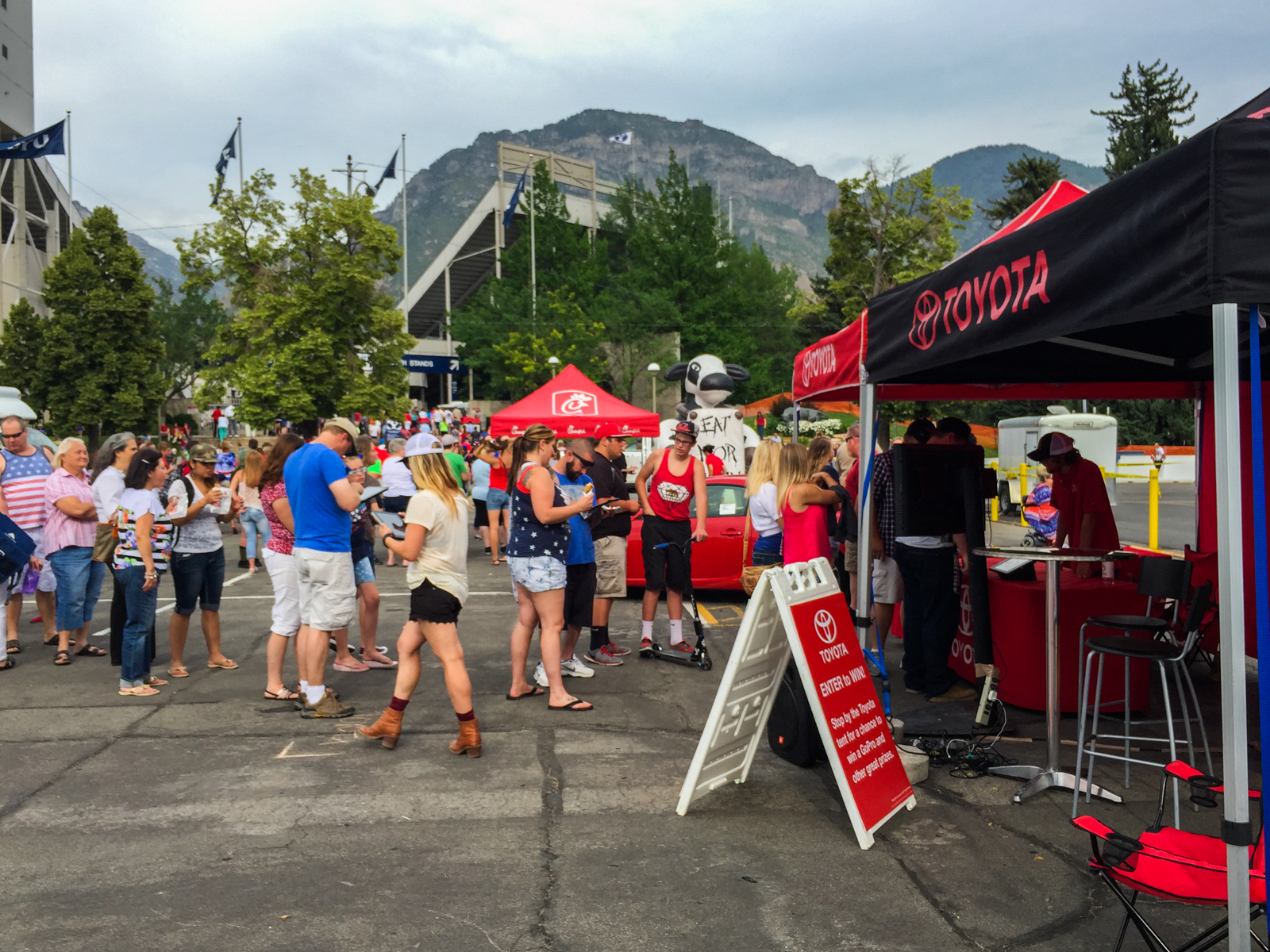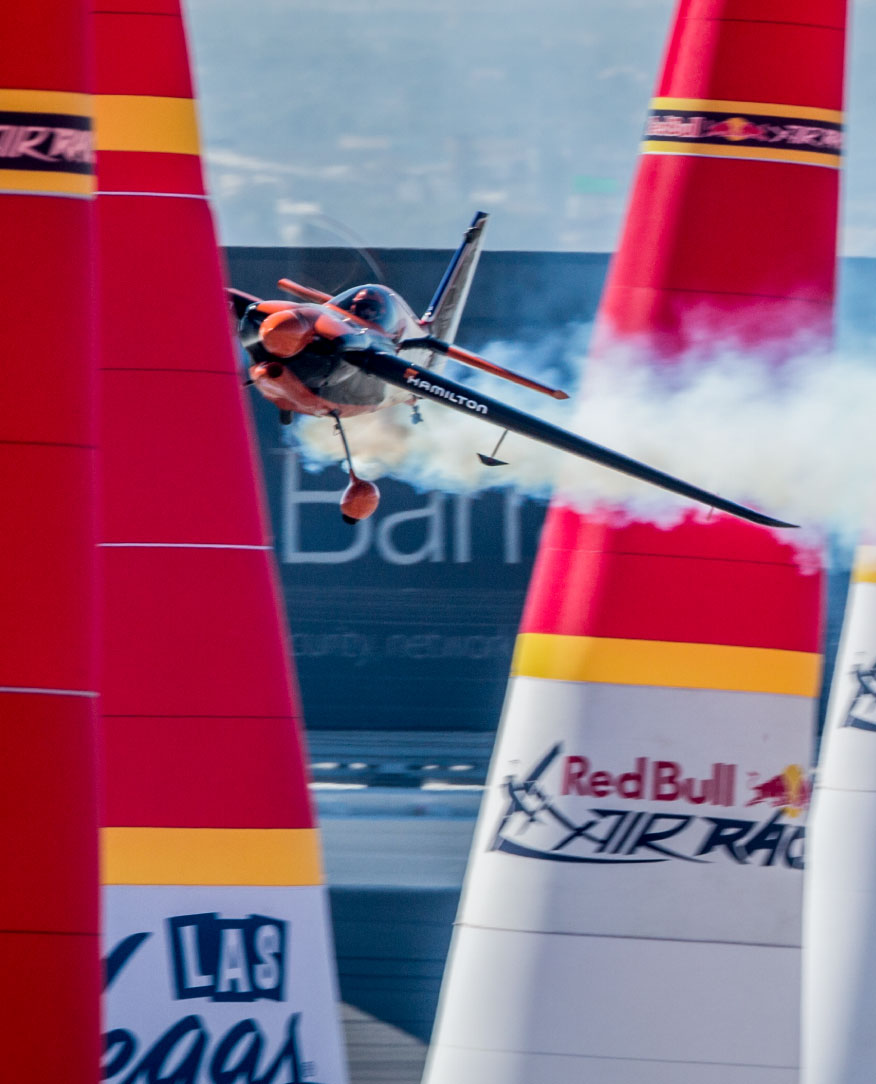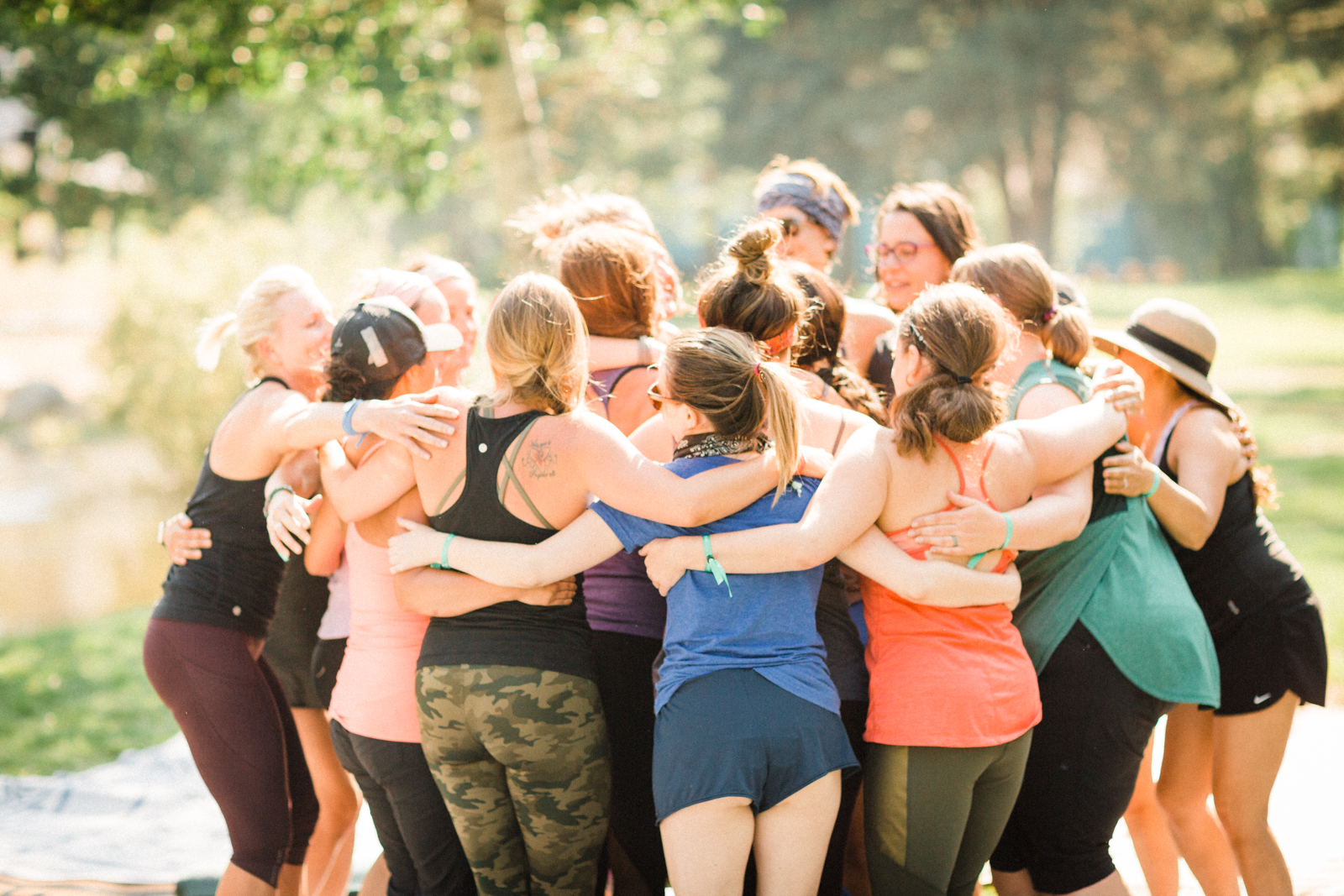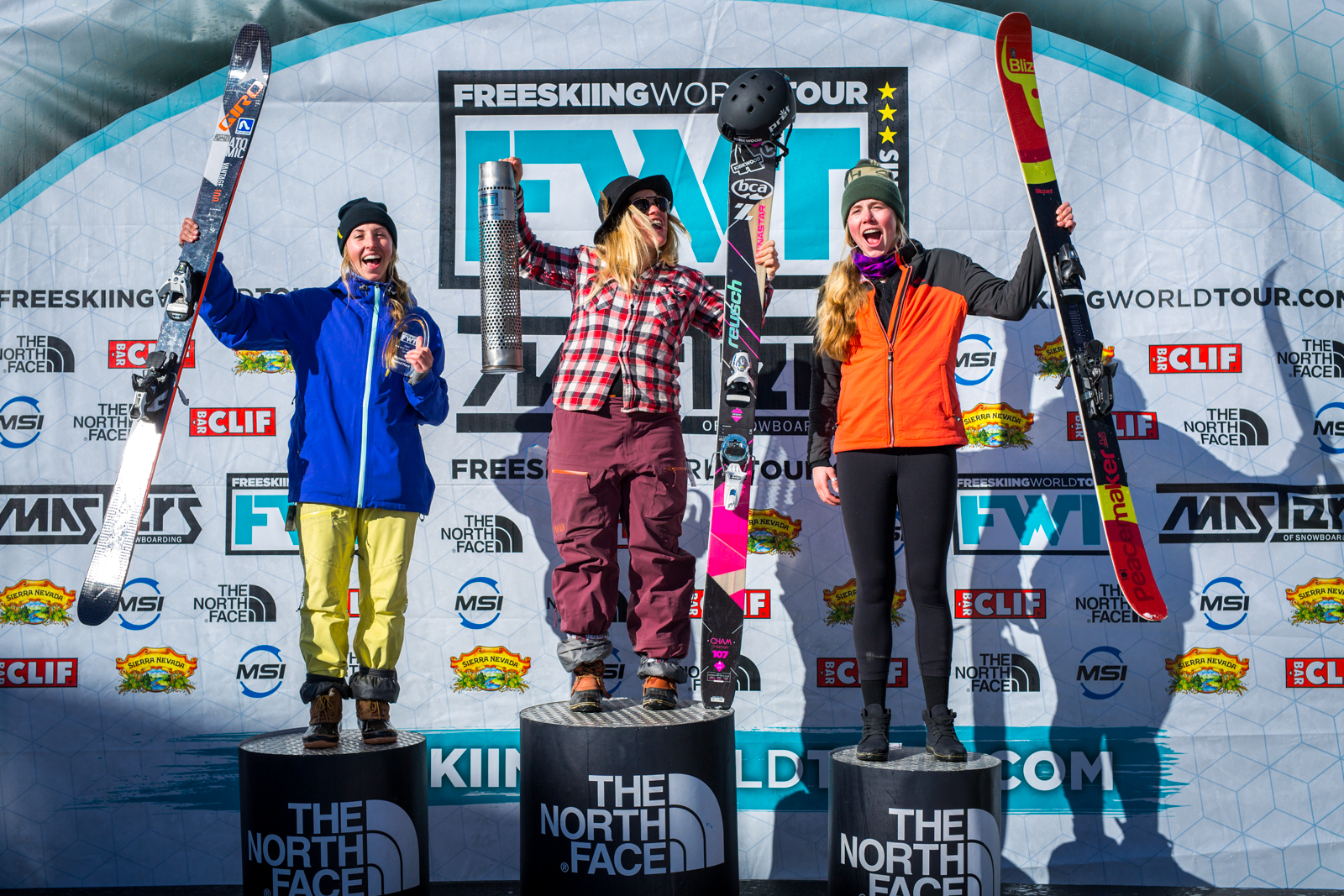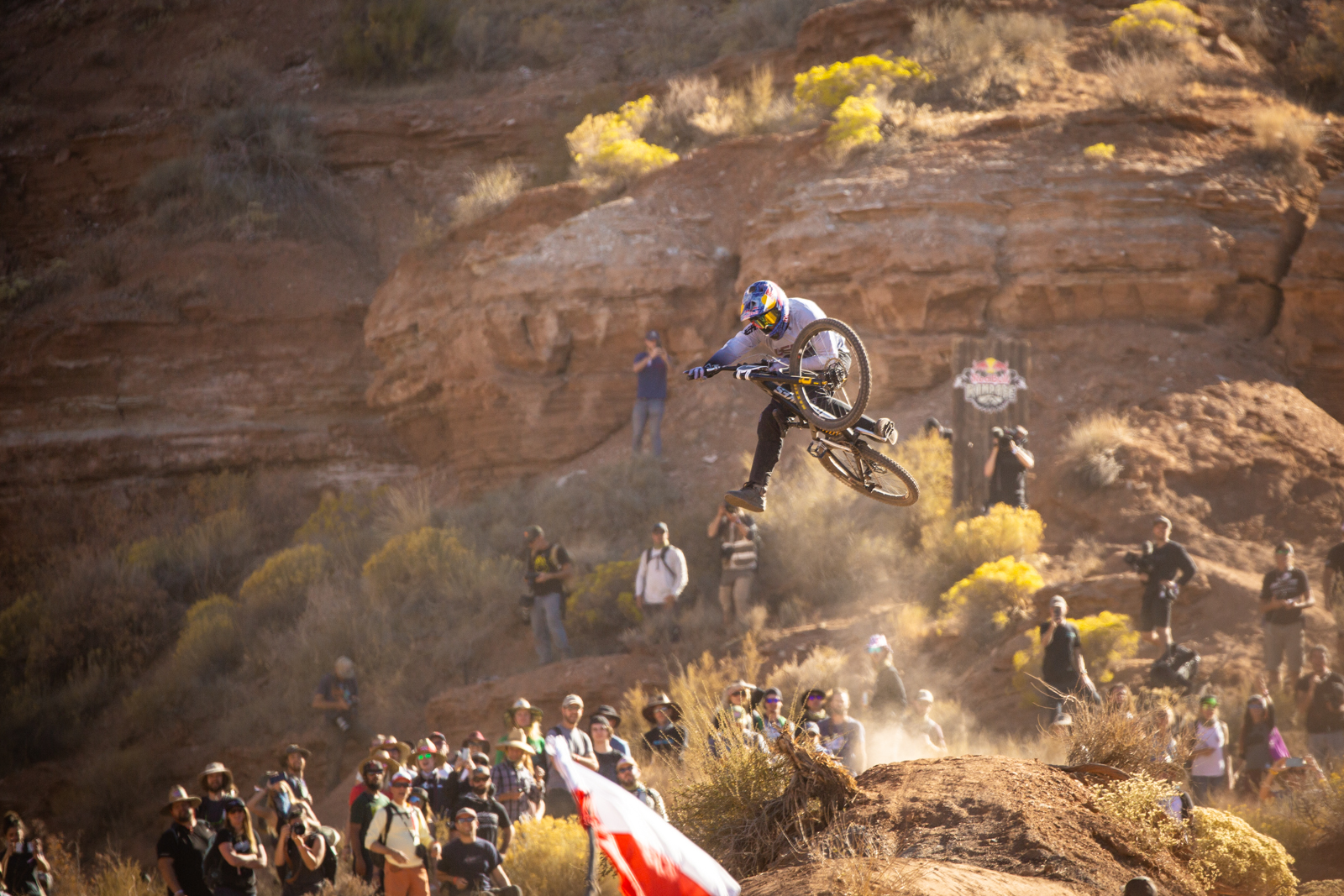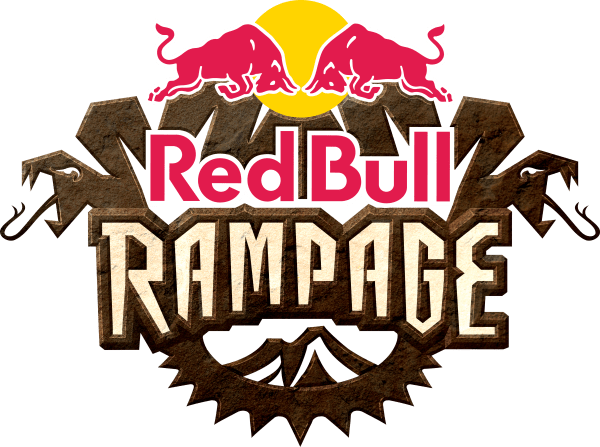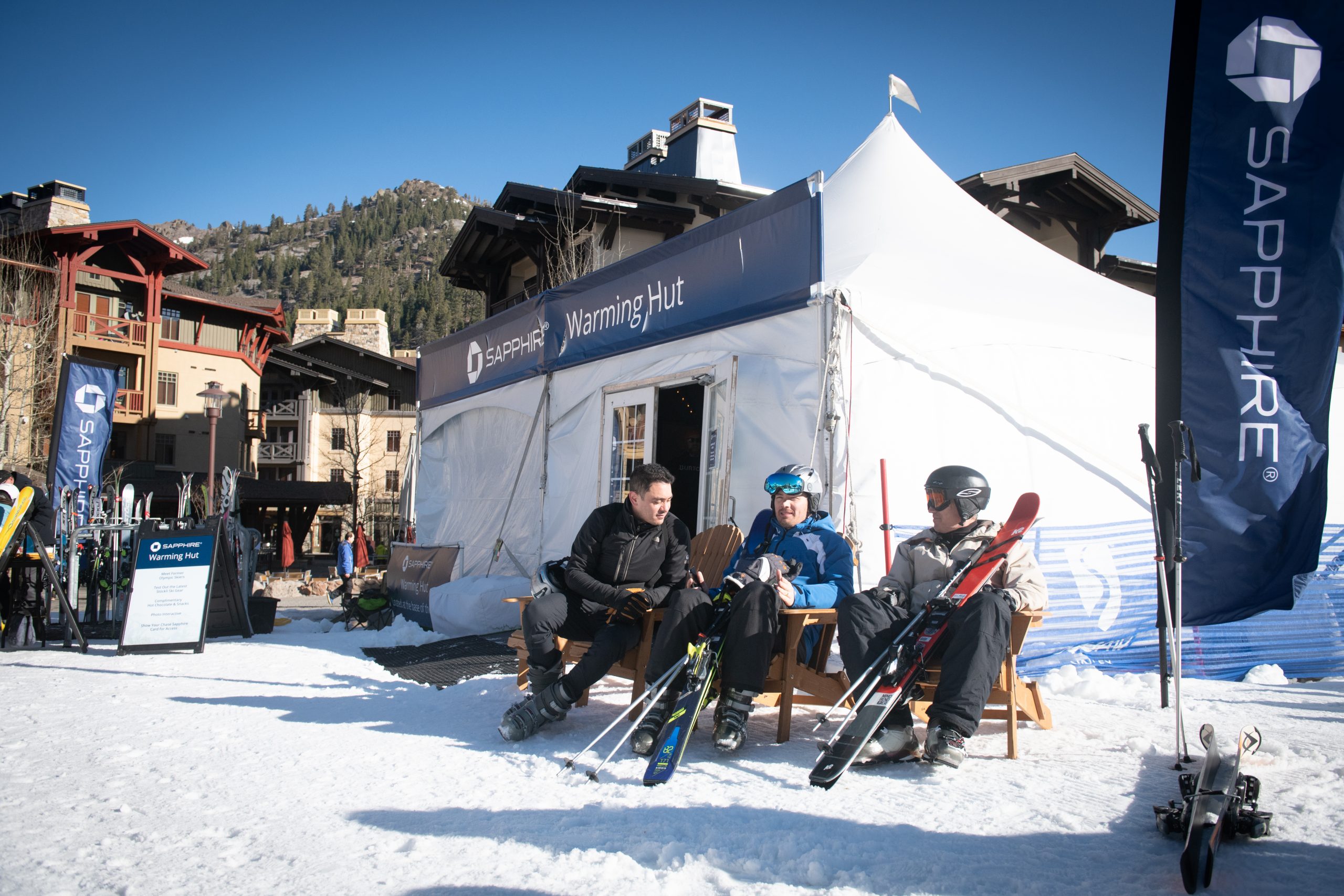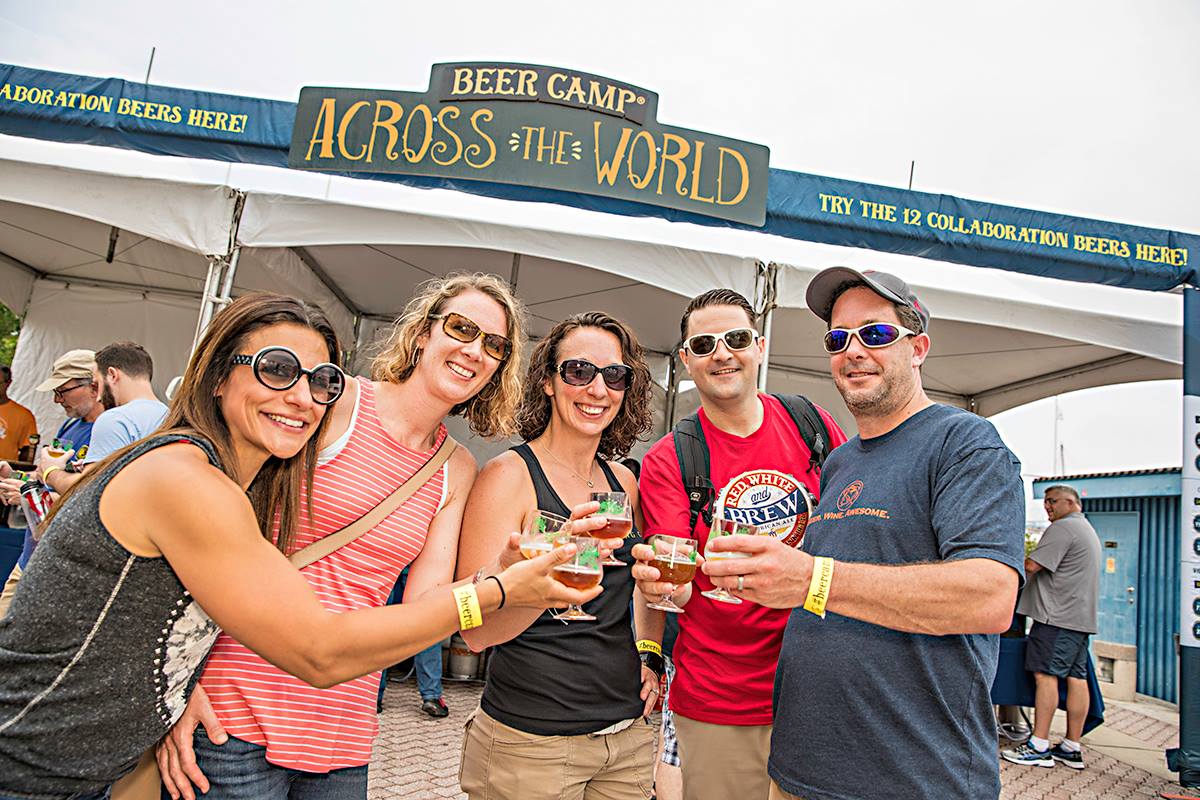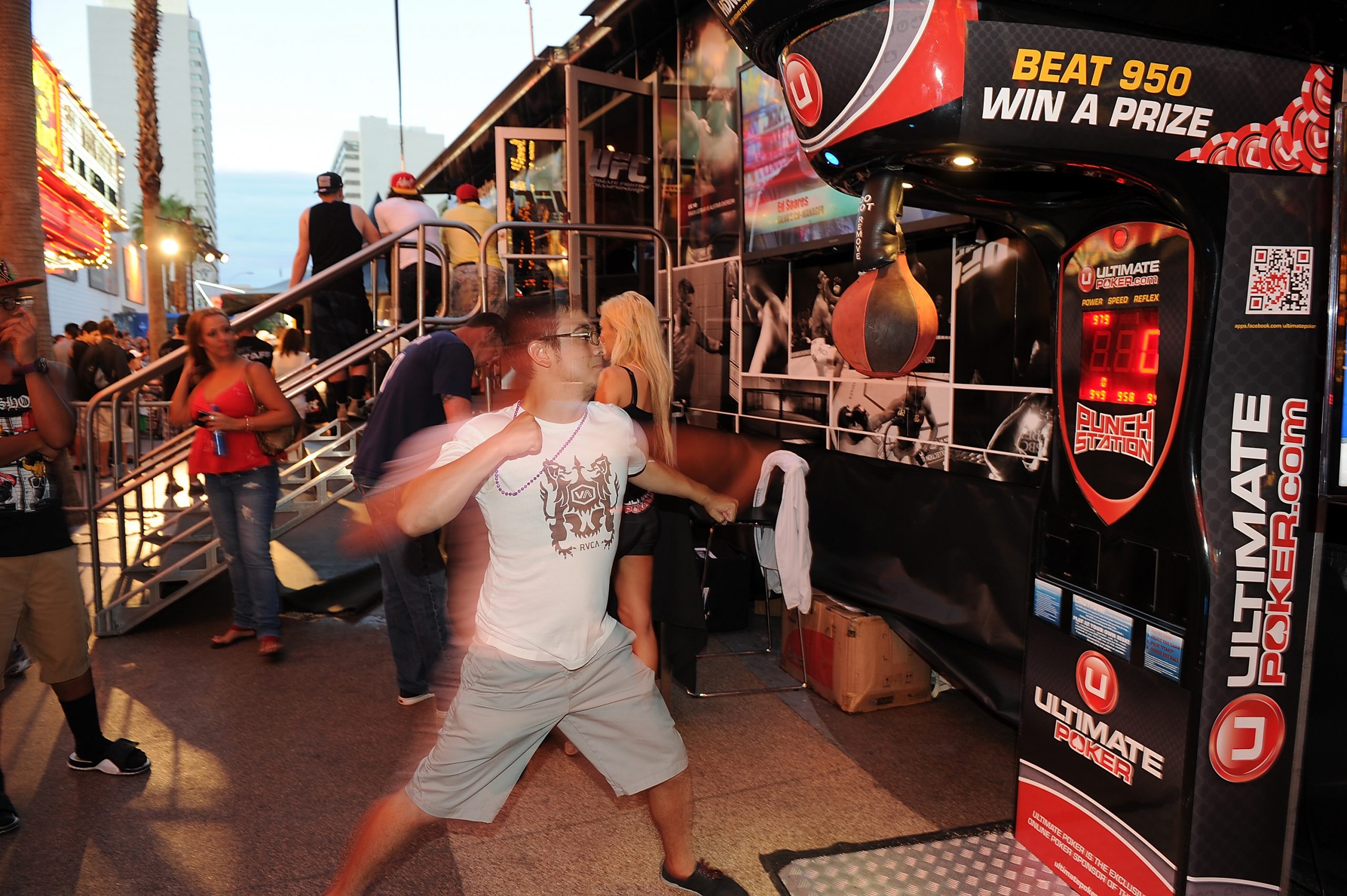 Nitro World Games

We facilitated all production management and race operations at the Utah Motorsports Campus as well as the qualifier rounds in Perris, CA. Weeks leading up to competition day, our team was on-site building ramps, jumps and courses for the world's best in skate, BMX, scooter, motocross and rallycross to lay it all on the line.

Burton US Open

Our seasoned team of project managers directs a crew of over 40 as well as dozens of vendors while working hand-in-hand with partners, stakeholders, authorities and everyone in between. We oversee and are responsible for all logistics and event operations for the halfpipe and slopestyle competitions as well as the sponsor village and nightly concerts.

Toyota

We manage the ins and outs of the Toyota Dealers Association of Utah's activations at concerts, sporting events and festivals around the state to generate leads for our longtime partner. In 2019, we activated for 153 days, generating 27,000 leads.

Red Bull Air Race

With stops at iconic U.S. destinations including the Indianapolis, Las Vegas, and Texas Motor Speedways, San Diego and New York City, our team has been trusted as the national agency overseeing all aspects leading to event day. Additionally, we optimized the look and feel of each event with signage to maximize the impact of spectator wayfinding, brand exposure and television production quality. Each stop boasts a unique user experience that fits within Red Bull's global brand standards.

REI Outessa

We teamed up with REI for their Outessa retreats - an outdoor weekend of adventure for women. Our team traveled to Squaw Valley, CA and Waterville Valley, NH to provide event production ranging from venue buildout to working hand-in-hand with the resort to craft a memorable weekend for upwards of 1,000 ladies.

Freeskiing World Tour

We propelled into the event operations and marketing world in 1998 on the wings of the Freeskiing World Tour. A first-of-its-kind event concept designed and executed by our team, the tour-based model pioneered big-mountain, extreme skiing and snowboarding as a professional sport.

Red Bull Rampage

Thousands of fans descended upon the Southern Utah desert to witness the pinnacle of freeride mountain biking. Athletes showcased their craft, Red Bull focused on the progression and strategy of Rampage and we stayed busy behind the scenes doing what we do best.

Chase Sapphire

Working alongside Chase Sapphire and SKI Magazine, we executed a series of Ski Weekends treating Sapphire cardholders to on-slope amenities at resorts around the country including Deer Valley, Squaw Valley and Stratton. A warming hut activation featured complimentary drinks and snacks, an interactive photobooth, ski demos, access to a NASTAR racecourse and a 'ski with an Olympian' program featuring Hannah Kearney, Daron Rahlves and Andrew Weibrecht.

Sierra Nevada Beer Camp Across America

Leaders in the beer industry and leaders in event production was a match made in Beer Camp heaven. Our team produced Sierra Nevada's Beer Camp Across America, a traveling national beer festival with eight stops of beer-drinking, yard-game playing, adult-summer camping fun.

UFC Octagon Nation Tour

The UFC Octagon Nation Tour brought the ultimate fighting experience to fans in the form of a custom, 53-foot semi-truck. Our team oversaw the mobile activation, which included merchandise, autograph sessions, photo booth, video game station and the Fight Card Challenge that used RFID wristbands to create unique experiences for each fan. The activation saw 980,385 visits at 126 stops nationwide.