Here's a chart that helps break it all down.
Brand Strategy
Brand Development
Virtual Event Development
Concept Creation
Partnerships & Sponsorships
Content Strategy
Media Rights
Analytics & Analysis
Social Media Management
Communications & PR
Graphic Design
Website Design
Digital Development
Digital Advertising
Project Management
Experiential Marketing
Event Production
Content Marketing & Community Engagement
Budget Management
Permitting
Digital Storytelling
Live Edit Enhancements & Products
Live Producer & Director
Branding Production
Analytics & Analysis
SEO Analysis
Live Edit Enhancements & Products
Virtual Events & Conferences
Operations & Logistics
Equipment
Technical Mobile Production
Screens
Live in-event broadcast
Transcoding Services for all platforms & devices
Distribution to Web, TV, Social, Web & OTT Platforms
Signal Distribution & Transcoding
Media Management Archiving & Storage
Attention is there for the taking. Today's brands recognize the urgency of getting out there and grabbing it. Through live events, comprehensive media distribution and unique marketing campaigns, we enable brands and people to connect through meaningful experiences.
LEARN ABOUT OUR VIRTUAL EVENTS AND CONFERENCES, HERE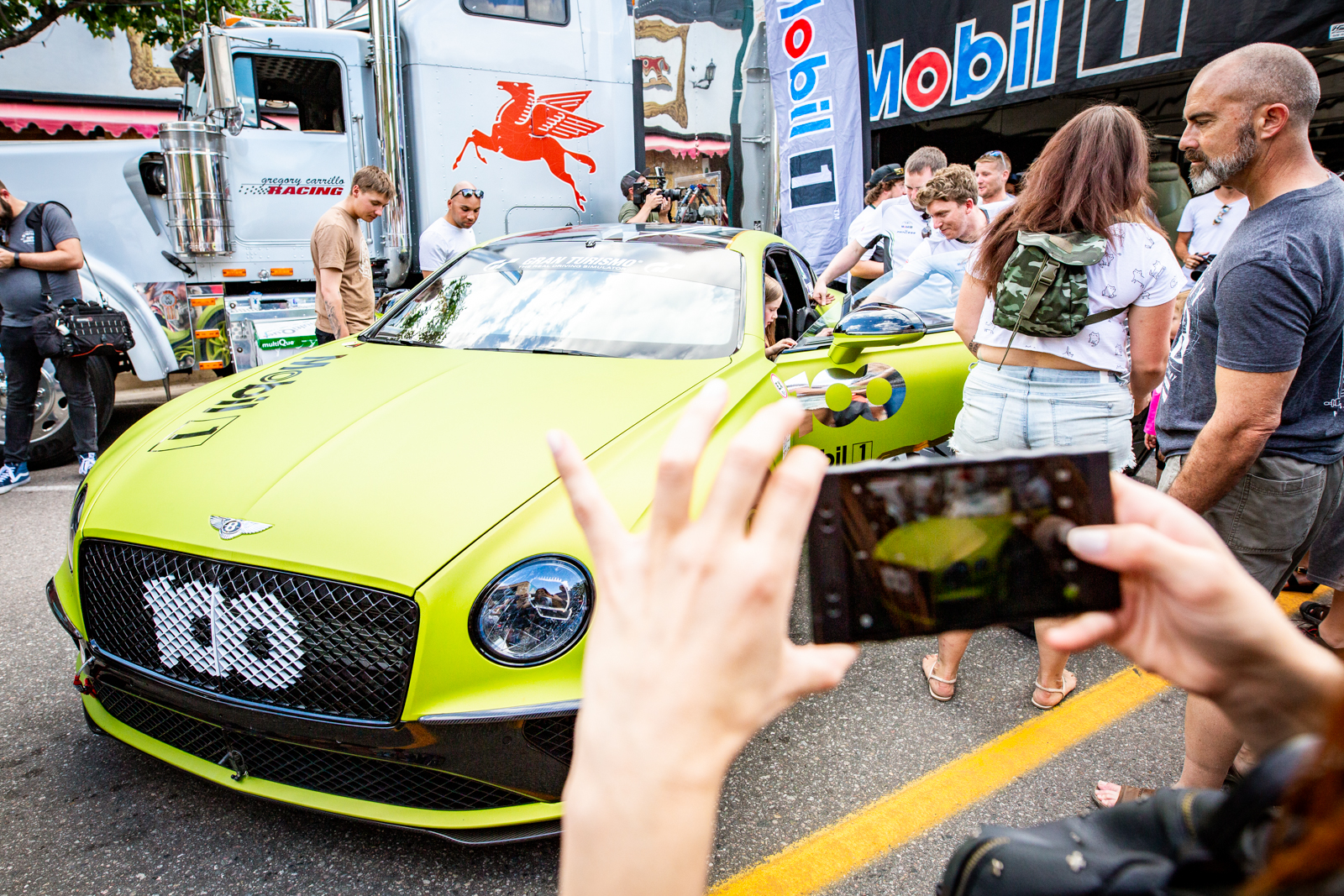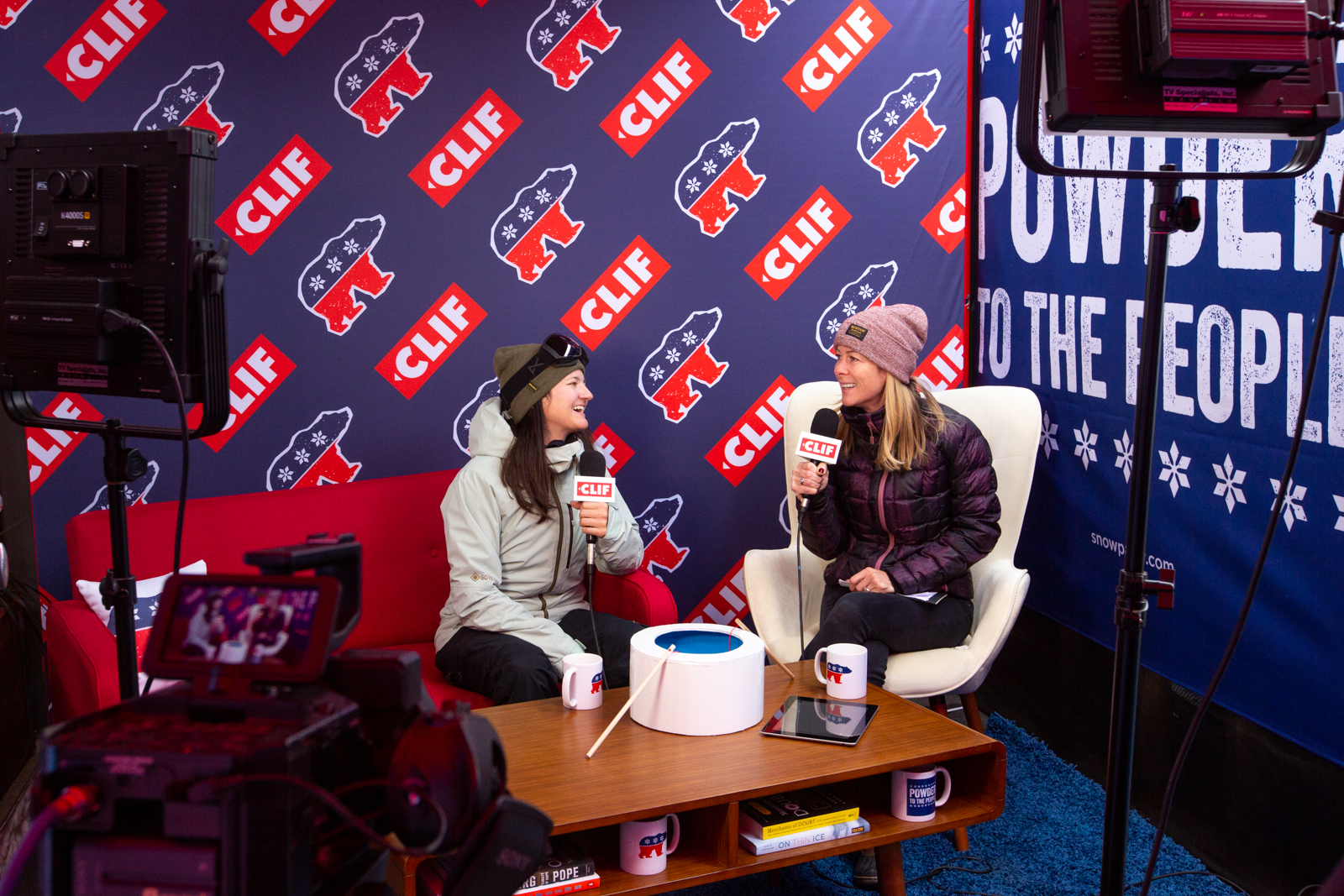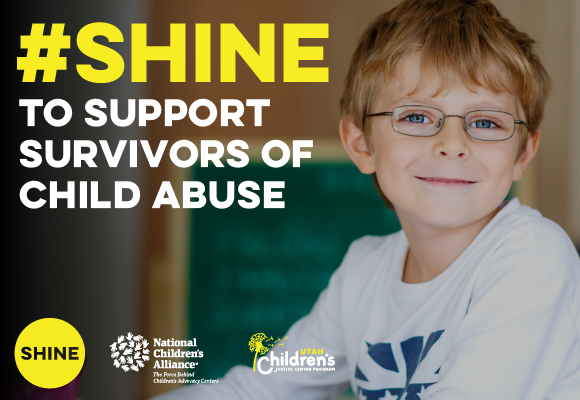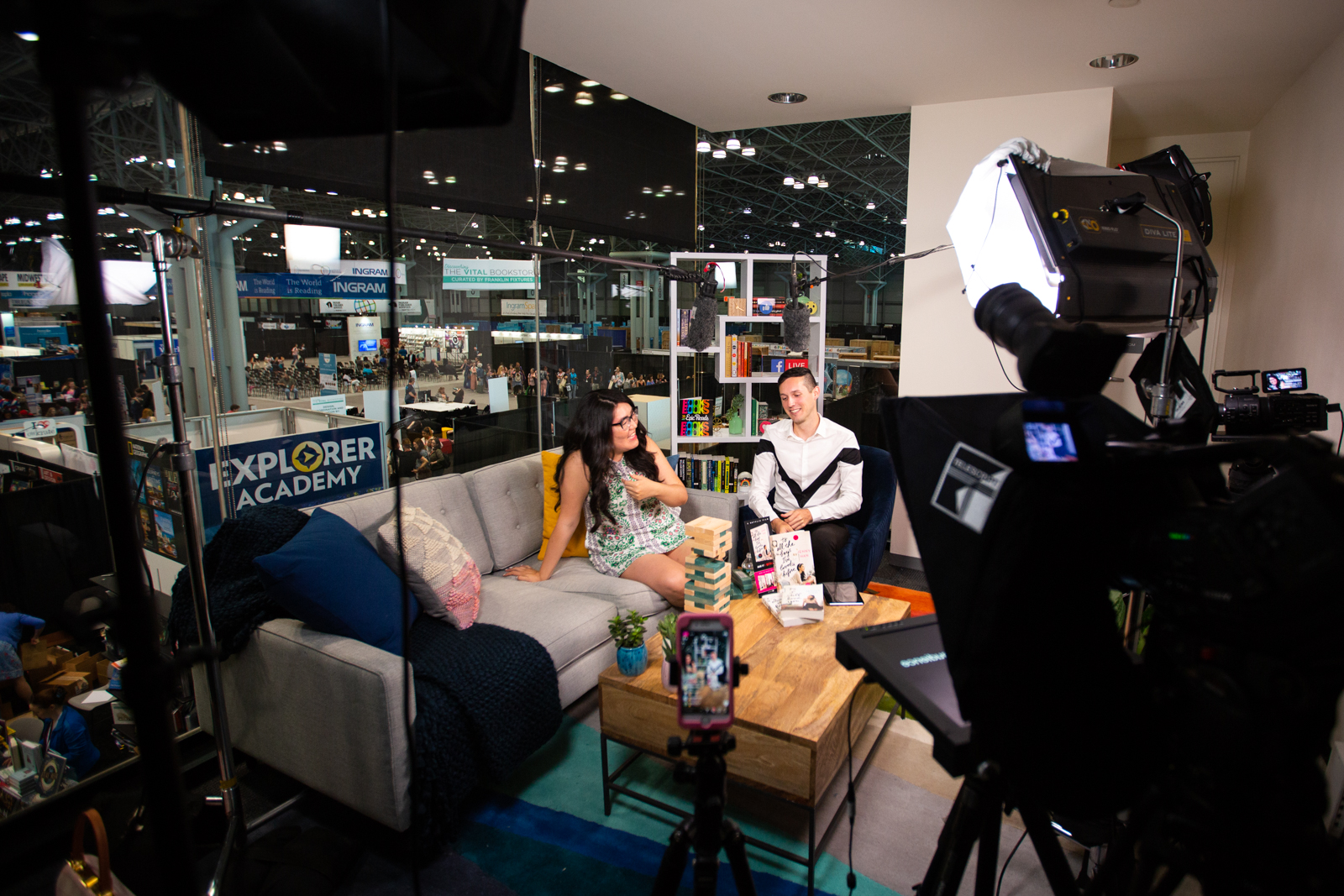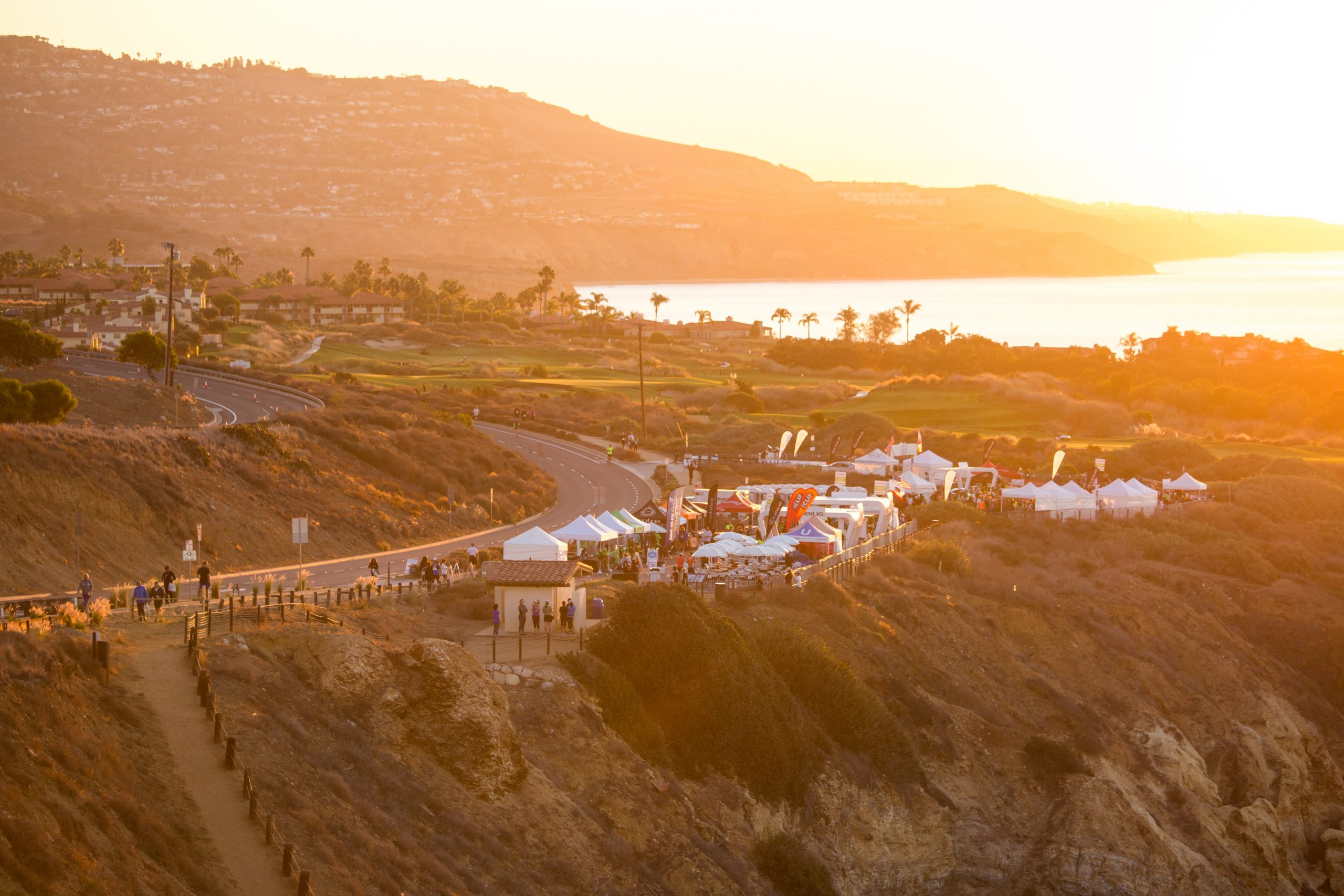 Bentley

We scripted and produced a five-episode content series highlighting Bentley Motors' 100th anniversary for Barrett-Jackson Auction Company. The series followed Bentley and its community from the hot pits of Sonoma Raceway to the rugged racecourse of the Pikes Peak Hill Climb.

CLIF Bar

Working closely with CLIF and Protect Our Winters, we produced the first-ever CLIF Studio from the Burton U.S. Open in Vail, CO. Affectionately known as The Snow Party, the CLIF Studio hosted three days of interviews about climate change, produced live to Facebook and Instagram, with athletes, politicians, influencers and activists.

Children's Justice Center

We developed an extensive media plan centered around a public awareness campaign for the Utah Children's Justice Center. Providing a number of services for children affected by abuse, Utah CJCs, and the national SHINE for child abuse support initiative, were prominently displayed through a digital campaign and billboards throughout the state. The campaign featured original PSAs, which were scripted, produced and directed by our team.

Facebook BookCon

Nearly 40 authors participated in exclusive interviews set in a custom BookCon studio. We produced and delivered unique live segments to Facebook and Instagram featuring the likes of country music singer Martina McBride, former White House Press Secretary Sean Spicer and ESPN's NFL Insider Adam Schefter. Each author fielded questions from fans in real time via social media, which we fed through a teleprompter.

Lexus

We created the Lexus LaceUp Running Series, a first-class running race with stops in four key Southern California locations. The LaceUp experience prides itself on not ending at the finish line, providing participants with a post-race meal and beverages, high-quality finisher's medal, race photos, premium swag, vendor activations and more.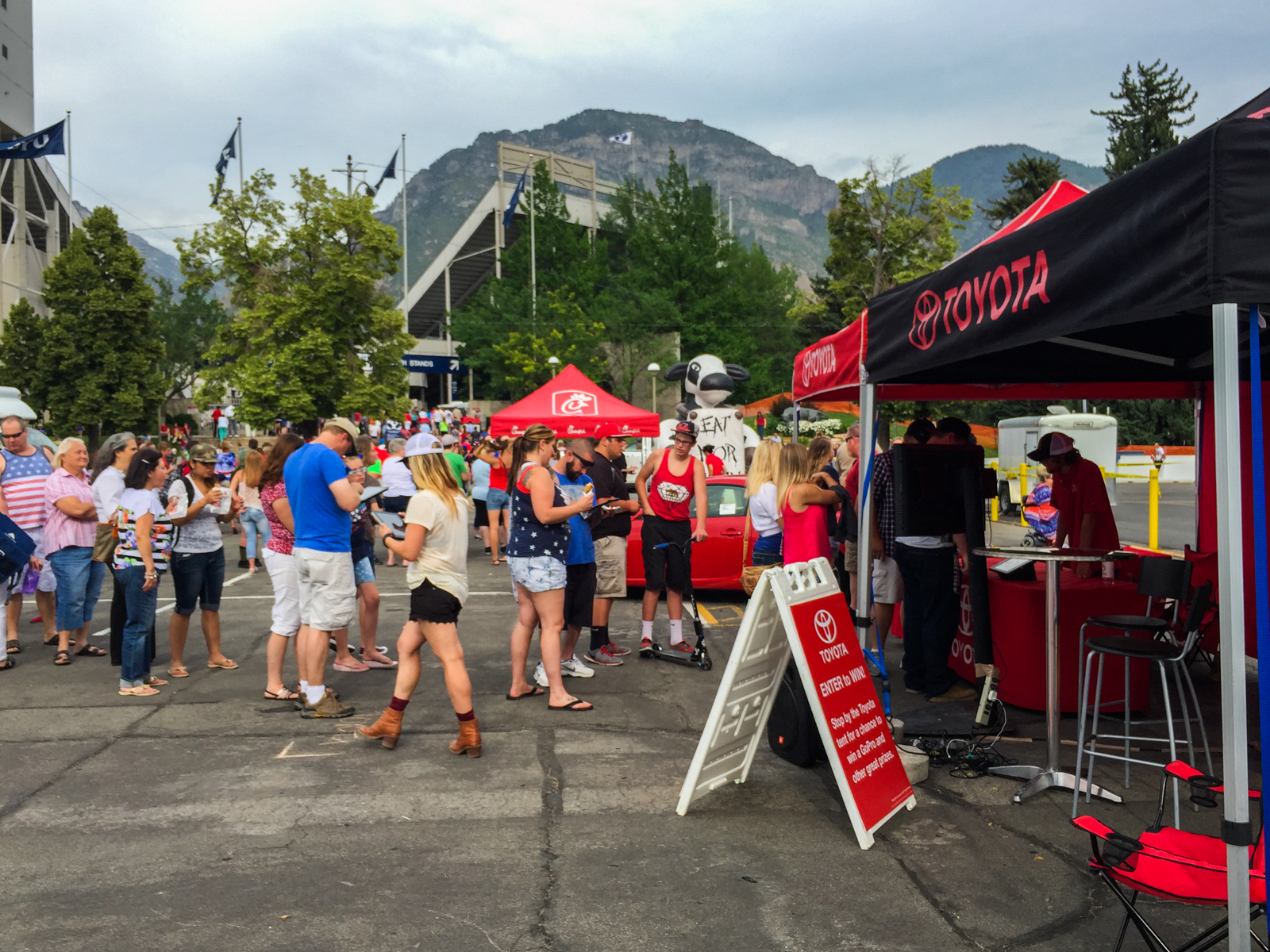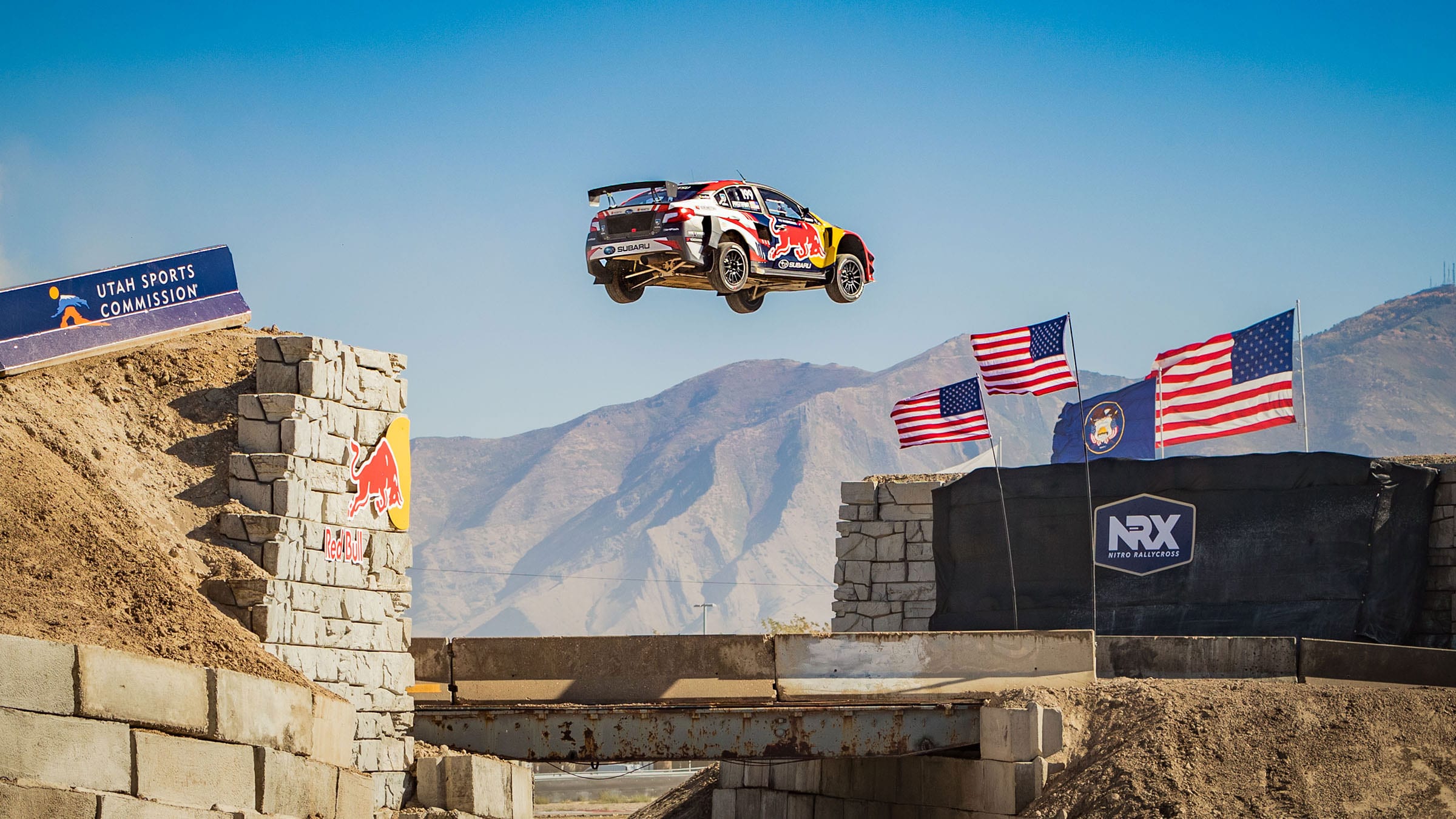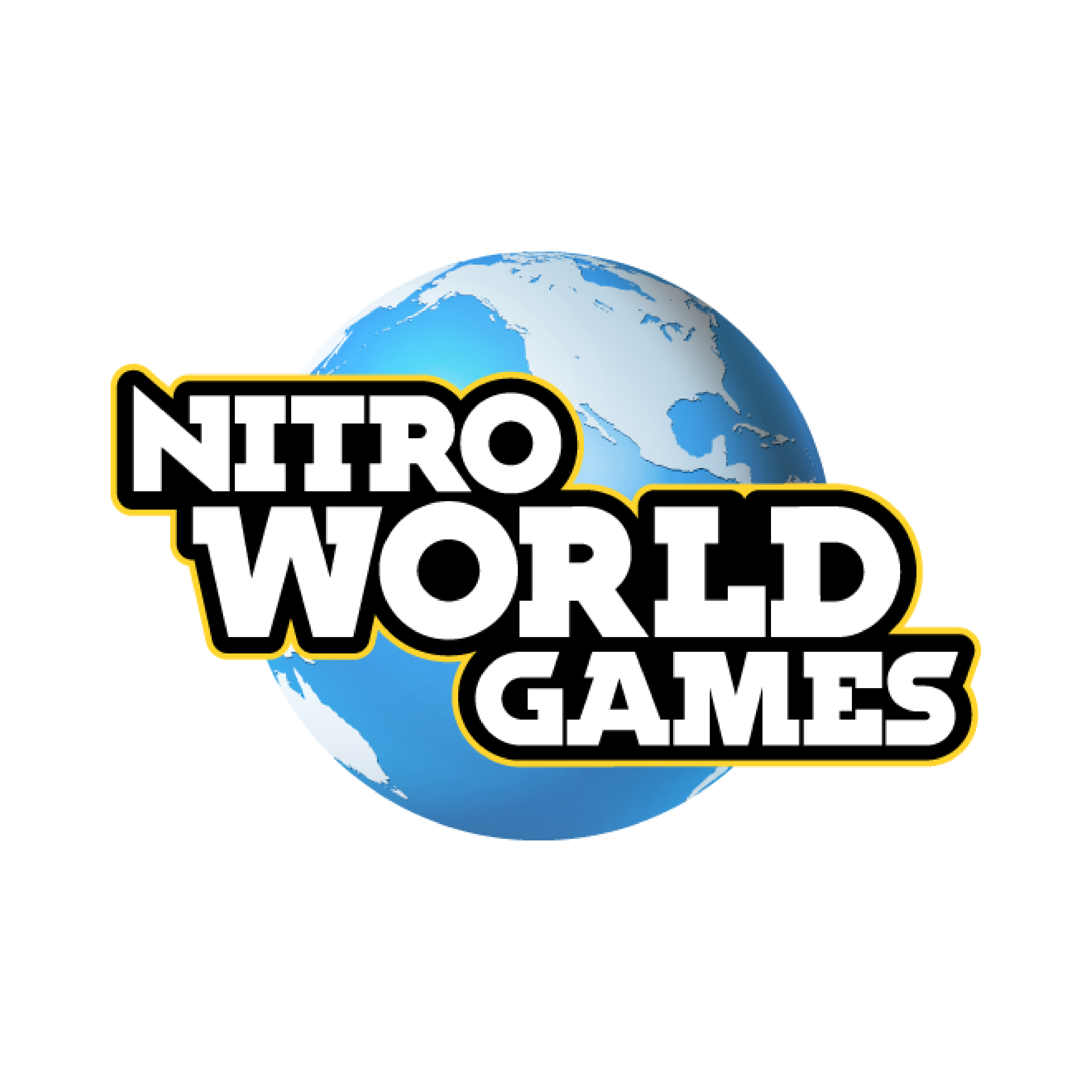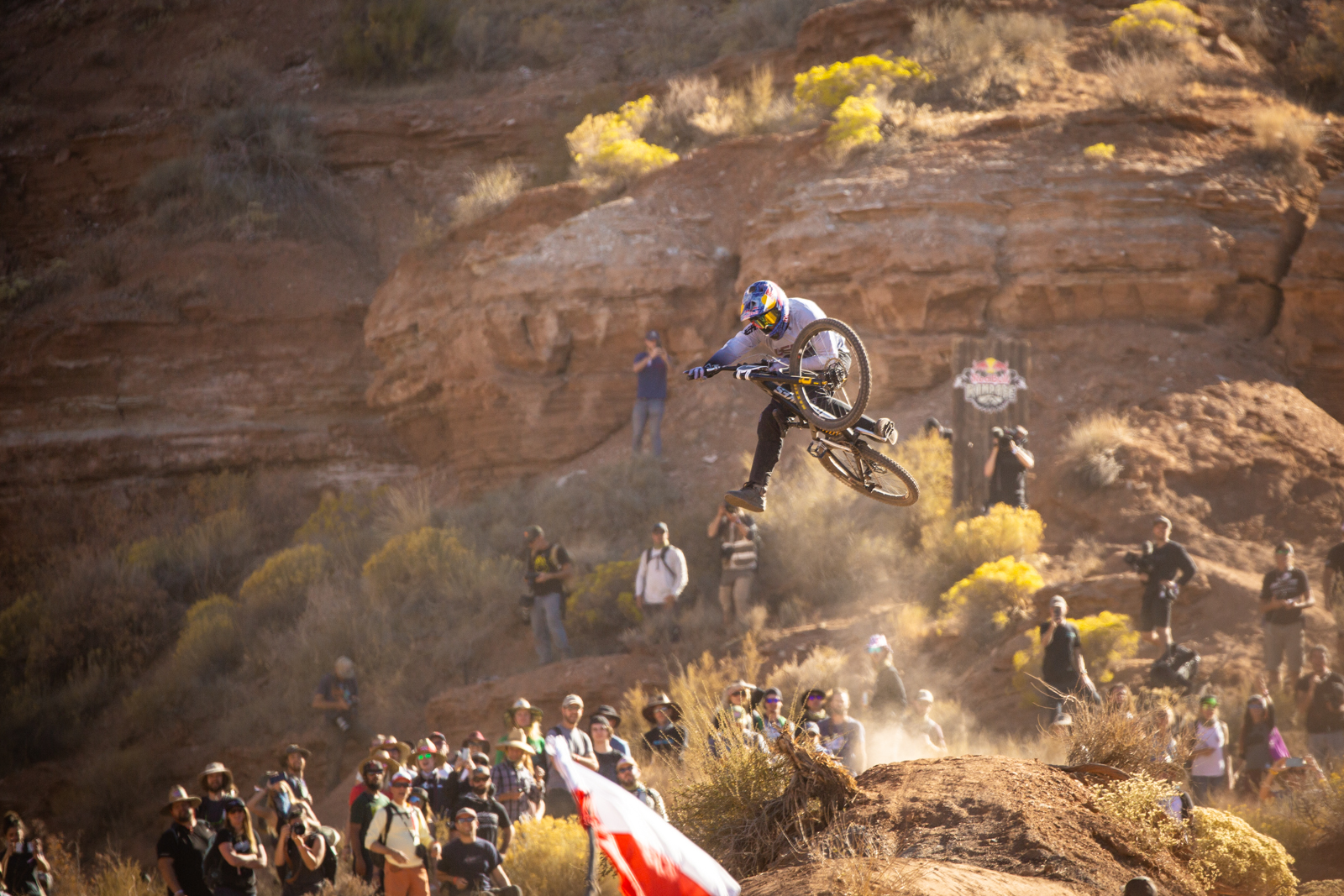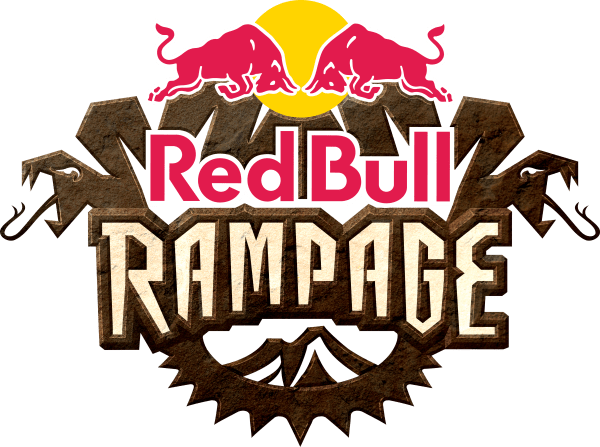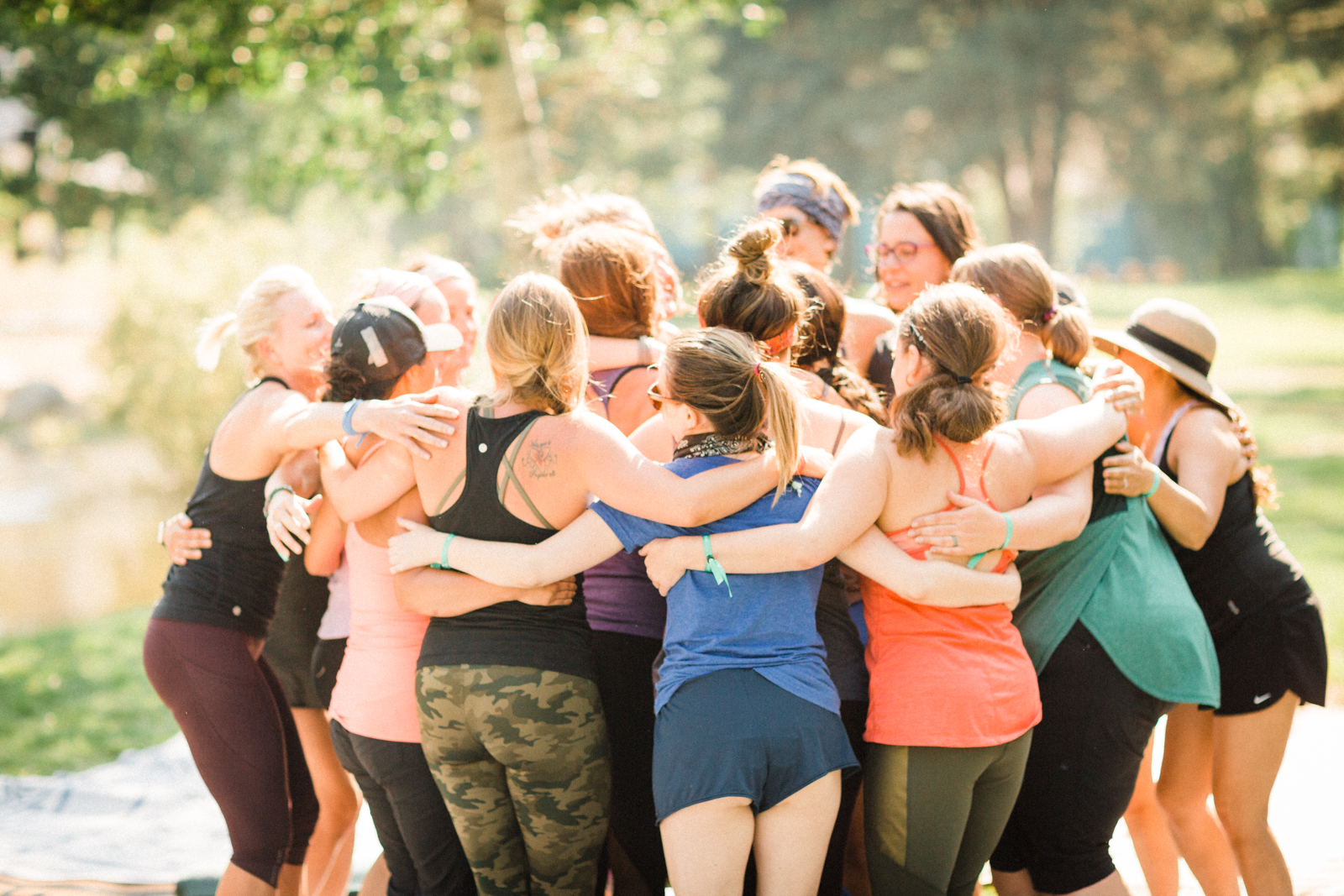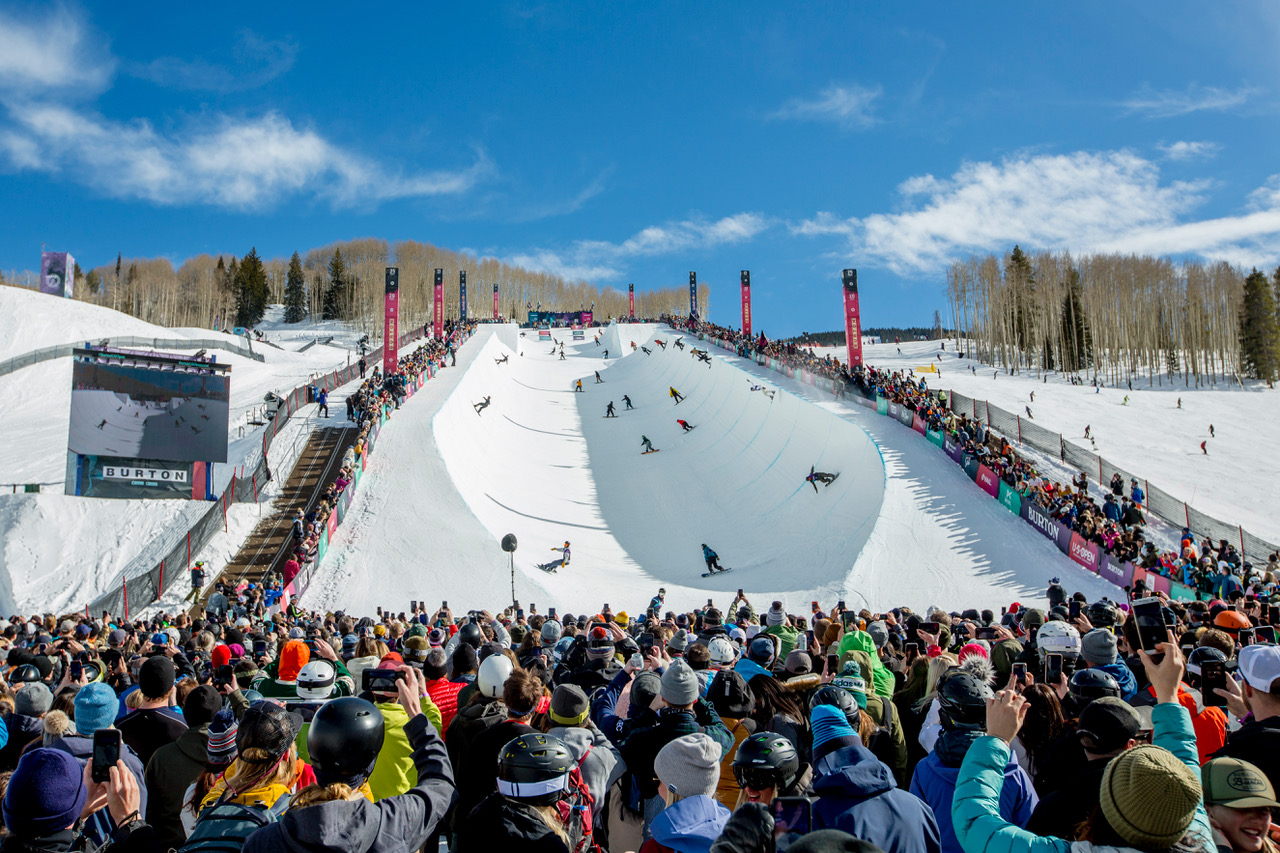 Toyota

We manage the ins and outs of the Toyota Dealers Association of Utah's activations at concerts, sporting events and festivals around the state to generate leads for our longtime partner. In 2019, we activated for 153 days, generating 27,000 leads.

Nitro World Games

We facilitated all production management and race operations at the Utah Motorsports Campus as well as the qualifier rounds in Perris, CA. Weeks leading up to competition day, our team was on-site building ramps, jumps and courses for the world's best in skate, BMX, scooter, motocross and rallycross to lay it all on the line.

Red Bull Rampage

Thousands of fans descended upon the Southern Utah desert to witness the pinnacle of freeride mountain biking. Athletes showcased their craft, Red Bull focused on the progression and strategy of Rampage and we stayed busy behind the scenes doing what we do best.

REI Outessa

We teamed up with REI for their Outessa retreats - an outdoor weekend of adventure for women. Our team traveled to Squaw Valley, CA and Waterville Valley, NH to provide event production ranging from venue buildout to working hand-in-hand with the resort to craft a memorable weekend for upwards of 1,000 ladies.

Burton US Open

Our seasoned team of project managers directs a crew of over 40 as well as dozens of vendors while working hand-in-hand with partners, stakeholders, authorities and everyone in between. We oversee and are responsible for all logistics and event operations for the halfpipe and slopestyle competitions as well as the sponsor village and nightly concerts.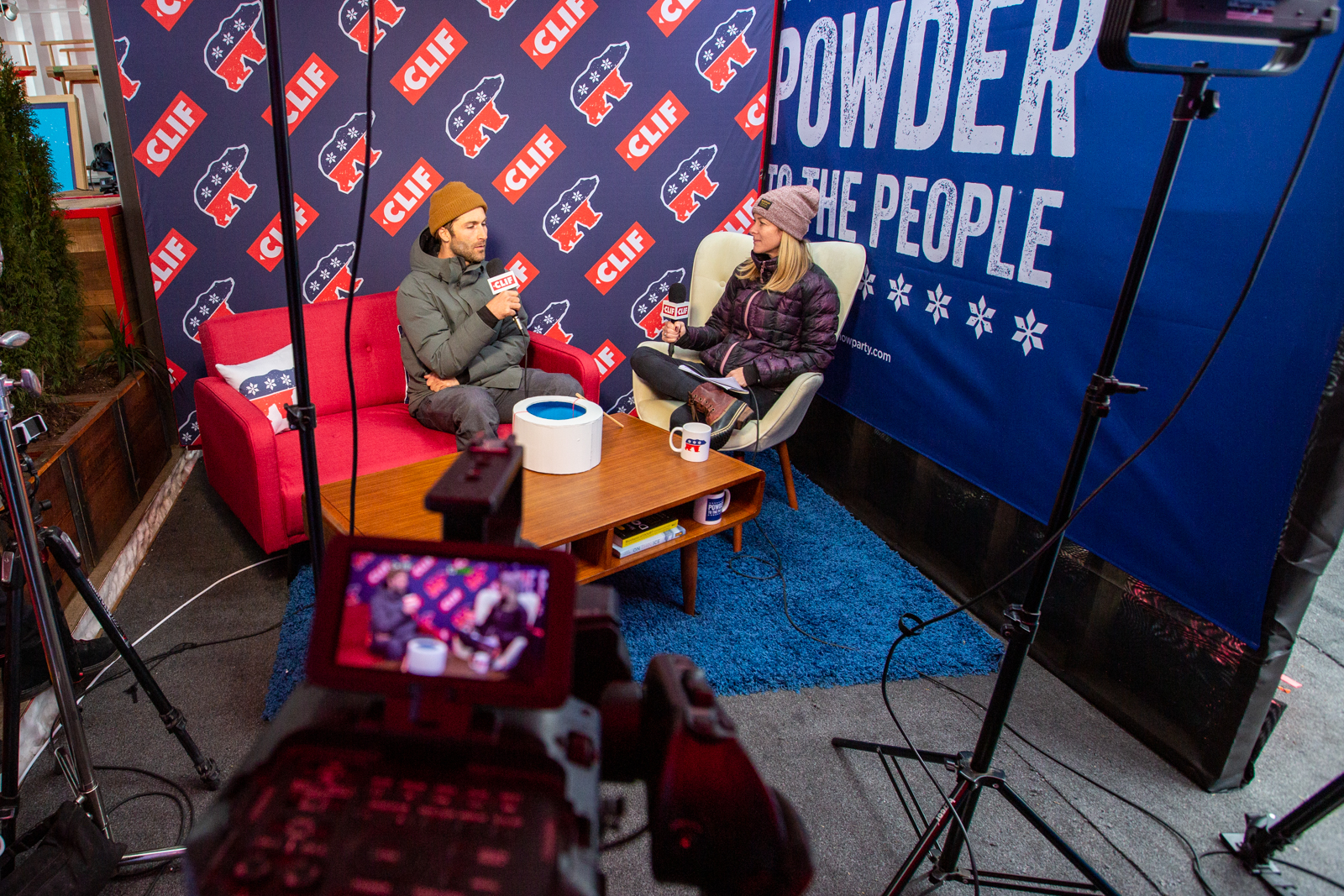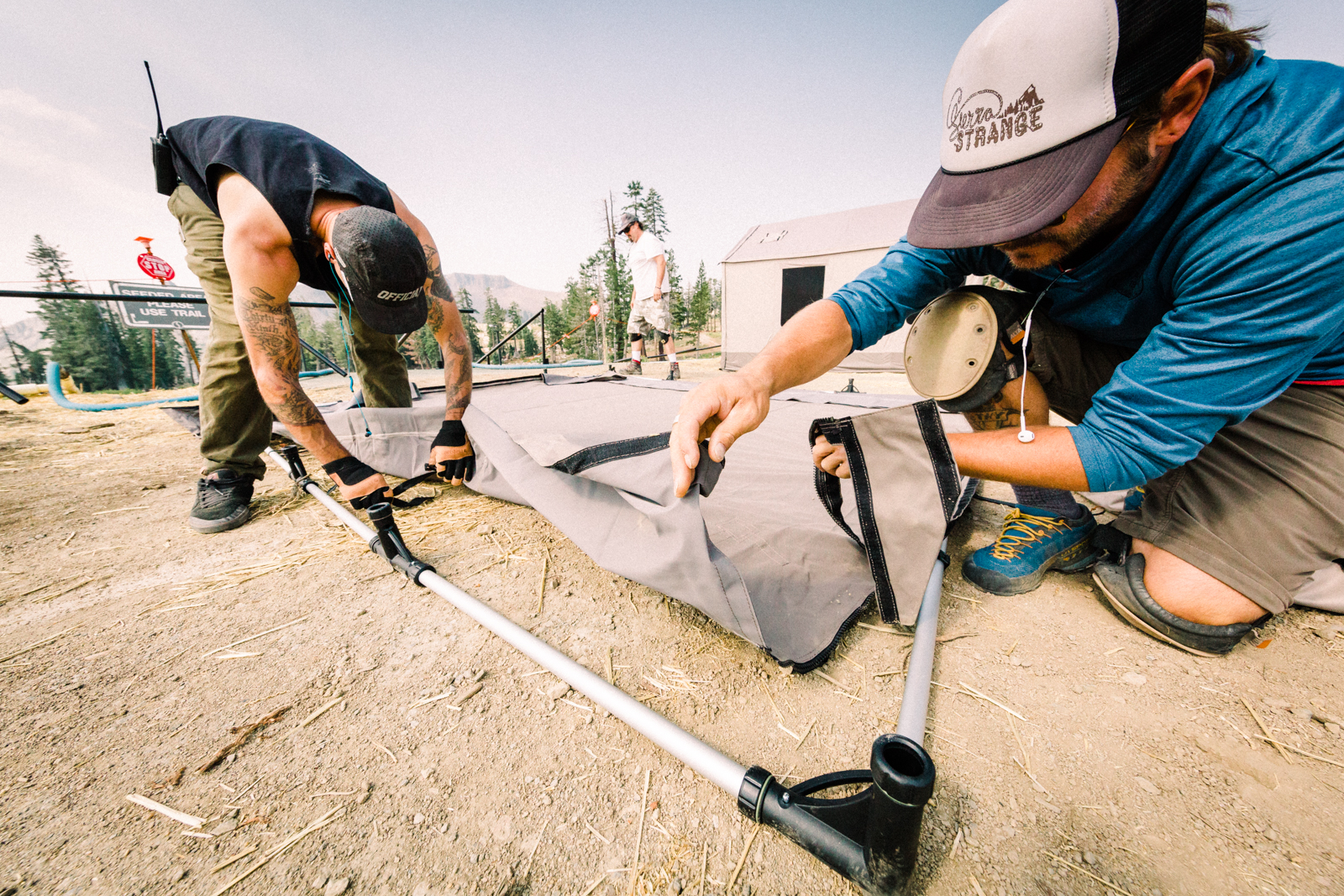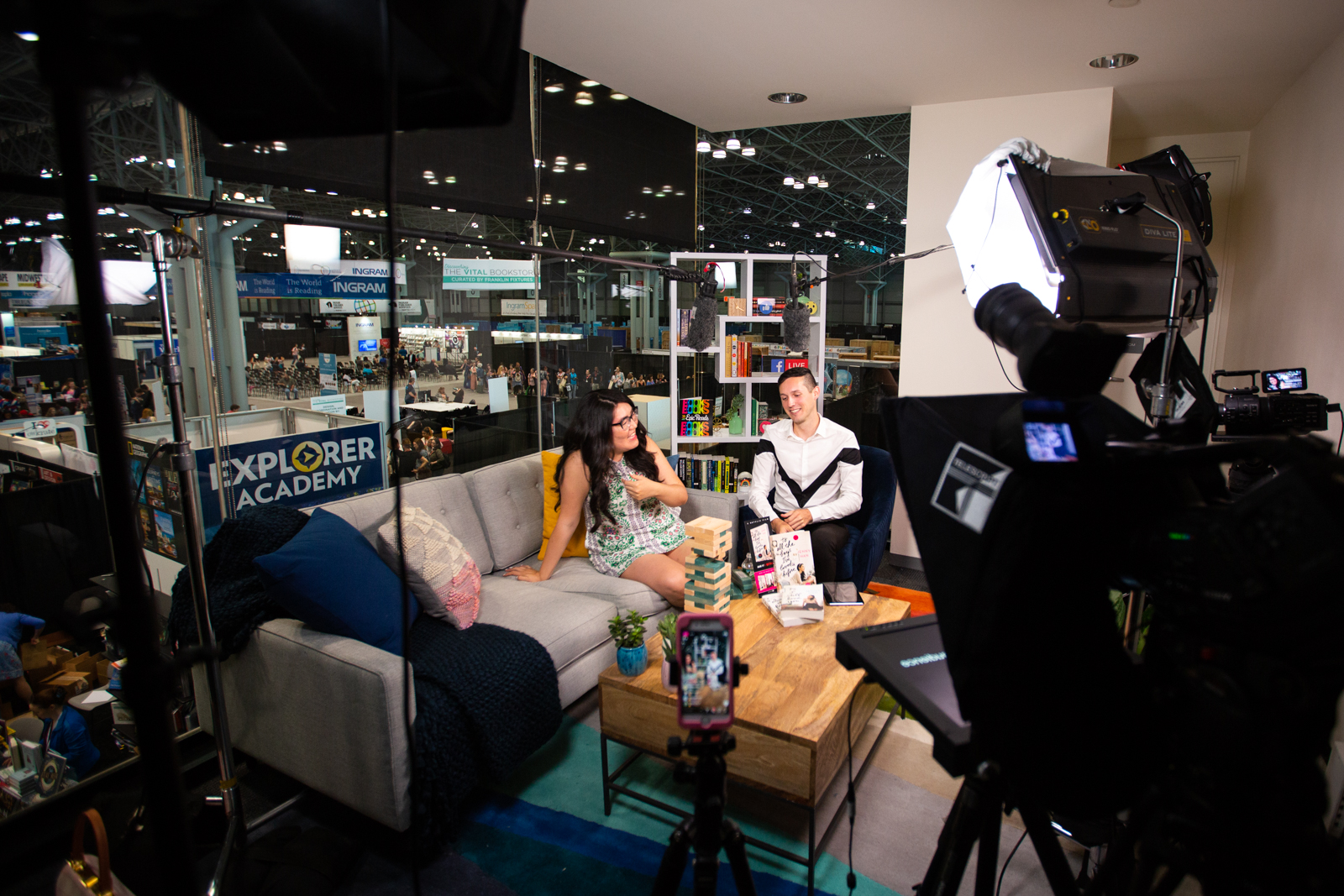 Ideas to execution and every step along the way, we make your brand and story come to life.
Live Video Solutions
We enable brands to produce, manage and distribute video content to targeted or highly-distributed channels.