It's in our hands as the world's most daring extreme sports athletes compete on the Nitro World Games circuit.
Video courtesy of Red Bull Content Pool
The Challenge
The world's most extreme athletes need a platform to showcase their talent. Backyard ramps and plywood stacked on itself won't do the trick. Nitro World Games, pioneered by the likes of extreme sports legend Travis Pastrana, needed a big-time team to build and oversee their venues for a big-time event.
How big was the largest mechanical quarterpipe in history? 32 feet tall and 70 feet wide. We built it.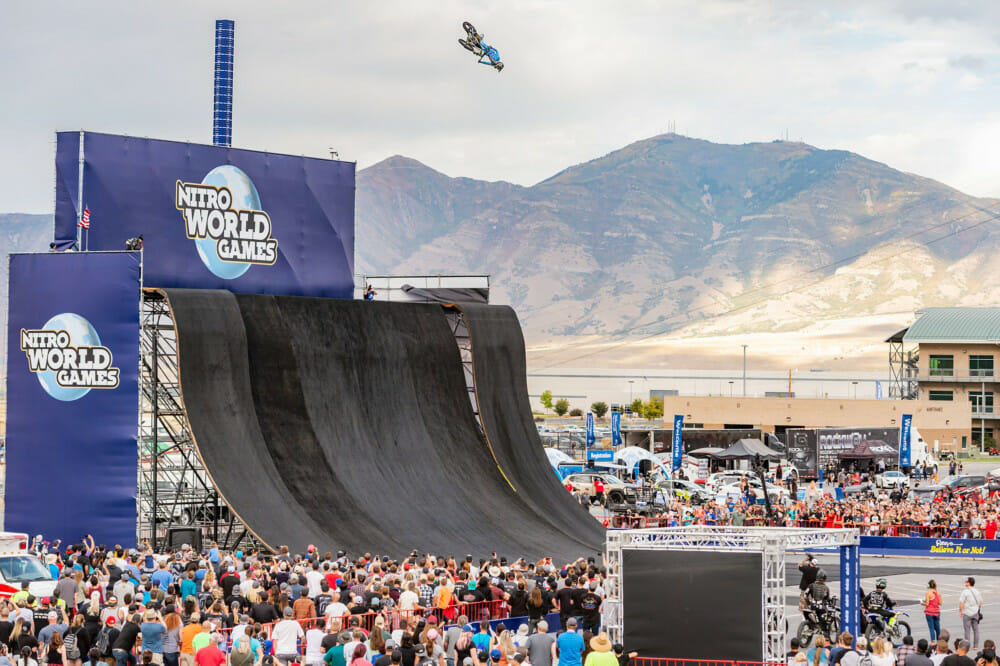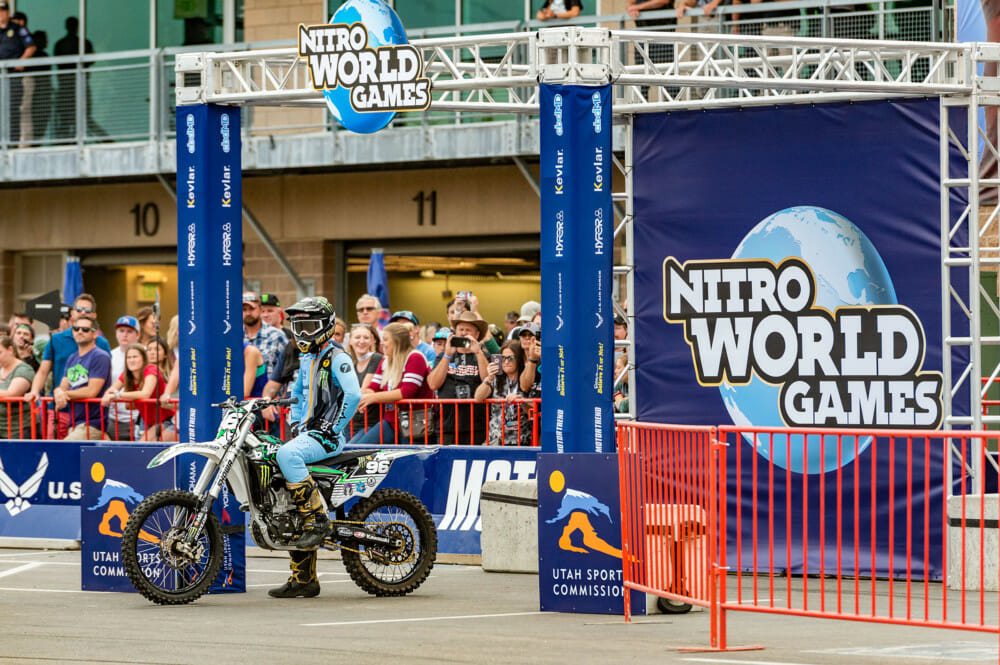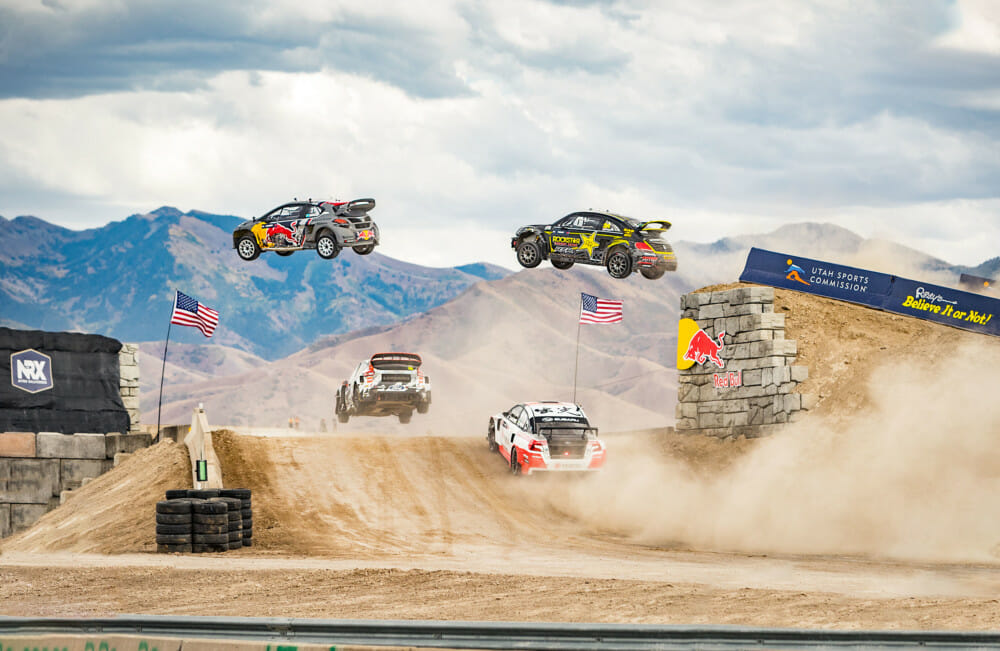 The Results
The progressive style and competition layout of Nitro World Games crowns the top extreme athletes in the world while attracting an audience made up of the next generation of action sports fans. Thanks to our team's experience in event operations and competition management, Nitro World Games and their athletes put on a show not soon to be forgotten.