Our greatest asset is our team.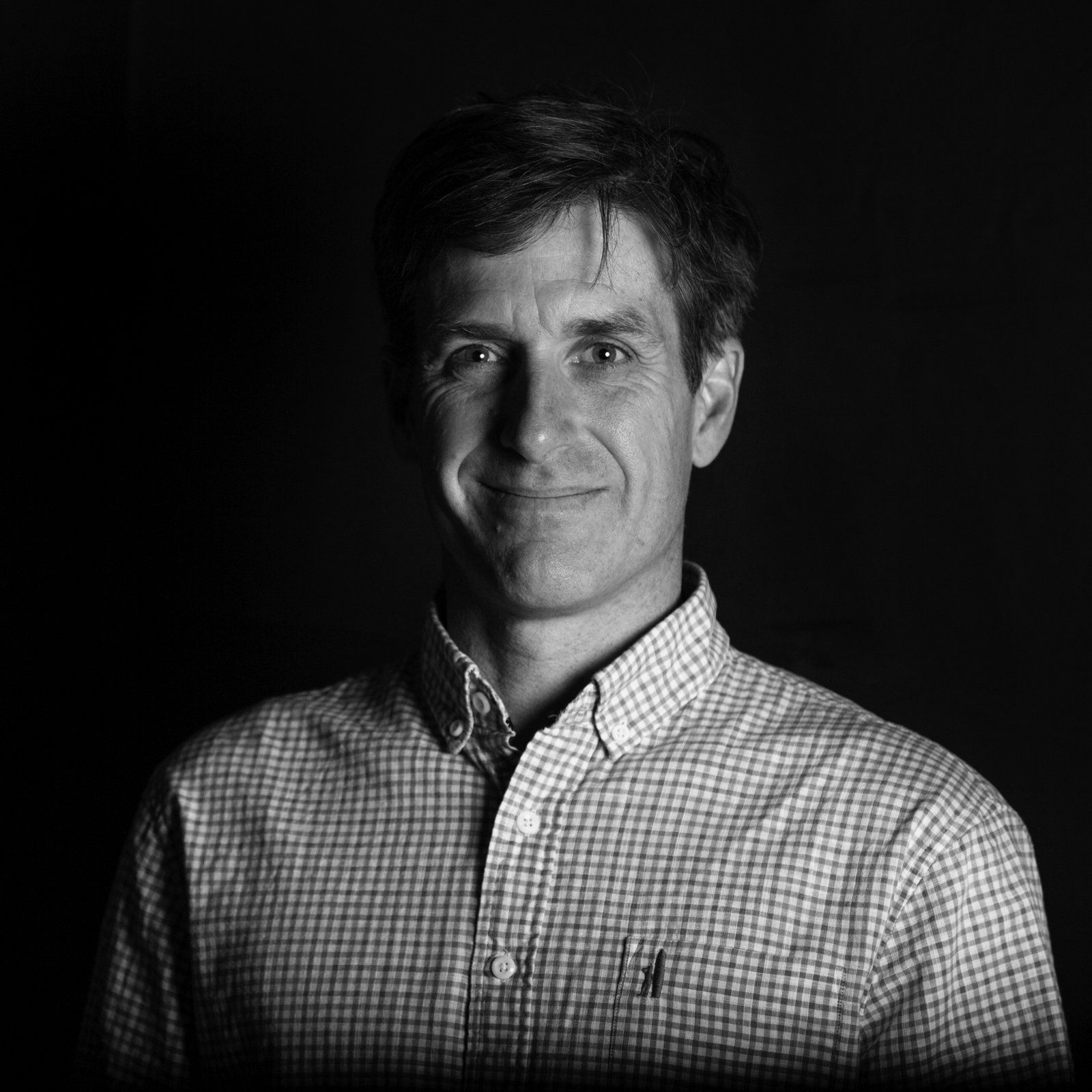 Adam Comey
Chief Executive Officer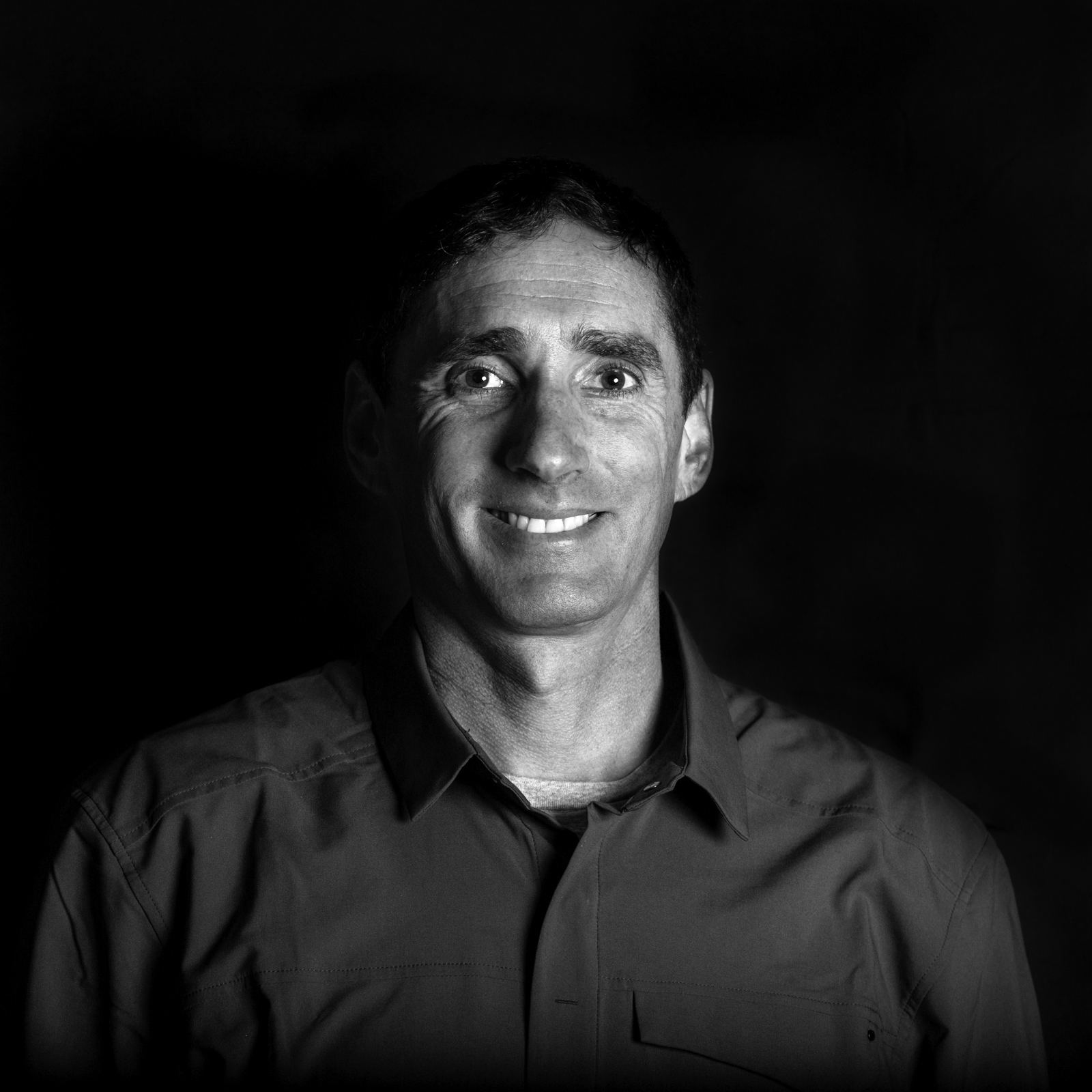 Jeff Berman
Project Manager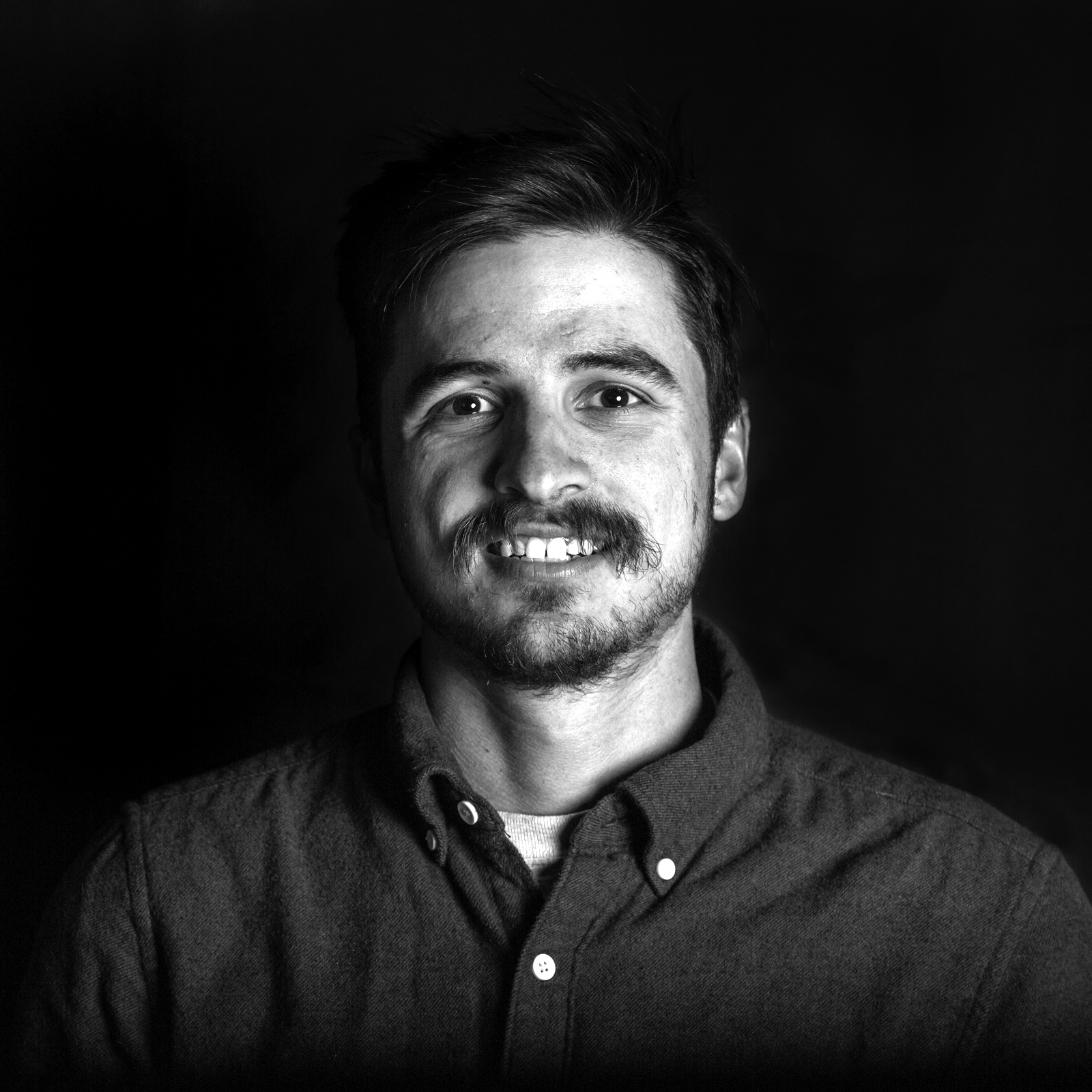 Brian Culmo
Graphic Designer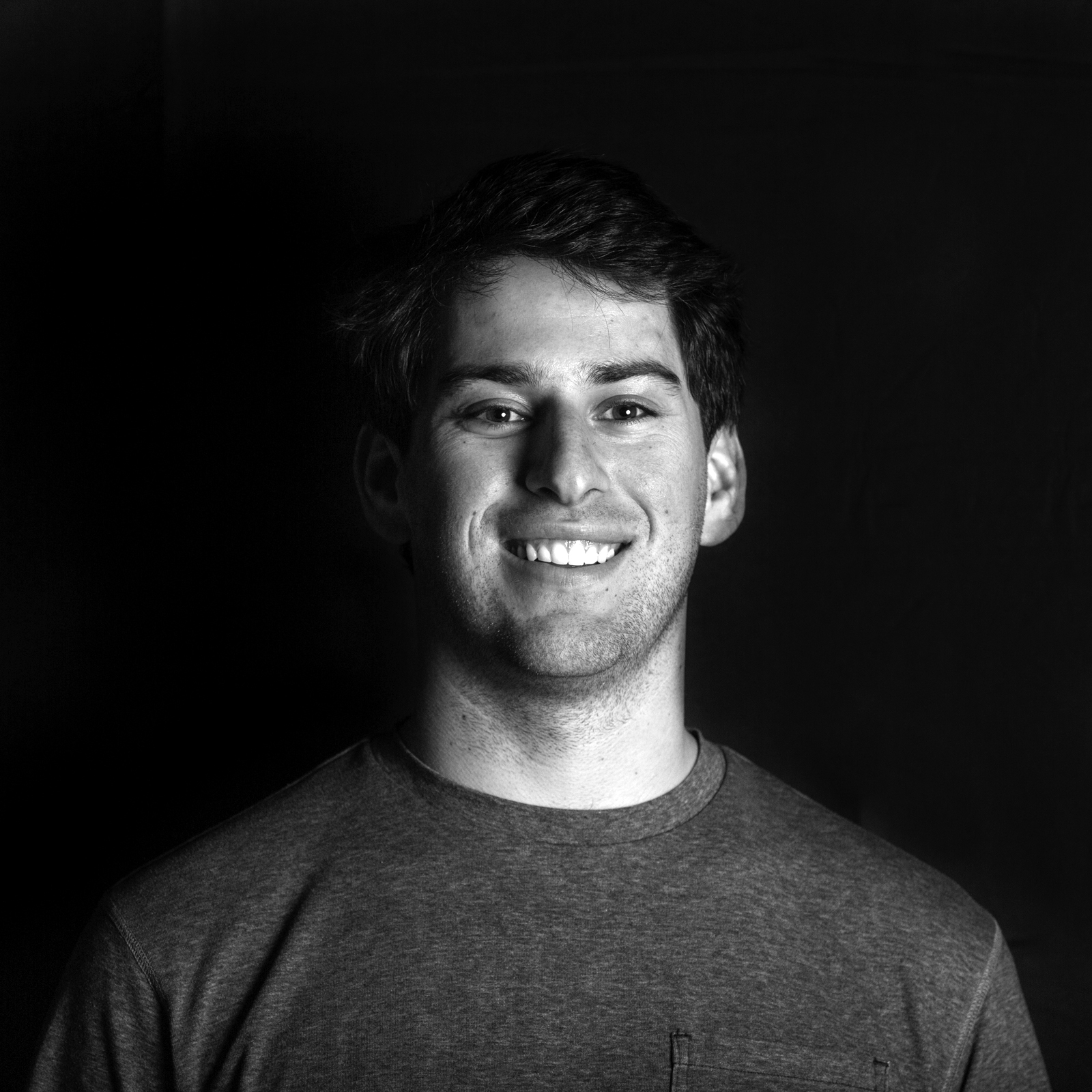 Eli Davis
Senior Communications Manager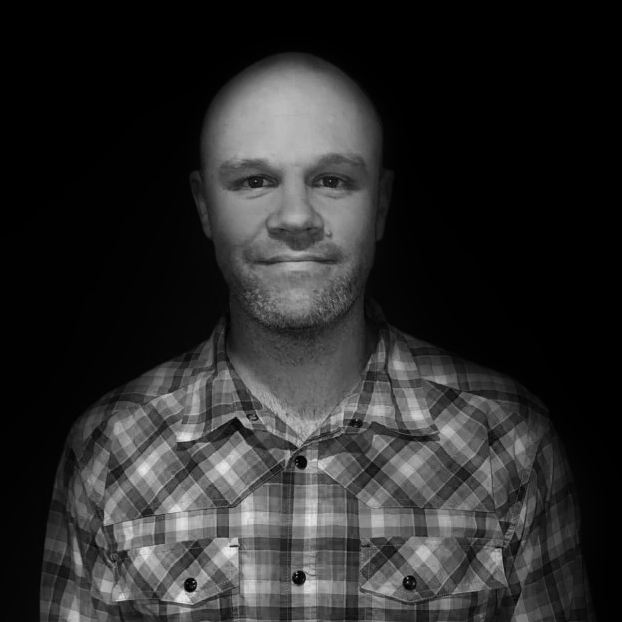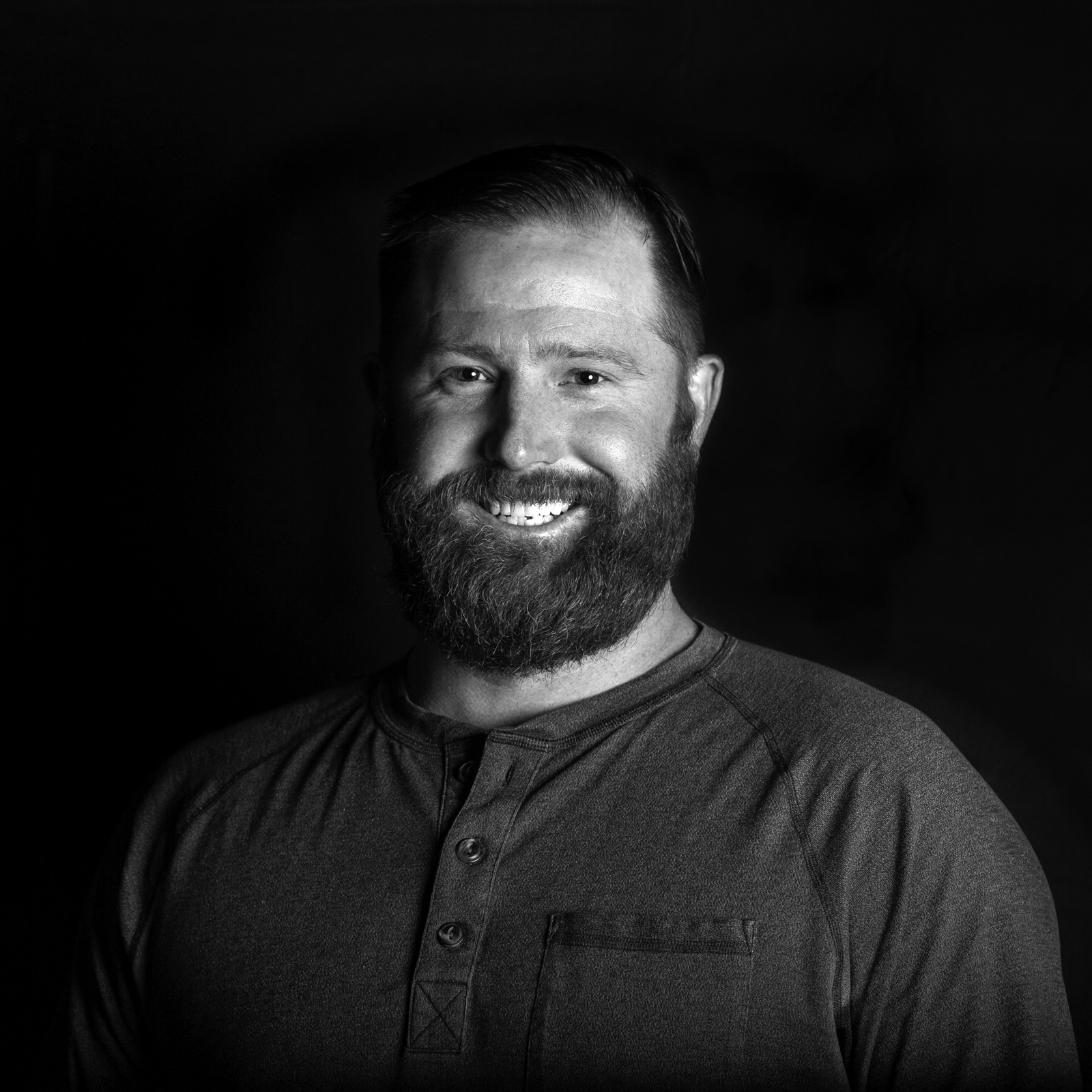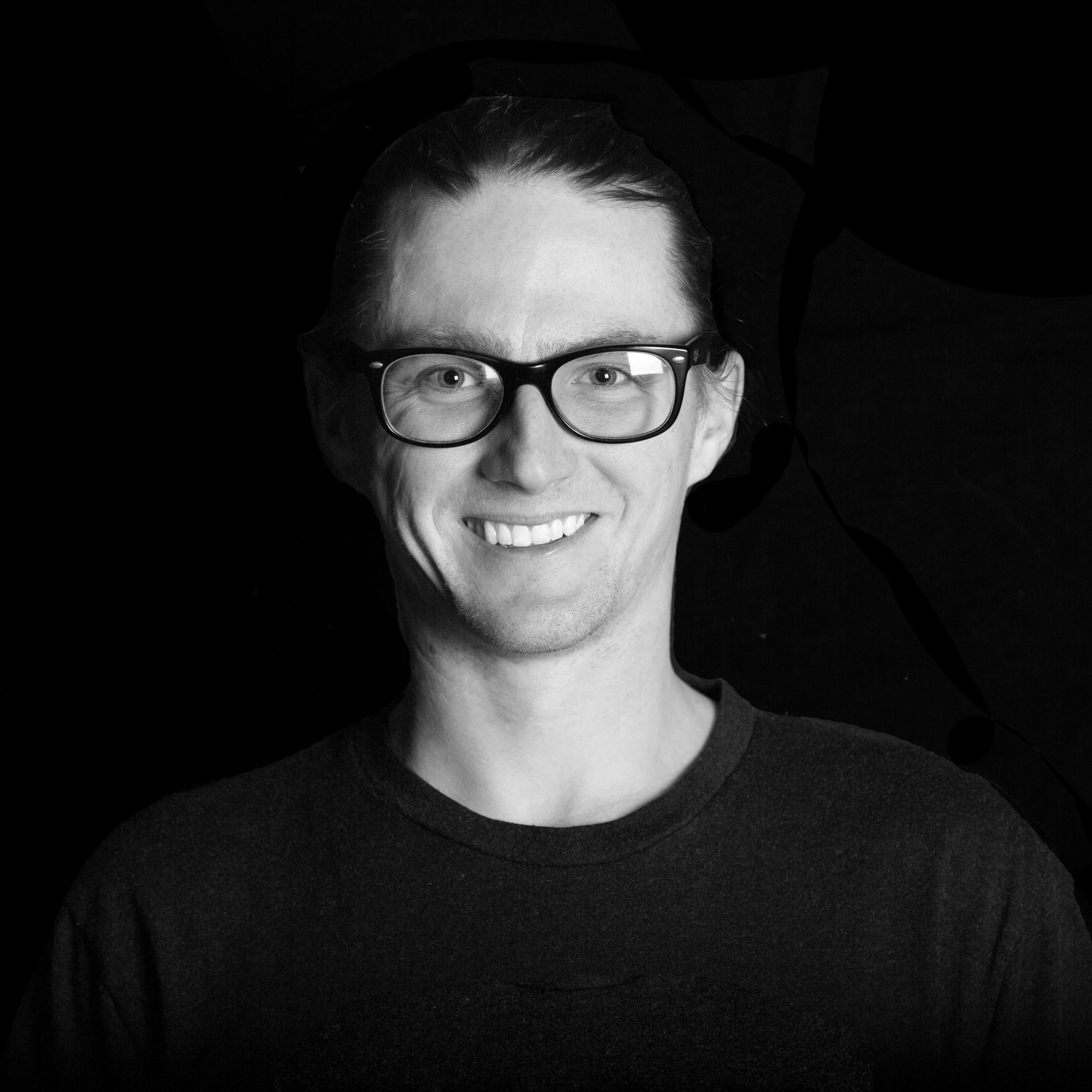 Josh Hafele
Video Transmission & Delivery Coordinator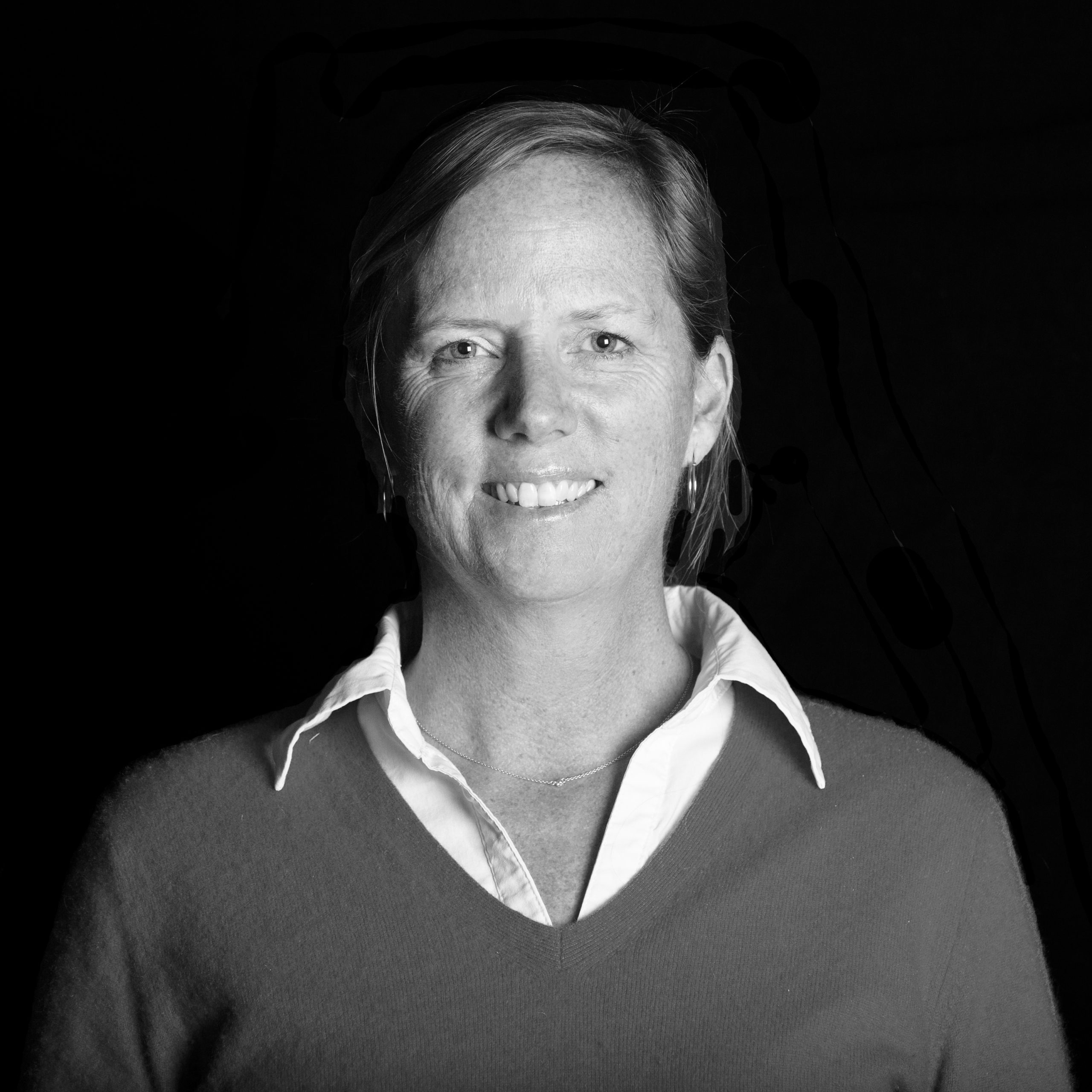 Barb Hamblett
Senior Project Manager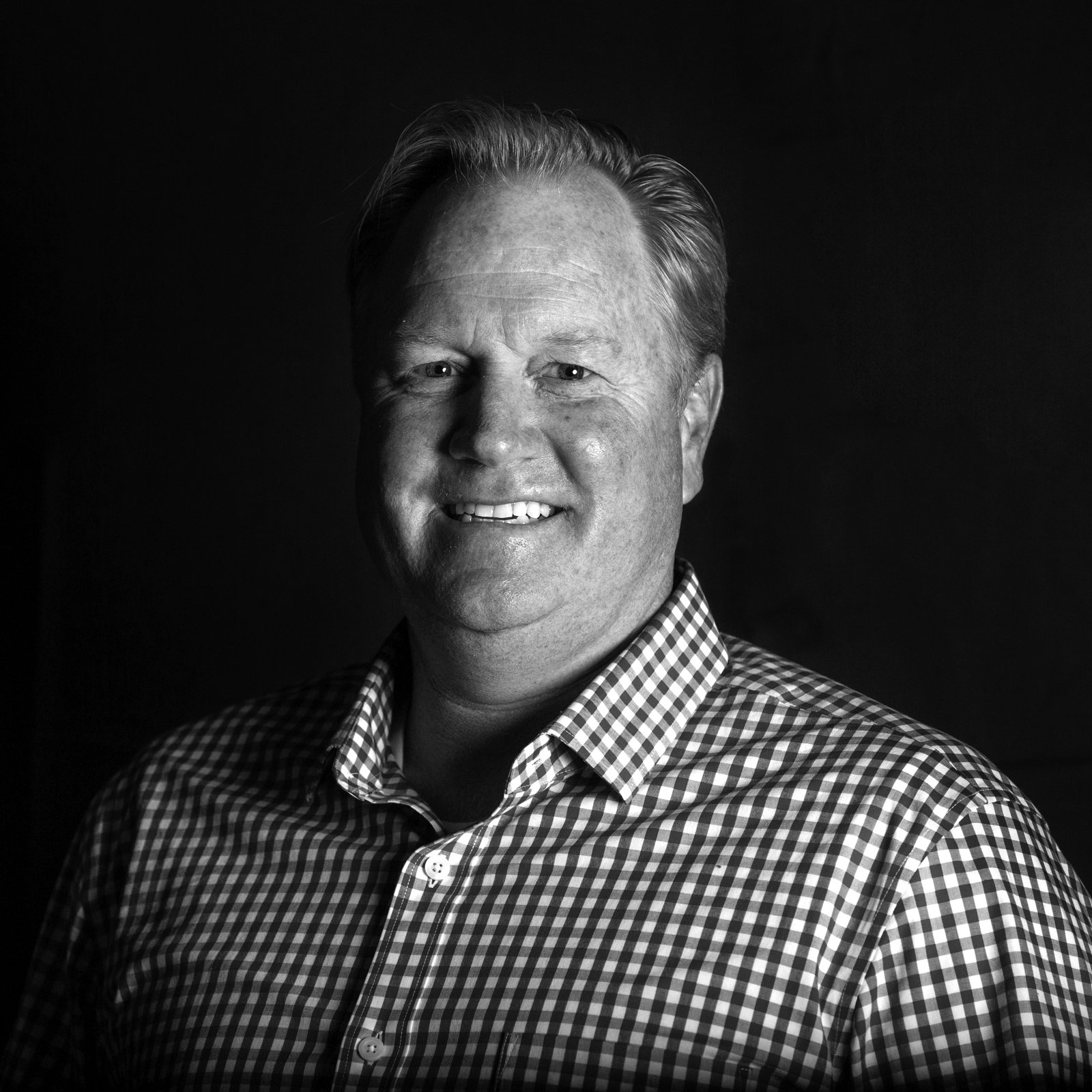 Mike Jaquet
Chief Revenue Officer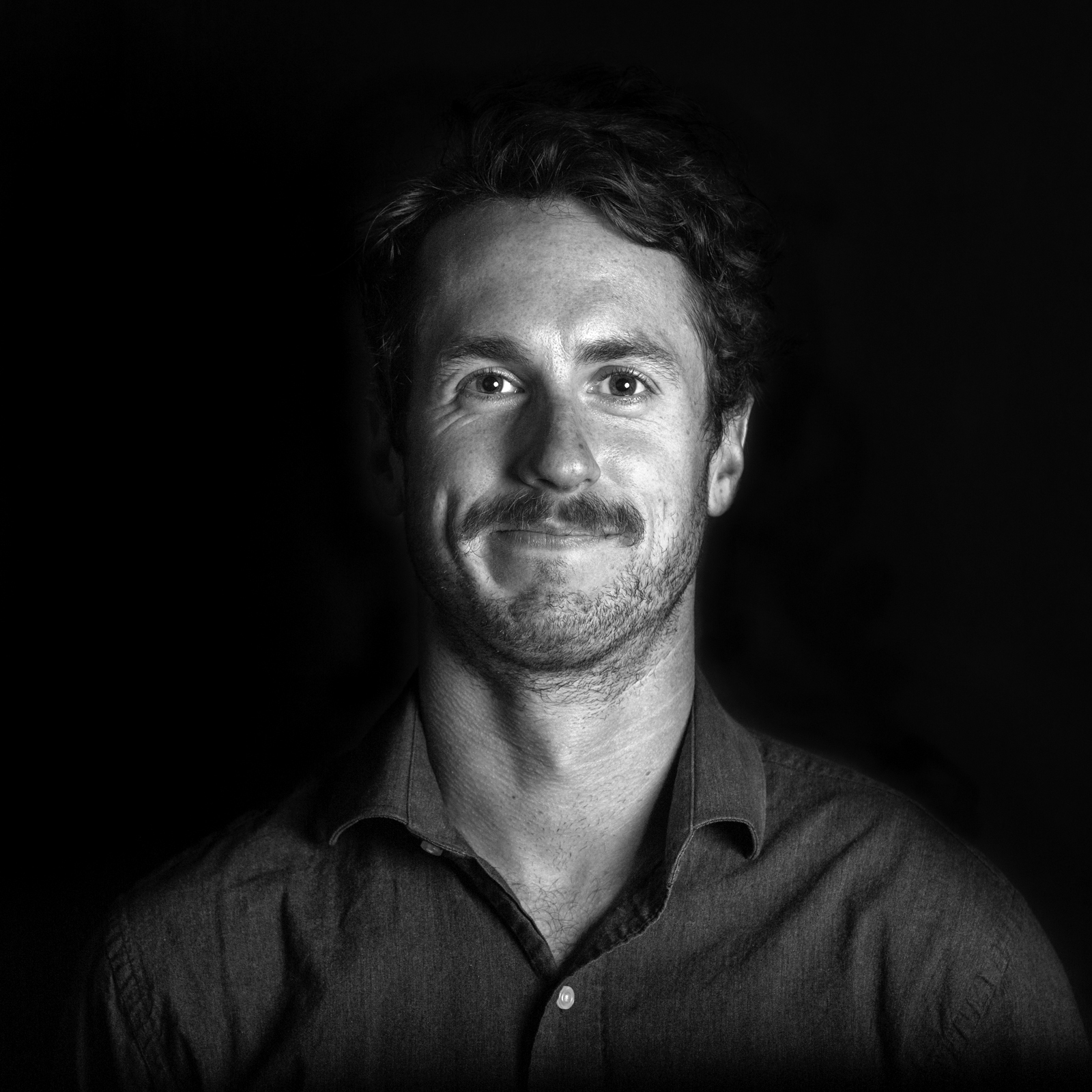 Sean Ryan
Marketing Director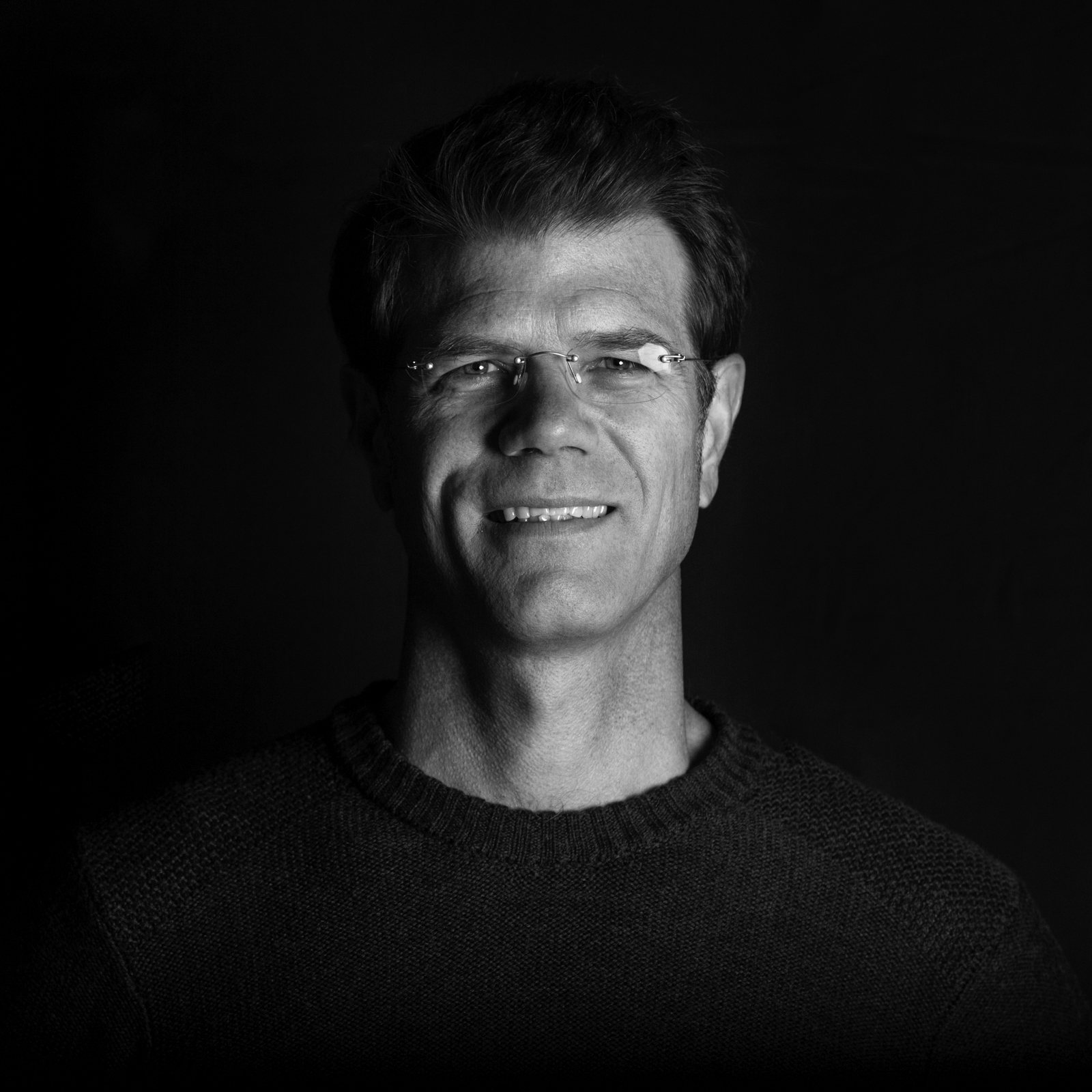 Lars Sequist
Partnership Marketing Director – (310) 339-4333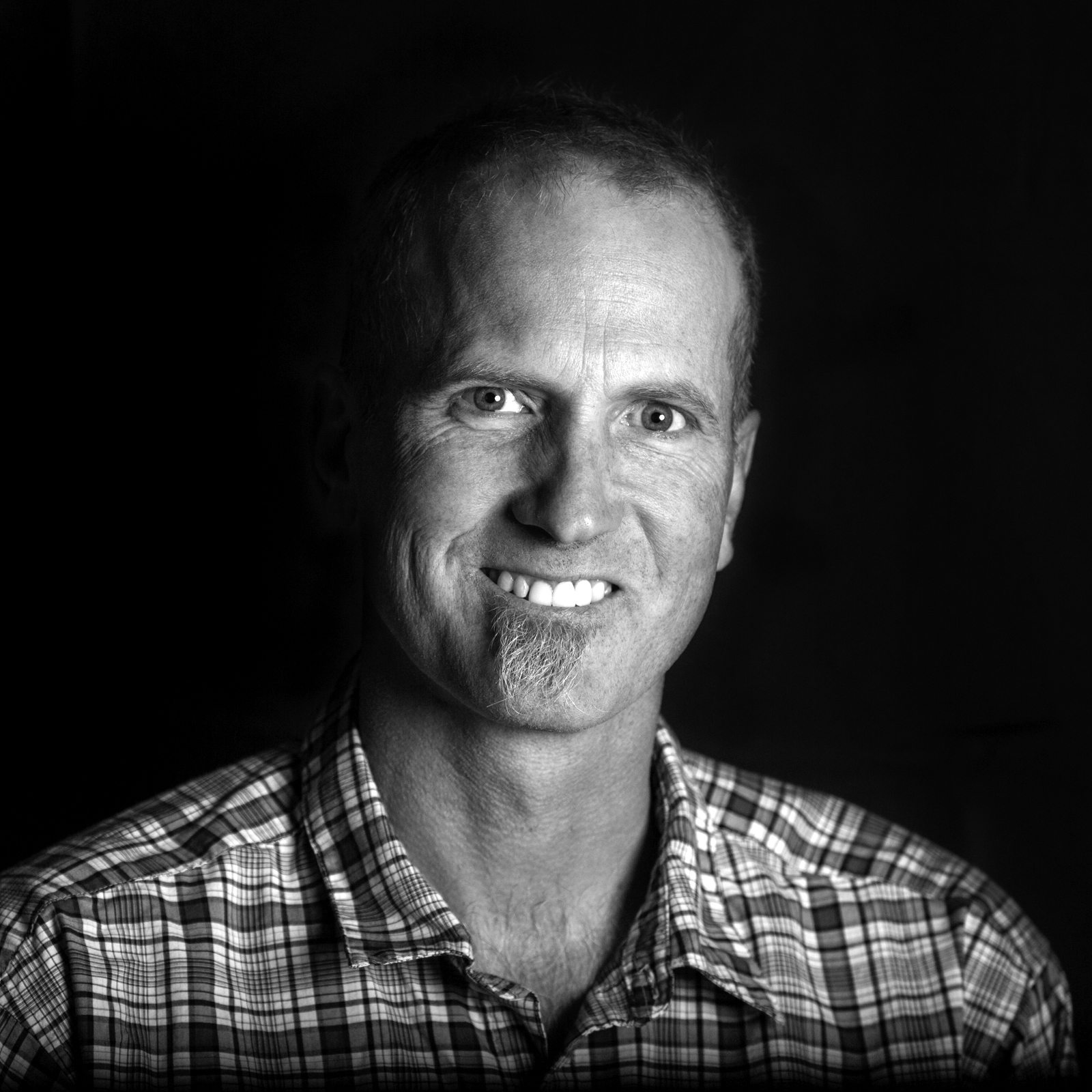 Dave Swanwick
Chief Operating Officer
Diving in headfirst to a project with a new client. Testing the limits with a longstanding partner. Enjoying the vast playground of Salt Lake City's mountains and outdoor lifestyle. Our team seeks thrill and adventure whether it's work or play.
Our team works hard and plays hard. You'll find us up at 4 AM both executing events and making sure we don't miss a powder day.
They say if you love what you do you'll never work a day in your life. Well, we love what we do and we've worked a lot of days, but that's the way we like it.