For more than 20 years, our team has executed meaningful events, campaigns and productions around the world. And, most of our staff have been with us for a decade or more because they love what we do.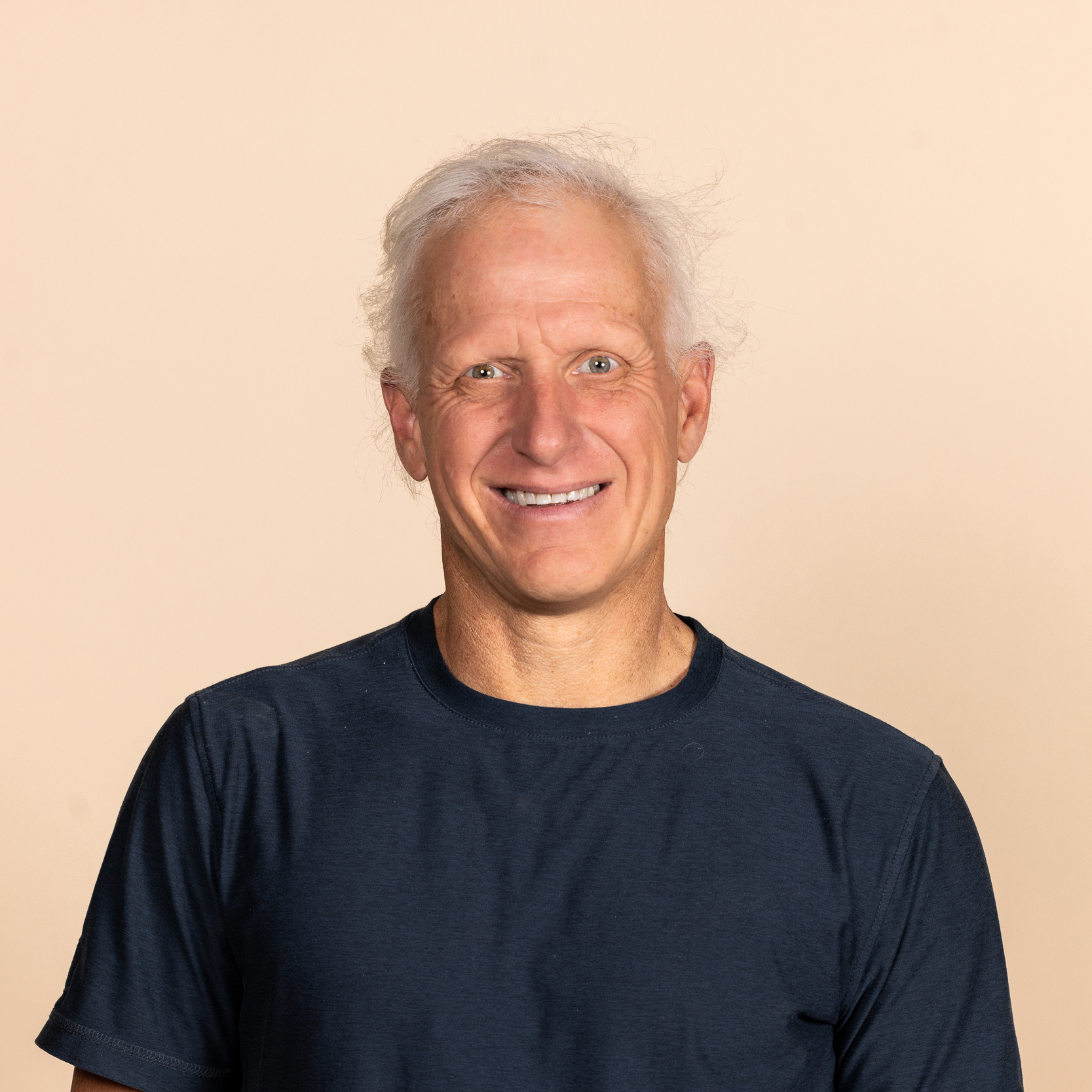 Adam Comey
Chief Executive Officer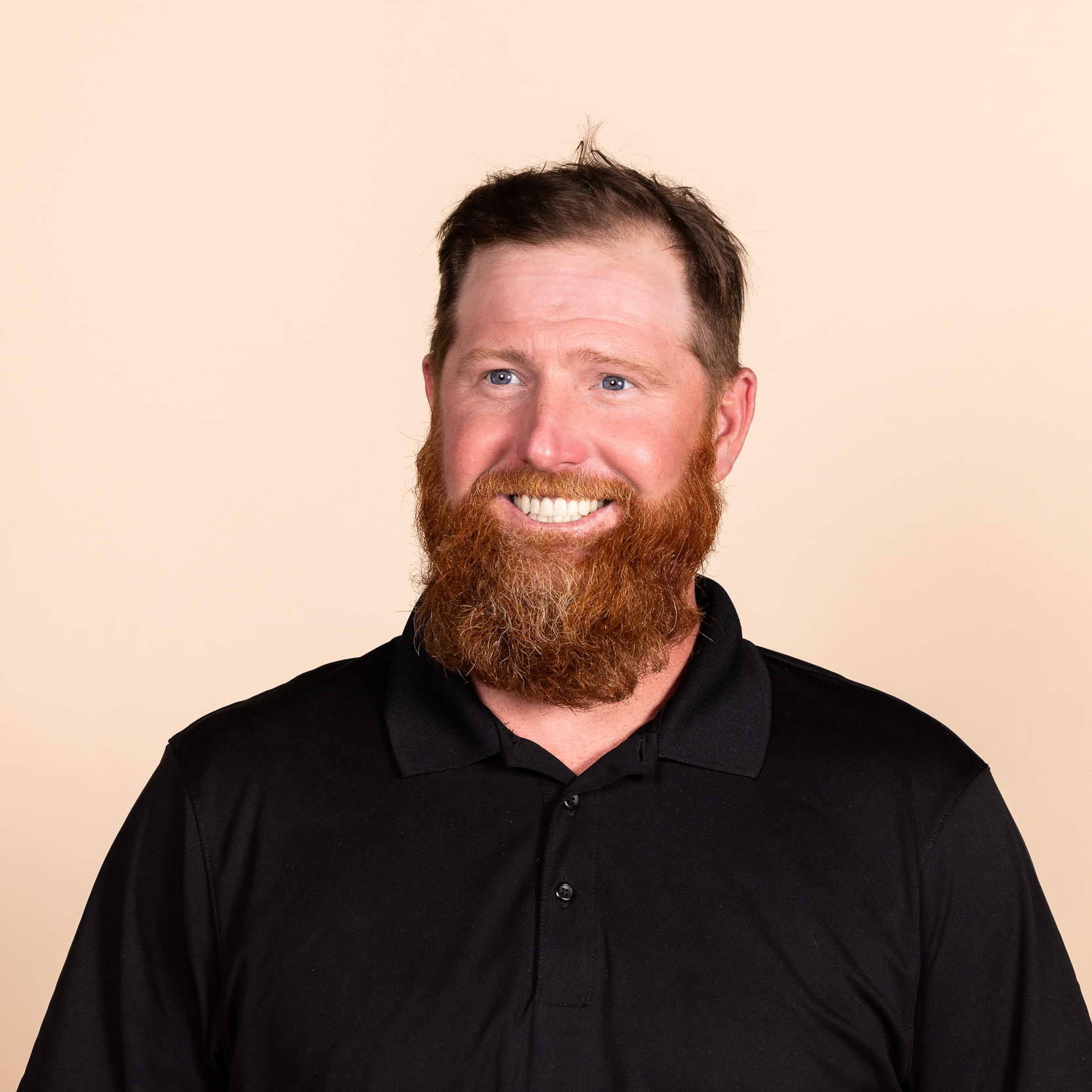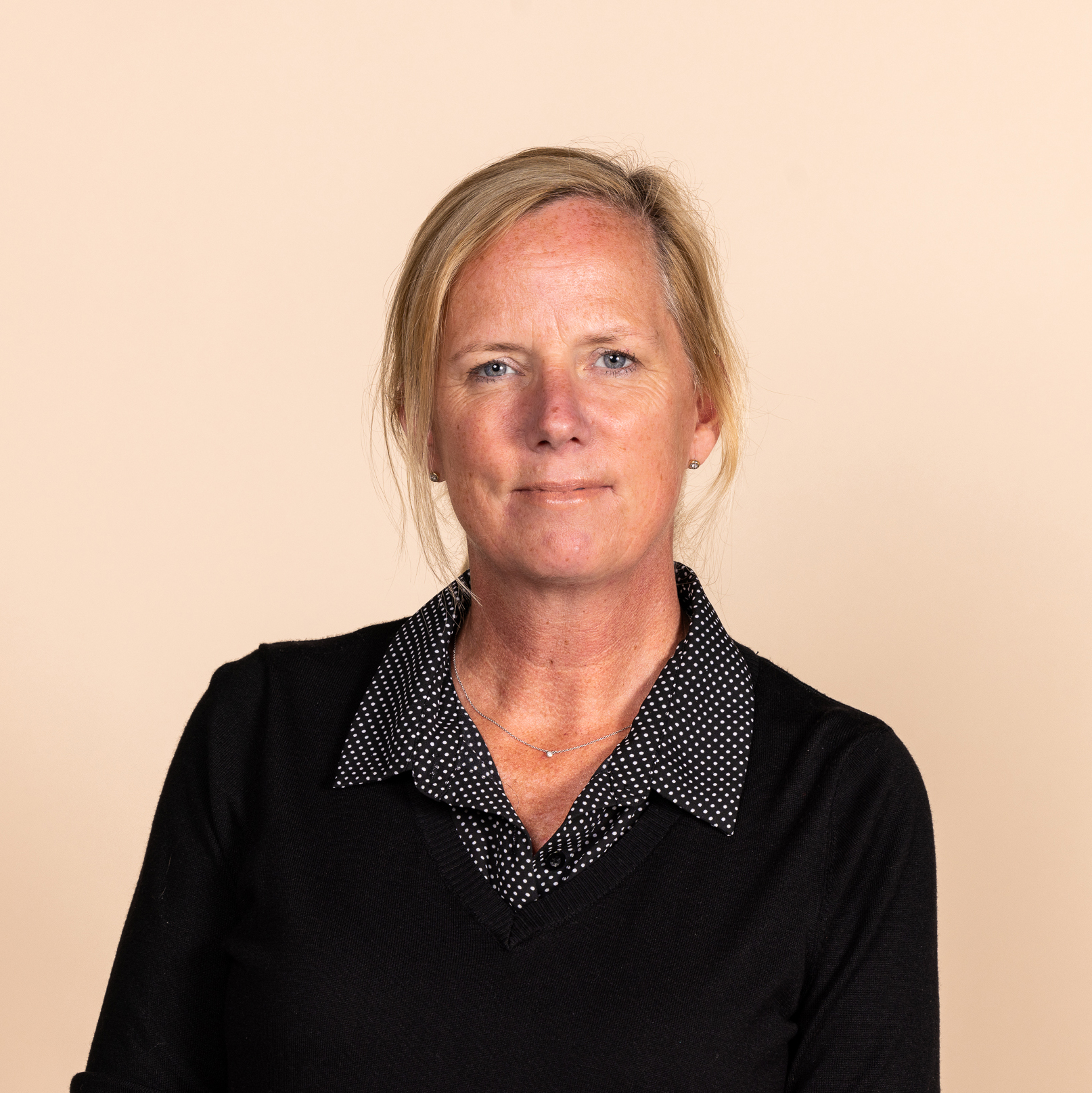 Barb Hamblett
Senior Project Manager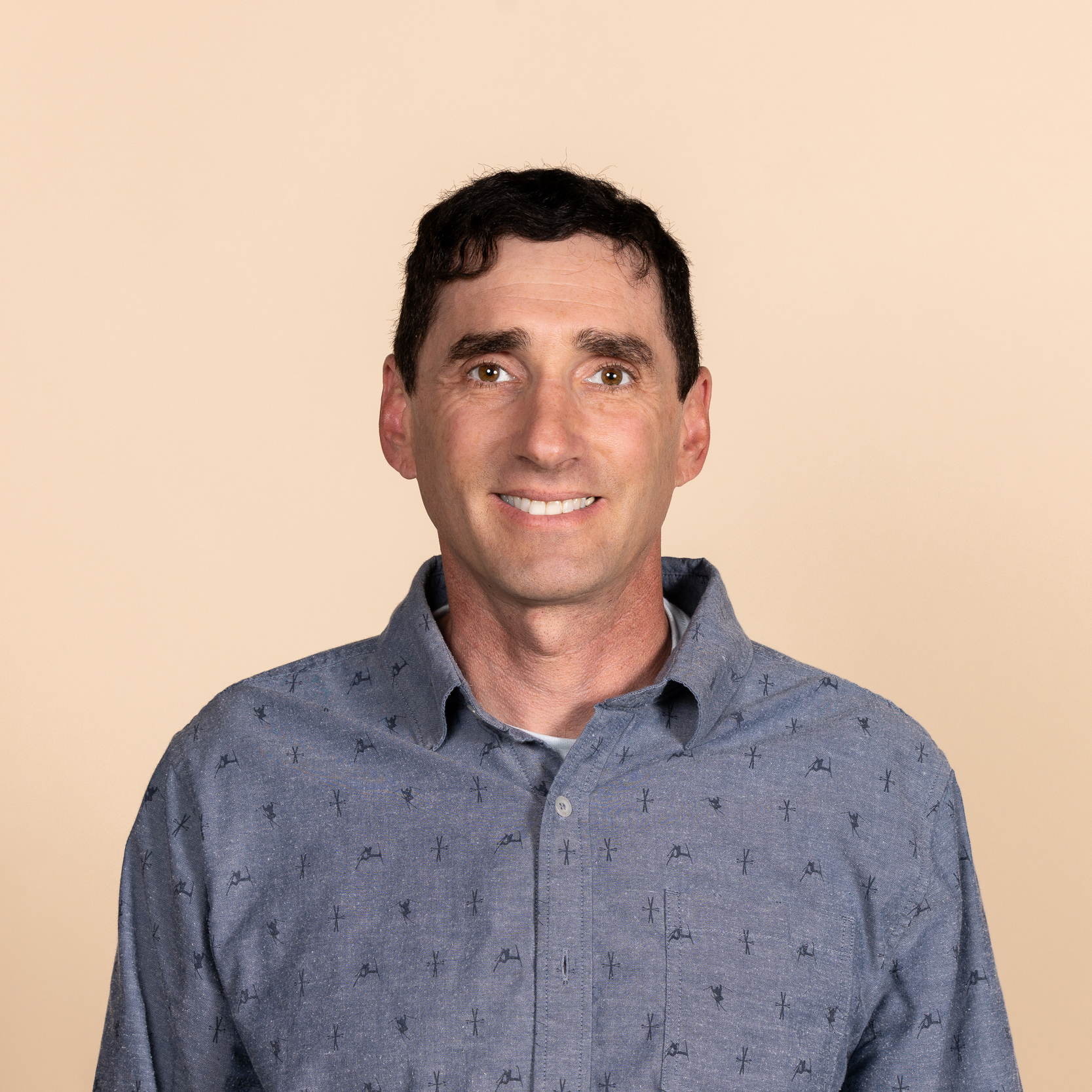 Jeff Berman
Project Manager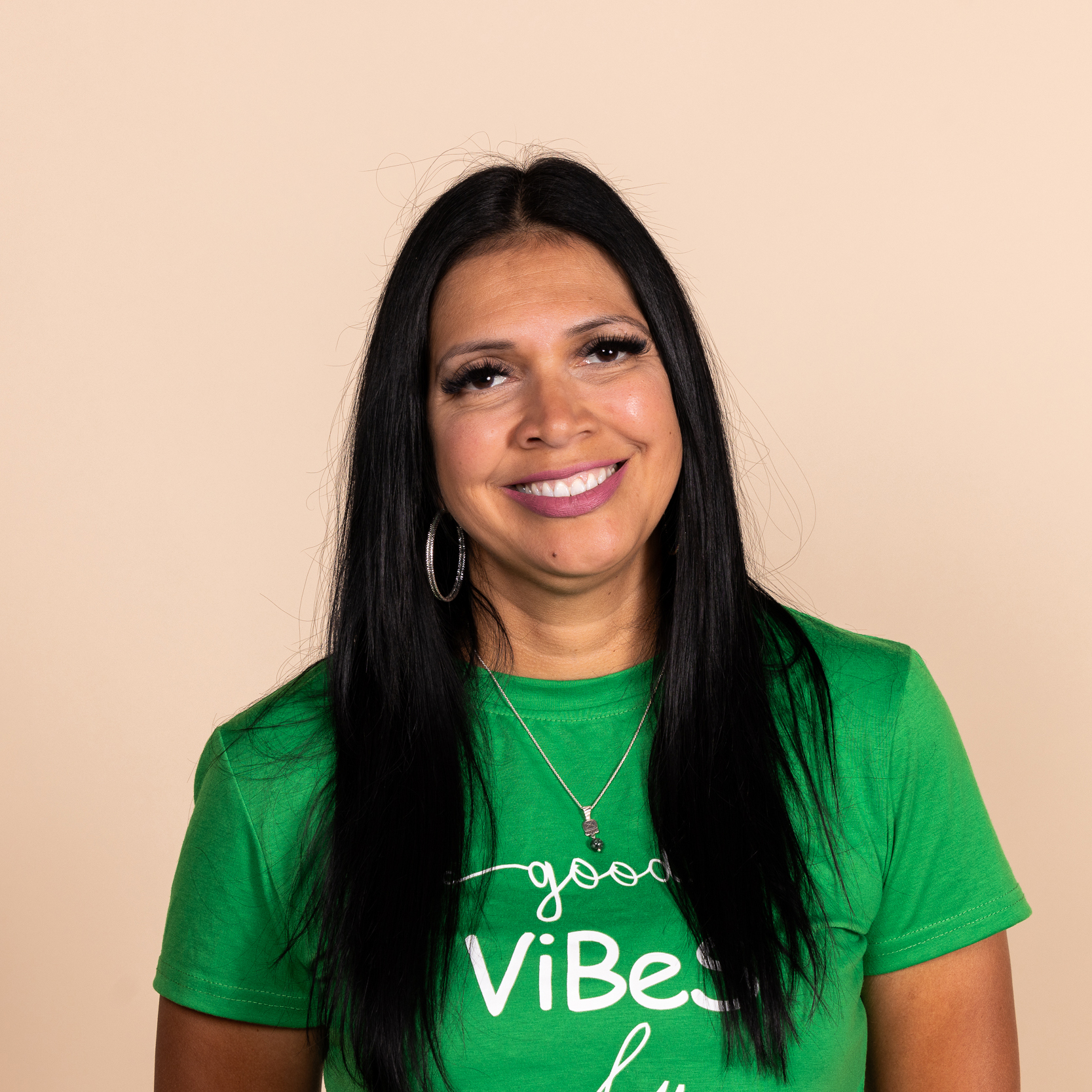 Milady Insignares
Account Manager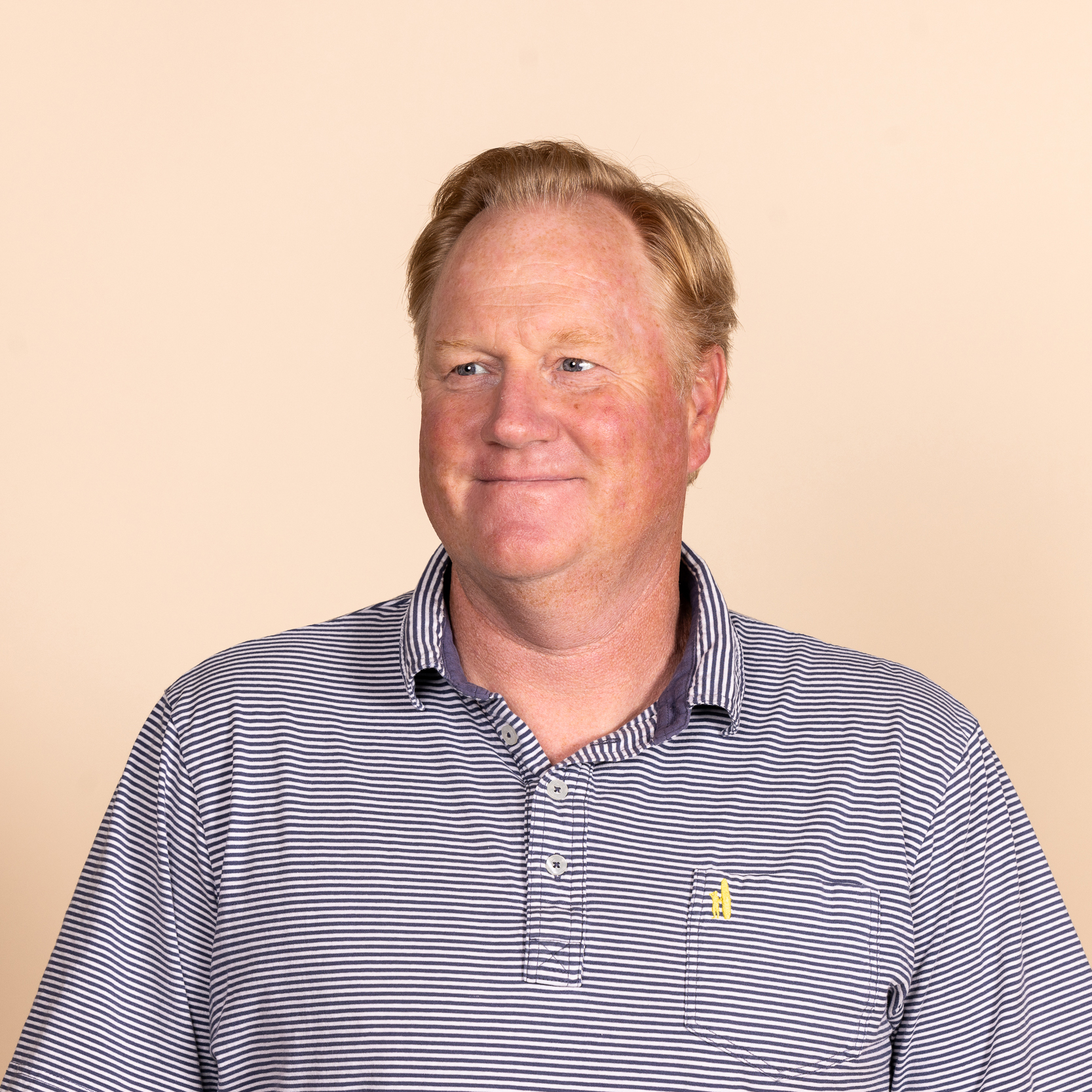 Mike Jaquet
Chief Revenue Officer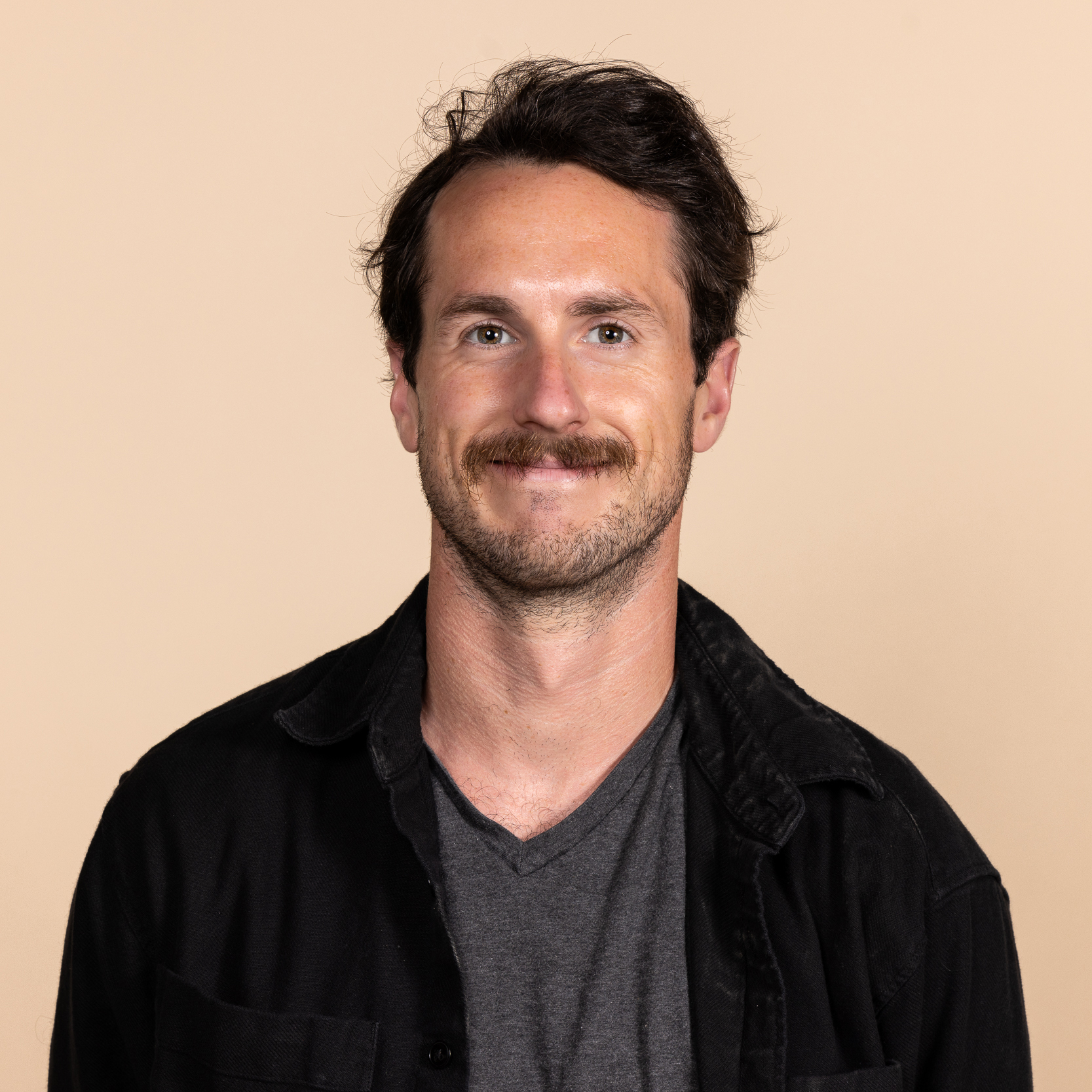 Sean Ryan
Marketing Director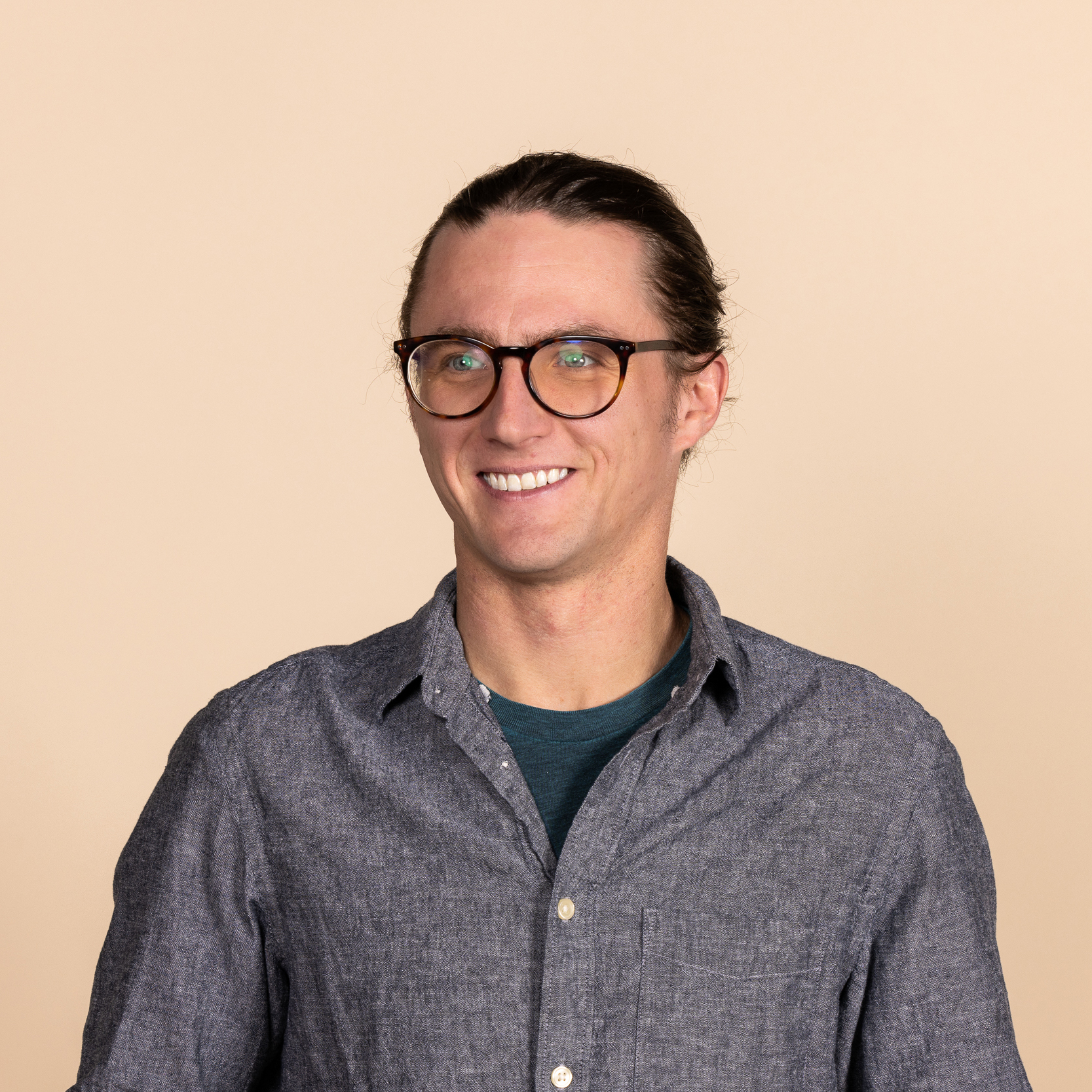 Josh Hafele
Lead Engineer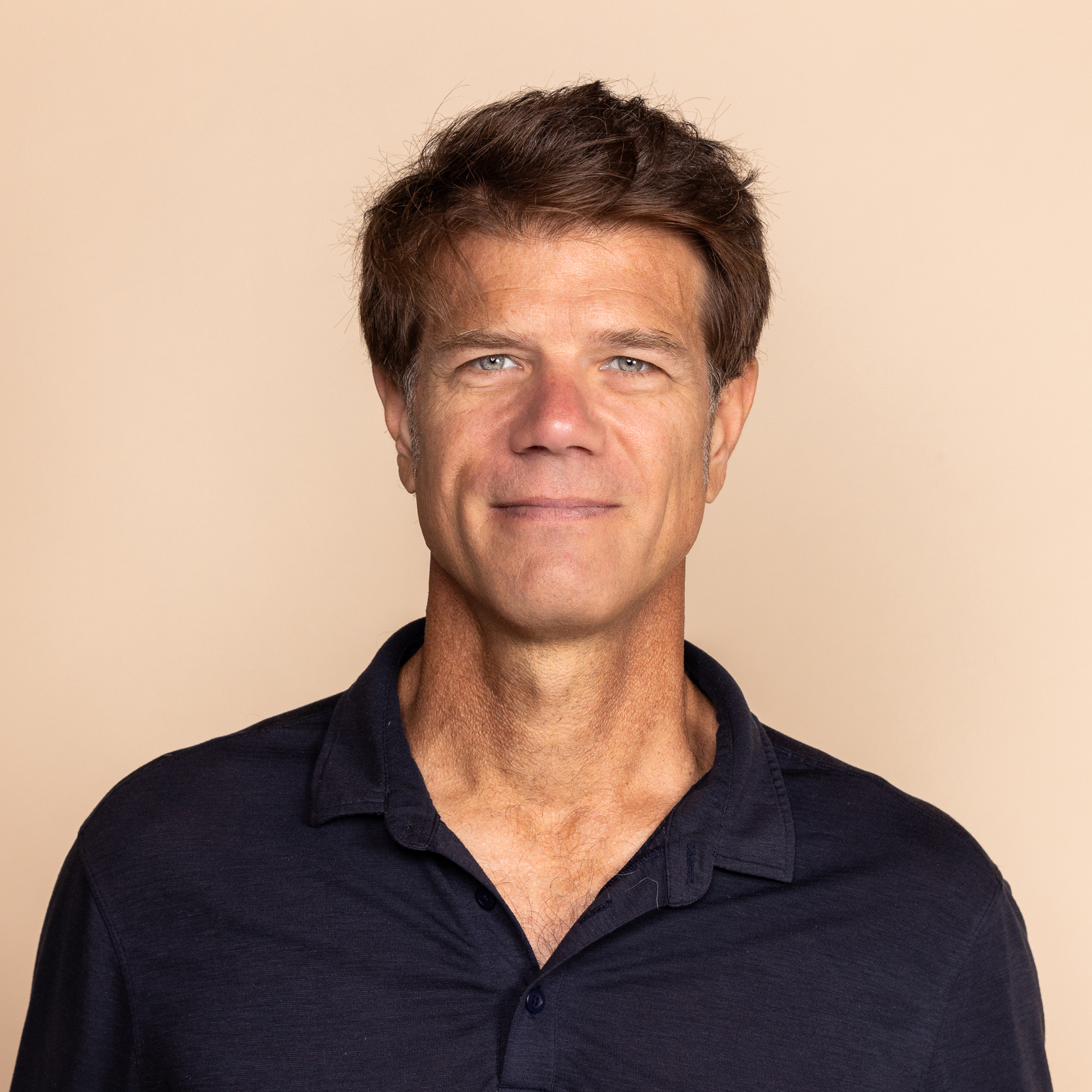 Lars Sequist
Partnership Marketing Director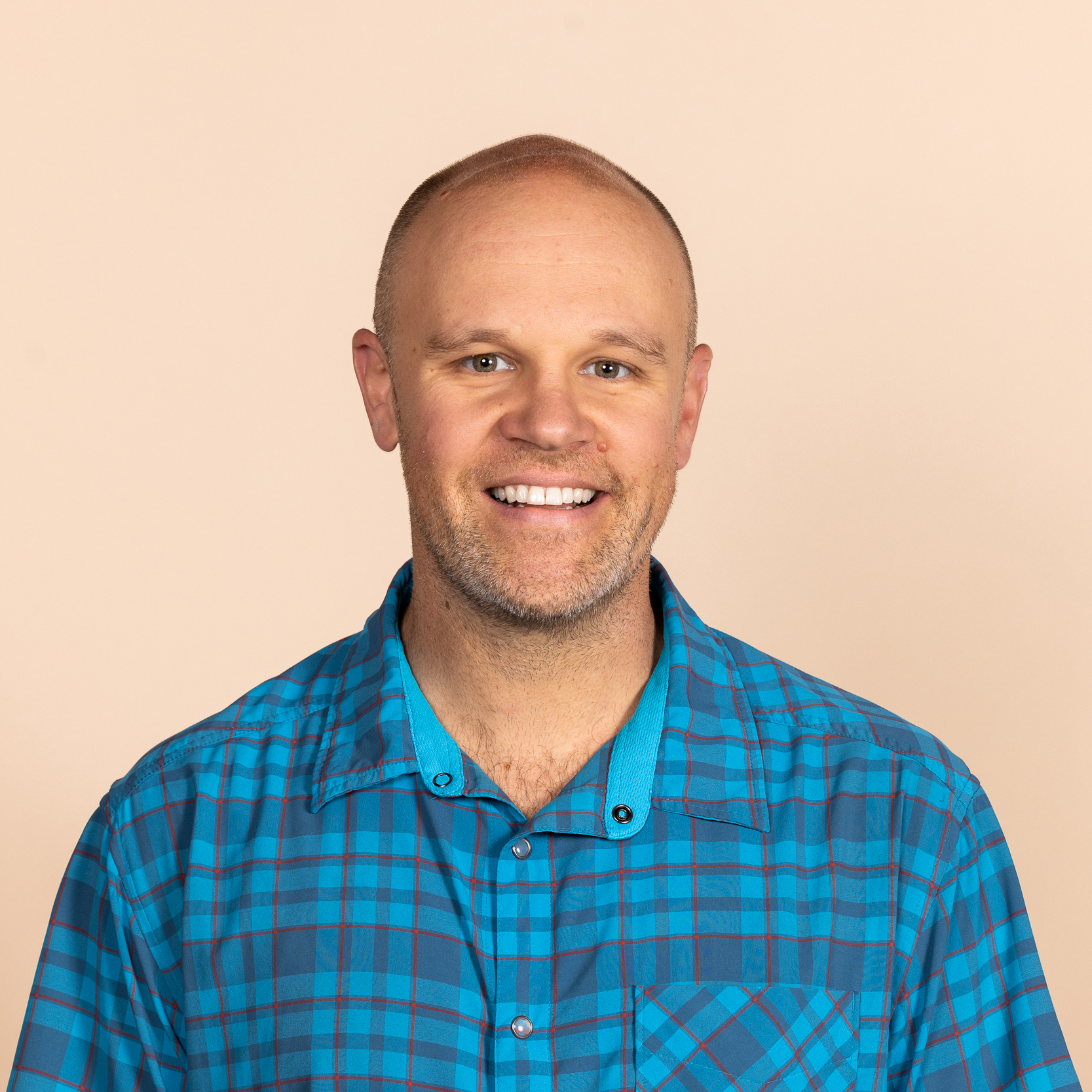 Seth Delorey
Director of Finance, Controller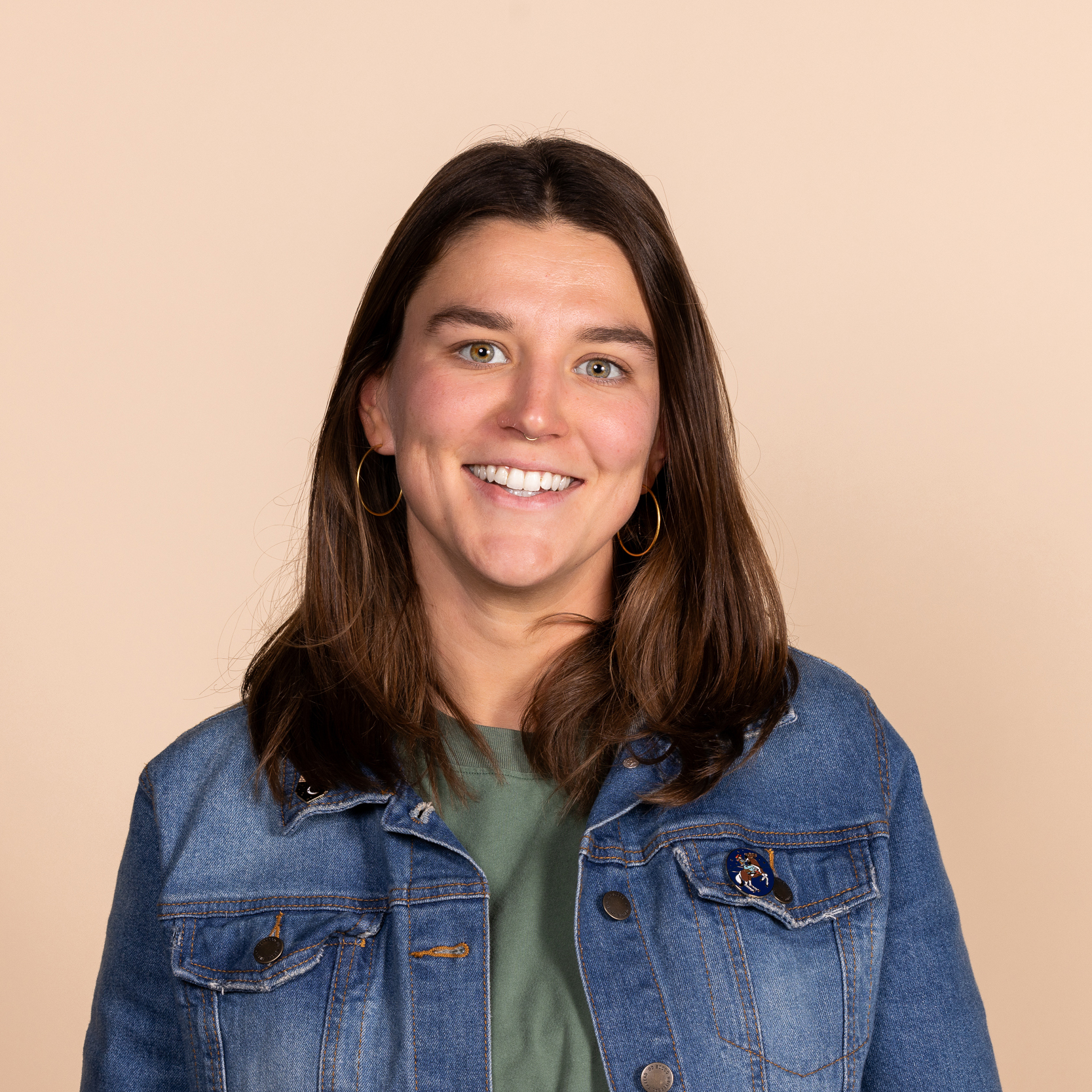 Hannah Dhonau
Marketing and Communications Manager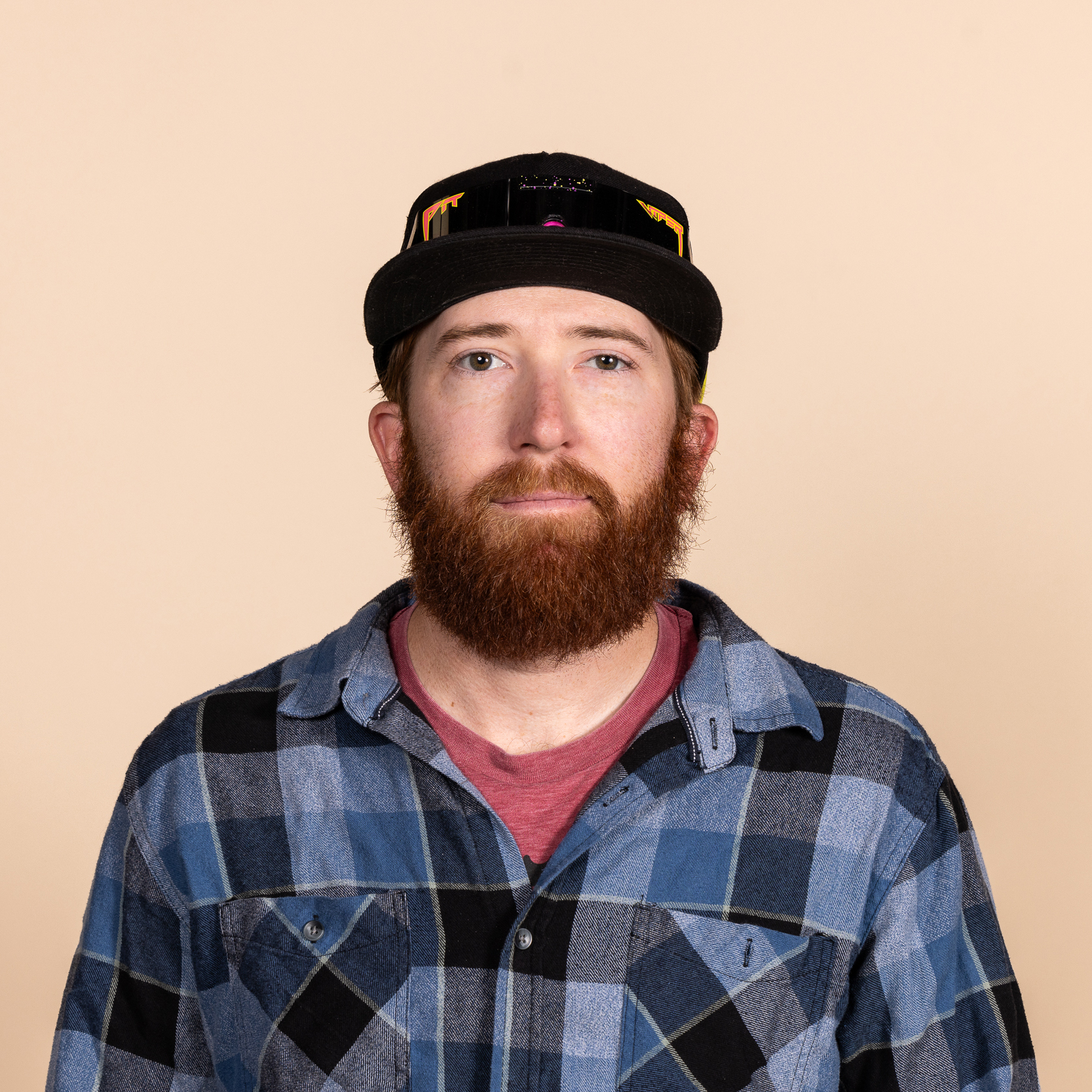 Michael Greer
Event Operations Coordinator
Diving in headfirst to a project with a new client. Testing the limits with a longstanding partner. Enjoying the vast playground of Salt Lake City's mountains and outdoor lifestyle. Our team seeks thrill and adventure whether it's work or play.
They say if you love what you do you'll never work a day in your life. Well, we love what we do and we've worked a lot of days, but that's the way we like it.