We bridge the divide between brand storytelling and digital media solutions.
We enable brands to produce, manage, and distribute video content to targeted or highly-distributed channels.
We provide end-to-end solutions connecting clients with consumers through brand strategy, experiences, and engagement.
Strategize
Story development and content strategies
Custom Solutions
Scripting
Talent management
Capture
Multi camera live production for sports and entertainment
Truck and Fly Pack technical facilities
Remote studios
Virtual Conferences
Produce
Live event streaming
Live production, graphics, edits
Production shoots and digital content
Produce, direct and stage management
REMI Studio
Globalize
Multi-channel distribution
Global CDN management
Translation, interpretation, captioning
Distribute
Global transmission – satellite, fiber
Satellite trucks and Fly Pack uplink services
Encoding / Transcoding
Engage
Players
Platforms
Secondary Content

Reliability
We understand the importance of flawless content experiences. Our top-rated equipment and extensive experience ensure feed stability and health.
Cross Platform Support
You need to be where your viewers are. We can deliver your content to multiple platforms simultaneously.
Global Engagement
We provide content enhancements such as translation and captioning helping you to bridge divides caused by language and location.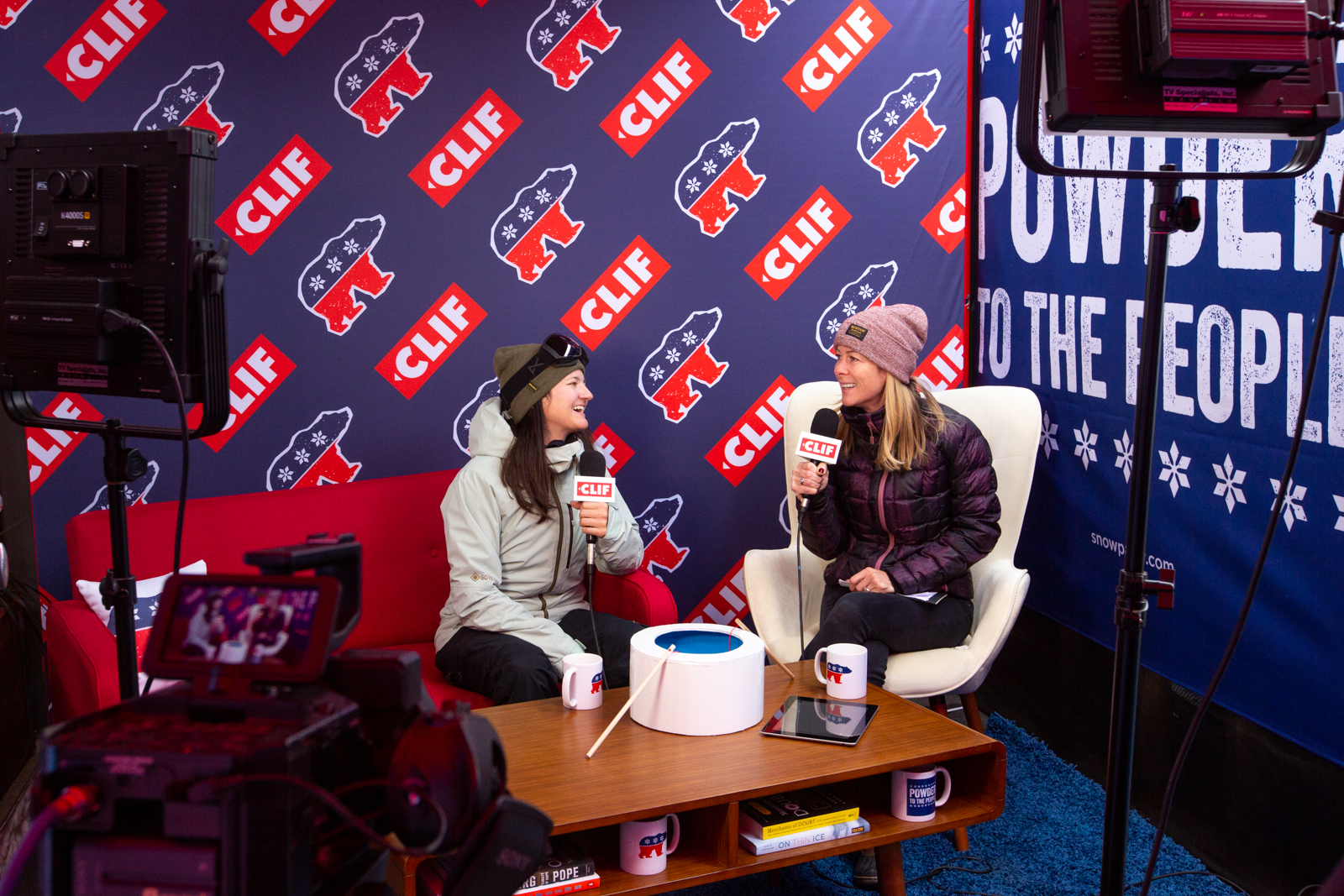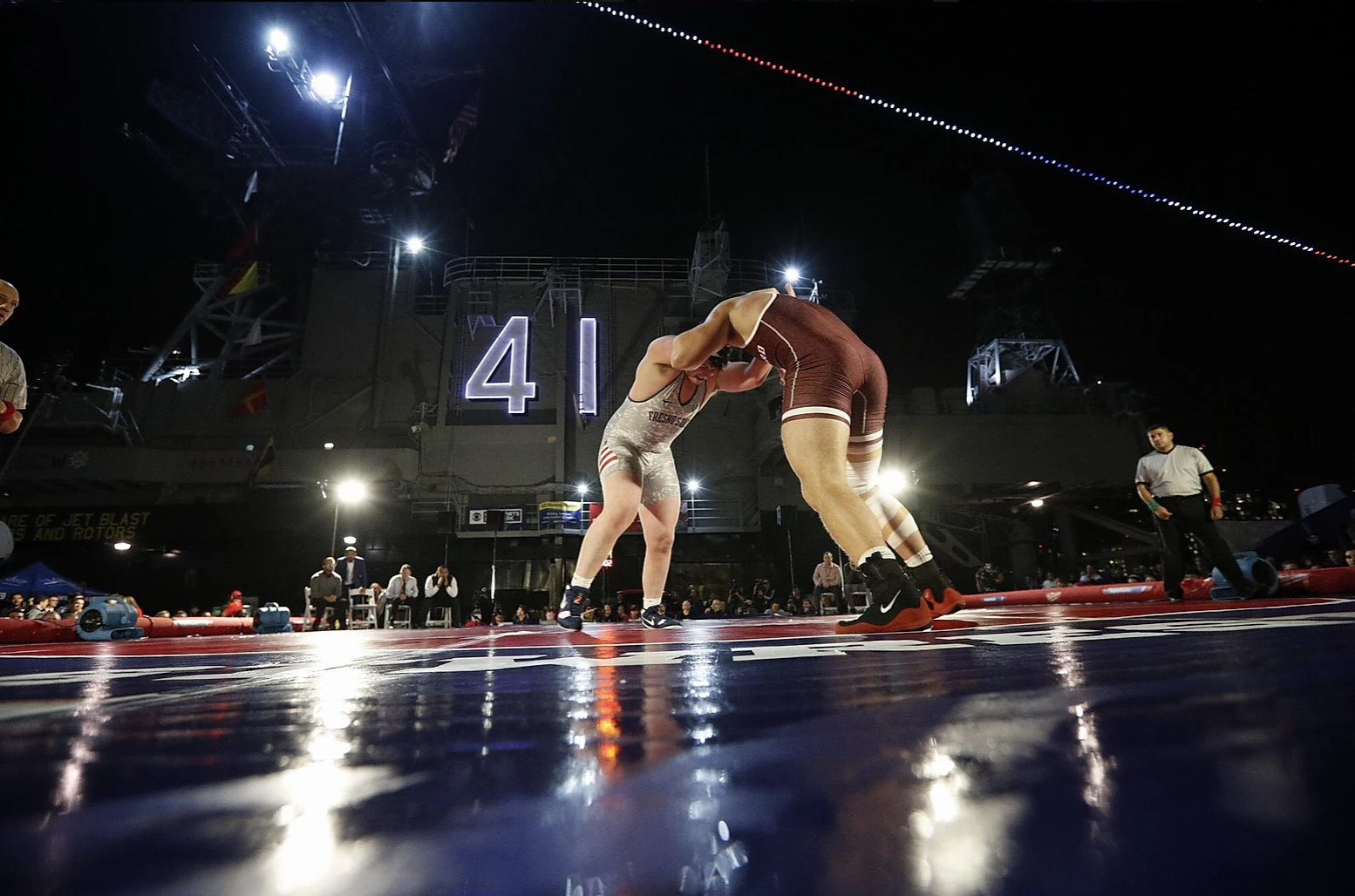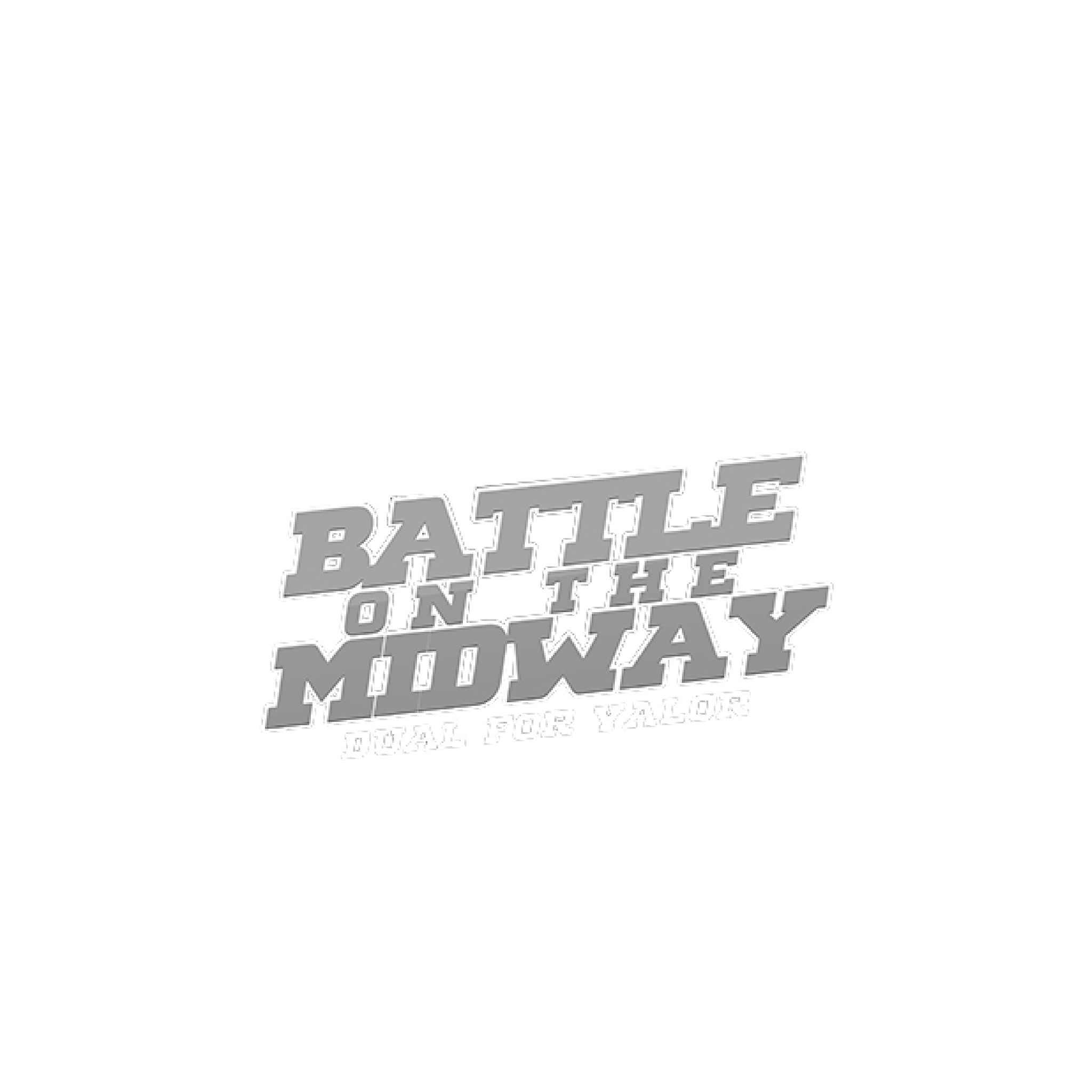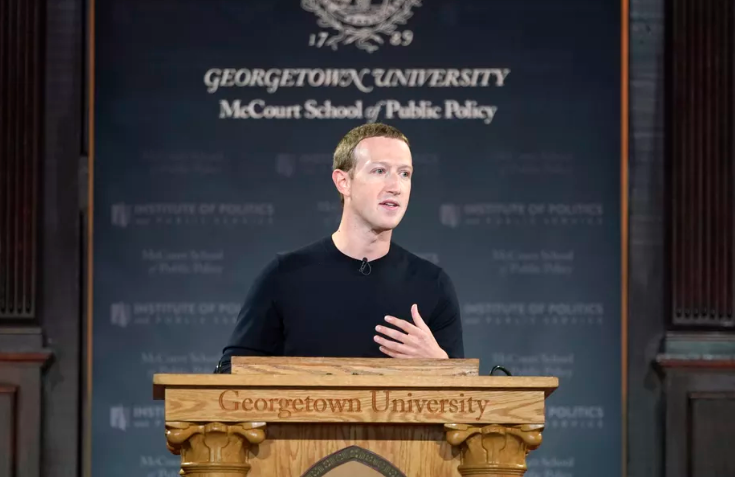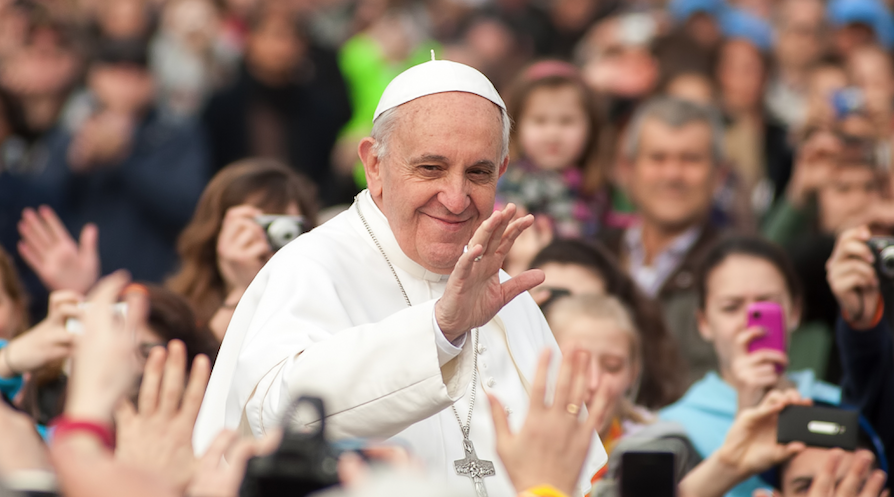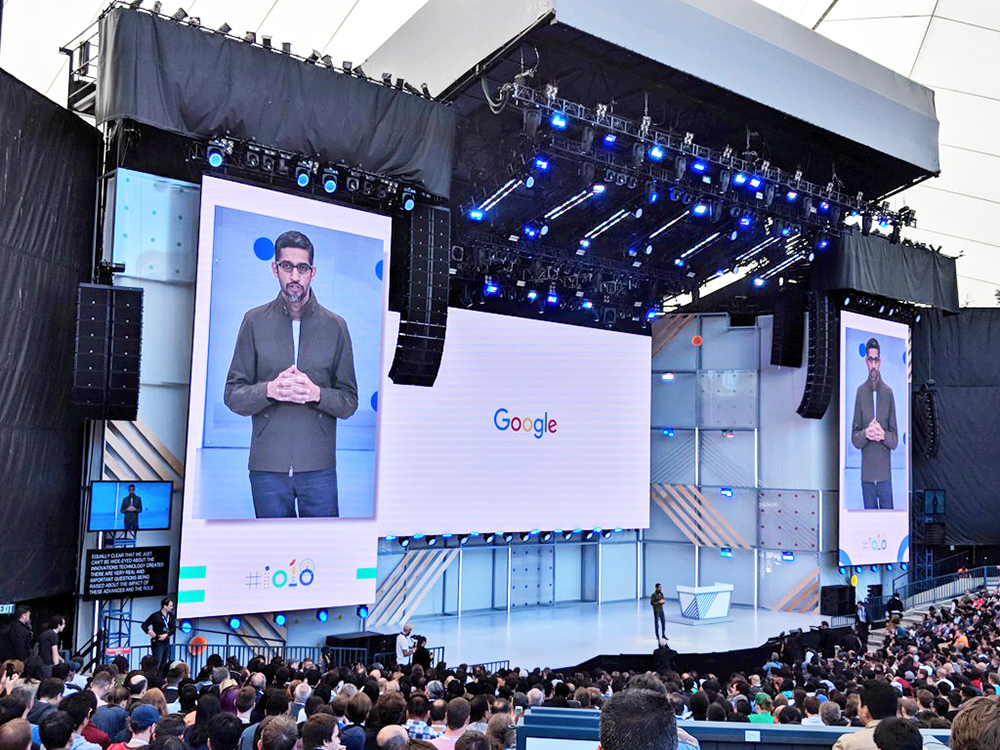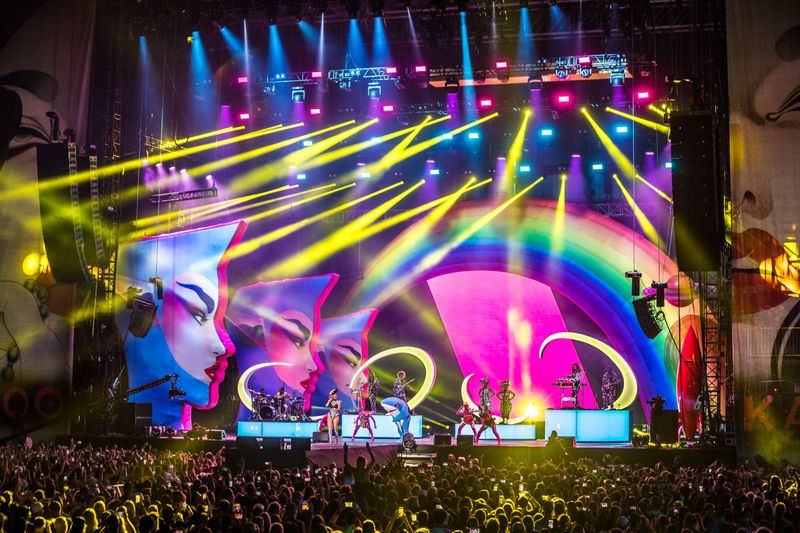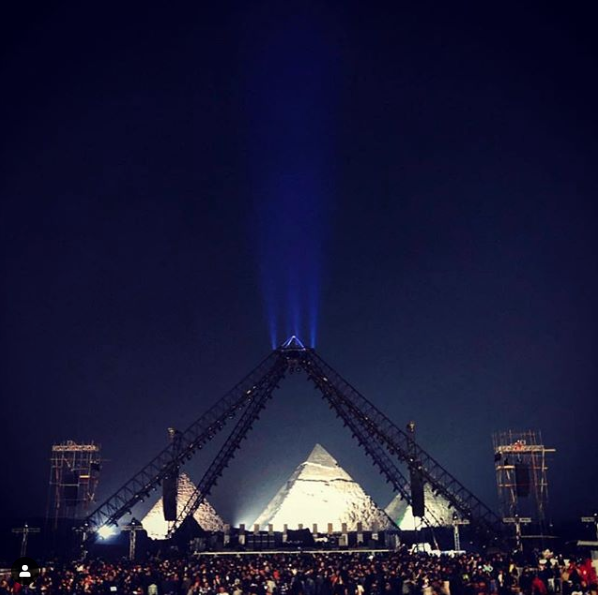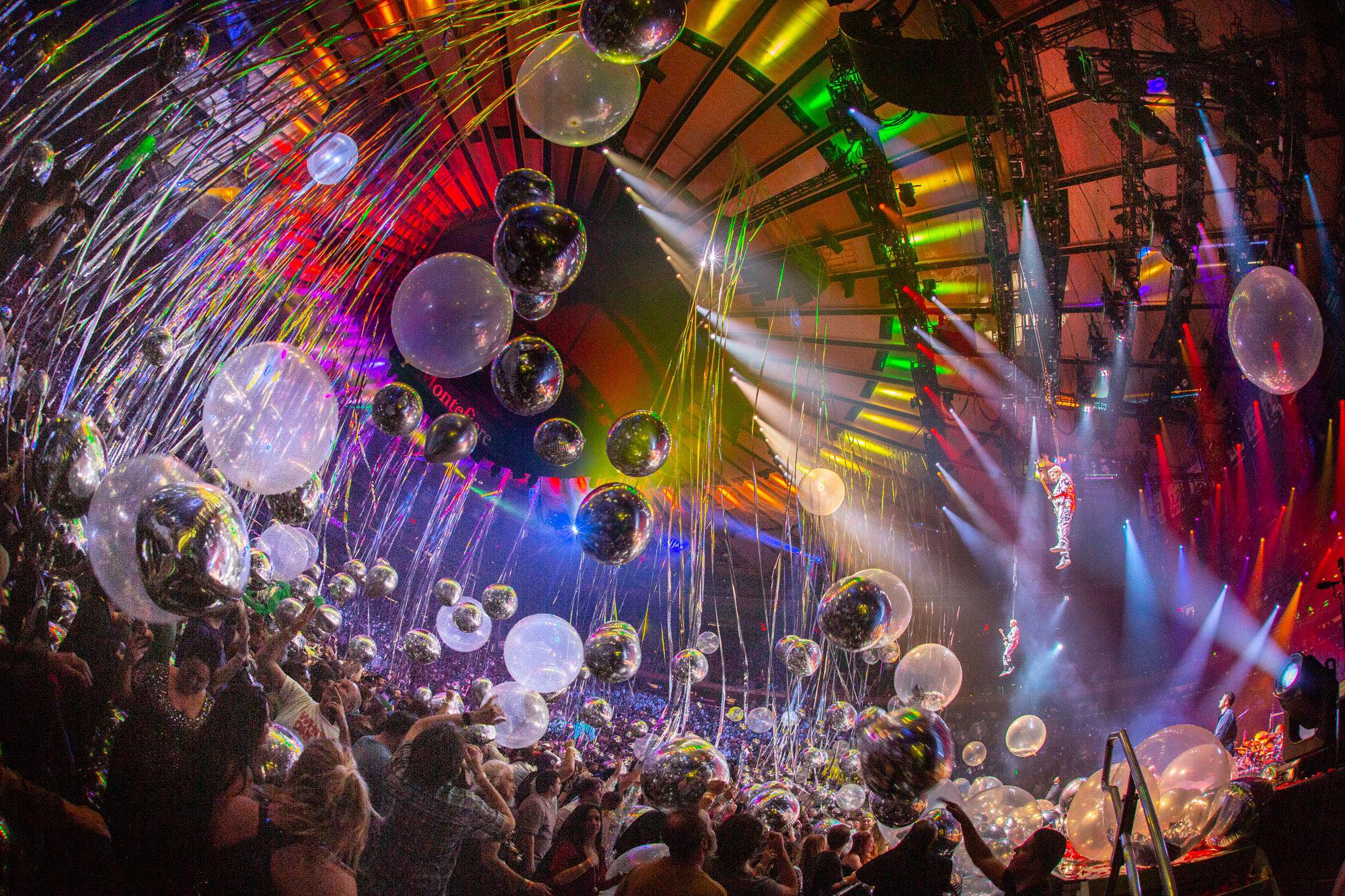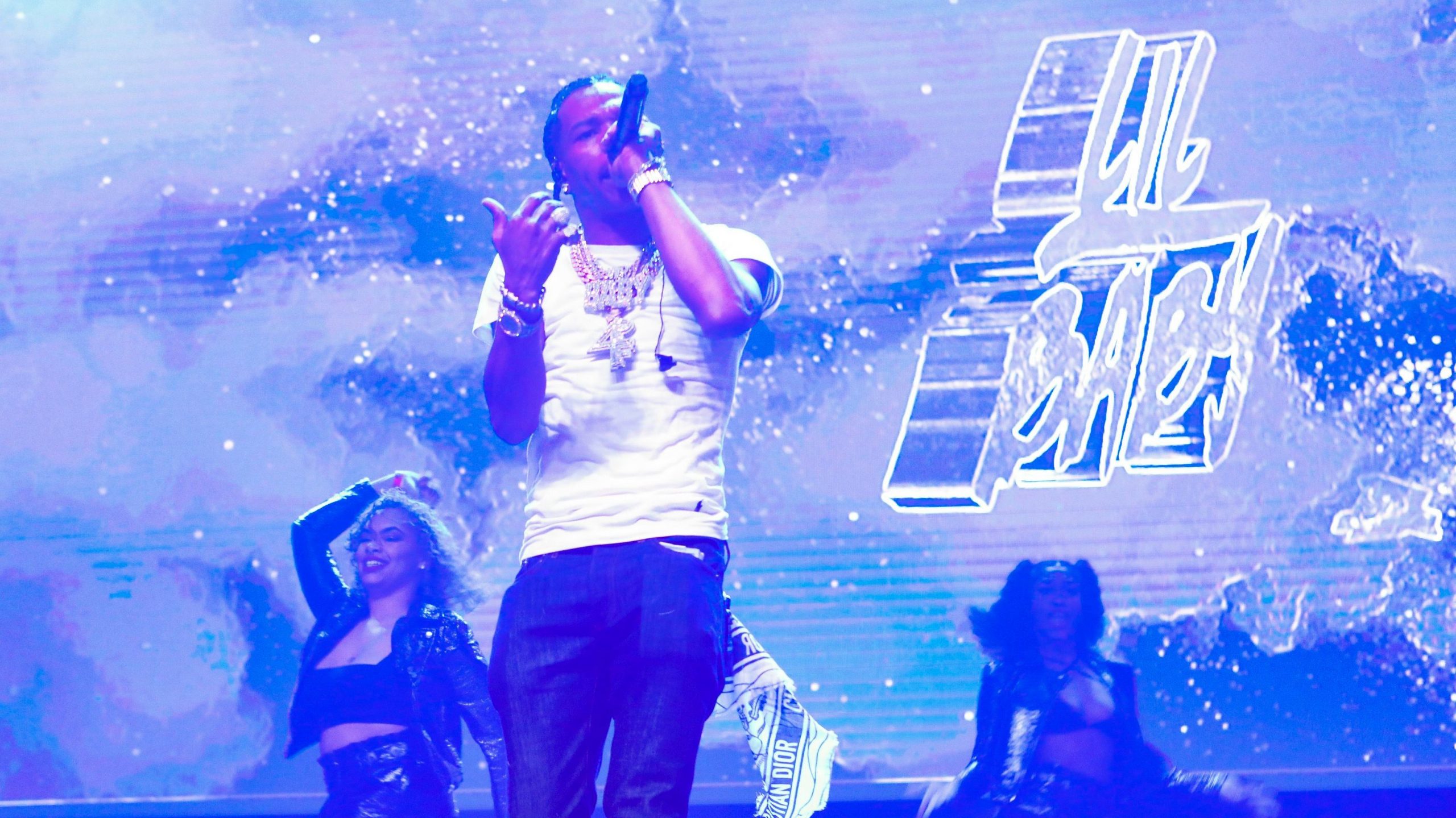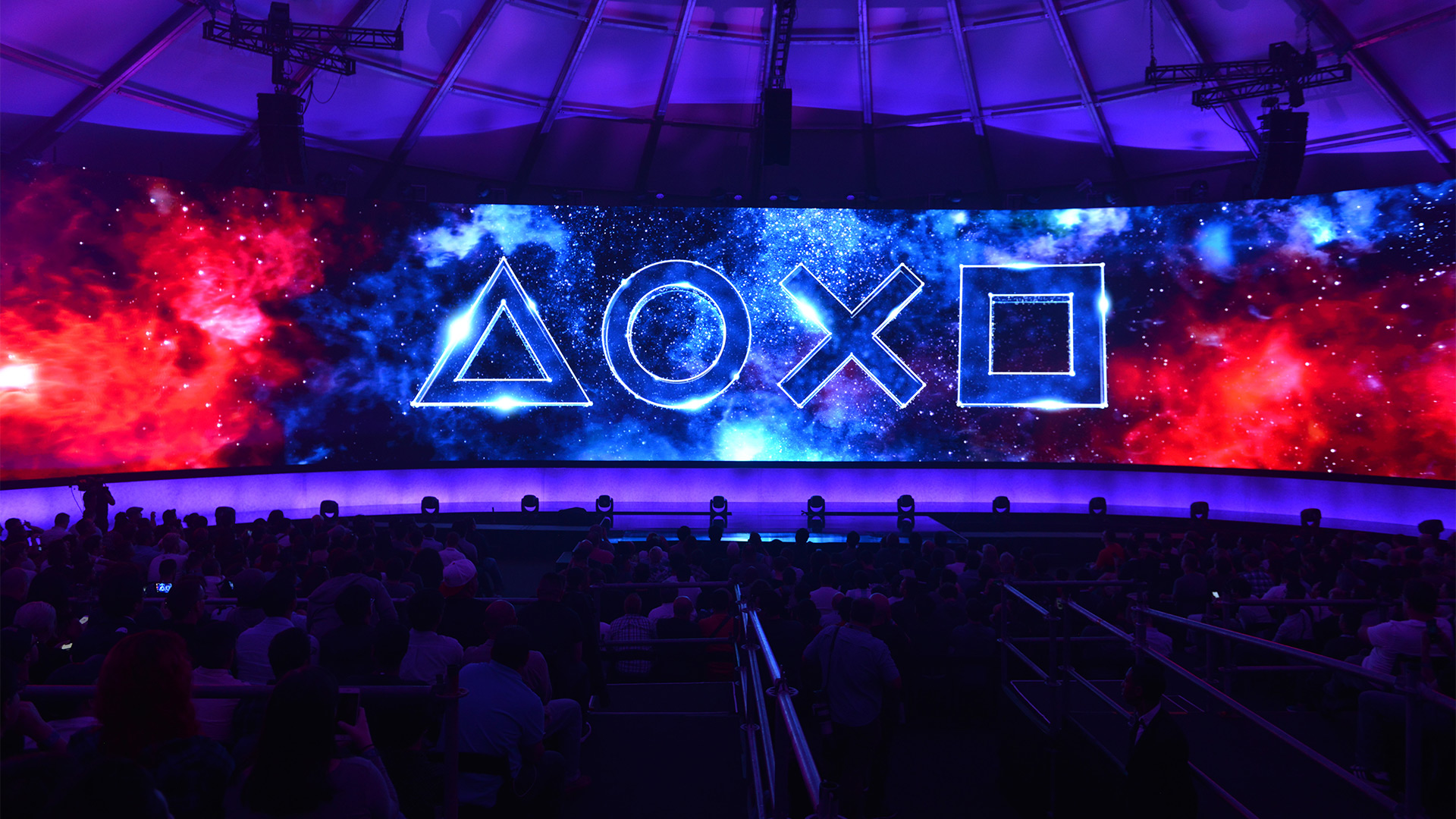 CLIF Bar

Working closely with CLIF and Protect Our Winters, we produced the first-ever CLIF Studio from the Burton U.S. Open in Vail, CO. Affectionately known as The Snow Party, the CLIF Studio hosted three days of interviews about climate change, produced live to Facebook and Instagram, with athletes, politicians, influencers and activists.

Battle On the Midway

Aboard one of the more unique venues in college wrestling, Wisconsin, Fresno State, Navy and Army took part in the annual Battle of the Midway, competing on the deck of the USS Midway. Docked in the San Diego harbor, our team set up shop on the decommissioned aircraft carrier to produce and direct two matches for CBS Sports.

Zuckerberg at Georgetown

Zuckerberg wholeheartedly defended Facebook users' right to free speech at his address at Georgetown University. Our team provided technical broadcast production services as Zuckerberg's 35-minute speech was live streamed to millions around the world.

First Papal Facebook Live

Pope Francis addressed the World Conference on Child Dignity in the Digital World, a four-day event to discuss the importance of online safety for children. Dragonfli successfully delivered to 80 million Facebook viewers through CNN and BBC's Facebook channels. Additionally, the speech was translated in real time from Italian to English and Spanish.

Google I/O Conference

Dragonfli Media delivered the Google I/O conference from Mountain View, CA. The annual event brings together developers from around the globe for an immersive experience focused on exploring the next generation of tech.

Katy Perry at KAABOO

Katy Perry brought the dazzle and Dragonfli Media provided the live stream, allowing fans to catch a glimpse of eye-popping performance. The popstar headlined KAABOO Del Mar, San Diego's largest music, comedy, culinary and arts festival.

Red Hot Chili Peppers in Egypt

Dragonfli Media provided broadcast services and live streaming for the first ever Red Hot Chili Peppers concert from the Great Pyramids of Giza in Egypt. Fans around the world were able to watch this unique concert setting on YouTube, Facebook and Twitter.

Live Phish

Dragonfli Media and Phish brought in the New Year with a bang. There's no bigger stage than the World's Most Famous Arena - Madison Square Garden. The Dragonfli Media team live delivered, in 4K HD, four straight nights of Phish concerts to the band's exclusive streaming platform, Live Phish.

Lil Baby in Atlanta

Ahead of the release of his new mixtape, Street Gossip, up-and-coming rapper Lil Baby, put on a free concert in his hometown of Atlanta with some of hip hop's biggest names. Dragonfli Media performed the encoding/live feed for Capitol Records/Motown. The Lil Baby & Friends Free Fan Concert was live streamed to YouTube and Twitter.

Sony at E3

Onsite at the Electronic Entertainment Expo, commonly known as E3, from the Los Angeles Convention Center, Dragonfli Media worked in tandem with Sony, providing video encoding and closed captioning to live stream their biggest announcements of the year to nearly 70,000 attendees and millions more online.