Virtual Events and Conferences
Transform your traditional virtual conference into an engaging experience with our turnkey solutions.
When it's critical to engage your stakeholders or consumers, elevating your virtual event delivery guarantees success.
–Replicate in-person events safely
–Expand participant capacity
–Eliminate access barriers for participants
If you're looking for a custom solution, we have you covered. We offer end-to-end production management and execution of broadcast-quality virtual events, awards shows and conferences. Our team has produced complex live event streams, which include multiple-simultaneous speakers and hosts positioned anywhere in the world and pre-recorded videos into a seamless broadcast. We can ingest any feed via existing low latency video conferencing, break speakers apart for solo appearances or any number of speakers in groups on screen. 
Audience Engagement
Story & Content Consulting
Custom Solutions
Motion & Graphic Design
Audio
Video Quality Enhancement
Asset Management
Video Editing
Graphics Integration
Content Archiving
Live Producer & Director
Technical Production
Content Direction
Global Transmission – Satellite & Fiber
Satellite Trucks and Fly Pack Uplink Services
Produce, direct and stage management
Encoding / Transcoding
REMI Studio

Reliability
We understand the importance of flawless content experiences. Our top-rated equipment and extensive experience ensure feed stability and health.
Cross Platform Support
You need to be where your viewers are. We can deliver your content to multiple platforms simultaneously.
Global Engagement
We provide content enhancements such as translation and captioning helping you to bridge divides caused by language and location.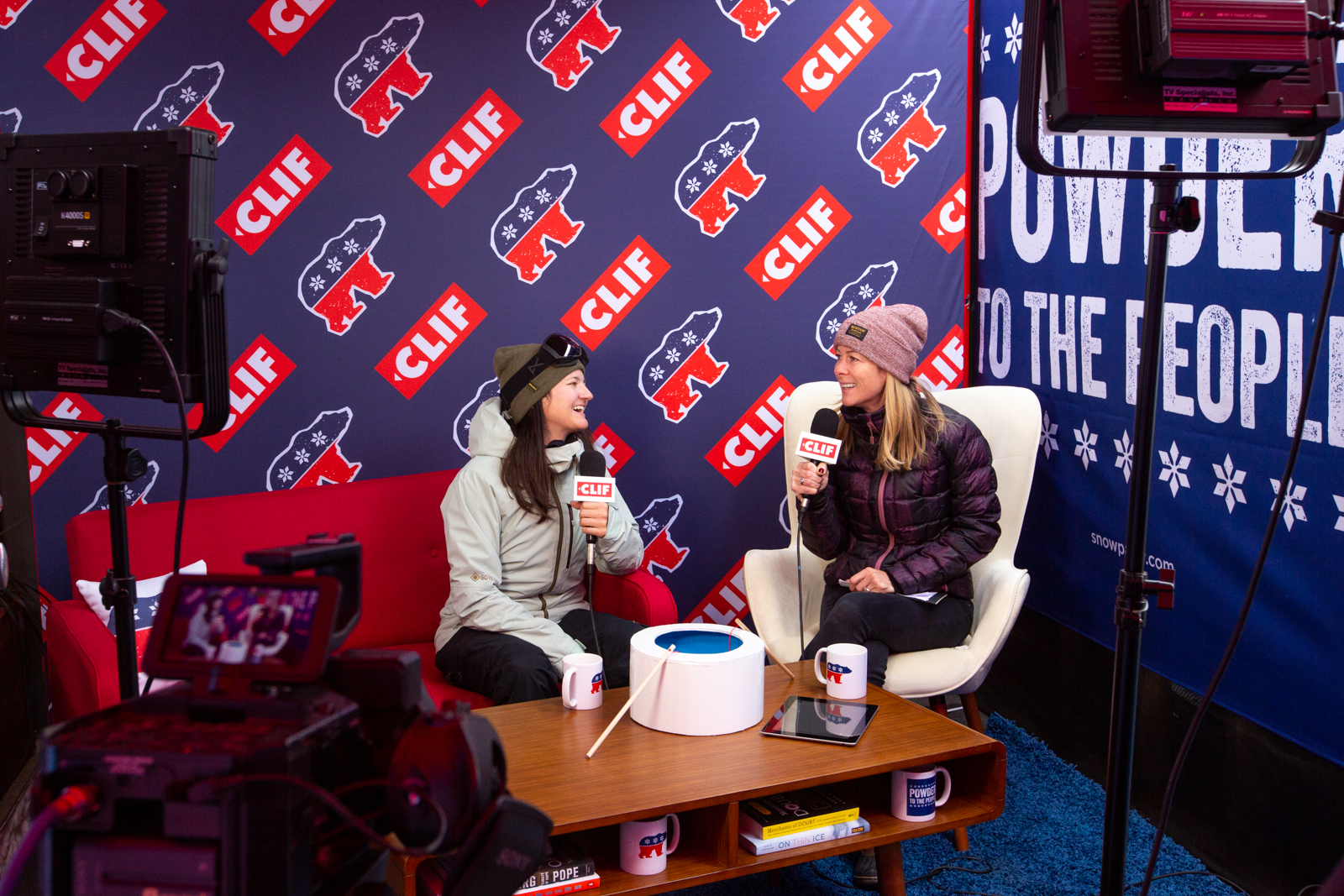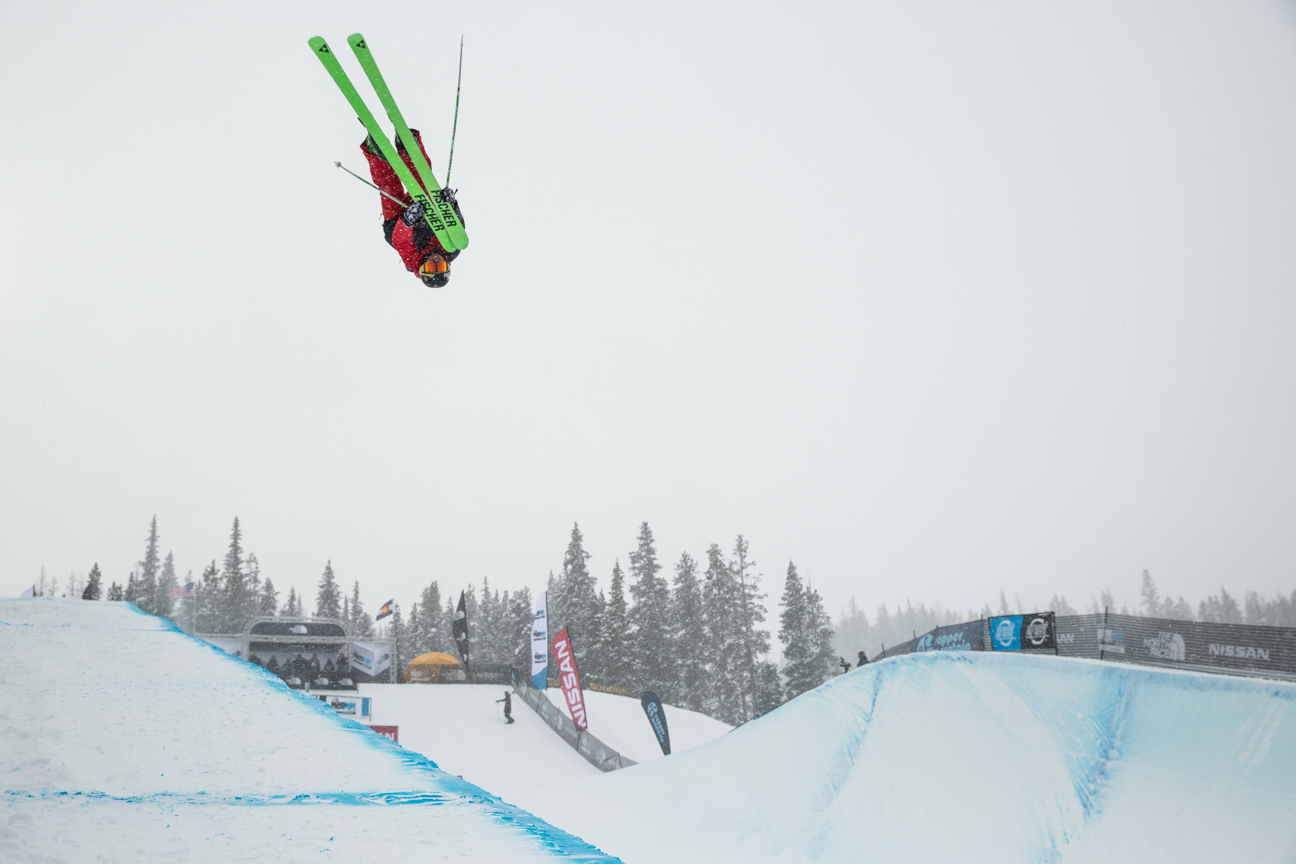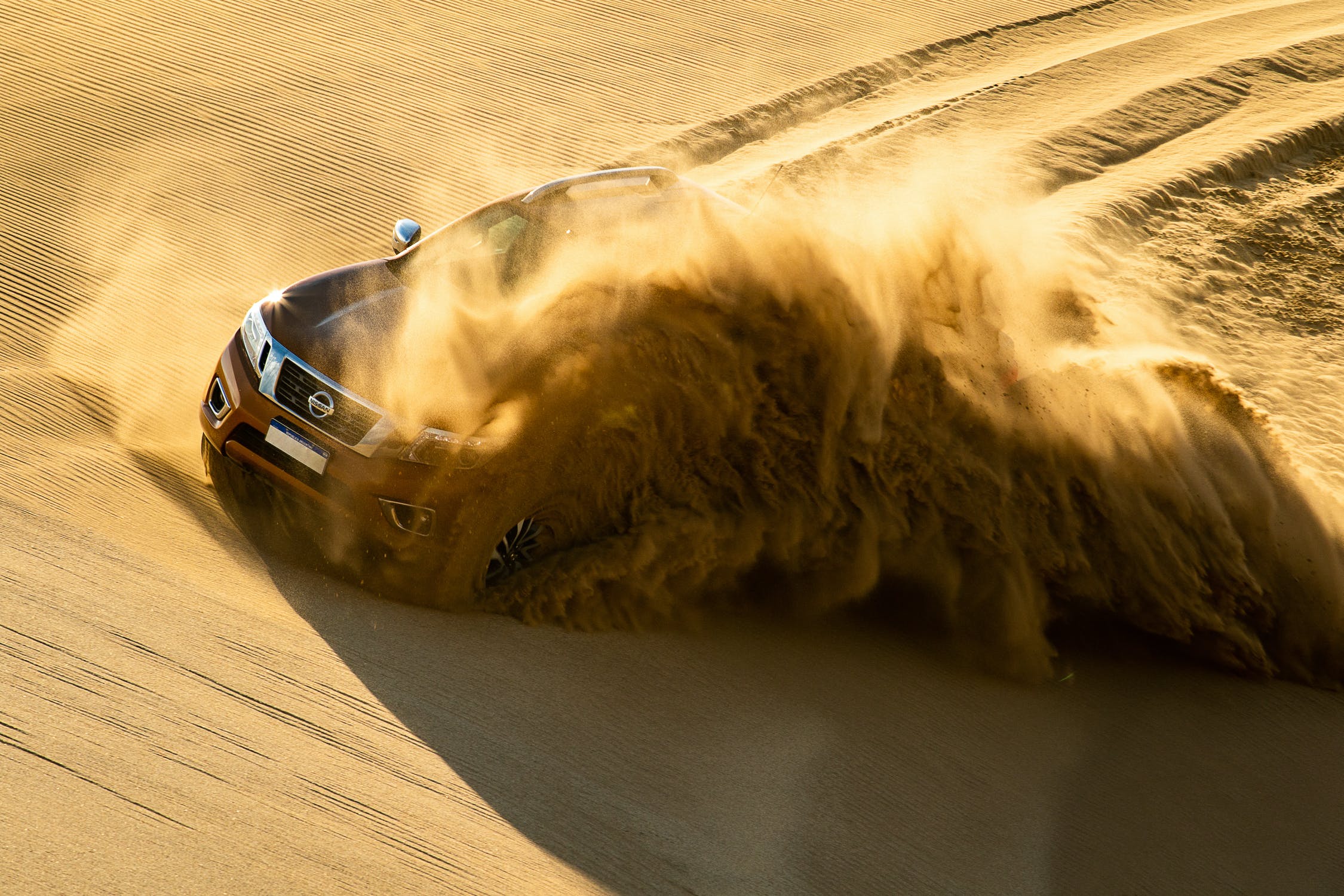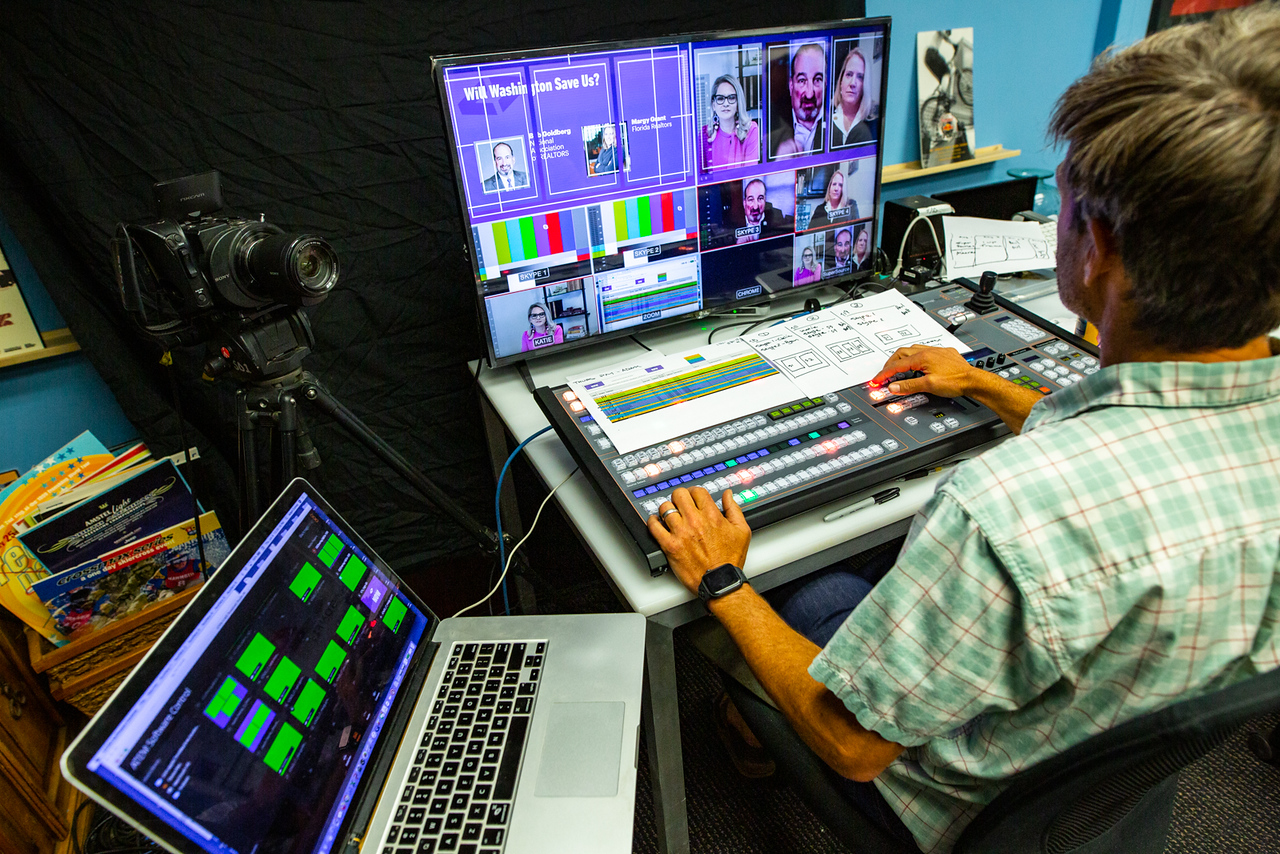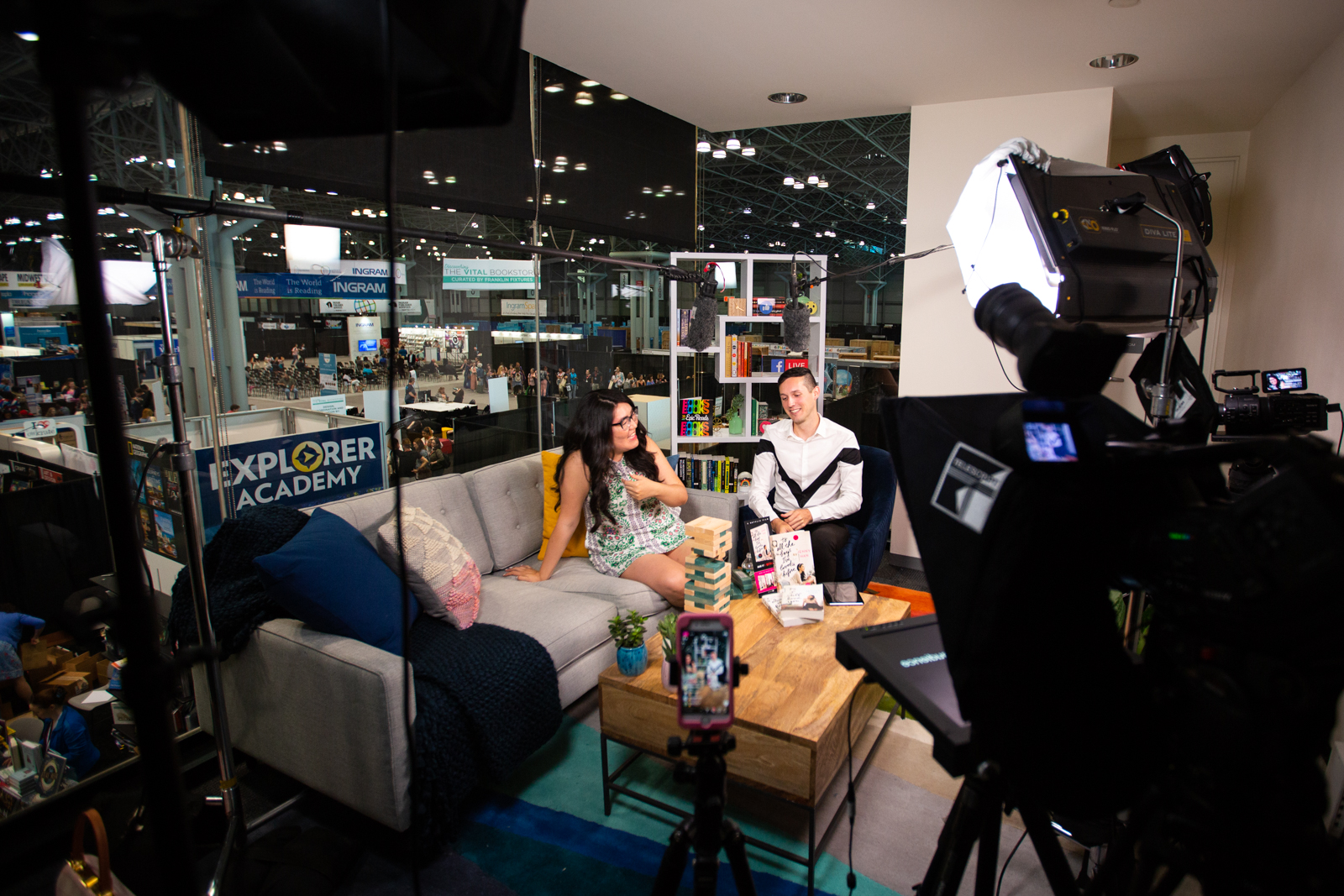 CLIF Bar

Working closely with CLIF and Protect Our Winters, we produced the first-ever CLIF Studio from the Burton U.S. Open in Vail, CO. Affectionately known as The Snow Party, the CLIF Studio hosted three days of interviews about climate change, produced live to Facebook and Instagram, with athletes, politicians, influencers and activists.

The North Face Peak2Park

We created a virtual global competition for skiers and snowboarders to compete against one another and win legendary prizes.

Atlas Obscura Rogue Routes

We displayed our nimbleness and versatility producing and directing the five-camera shoots, curating an array of speakers and talent, overseeing a unique influencer lineup, and finally, managing video encoding and streaming to share the finished product. The Rogue Routes video series curated a truly unique lineup of athletes, artists, musicians and experts in a variety of fields to represent the rogue spirit of Nissan and Atlas Obscura.

Inman Connect Now

We transformed Inman Connect Now into a virtual conference experience. Through a REMI (remote integration model) production, our team produced live and pre-recorded segments to create a safe and virtual conference setting during the COVID-19 pandemic.

Facebook BookCon

Nearly 40 authors participated in exclusive interviews set in a custom BookCon studio. We produced and delivered unique live segments to Facebook and Instagram featuring the likes of country music singer Martina McBride, former White House Press Secretary Sean Spicer and ESPN's NFL Insider Adam Schefter. Each author fielded questions from fans in real time via social media, which we fed through a teleprompter.