Our team created and produced the Lexus LaceUp Running Series – attracting potential car buyers through a high-end race experience with four stops in Southern California.
The Challenge
Lexus, well-known as a luxury car brand, wanted to connect with a younger, active demographic in an authentic way. Serving up another Instagram ad or giving away a branded drawstring bag at a music festival wouldn't do the trick. Lexus and their agency, Team One, were on the hunt to provide an unforgettable experience.
170% runner participation growth over six years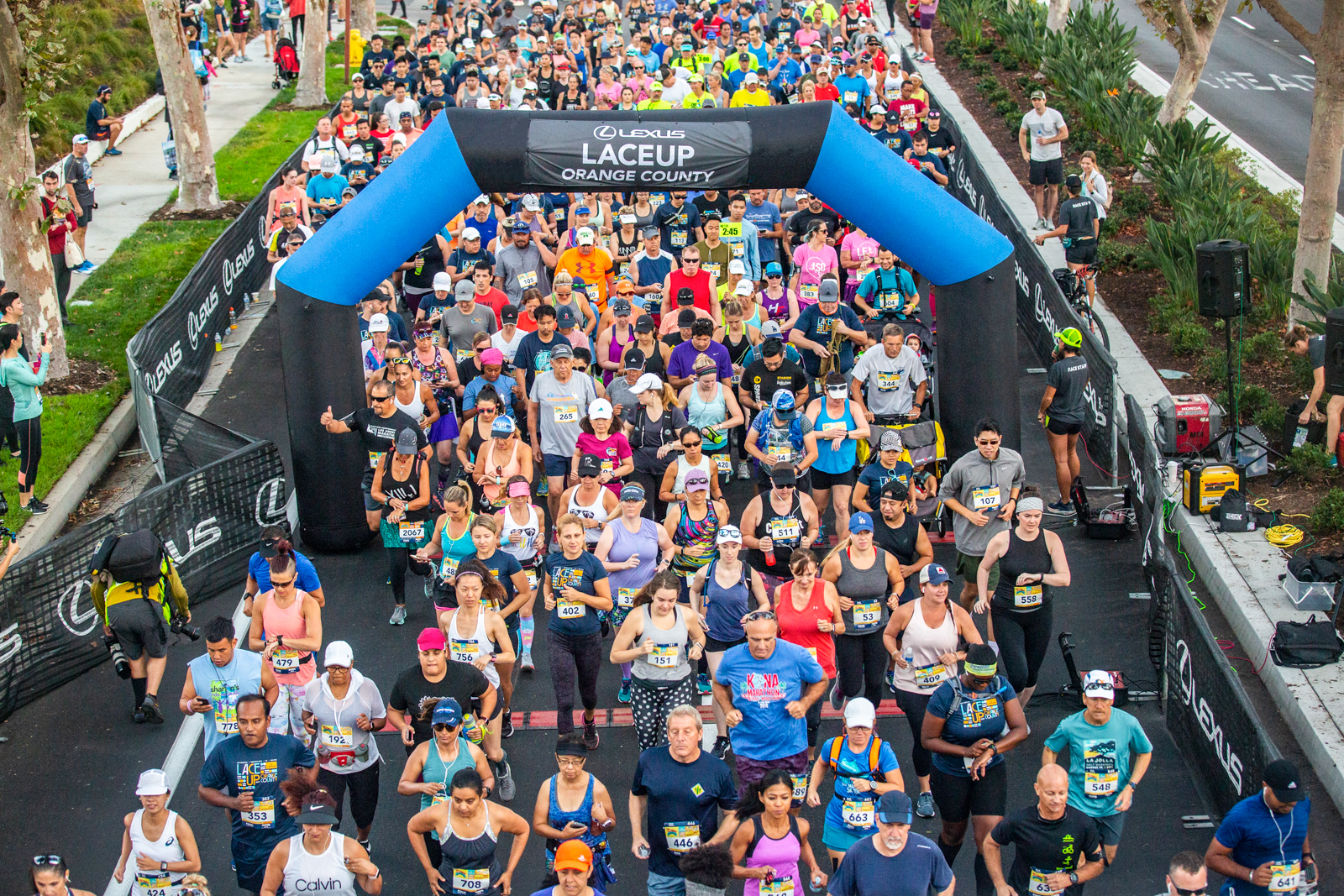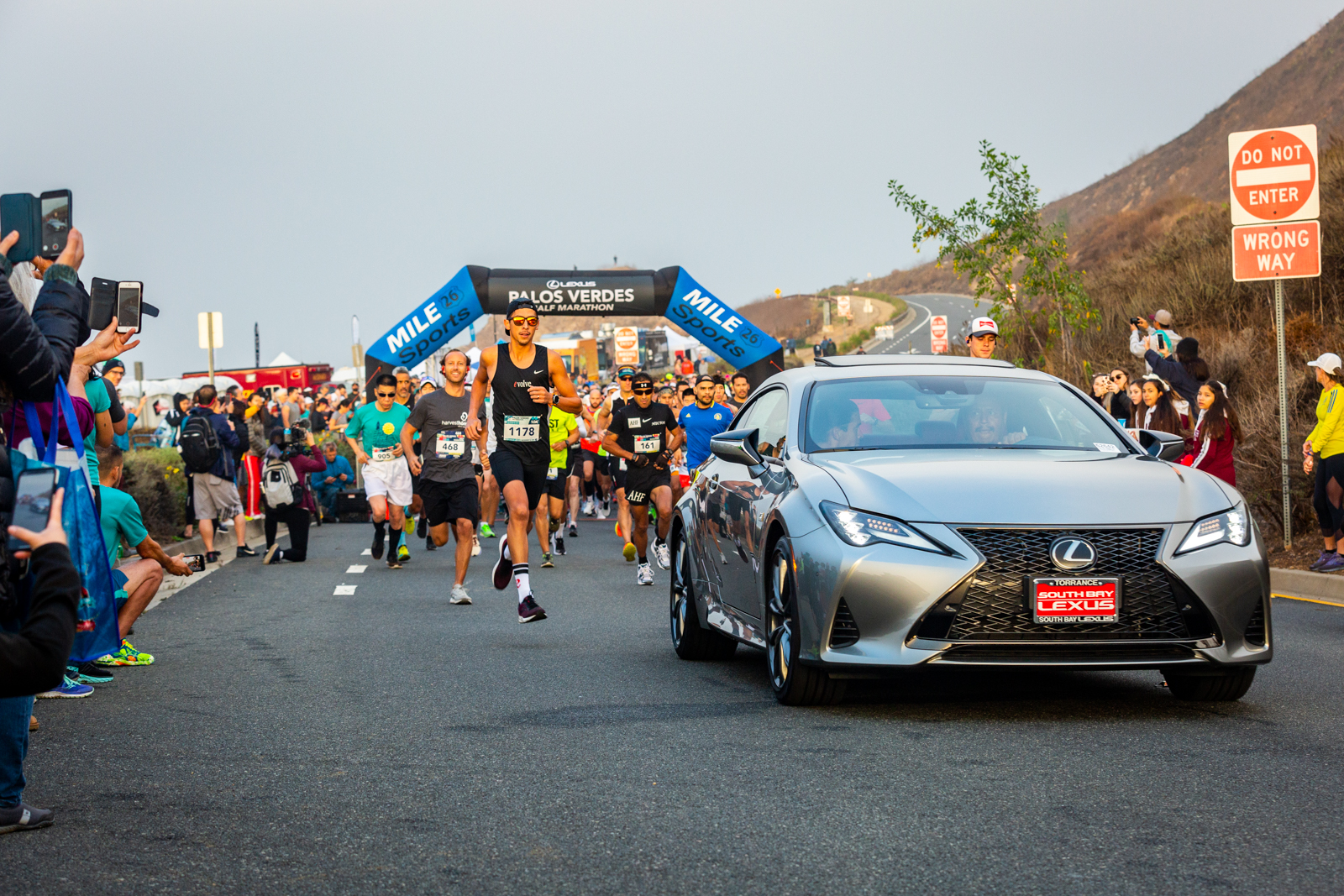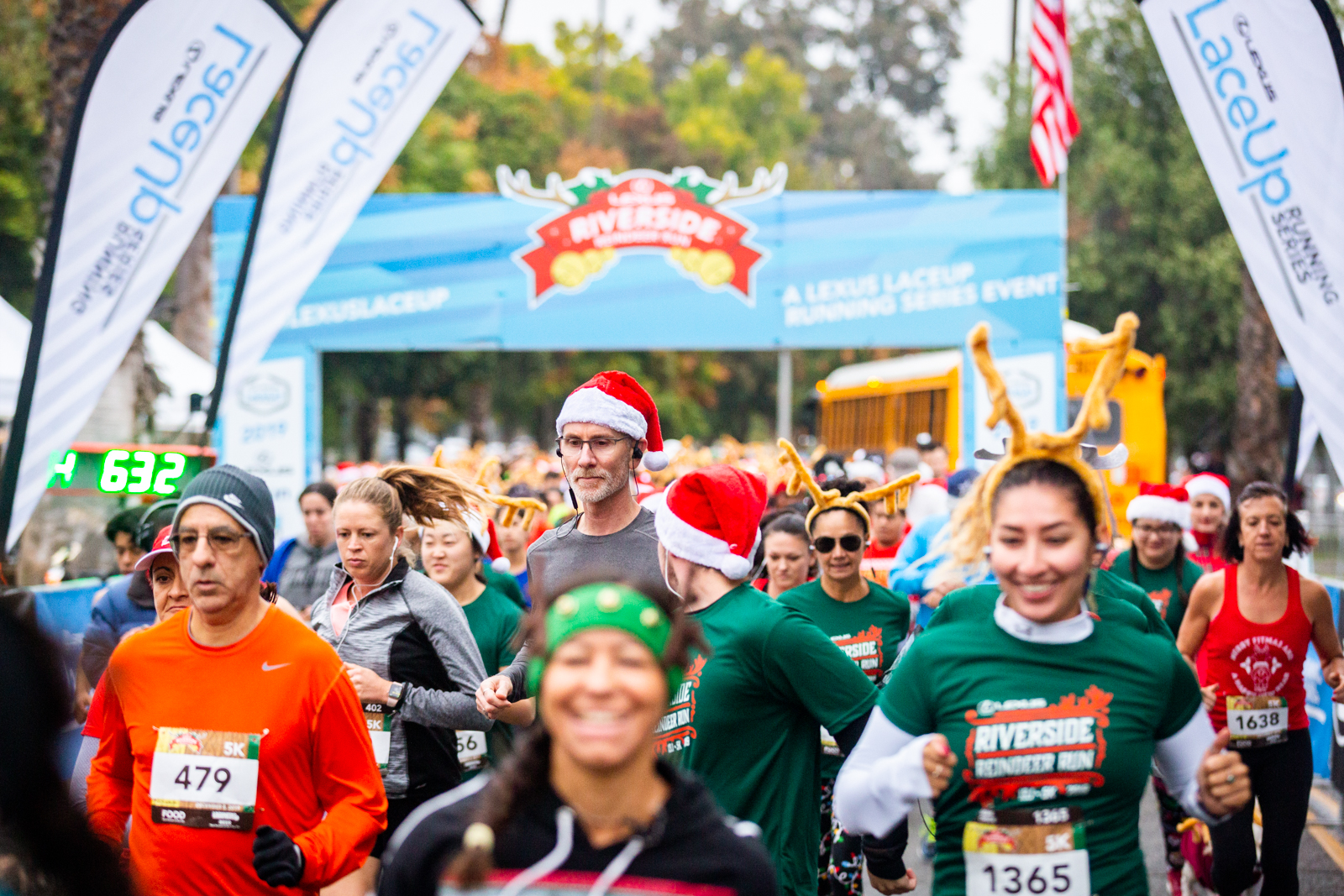 The Results
It was a bold choice. With no shortage of competition in the running space, LaceUp entered the marketplace with a strong start, gained a lead, crossed the finish and then kept on running because it could. The luxury car brand is now associated with a luxury race experience that has reached a new audience and increased runner participation each year.
``The Dragonfli team was able to develop and manage a comprehensive strategy which matched Lexus' desire to reach a new target demographic by identifying the opportunity to create a high-end running series.``
- Former President & Publisher, Los Angeles Magazine Media Portfolio