ABB FIA Formula E World Championship
We helped transform the streets of Brooklyn into a certified FIA race track as some of the best drivers in the world raced for the checkered flag at the New York City ePrix.
Video courtesy of Formula E
The Challenge
Ahead of its lone stateside stop in Brooklyn, NY, the ABB FIA Formula E World Championship was in search of an operating partner worthy of the wheel-to-wheel electric race series. The 2021 season featured elite drivers from around the globe racing for the championship at stops in eight countries. When they lined up at the start of the New York City ePrix, the Dragonfli team had been prepping for the moment for well over a year.
Nearly 63 miles of pedal-to-the-medal action.
In a permitting process for the ages, we worked closely with:
NYPD
FDNY
Homeland Security
Secret Service
Coast Guard
Port Authority of New York and New Jersey
New York Department of Health
New York City Mayor's Office
New York City Economic Development Corporation
Ports America
and many others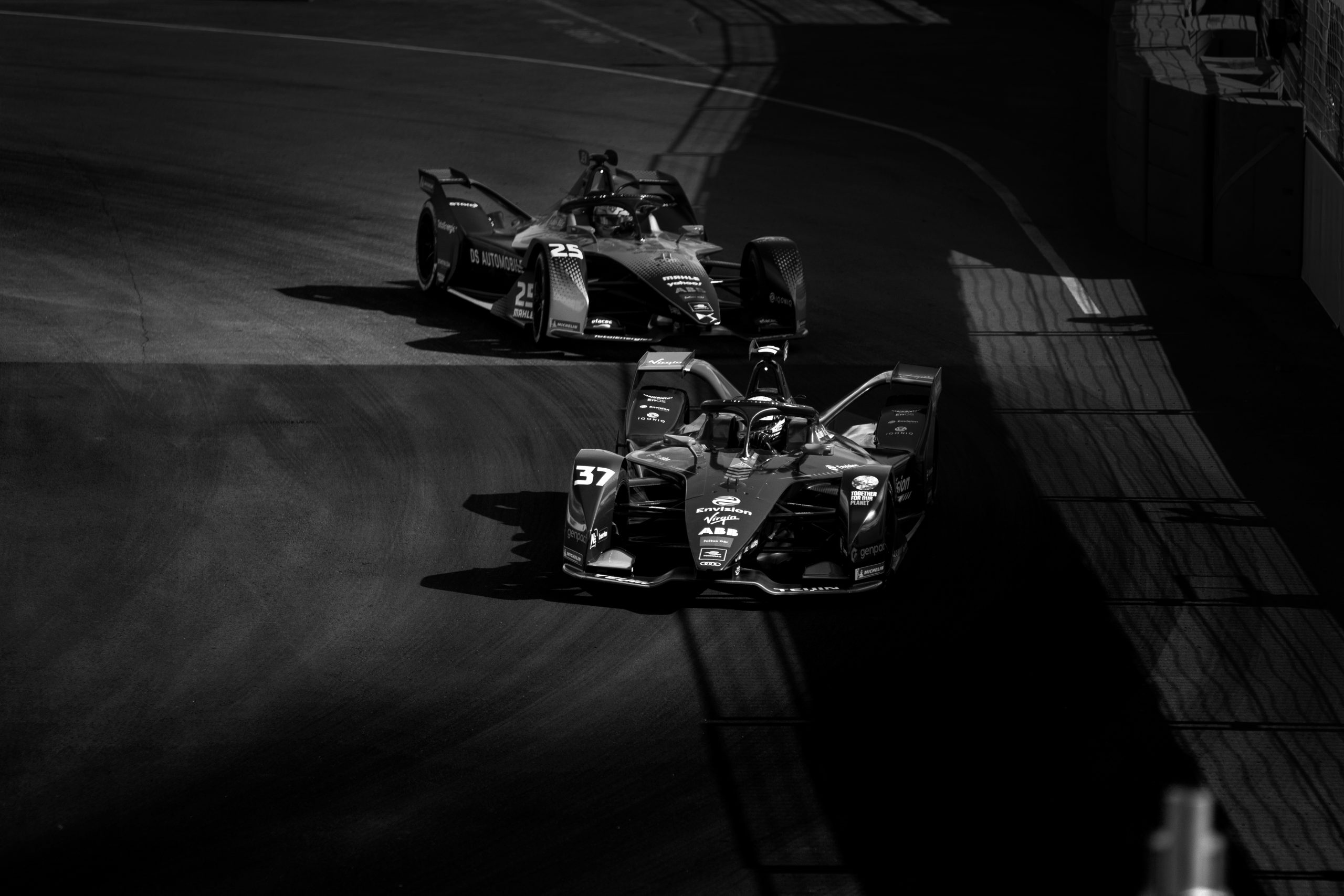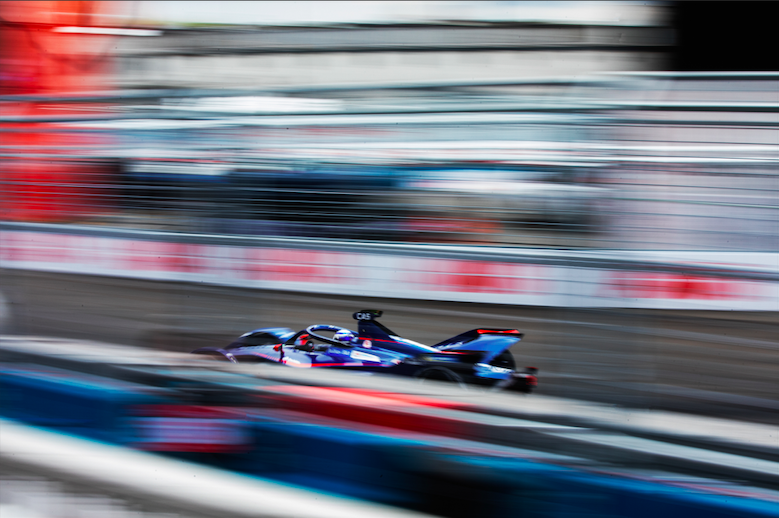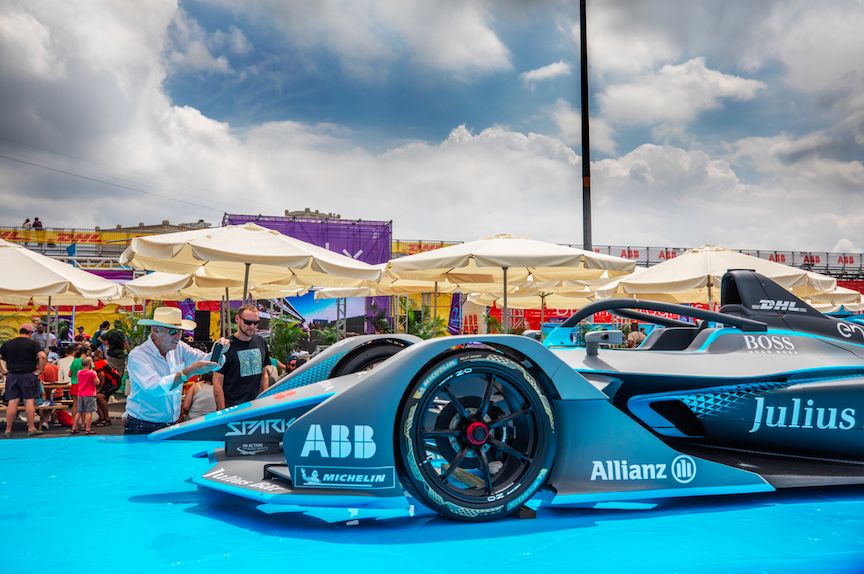 The Results
Some of the best drivers in the world pushed their limits for over 63 miles, topping 170 miles per hour, as they raced through the streets of Brooklyn. 
While this was not our first time working with the likes of the NYPD and Secret Service or building out a complex event footprint, each project comes with its unique challenges and our team, once again, relied on its years of experience to deliver a stellar product. 
Months of planning and thousands of hours of meticulous preparation all came to fruition as Formula E made its triumphant return to the streets of New York.