Providing operational expertise for the world's most recognizable freeride mountain biking competition.
Video courtesy of Red Bull Content Pool
The Challenge
Born as a grassroots event, Red Bull Rampage is now an international signpost for the energy drink giant. While the world's best mountain bikers and their crews spent weeks leading up the competition day prepping their lines, so did our team dialing in all aspects of event operations.
Rampage has evolved over 18 years to become freeride mountain biking's most coveted title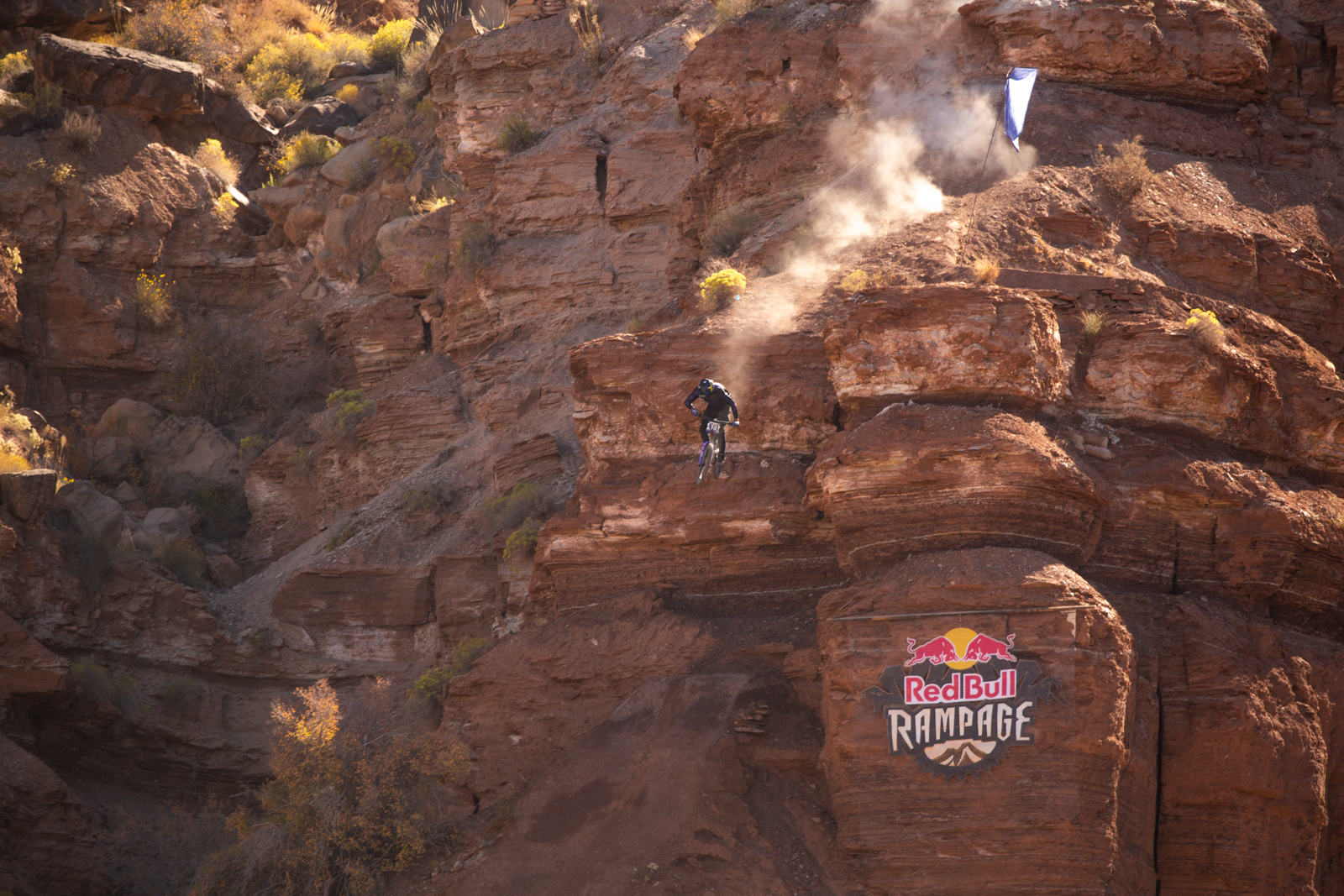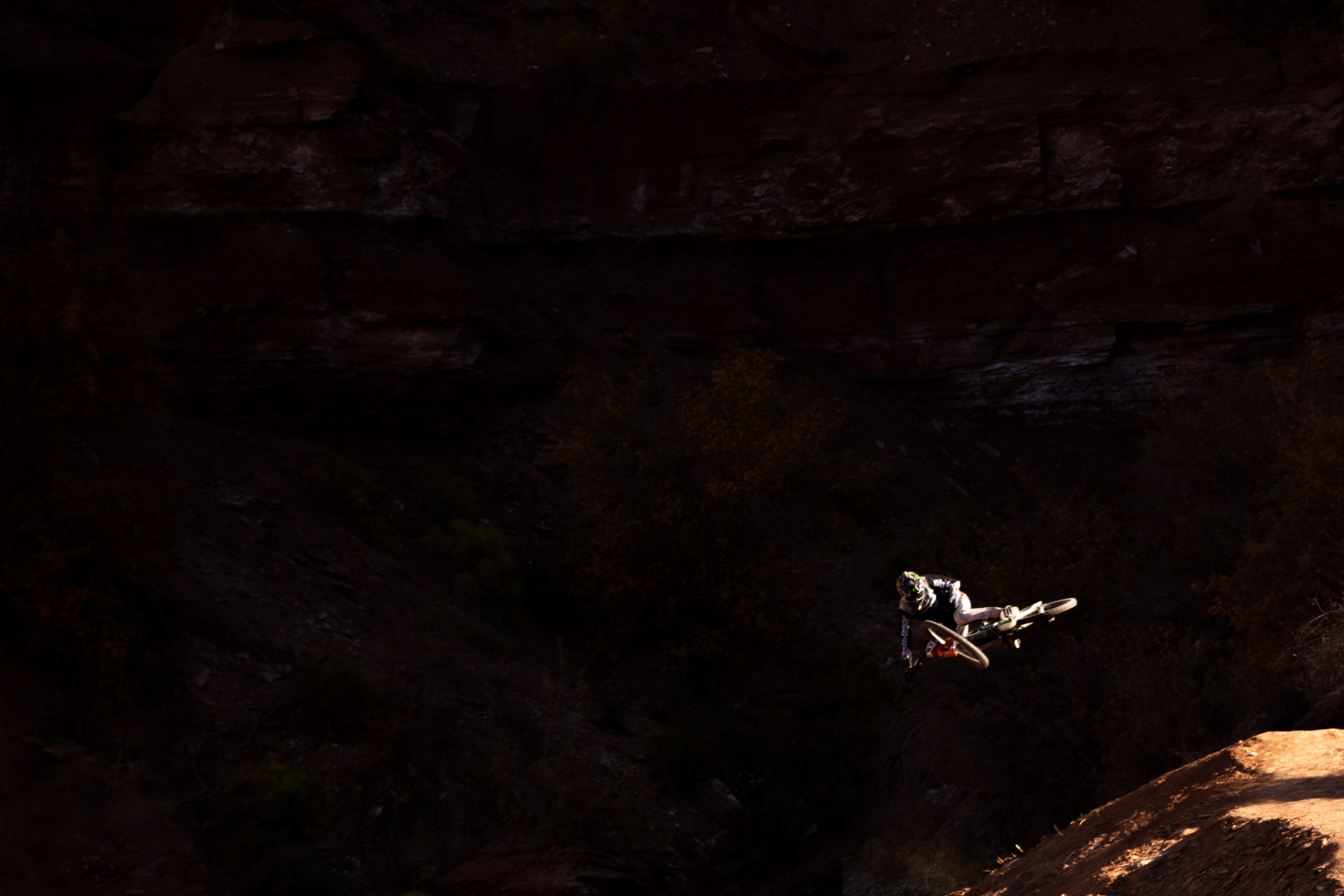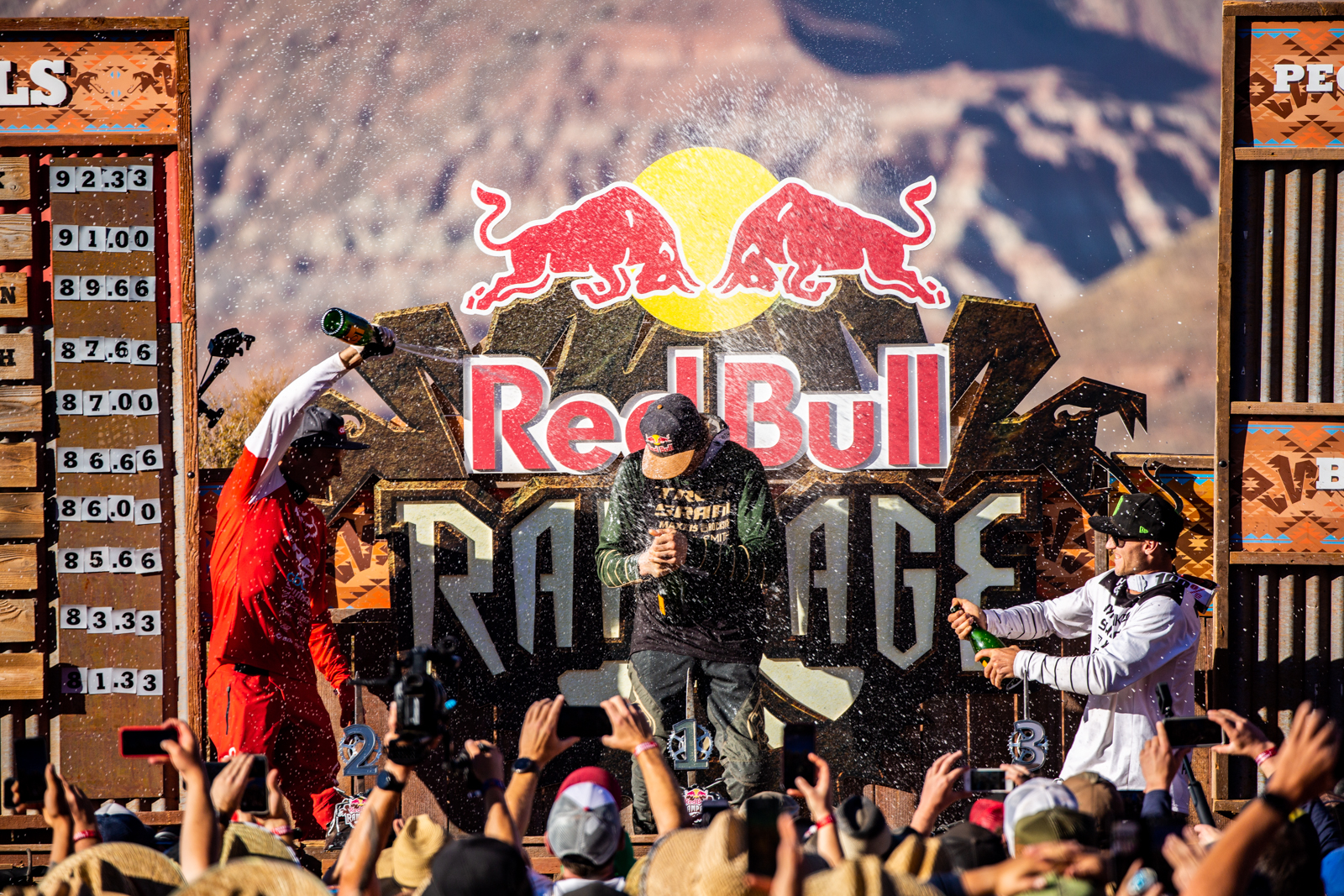 The Results
Thousands of fans descended upon the Southern Utah desert to witness the pinnacle of freeride mountain biking. Athletes showcased their craft, Red Bull focused on the progression and strategy of Rampage and we stayed busy behind the scenes doing what we do best.