Three days of interviews with athletes, politicians, influencers and activists produced live to Facebook and Instagram from CLIF Bar's Snow Party at the Burton U.S. Open in Vail, CO.
The Challenge
CLIF Bar wanted in on the action. A leader in the energy bar space, CLIF set out a goal to be real with its audience. CLIF Bar fans don't just eat CLIF Bars. They play outside, push the limits and advocate for issues that matter. CLIF turned to Dragonfli Media to create a digitally-interactive experience that would do just that.
24 interviews amassed 300,000 video views over the event weekend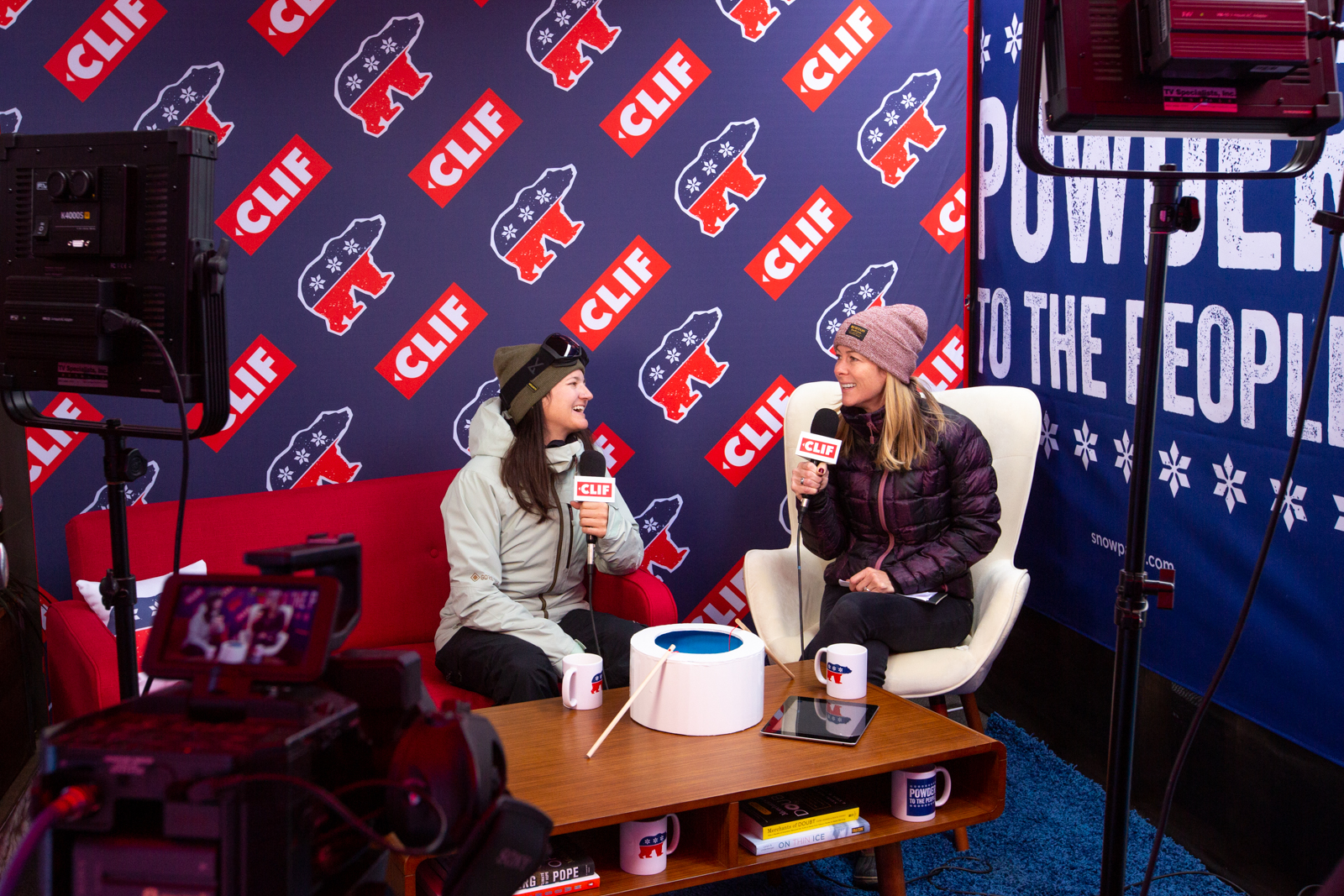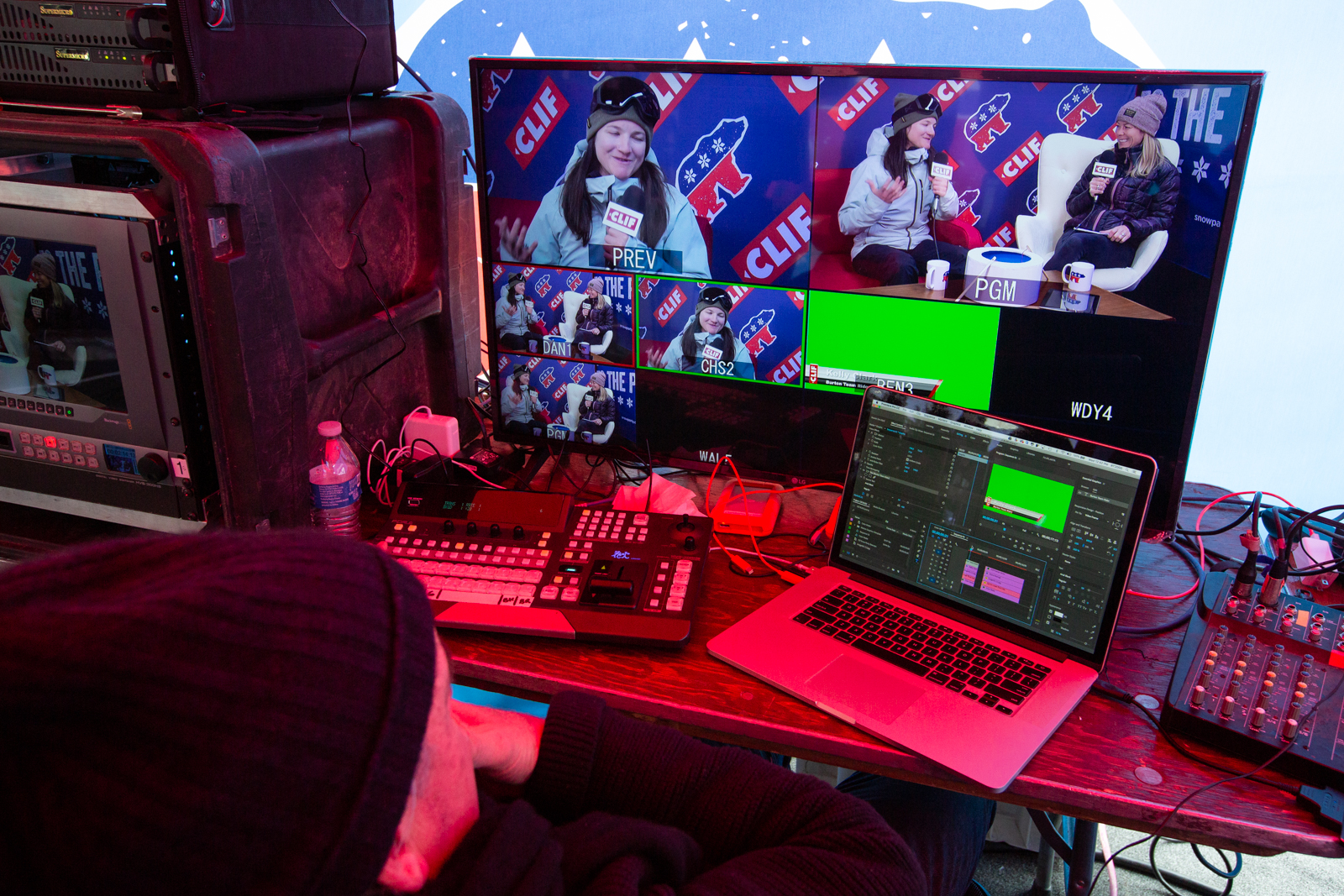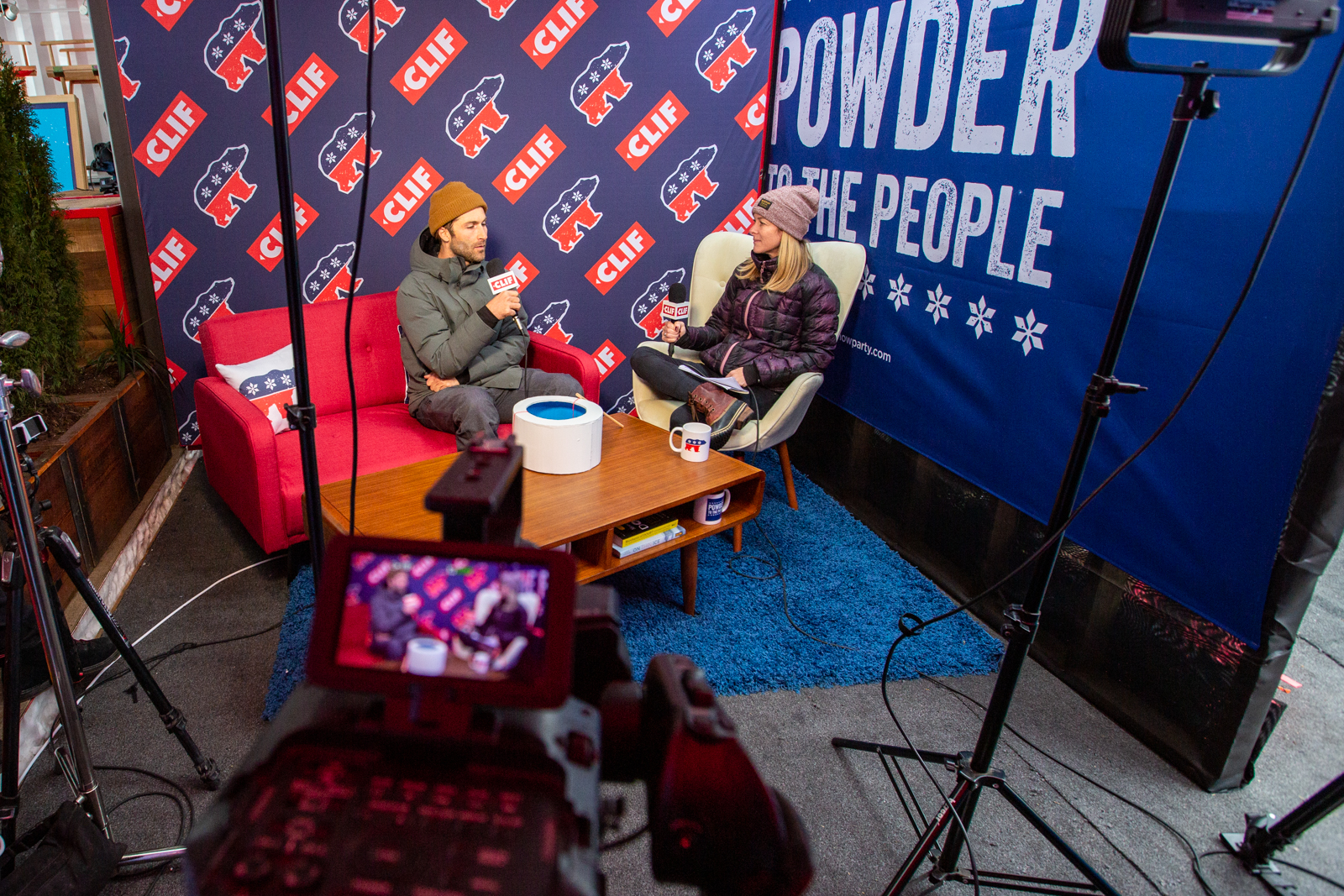 The Results
The CLIF Studio proved to be a breakthrough in event activation and promotions. CLIF's goal was to not only interact with fans at the Burton U.S. Open, but integrate its brand in the larger community. Hosting a live broadcast allowed CLIF to reach an audience beyond the event footprint, delivering a targeted message from a relevant backdrop. The CLIF Studio delivered over 300,000 video views to live and posted content and over 600,000 media impressions. Distribution was achieved through multiple platforms as each piece of video content was easily shareable to interview subjects' respective social channels, creating even more buzz around the CLIF Studio and The Snow Party.