Our team optimized the look and feel of the event's footprint while managing all operations and partner relationships at the famed Red Bull Air Race.
Video courtesy of Red Bull Content Pool
The Challenge
Flying. Action. Adrenaline. Speed. Drama. Red Bull Air Race is like nothing you have seen before. Skilled pilots weave high-performance planes through an aerial race course at speeds eclipsing 250 mph. Although we aren't allowed to step into the cockpit, we are trusted to oversee the branding process from graphic design to on-site installation and operations, secure permitting and manage relationships with local authorities and municipalities.
Over 14 seasons and 94 races, the Red Bull Air Race has visited 35 cities in 21 countries, with over 24 million spectators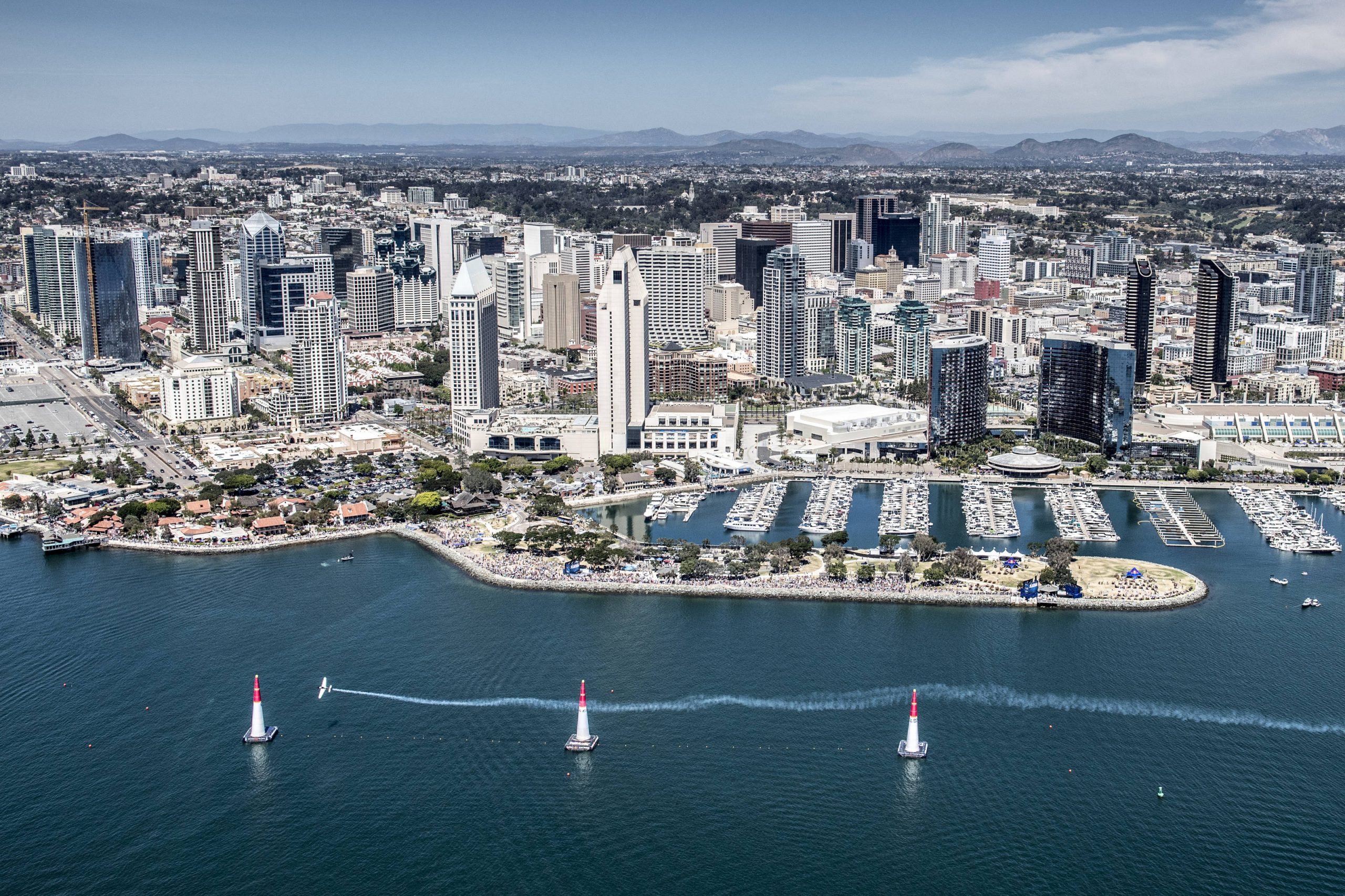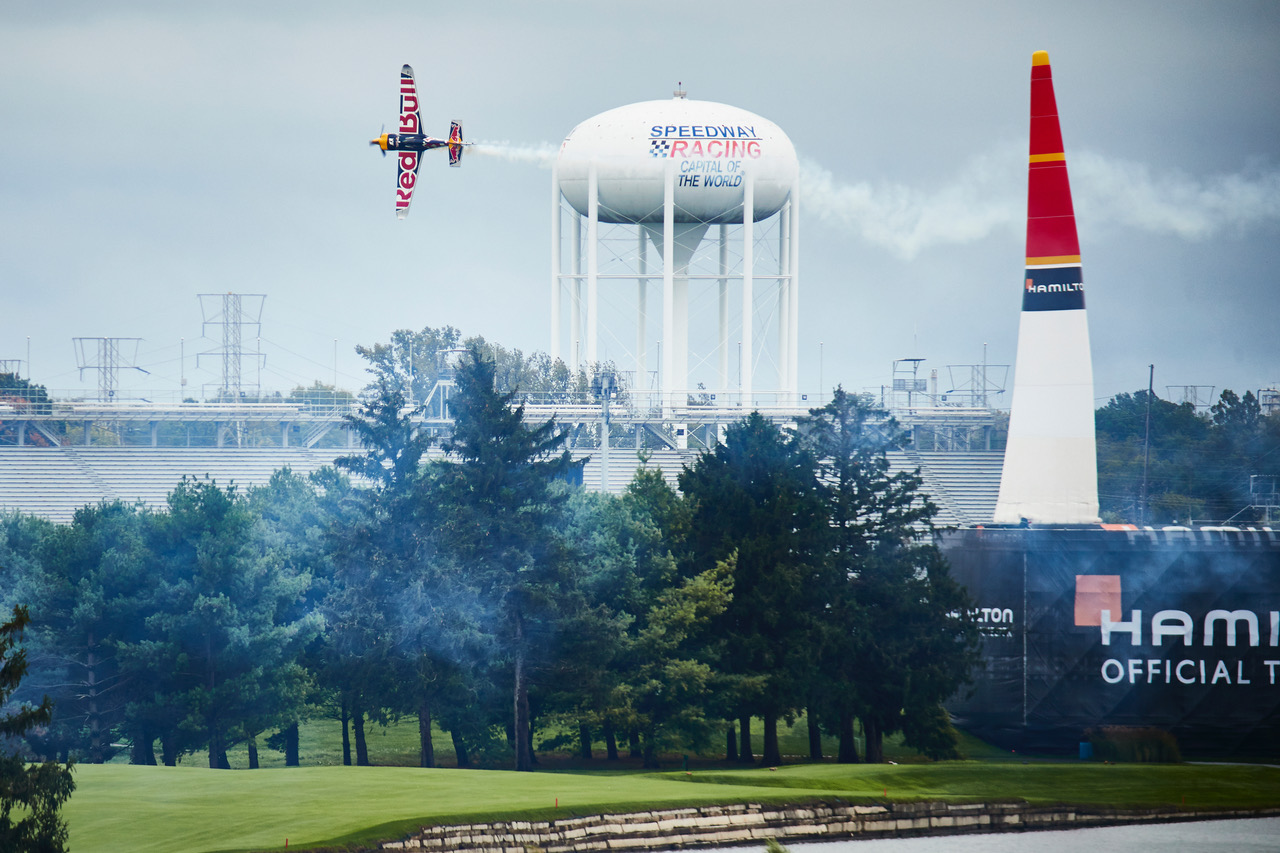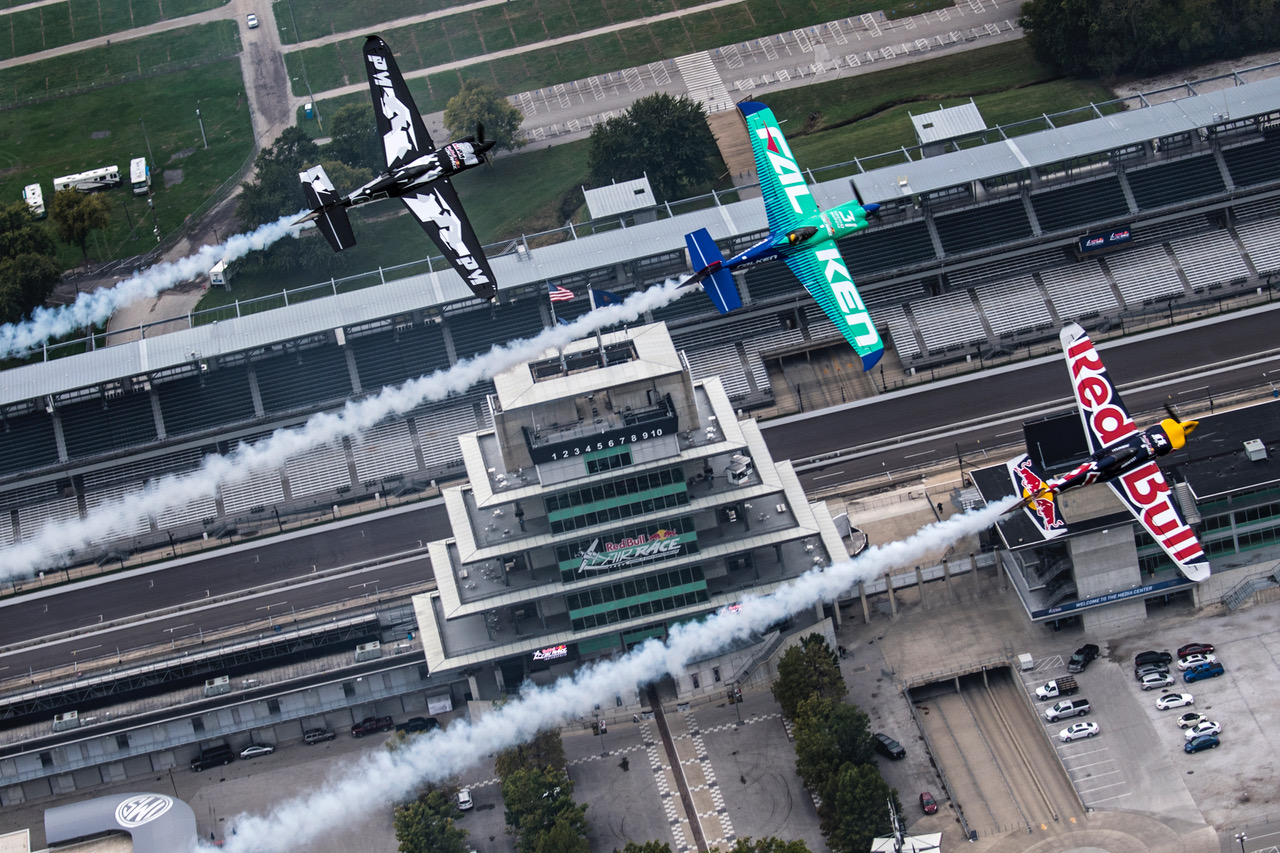 The Results
Pilots put on ariel shows for the ages and spectators safely took in the whole experience. Easily digestible site maps, directional signage and informational panels were strategically designed and installed to enhance the fan experience and seamlessly direct traffic at venues throughout the series. We emphasized the planning, design, production and placement, which resulted in successful live TV broadcasts highlighting the Red Bull brand, Air Race property and local and global partners.