Through the development of the Park and Pipe Open Series, The North Face was able to capitalize on the rise of freeskiing heading into the 2014 Olympics and gave a platform to the younger generation of athletes.
The Challenge
The North Face aimed to connect with a younger generation and the next wave of athletes. The retail giant set out for a clear strategy to build awareness and consumer loyalty. Flashy ad buys would not reach this core group of influencers. Freeskiing was quickly emerging as the most progressive trend in snowsports, transcending the sport's boundaries with exciting disciplines like halfpipe and slopestyle. Competitions such as the X Games and Dew Tour had built excitement for skiing's newest phenomenon, but the athlete pipeline had significant gaps.
13 U.S. Olympic athletes were PPOS alumni and 11 of the 12 Olympic medalists had competed in PPOS.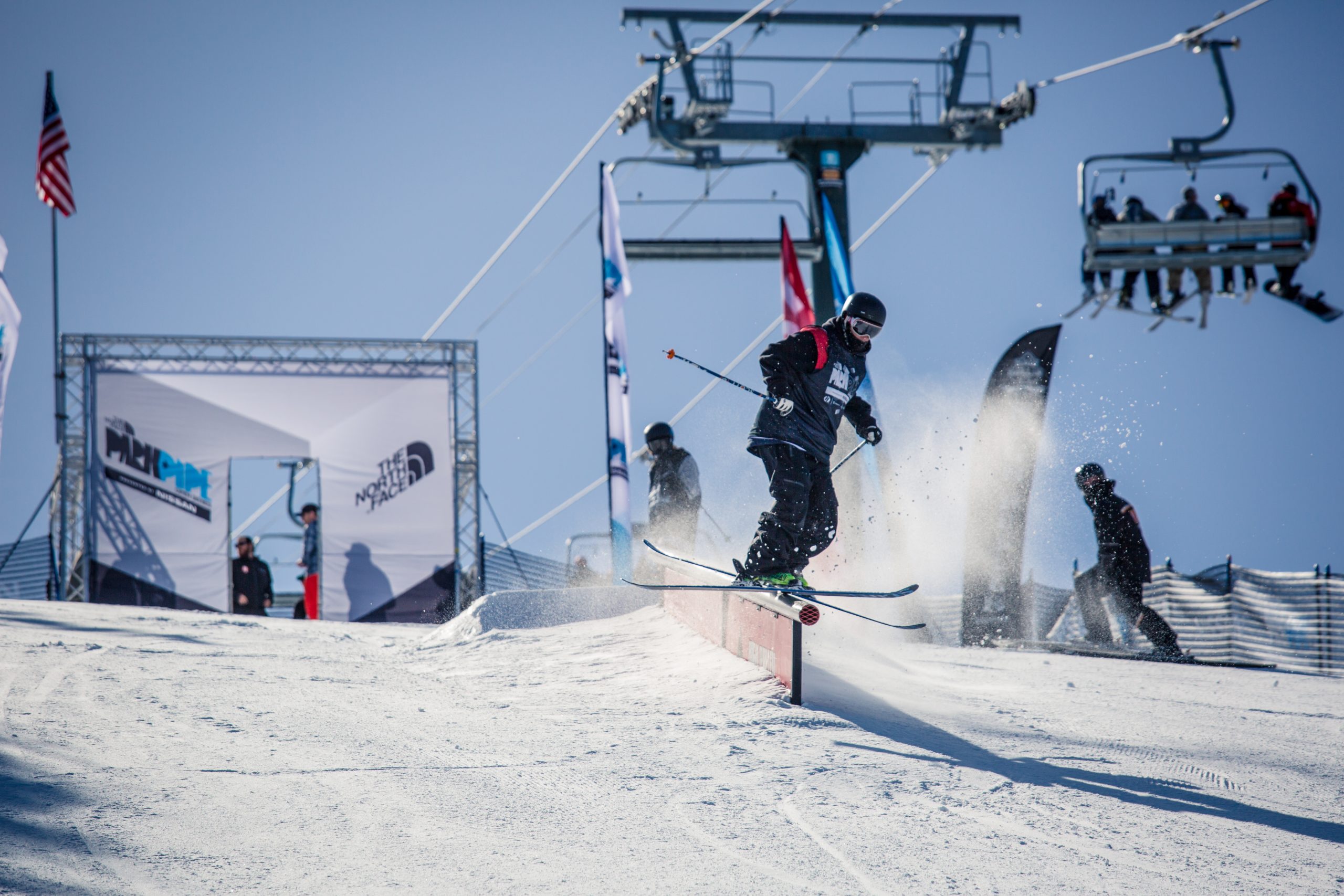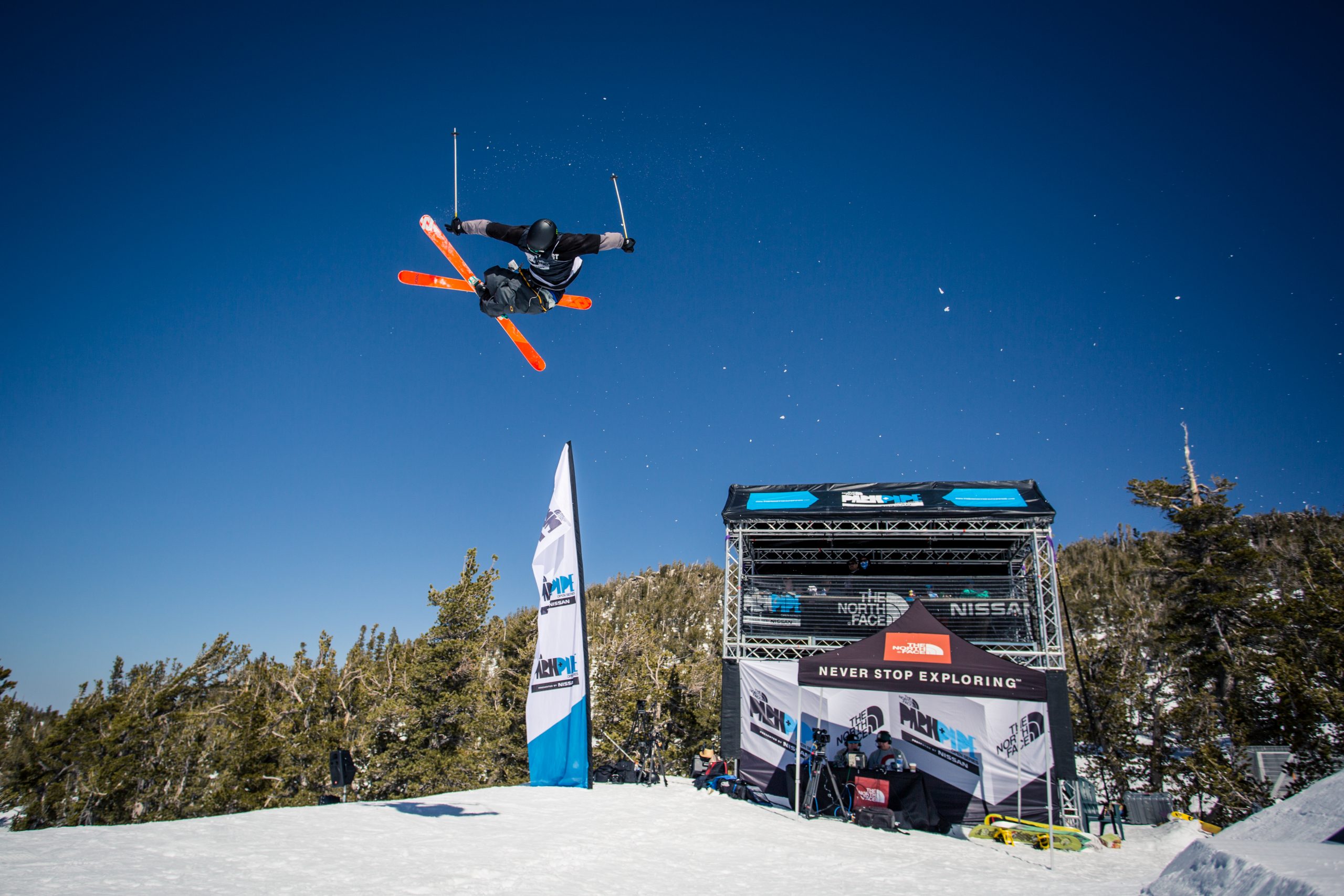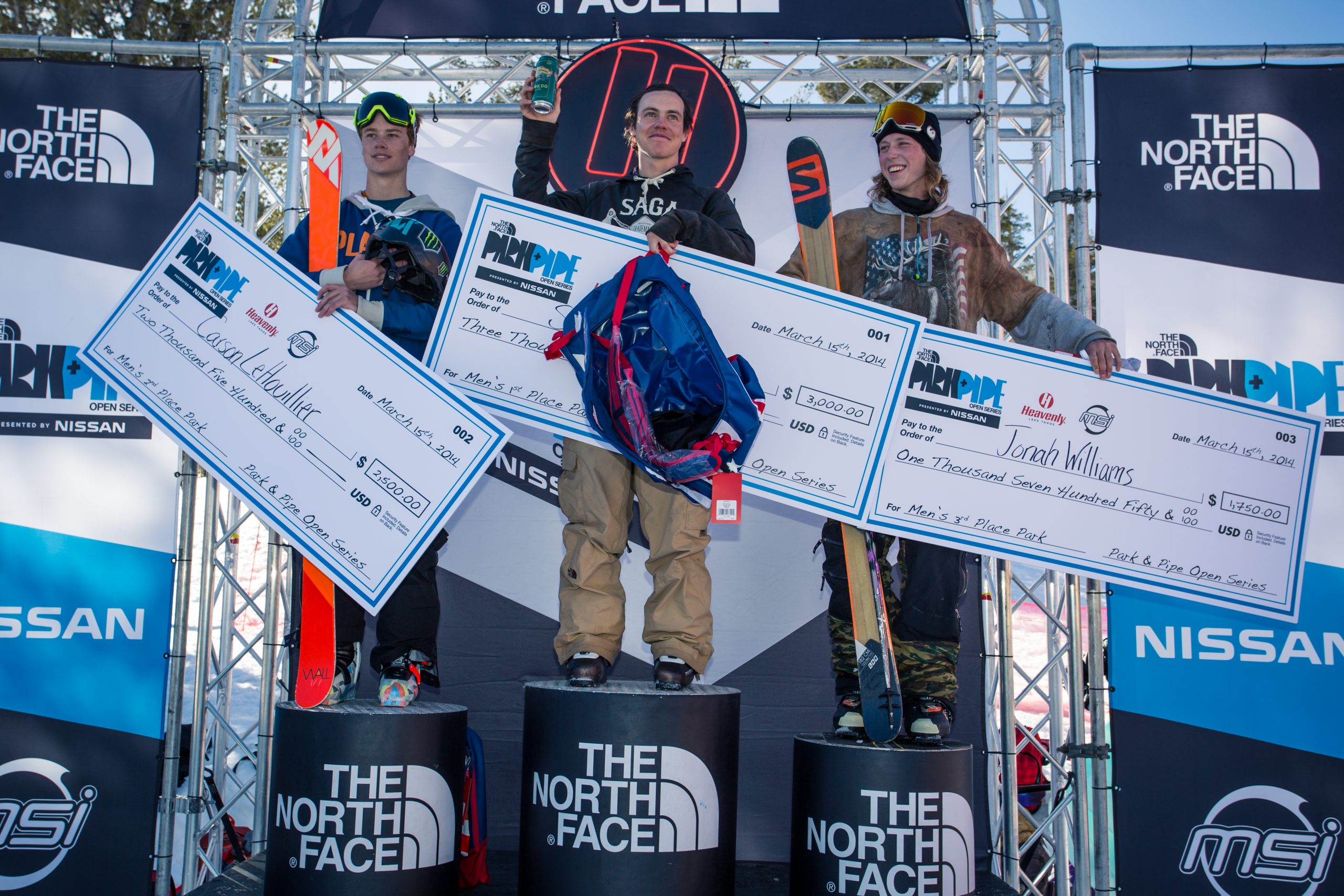 The Results
Timing was everything. The North Face successfully positioned its brand alongside the up-and-coming sport and PPOS proved to be the perfect gateway to freeskiing's biggest stage. At the 2014 Games, 13 U.S. athletes were PPOS alumni and 11 of the 12 medalists had competed in PPOS.