From the bustling streets of Brooklyn to the arid Nevada desert, this summer took us around the country for fast-paced action on the track, classic films in the mountains and rocking concerts on the big stage.
A big thank you to our incredible staff and partners for their amazing work all summer long. The snow will be flying soon and we'll be back on the slopes in no time.
ABB FIA Formula E World Championship
For the second consecutive year, we took it to the streets of Brooklyn with the ABB FIA Formula E World Championship, transforming the city into a world-class racetrack for the New York City E-Prix, the only internationally-sanctioned motorsports event to ever hit NYC.
From permitting across multiple agencies and coordinating with local and national authorities — including NYPD, NYFD, Homeland Security, Secret Service, Coast Guard and Port Authority — in addition to overseeing site build, branding, vendor management and the re-imagined Allianz E-Village, this is one we're truly proud of.
As fans were welcomed back in 2022, so was Formula E's immersive fan experience. The Allianz E-Village featured activations and entertainment for fans of all ages including live music, gaming arenas, kids' areas and a wide range of food and beverage options.
Some of the best drivers in the world pushed their limits for over 63 miles, topping 170 miles per hour, as they raced through Brooklyn for another unforgettable race weekend.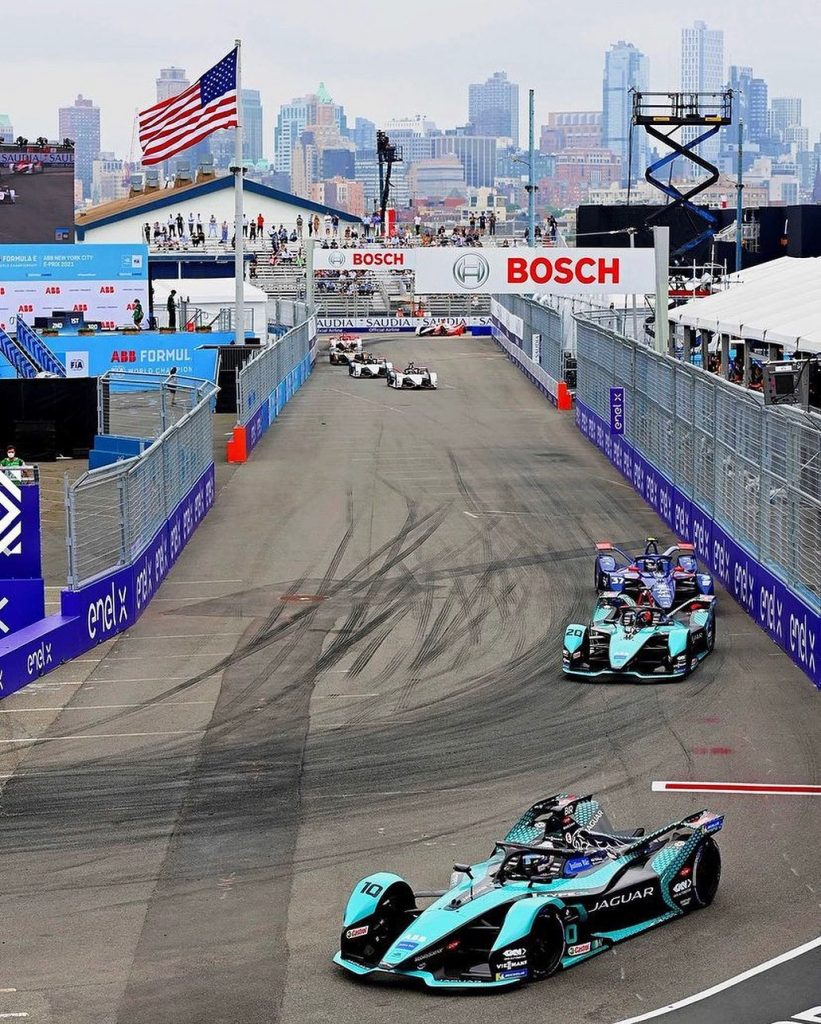 Twilight Drive-In Series 
The Twilight Drive-In Series made its triumphant return for a third summer at the stunning Utah Olympic Park.
Along with our friends at Park City Film, we brought Oscar-winners, Sundance classics, Hollywood cult favorites and adventure films back to the big screen.
In addition to handling all technical and event operations, our team managed marketing and communications including digital ads and email marketing to attract hundreds of movie-goers from the local community.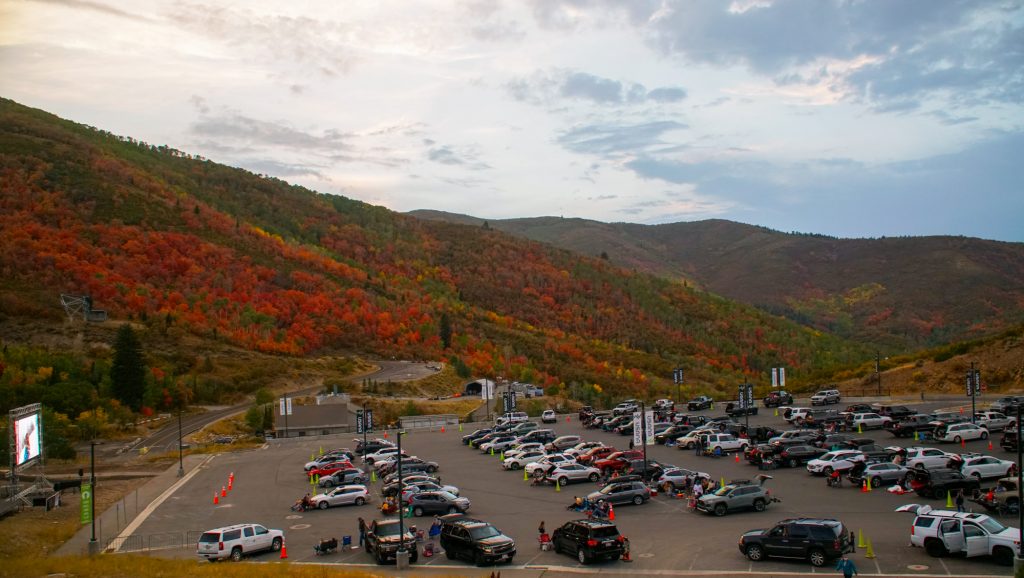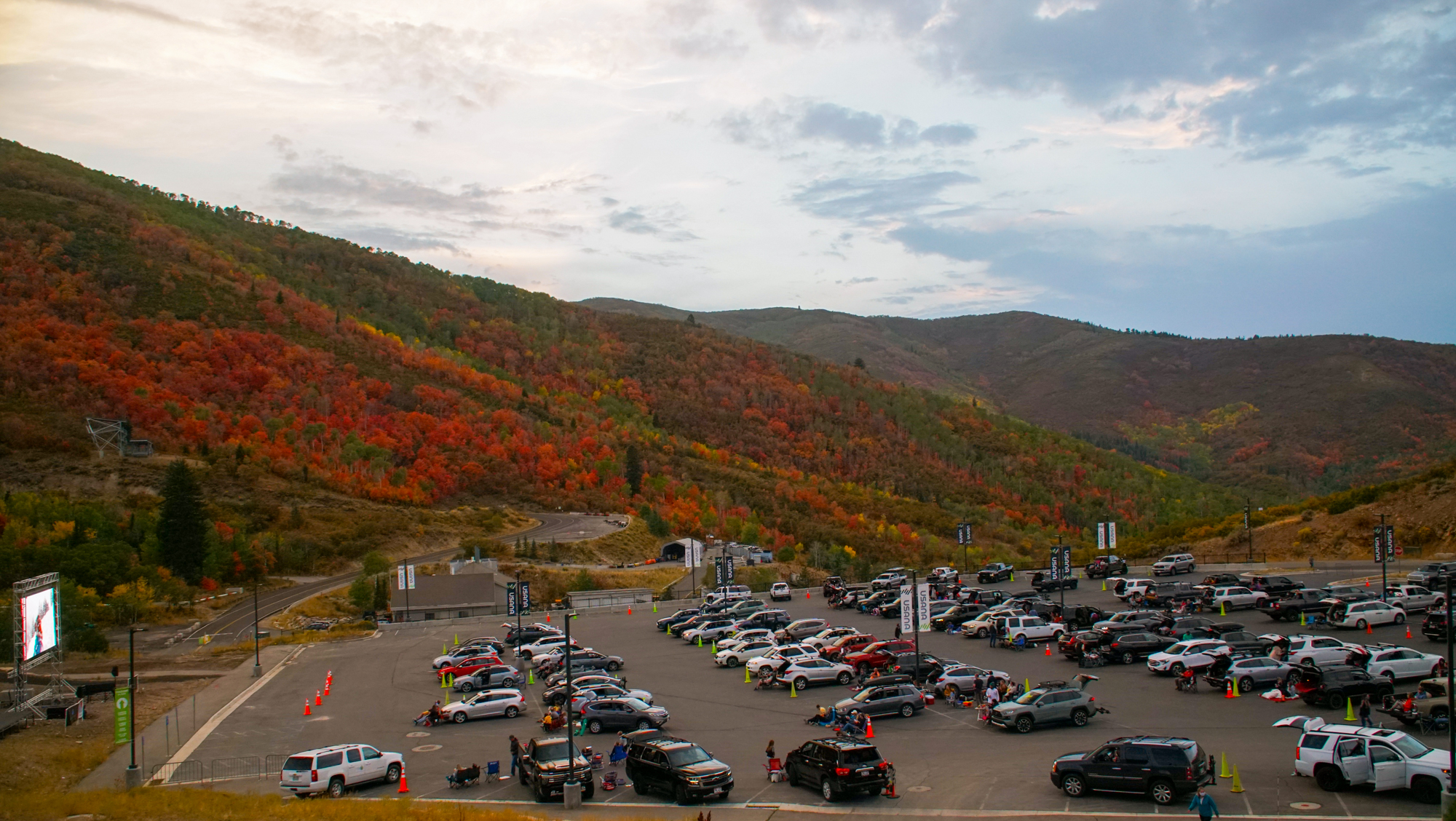 Toyota Activations
Summer at Dragonfli Media means a jam-packed schedule of events throughout the Intermountain West activating on behalf of the Toyota Dealer's Association.
Our team of friendly and knowledgeable brand representatives handed out thousands of premium promotional products like yoga towels, wine tumblers and straw hats at Salt Lake Bees and Real Salt Lake games, Nugget Rib Cook-Off, Freedom Festival, Top Golf, Utah Olympic Park and many other community events.
The summer schedule was highlighted by another rocking party at Night in the Country in the Nevada desert. With Toyota as the event's presenting sponsor, they count on us to amplify their brand throughout the festival.  
We plastered can't-miss signage and branding on the main stage, video walls, misting stations, photo booth, VIP areas, and yes, we forklifted two Tundras onto shipping containers flanking the main stage.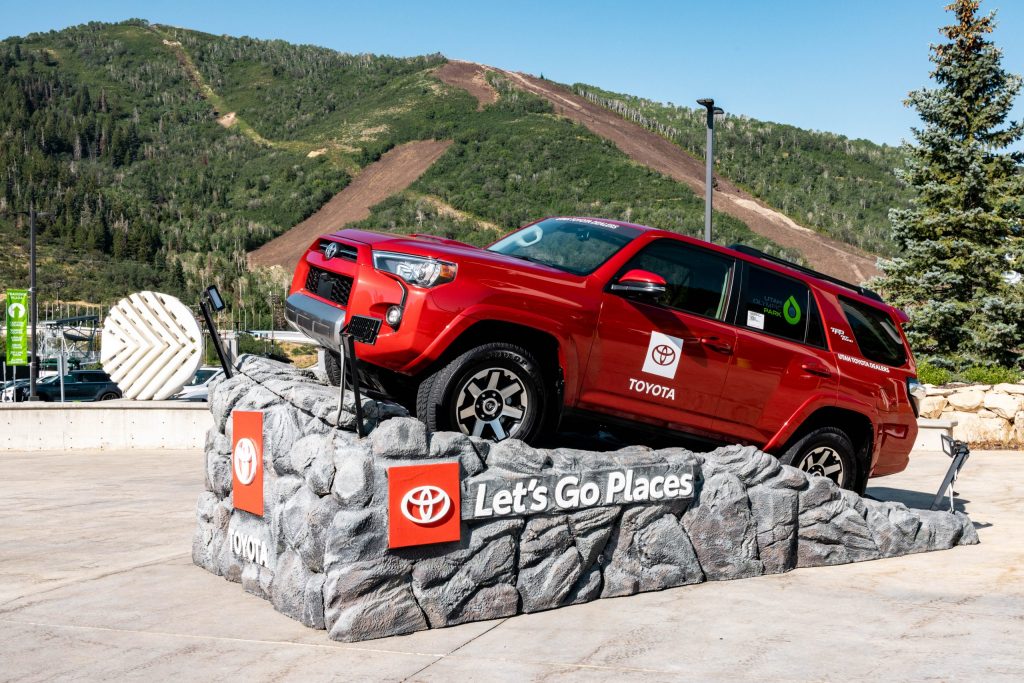 National Lacrosse League 
In our rookie season working alongside the National Lacrosse League, North America's men's professional box lacrosse league, we oversaw all aspects of the TV production landscape including graphic management and production, technical broadcast support, on-air talent management, game direction and project management for the Colorado Mammoth, San Diego Seals and Panther City Lacrosse Club. 
Through a remote integration (REMI) model from our Salt Lake City office, our team directed and produced 28 games for the three U.S.-based Western Conference teams to linear and OTT platforms, including ESPN+ and local channels in each team's home markets. 
Our game day studio team, consisting of a producer, director, replay operator, technical director, graphics producer and audio engineers, worked seamlessly with on-air talent, camera operators and team personnel in each arena to produce each game and showcase the league's abundant talent.
As a variety of industries are surveying scalable remote alternatives, this model proved successful and was touted as a "game changer" for the industry by Sports Business Journal.
Congratulations to the Mammoth, Panther City, Seals and the entire league on a historic season. We can't wait to see what the league's newest expansion team, the Las Vegas Desert Dogs, bring to the box next season.