We're off to a busy start in 2022 with plenty of time on the snow, in the studio and out in the community. Thank you to all of our staff, partners and friends for all of the hard work and dedication — looking forward to keeping the momentum going throughout the year.
Woodward Peace Park
Peace Park is a true celebration of snowboarding and community. And it was a thrill to collaborate with so many great partners to see the competition come to life.
From the mind of snowboarding legend Danny Davis, Peace Park aims to reinvent freestyle terrain with a focus on transition, creativity, flow and fun. This year's competition consisted of a Dual Slalom Race, High Hip Air + Wallride Handplant and Half Park, followed by a Community Day where all riders are welcomed to enjoy the Half Park alongside their favorite pros.
Jason Eder led a team of Michael Greer, Scott Losi, Chadd Ross and Willy Hamblett on all things Peace Park branding throughout the competition venues and athlete village. 
On the live production side, Adam Comey, Josh Hafele and Sean Ryan worked alongside the Bomb Hole team to produce and encode the live post-event show. Additionally, our team oversaw numerous aspects of the TV production.
After three days of unique and progressive riding, Olympic gold medalists Jaimie Anderson and Red Gerard claimed the top spots.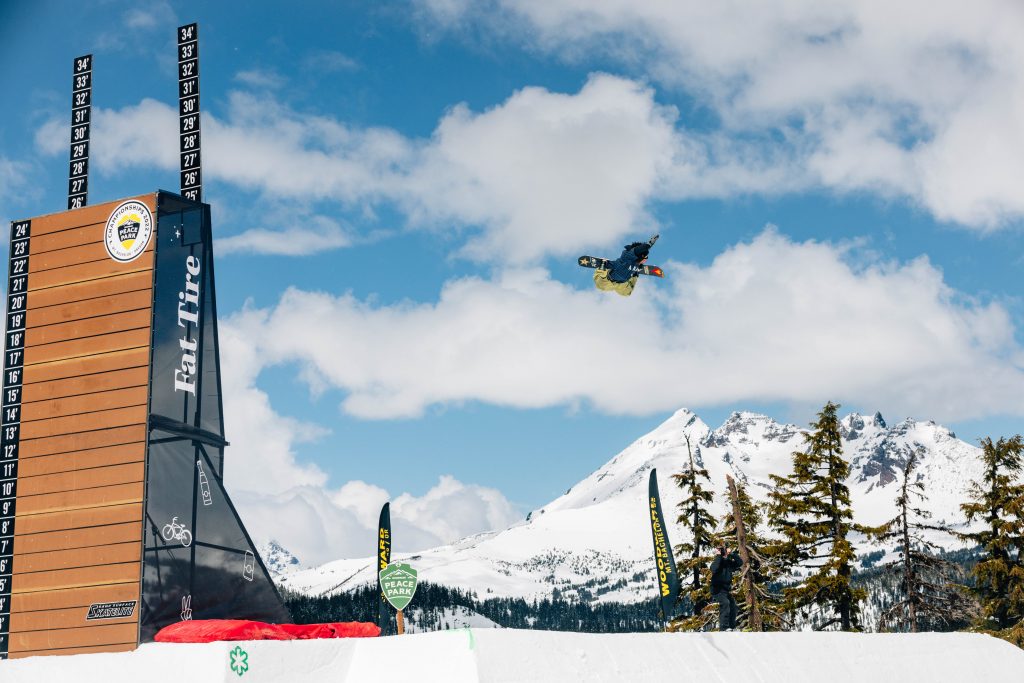 SIA Snowbound Series  
We partnered with Snowsports Industries America (SIA) to turn their Snowbound events into a digital content series with weekly episodes airing on Fuel TV's OTT platform.
Working with SIA members, including Blackcrows, Hestra, Scott Sports, Nordica, Elan, J Skis and more, our team curated existing video content and turned it into 11 exciting episodes highlighting community, product development and athlete stories.
With new episodes airing from January to March, SIA and Fuel TV kept winter enthusiasts stoked throughout the season while SIA brands were able to take advantage of new distribution channels for their content and target a new group of core fans.
Alongside SIA president, Nick Sargent, Mike Jaquet developed the concept and partnership for the Snowbound video series while Eli Davis worked hand-in-hand with member brands to produce each episode. 
Check out the full series here.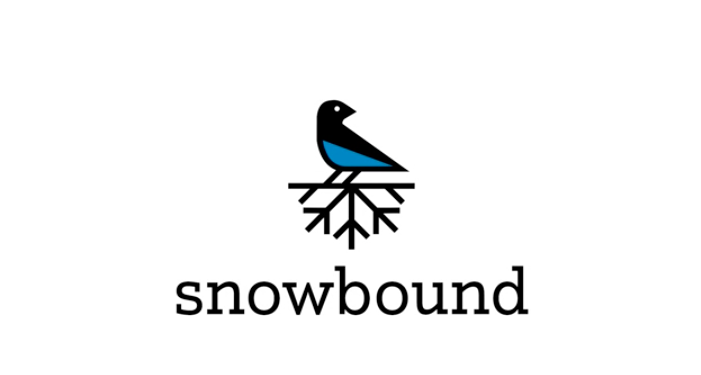 Biathlon Youth & Jr. World Championships  
The 2022 Biathlon Youth & Jr. World Championships brought together 325 athletes from 27 countries to compete at Soldier Hollow and we were on hand to provide all of the live broadcast capabilities.
Our team, led by Adam Comey and Josh Hafele, supplied each aspect of the live production including engineering, equipment and personnel for multiple shows each day throughout the week of competition.
Each event was broadcast live to fans around the world, including a large European audience.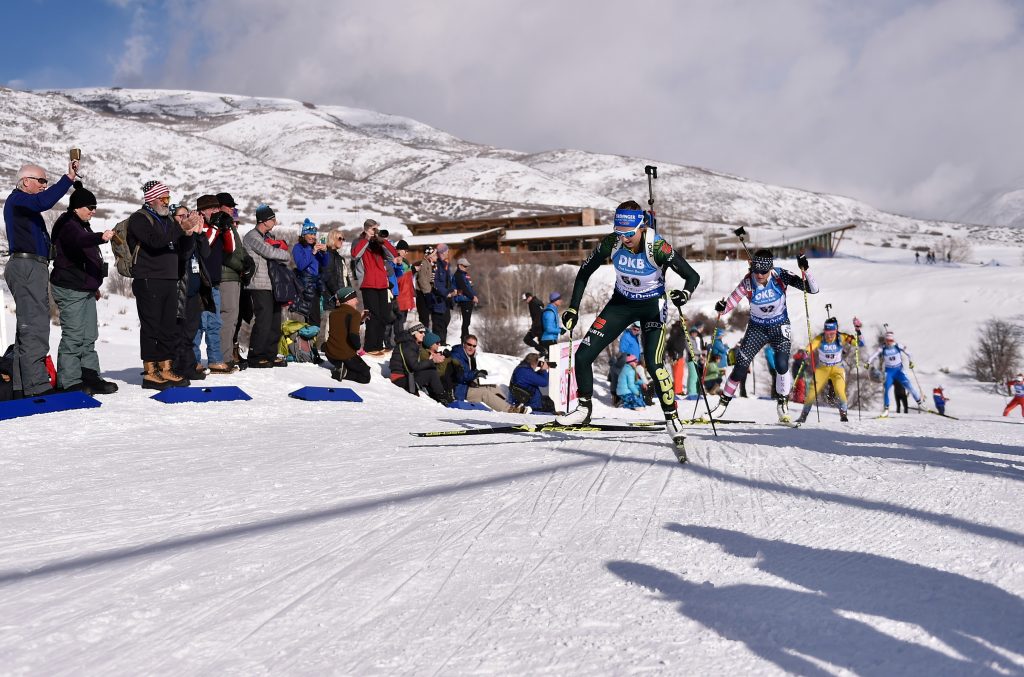 Toyota Winter Sports Festival 
During the Olympic and Paralympic Winter Games in Beijing, we worked alongside Toyota to cheer on our athletes at the Winter Sports Festival presented by Toyota in Park City.
The community was treated to athlete meet and greets with Olympic legends, including Nancy Kerrigan, John Harrington, Gracie Gold and more. Free 'Learn to Skate' programs provided opportunities for newcomers to learn the ropes — helping to grow the pipeline for figure skating, speed skating, hockey and sled hockey.
The signature Warming Hut housed the activation featuring hot chocolate, snacks, photo backdrops and live Olympic feeds to catch all of the action.
Jason Eder, Adam Comey, Jeff Berman, Michael Greer, Chad Ross, Mike Jaquet and team led the charge on this multi-week project from concept to branding to build.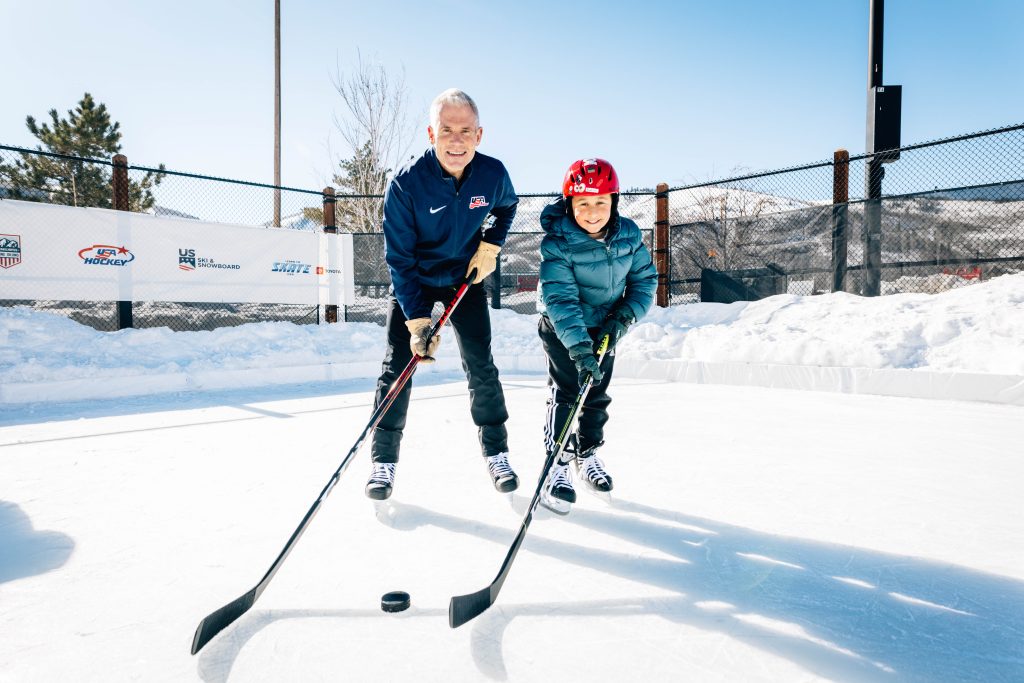 Park City Olympic Viewing Parties  
To supplement the Winter Sports Festival activation, we set up our LED jumbotron on Main Street in Park City for fans to catch Olympic action throughout the day.
With many of our Olympians calling Park City home, it was an honor to cheer them on throughout the Games. 
Elsewhere on the live media side, Josh Hafele downlinked Phish's four-day festival from Riviera Maya, Mexico to Nugs Net.
Western Hunting Expo 
The 16th annual Western Hunting Expo played host to 60,000 attendees and over 400 exhibitors at the Salt Palace Convention Center with our friends at Toyota on as a platinum sponsor.
Jeff Berman oversaw Toyota's 3,000 square foot activation footprint featuring a branded lounge area for guests to relax and enjoy meals.
Over the course of the four-day activation, our Toyota brand reps interacted with over 3,000 hunting fans and distributed over 5,000 items of Toyota-branded swag. 
Chase Ski Weekends
Chase Reserve and Preferred cardholders were treated to special perks, including a warming hut with drinks and snacks, Stockli ski demos and plenty of giveaways at Chase Ski Weekends at Palisades Tahoe, Mammoth and Steamboat.
Now a signature winter event for Chase, our team was pleased to support event operations and logistics at the three resorts for 18 activation days over the course of six weekends.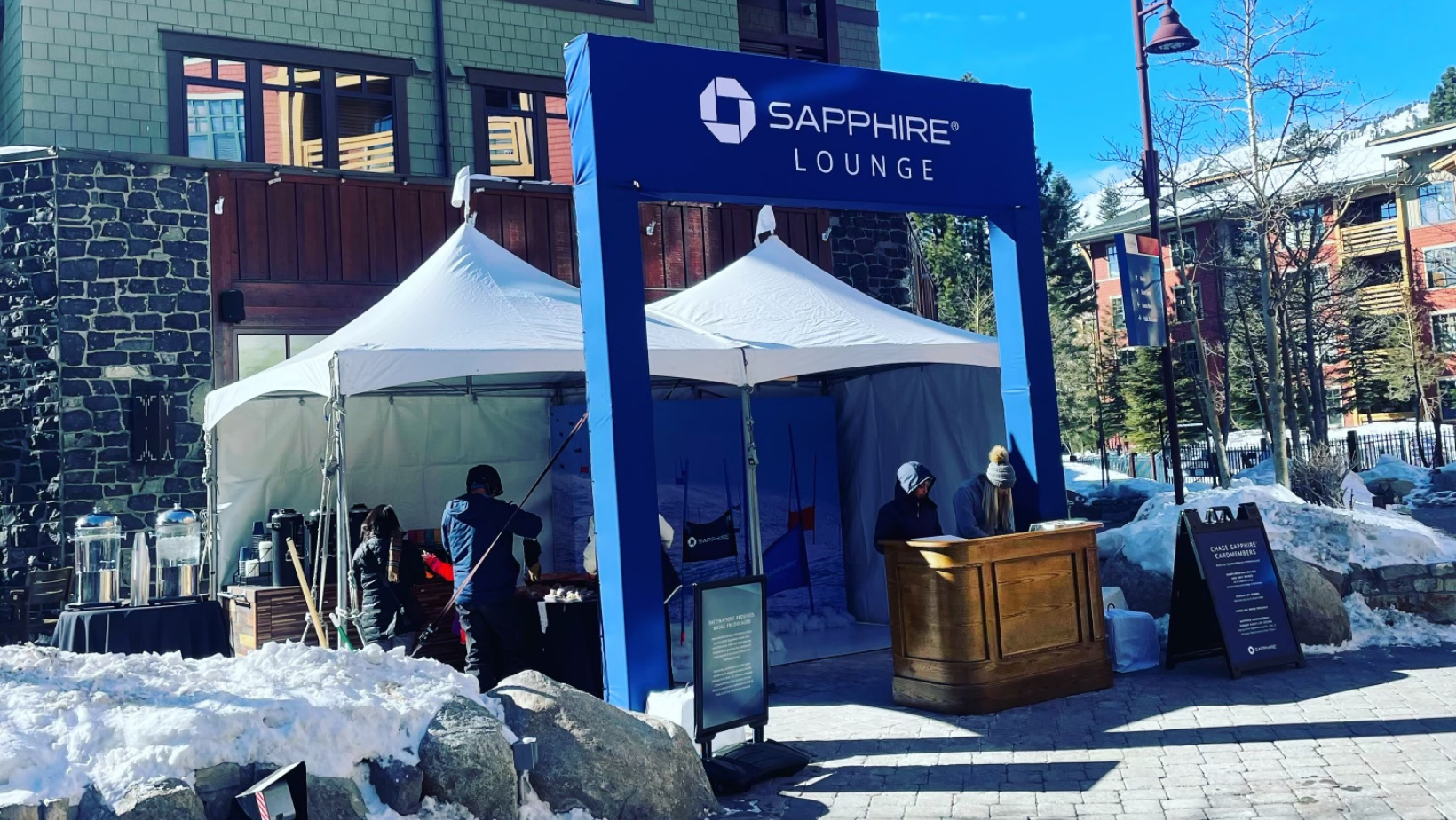 Snowbird Sports Education Foundation 50th Anniversary
Alongside the Snowbird Sports Education Foundation, we produced a video to celebrate its 50th anniversary and commemorate the rich history of the program.
Featuring some of the greatest pioneers in skiing and snowboarding as well as Olympians, World Cup stars, Freeride World Tour champions and the next generation of the sport, the interviews and footage ground us in the roots of the sports and the magic of Snowbird.
Check out the full video, produced and directed by Sean Ryan, here.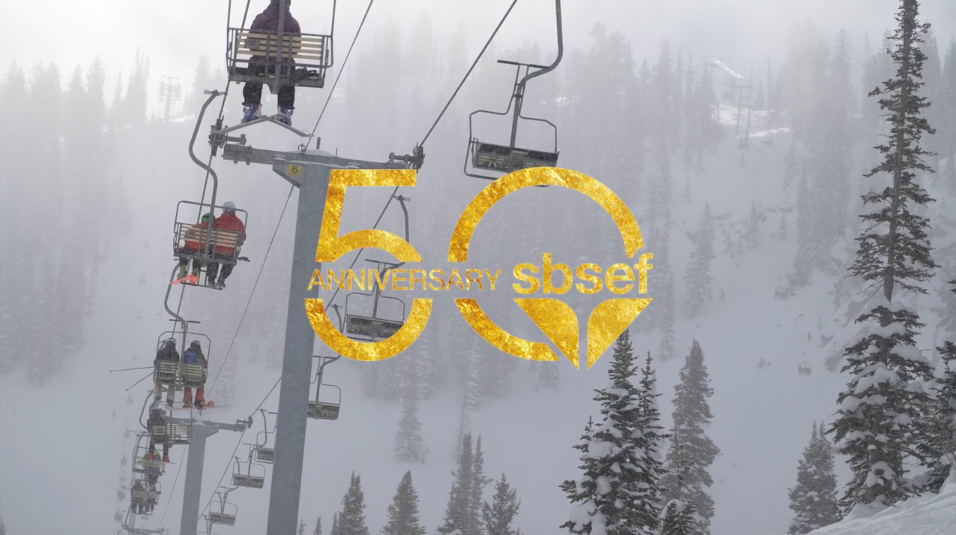 Natural Selection Tour
After our second year collaborating with the Natural Selection Tour, we're still in awe of the progression of freeride snowboarding.
Judged on run difficulty, amplitude, variety and execution, the best the sport has to offer went head-to-head on the backcountry-inspired course in Jackson, WY.
Our team of Jason Eder and Willy Hamblett lent operations support to the Natural Selection crew from the famed start structure through the finish line.
Sage Kotsenburg and Elena Hight ultimately set themselves apart from the competition, laying down the winning runs at stop one.