A big thank you to all of our friends and partners for a very successful 2021. Because of you, we were able to return to planning and executing events from New York to California, direct and produce shows for audiences around the globe and continue to create meaningful experiences for amazing brands and their consumers.
In the latest Dragonfli Roundup, get caught up on all we've been up to in the last quarter of the year.
We're looking forward to continued success together in 2022 and beyond.
Happy Holidays!
National Lacrosse League
Three weeks into the National Lacrosse League season and it's shaping up to be an exciting year between the boards.
In our first season working with the NLL, North America's men's professional box lacrosse league, we're overseeing all aspects of the TV production landscape for the three U.S.-based Western Conference teams.
Through a remote integration (REMI) model from our Salt Lake City office, we are directing and producing the live, fast-paced action to linear and OTT platforms, including ESPN+, for the Colorado Mammoth, San Diego Seals and Panther City Lacrosse Club based in Fort Worth, Texas.
As the ball, and bodies, are flying around the turf, our team is focused on graphic management and production, technical broadcast support, on-air talent management, game direction and project management.
Led by Adam Comey in the executive producer seat and Kymberly Booth Higgs as coordinating producer, this project has been all hands on deck with support from Eli Davis, Josh Hafele, Lars Sequist and our longtime friend Frankie Alisuag, among many others.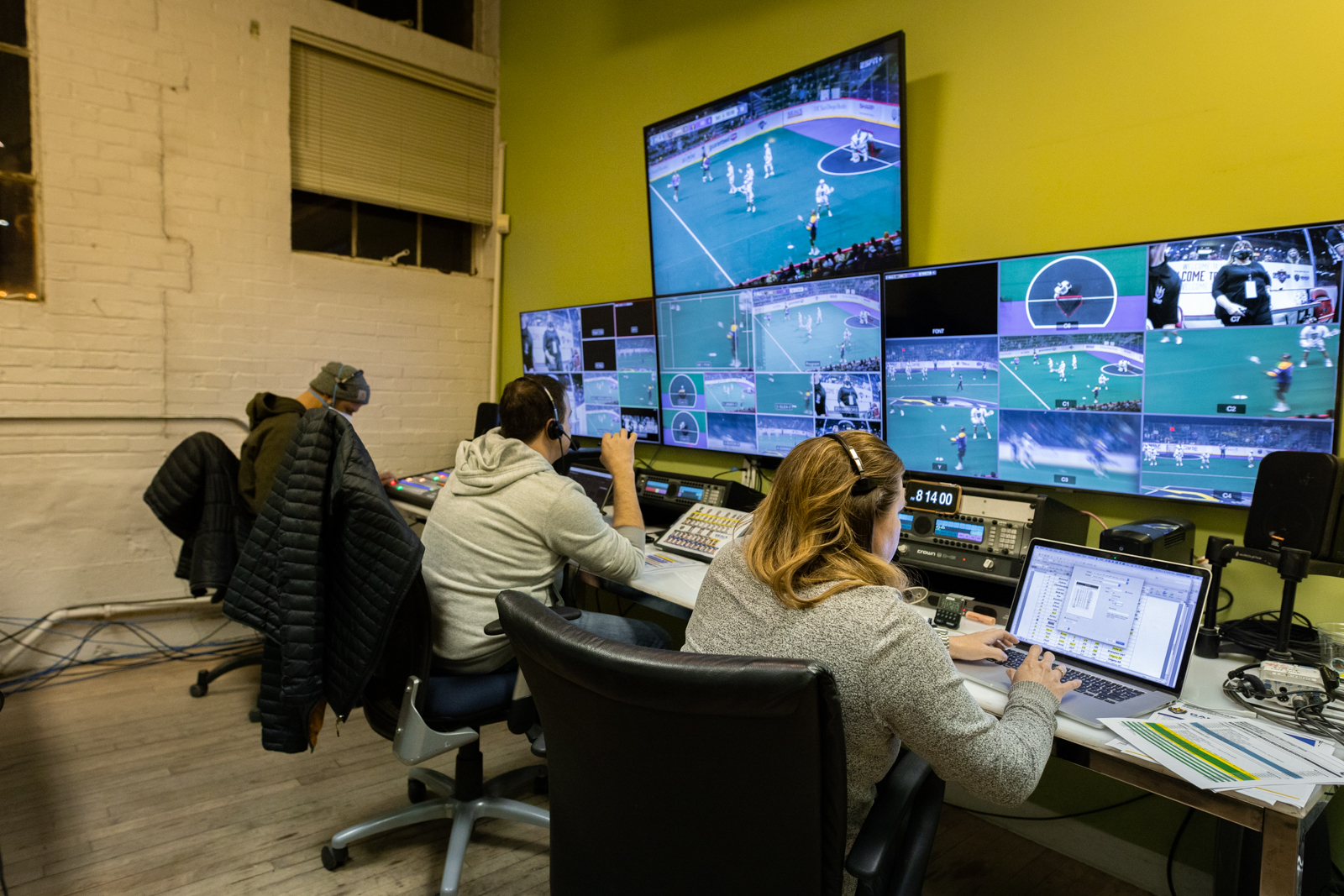 Grand Prix & Olympic Qualifiers 
The road to Beijing 2022 is on and we were on the ground providing operations support at the Visa Big Air in Steamboat and Toyota Grand Prix at Copper Mountain for the snowboard and freeski halfpipe qualifiers.
We're honored to once again be partnering with the U.S. Ski and Snowboard Teams along with FIS Freestyle Ski and Snowboard for these events as the best athletes in the world compete for a chance to represent Team USA at the Winter Games.
Next up, Jason Eder and Willy Hamblett will head to Mammoth for one final qualifying event before the Olympic team is announced.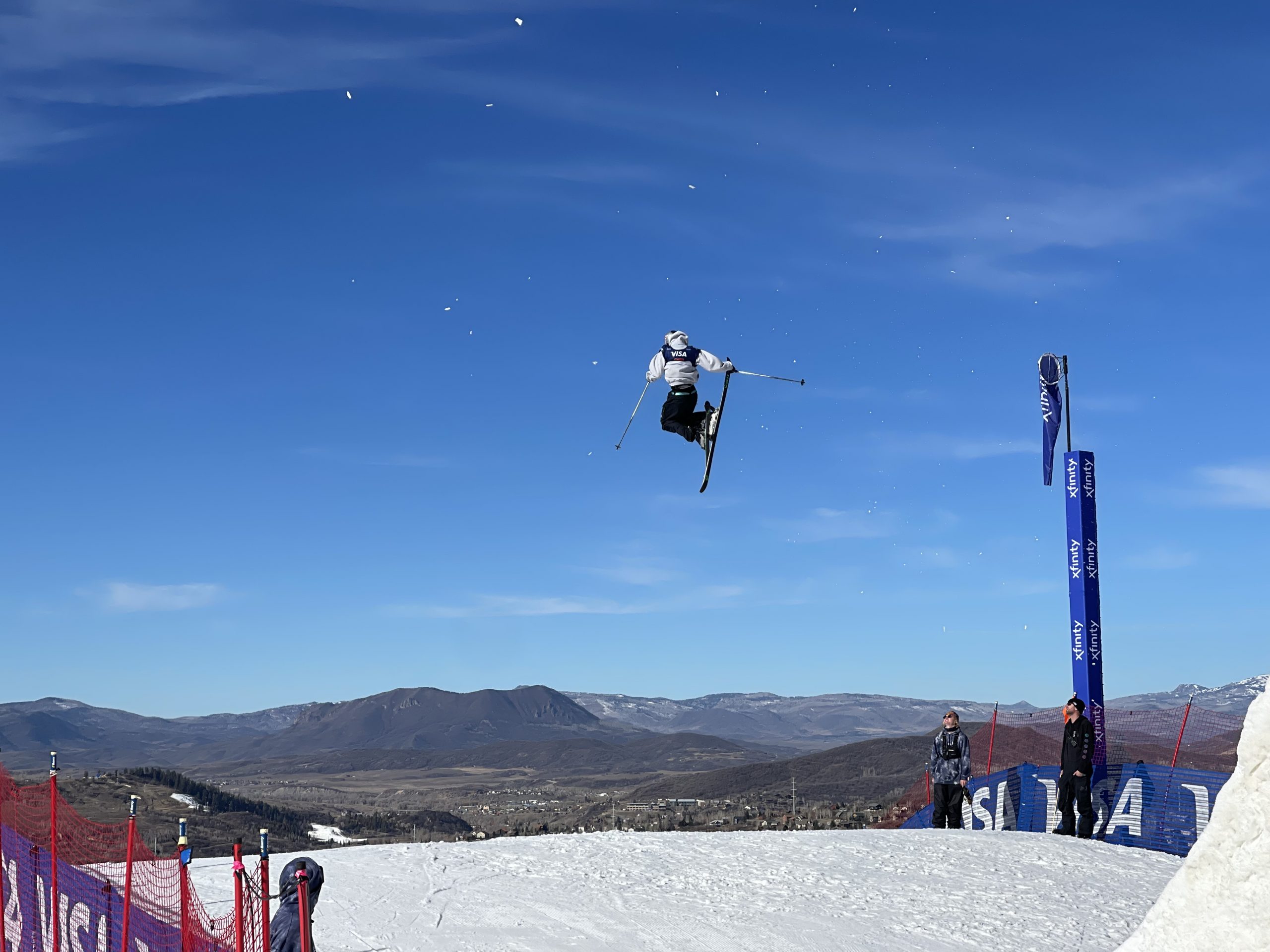 KND Labs
It has been a banner year for KND Labs as the CBD manufacturer secured its organic certification, released a number of new and highly-certified cannabinoids and saw continued success in emerging international and domestic markets.
An industry leader in producing hemp-derived ingredients, KND is rapidly growing, hiring for a number of new positions and poised for a significant increase in manufacturing capacity in the upcoming year.
Eli Davis and Sean Ryan have been closely collaborating with KND's marketing and sales team to manage their social media, content, email marketing and PR efforts.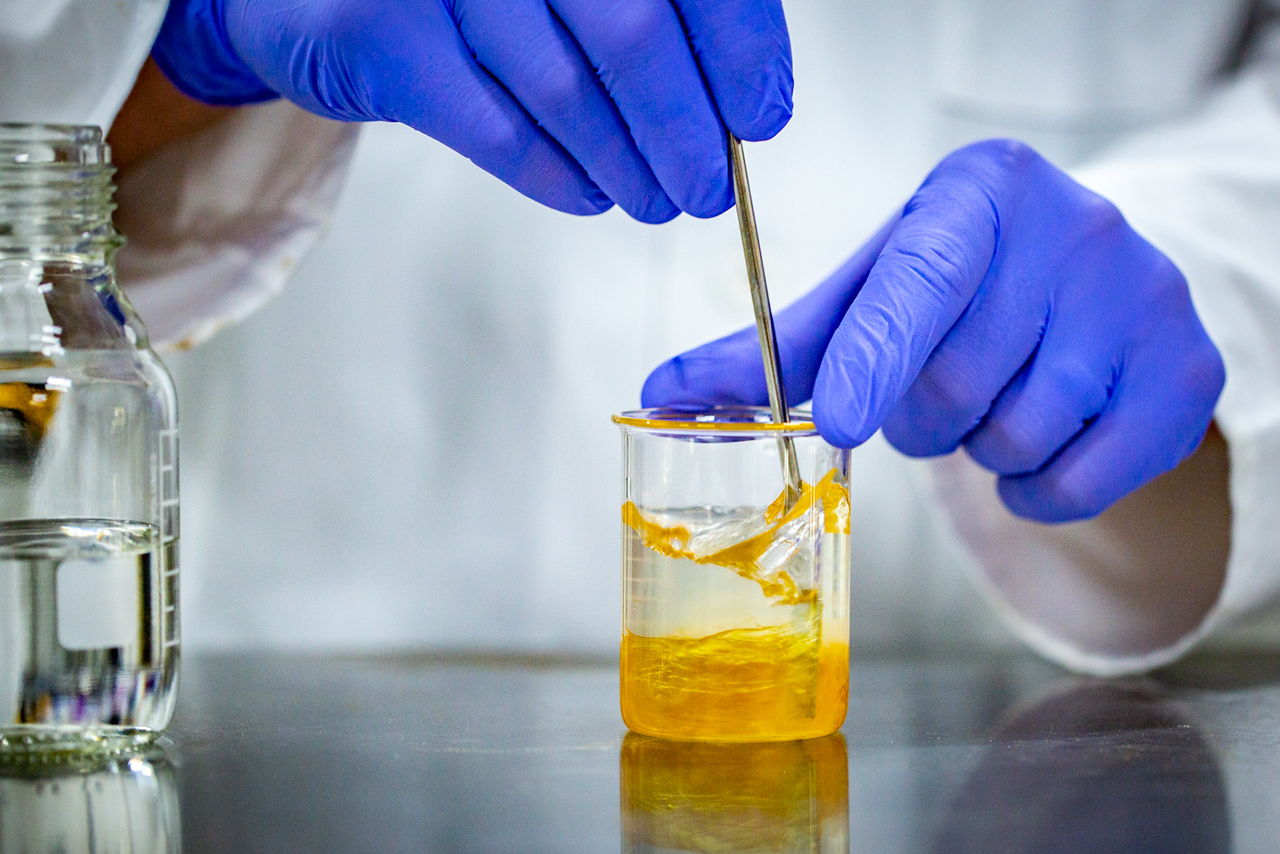 Inman Connect Now
The end of 2021 brings the end of our second year producing monthly Inman Connect Now virtual shows. Alongside Inman News, we have created a custom, sustainable conference experience that has brought the biggest names in real estate to the virtual stage.
Together, we have proudly set the standard for the real estate industry and produced hundreds of hours of educational and engaging content for an audience around the world.
Led by Sean Ryan, our team oversees each aspect of broadcast including production management and graphics.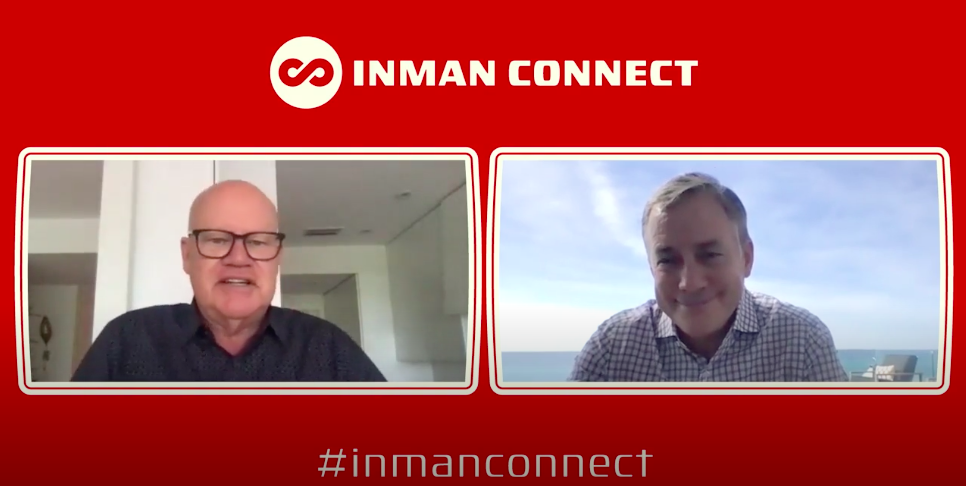 Park City Film
Continuing our partnership with Park City Film, we're excited to be assisting with their digital marketing efforts throughout the year.
There are a variety of upcoming shows to get you through the holiday season so be sure to head to the Jim Santy Auditorium for a fun evening and enjoy the best popcorn this side of the Mississippi.