Want to defend the free speech of over two billion Facebook users? Allow us to broadcast your live speech around the world. OR Live from Georgetown University, we live streamed Mark Zuckerberg as he addressed the world on free speech.
The Challenge
In response to critics of Facebook's policies regarding political speech on its platform, Mark Zuckerberg was intent on taking a stand. Live from Georgetown University, the tech giant CEO needed to reach the masses to deliver an impassioned speech
19,546,356% increase in PR impressions for Seattle Seawolves in 2019 Season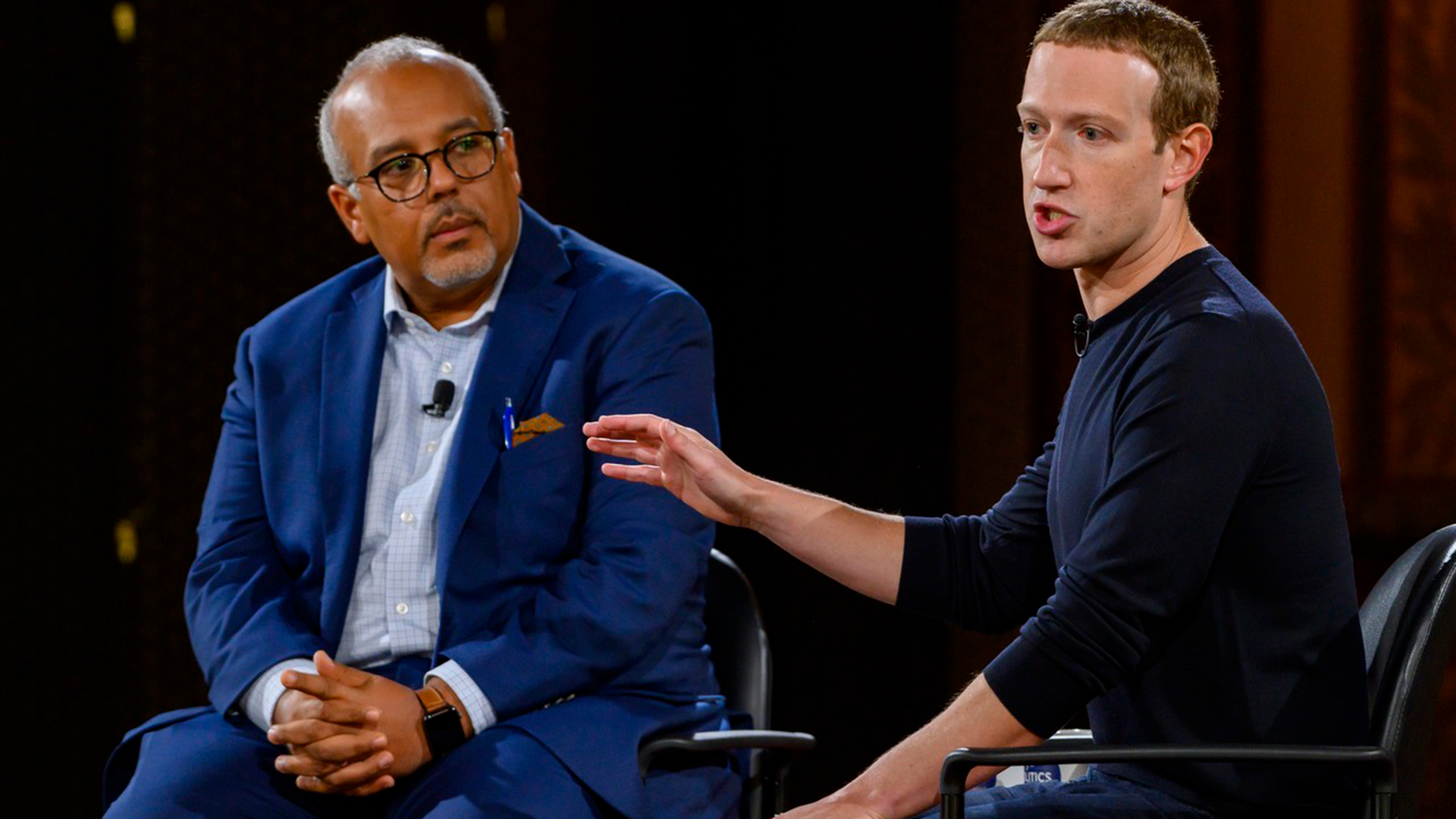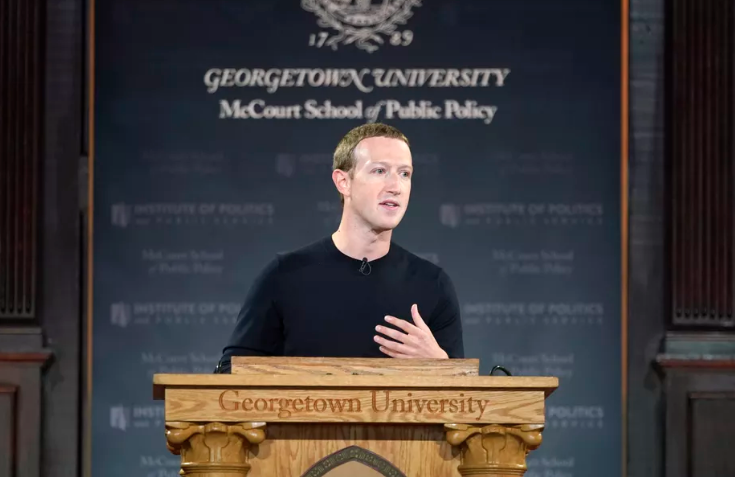 The Results
A speech that ultimately sent political pundits into a commentary frenzy, Zuckerberg once again demonstrated he will not back down from criticism. During an increasingly tumultuous political climate, Facebook stood strong defending users' rights.
"Dragonfli Media's services helped our team gain so much more local media ccoverage."
- Seattle Seawolves