Summer is off and running and we are excited to have a jam-packed schedule. 
A team of 40+ full-time and contract staff is boots on the ground in Brooklyn, NY for Formula E's lone stateside stop. With a host of capabilities on our plate including site build, branding, permitting processes and vendor management, we can't wait to see who takes the checkered flag July 10-11.
Formula E
We're back to live, in-person sporting events and in a big way. The Formula E World Championship is set for the streets of Brooklyn, NY July 10-11 and we are right in the thick of it as their local operating partner.
Our fearless project manager leaders Ben Nelson, Barb Hamblett and Seth Delorey are overseeing a team of 45 as we manage a number of large-scale logistics including the site build, branding, permitting processes and vendor management. 
The permitting process cannot be understated as we are working hand-in-hand with the NYPD, NYFD, Homeland Security, Secret Service, Coast Guard and Port Authority. 
Additionally, our team is managing a COVID-safe bubble for thousands of international drivers, teams and staff members to ensure all COVID-19 protocols are met. This includes working closely with Bio-Reference Laboratories who has also been contracted by the NFL, NBA and NHL throughout the pandemic.
As a limited number of fans are welcomed back to take in the action, we were also tasked with managing the sponsor village and build of spectator grandstands. 
Our crew is calling New York home for nearly a month as they ready to welcome elite drivers from around the world on the quest for the checkered flag.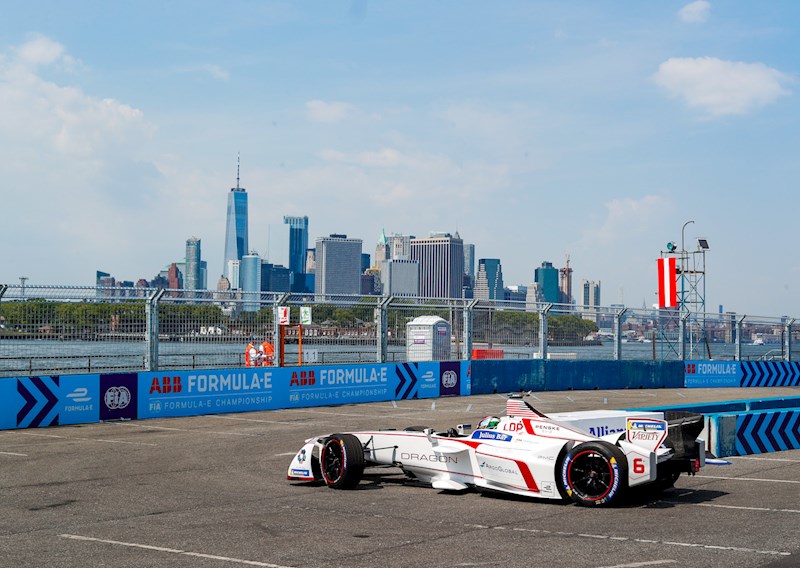 Twilight Drive-In
Born during the 2020 summer marked by masks and social distancing, the Twilight Drive-In is back.
From Latino Arts Festival Night and family-friendly films to cult classics Dazed and Confused and the Big Lebowski to action-packed documentaries and Sundance winners, the community has been treated to continued fun evenings at the picturesque Utah Olympic Park.
Along with our partners at Park City Film, our team is overseeing marketing and PR efforts including graphic design, digital advertising and community outreach along with copywriting and distribution for press releases and e-blasts. 
Our team is also managing all event operations including the installation of our state-of-the-art LED jumbotron and behind-the-scenes run of show to ensure each screening provides a memorable viewing experience. 
As we continue to welcome over 100 cars each night, be on the lookout for more movies and showtimes throughout the summer. 
The series' partnerships, sponsors and schedule are led by Michael Jaquet while Jeff Berman and Josh Hafele are running point on all things production and operations with marketing and design support from Sean Ryan, Brian Culmo and Eli Davis.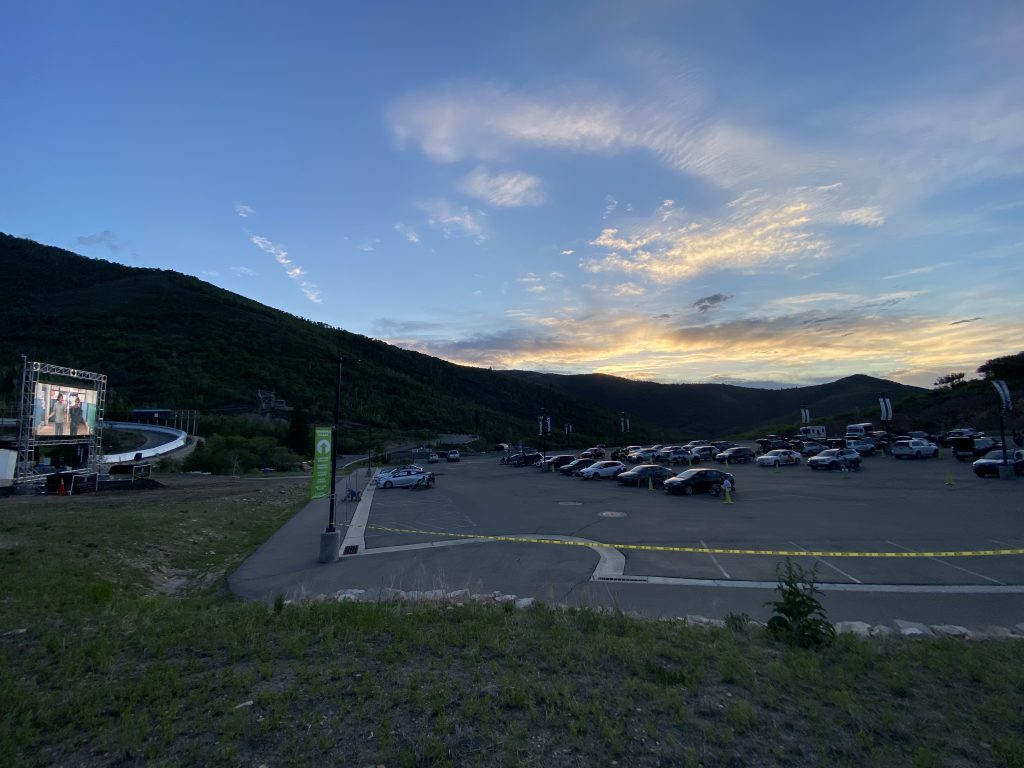 Google I/O Conference
We were pleased to be back at the Google I/O Conference downlinking and encoding the keynote presentations and providing backup services for the live broadcast.
The annual conference brings together developers from around the world for an immersive experience focused on exploring the next generation of tech. 
Johnny Cunningham was onsite in Mountain View, CA with support from our office from Adam Comey and Josh Hafele. 
Rewatch the keynote address on how Google is organizing the world's information and making it universally accessible here.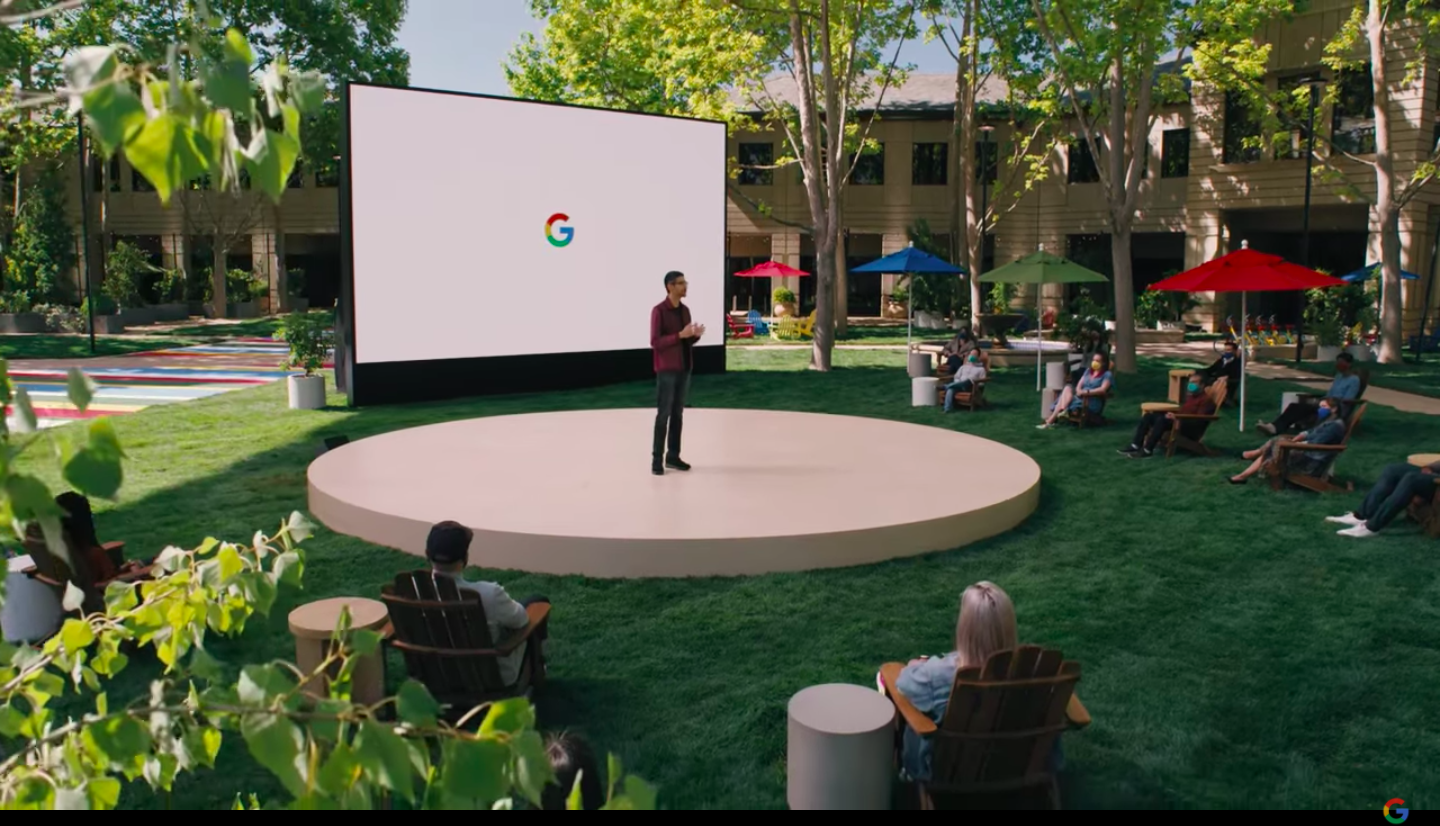 USA Cycling and Skate
With the Tokyo Summer Games (finally) here, we can't wait to cheer on Team USA — especially the cycling and first-ever skateboarding athletes. 
Michael Jaquet has been hard at work securing sponsorships for the two teams including recently-announced partnerships for USA Cycling with Intermountain Health and Tissot.
On Go Skateboarding Day, the men's and women's park and skate teams were announced as part of a long-awaited and emotional press conference that was presented by Toyota. Additionally, Toyota has pledged $5 million to support all U.S. Paralympic athletes.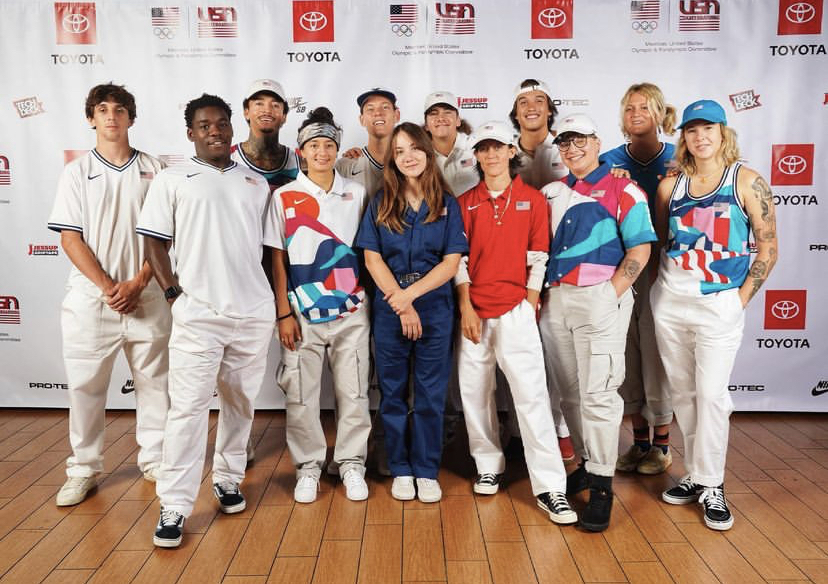 Toyota
As vaccines continue to be distributed and the event world roars back to life, we are once again managing a busy schedule of activations on behalf of the Utah Toyota Dealers Association.
Led by Jeff Berman, find our interactive Toyota activations and branded display cars at the Utah Olympic Park, Real Salt Lake matches, concerts at USANA Amphitheatre and Red Butte Gardens as well as various other events throughout the summer.
Be sure to stop by, say hello and spin the wheel for a chance to win some Toyota swag!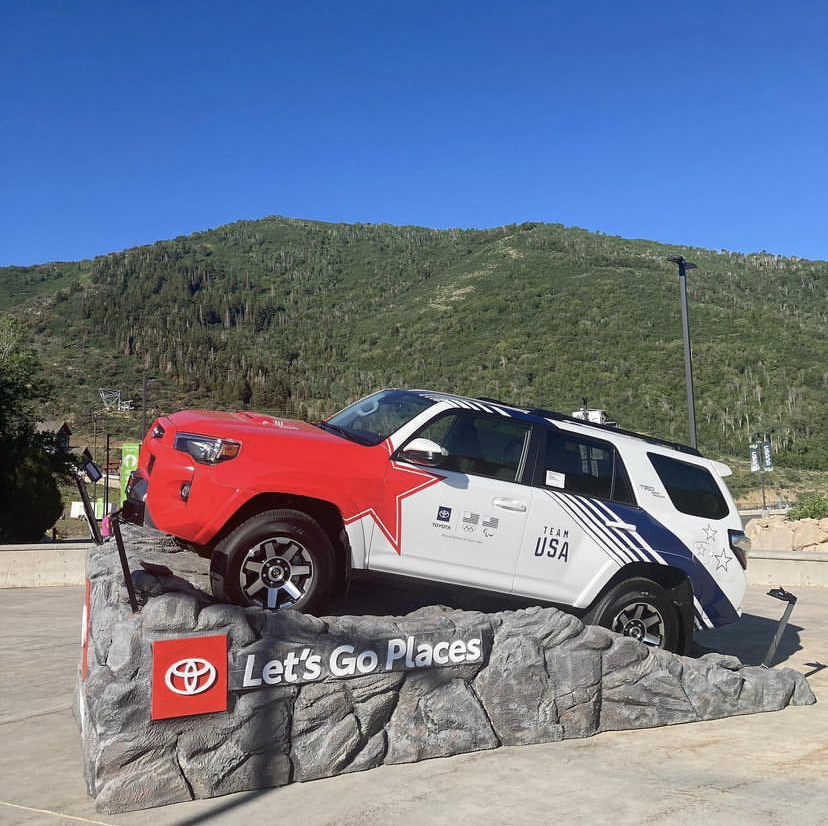 Inman Connect Now
Even as in-person events are returning, we are still producing high-quality, engaging virtual content. Alongside our partner, Inman News, we just concluded a three-day virtual conference featuring interviews and presentations from leaders in the real estate industry broadcasted to an audience around the world. 
Working hard behind the scenes was a team led by Sean Ryan with support from Johnny Cunningham, Josh Hafele, Brian Culmo and Eli Davis making sure every detail of the broadcast, from graphics to music, was dialed.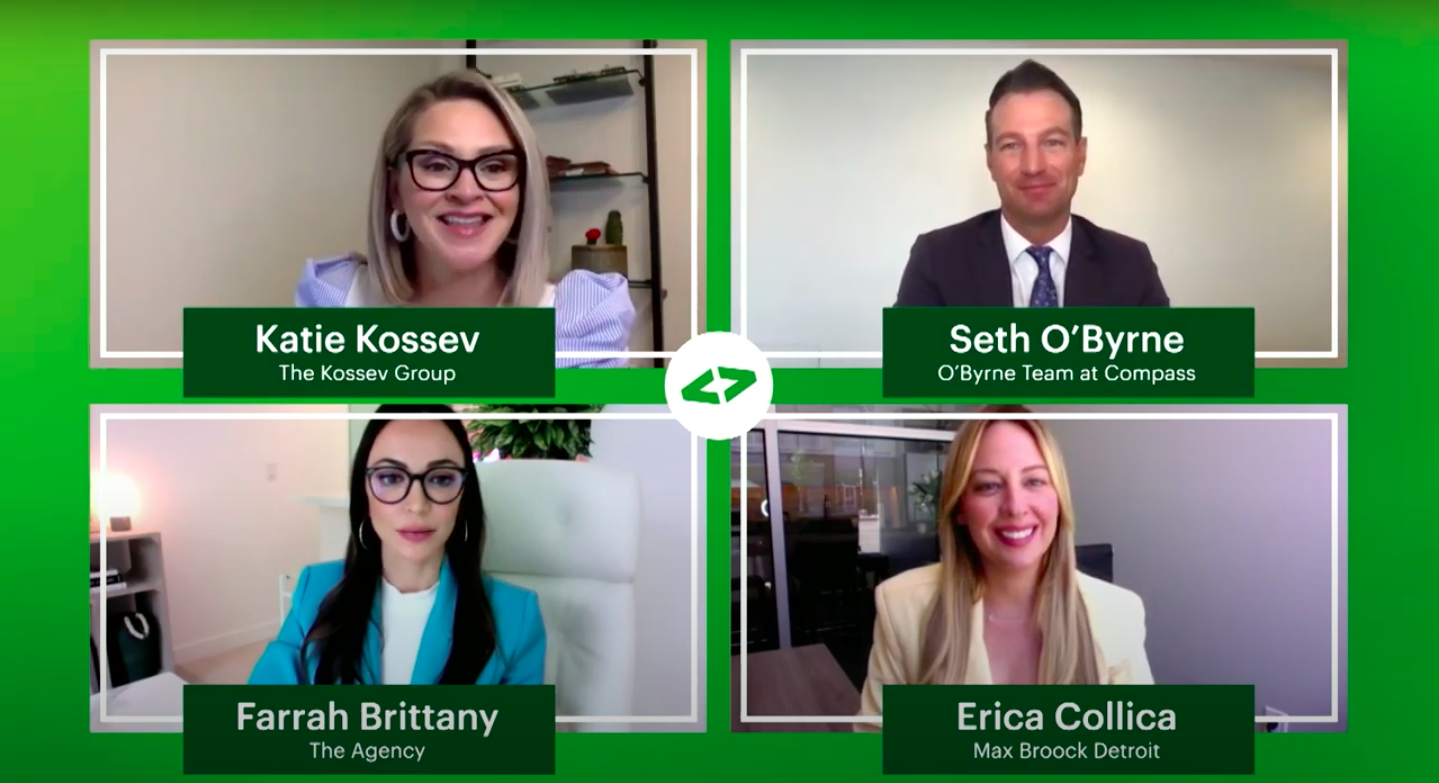 Dragonfli Media Named Top Digital Marketing Agency
We are pleased to announce Dragonfli Media has been recognized as a Top 30 Digital Marketing Agency in Salt Lake City by DesignRush.