While the start of 2021 has been a challenge, we have remained creative and nimble alongside our partners and clients. Together, we have produced memorable projects with more on the horizon.
From virtual conferences to the return of safe events on slopes of Jackson Hole, Aspen and Squaw Valley, take a look at what we've been up to since the start of the new year.
Natural Selection Tour
If you tuned in to the first stop of the Natural Selection tour this winter, you likely noticed an impressive structure housing each snowboarder as they prepared to drop in to the progressive, one of a kind, freeride course.
While the start arch was the vision of event founder and living legend, Travis Rice, and amazing artist Carey Thompson, our Brand Manager, Jason Eder, worked with Rick Ross and Jeff Stein from the Natural Selection team to bring this amazing work of art to life.
Jason worked hand-in-hand with the Natural Selection team to design the a-frame structure, ensuring it would match the original concept and could be safely installed to handle all weather at the top of Jackson Hole's Teton chair.
Jason spent weeks onsite working with a small, highly-specialized event operations team on this groundbreaking snowboarding competition. While much of this principal work can often go unnoticed, the arch sure caught everyone's attention.
We are proud to have provided operations support, and a draw-dropping start arch, for the best snowboarders in the world.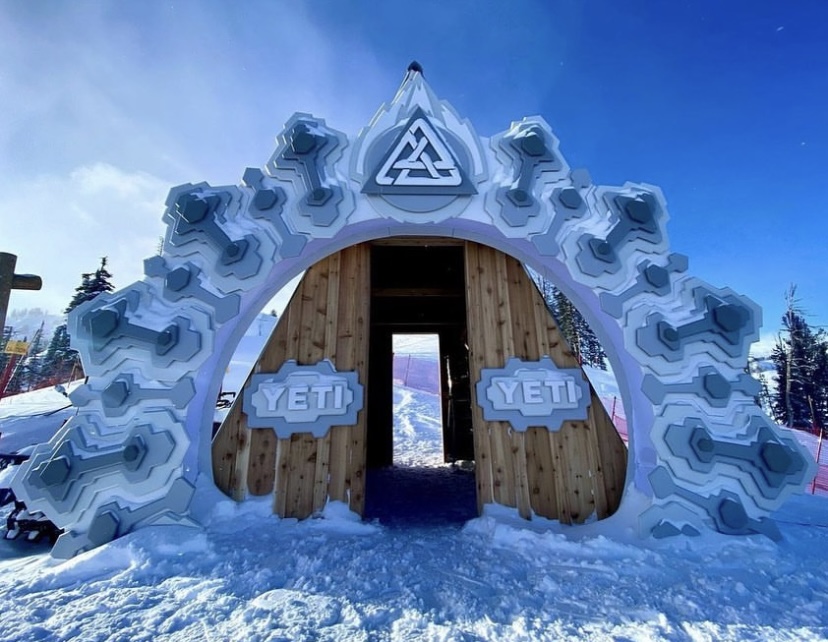 Inman Connect Now
Almost a year into our work together, we are grateful to have a partner like Inman News. Once a month since June 2020, we have produced and directed Inman's virtual conferences, featuring content and interviews from leaders in the real estate industry, for an audience around the world. 
Even when there is a return to normalcy and in-person events, we are proud to have developed a sustainable model and proof of concept that can deliver live and on-demand content to a mass audience, without the health risks or hassle of travel.
The project is led by Sean Ryan with support from Johnny Cunningham, Josh Hafele, Brian Culmo and Eli Davis.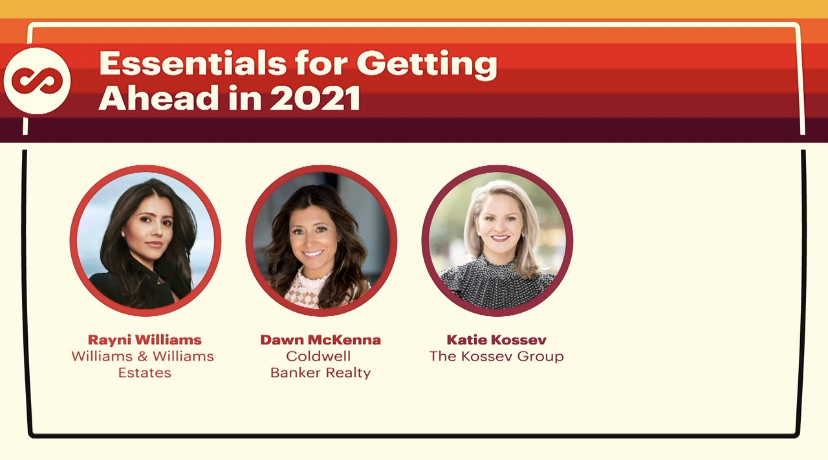 Children's Justice Center & SHINE Campaign
Year two of our campaign with Utah's Children's Justice Centers and SHINE is under way to ensure all of Utah is aware of the available resources to children and their families affected by abuse.
There are 25 CJCs throughout Utah that handle more than 7,200 cases of child abuse per year, providing medical care, mental health counseling and advocacy services. 
We directed and produced a video PSA, featuring prominent local civic and business leaders, highlighting the services of CJCs and the SHINE message to end the stigma around child abuse and create a community of support for survivors.
The PSAs are featured on local TV and social platforms while the campaign is being complemented with digital ads and billboards throughout the state. 
From Logan to St. George and Salt Lake to Vernal, this campaign is reaching residents from every part of Utah to educate them on the life-changing resources CJCs provide while demonstrating that child abuse survivors are capable of healing and living successful lives.
This project is led by Eli Davis with support from Sean Ryan and Brian Culmo.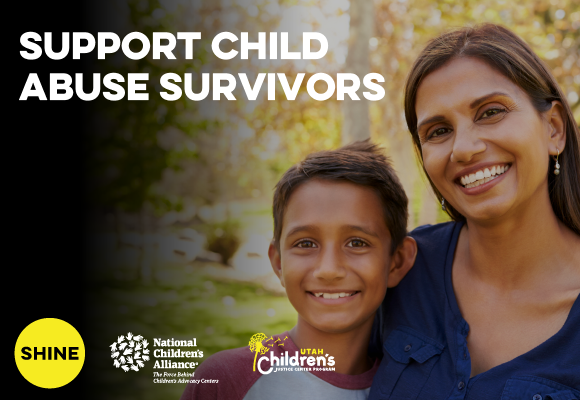 FIS World Championships & U.S. Grand Prix
As winter was in full swing, we had a team on the ground in Aspen, CO providing branding and operational support at the FIS World Championships and U.S. Grand Prix. 
The likes of Chloe Kim, Colby Stevenson, Mark McMorris, Gu Ailing Eileen and Jaimie Anderson competed in halfpipe, slopestyle and big air with spots in the 2022 Winter Olympics in Beijing on the line.
Jason Eder and Josh Hafele led the charge onsite with a host of support from our operations ninjas.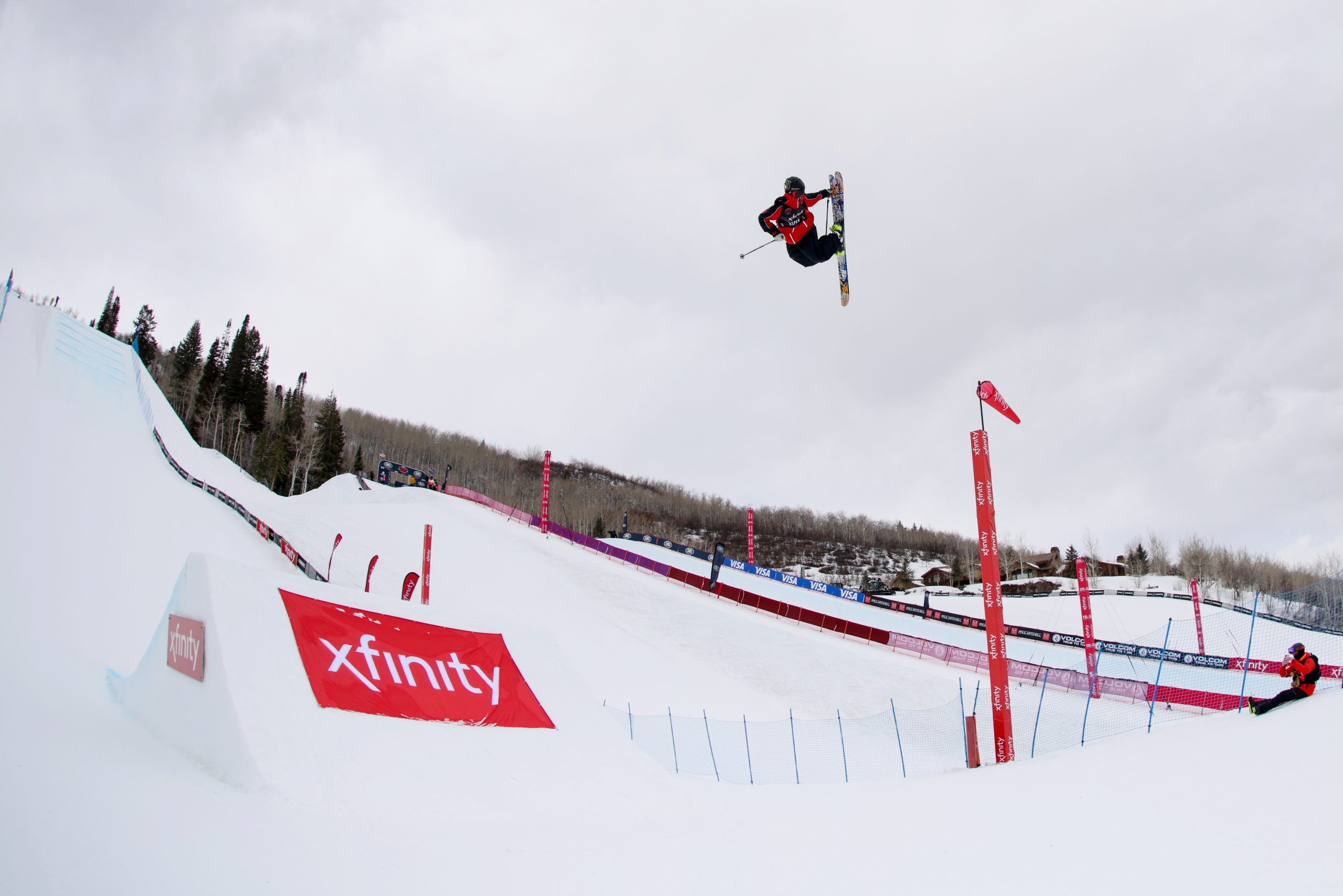 USA Skateboarding Journey to Tokyo Presented by Toyota
Our Chief Revenue Officer, Michael Jaquet, served as the commercial lead for USA Skateboarding, selling the Toyota sponsorship and brokering the media rights deal with NBC Sports and The Olympic Channel.
The documentary follows the team of men and women in 'park' and 'street' disciplines through months of training and travel. The film not only explores the young athletes' journeys navigating the unknowns of the pandemic, but also their roles in combating social injustice and racism in a sport that encourages expression.
After much anticipation, we can't wait to catch Team USA competing in skateboarding's Olympic debut this summer.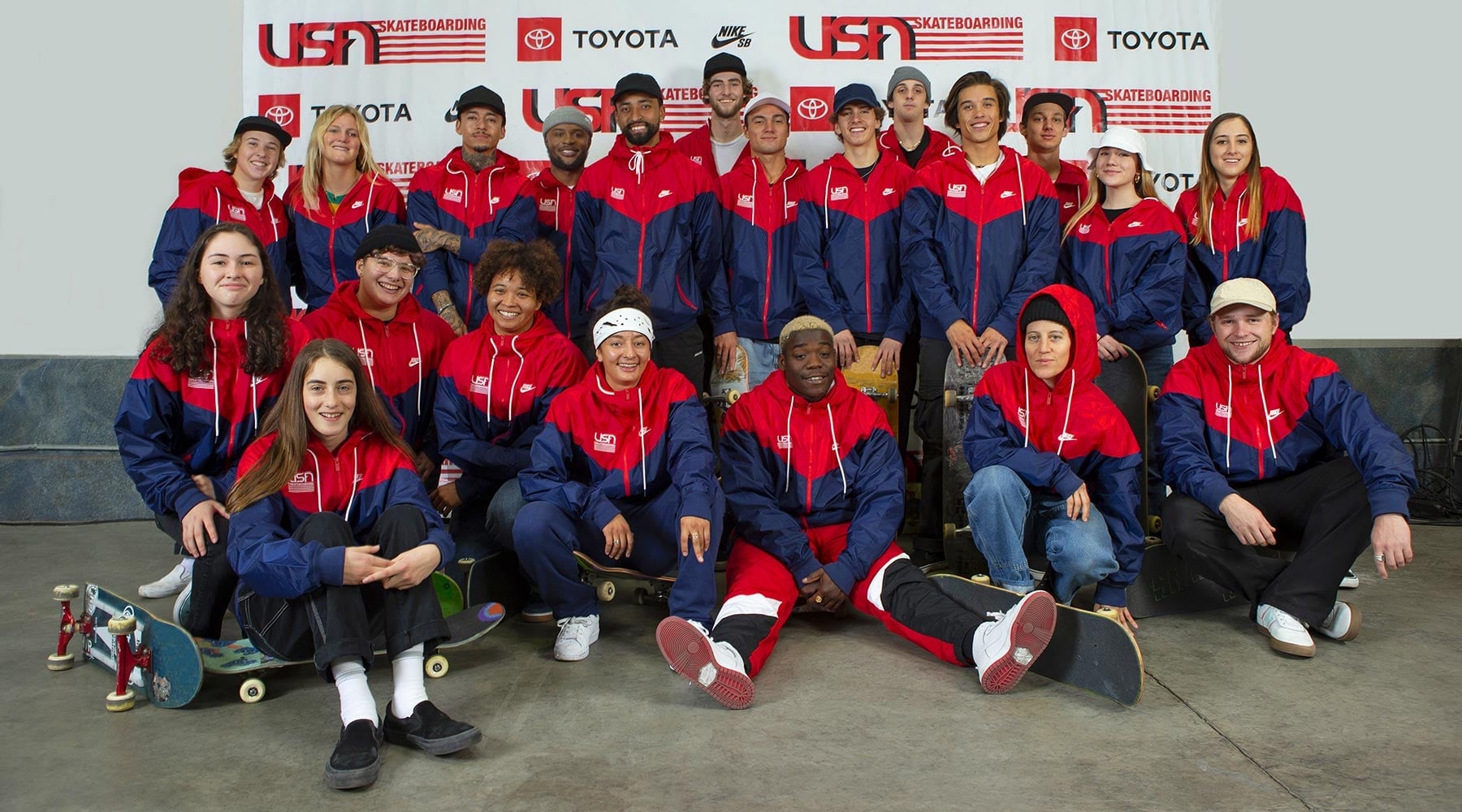 Red Bull Raid
The only event in the world that combines uphill skill with downhill mastery, Red Bull Raid is a part hike-your-line sufferfest, part big-mountain freeriding.
It was great to be on the hill and watch it all go down as we provided operations support, led by Jason Eder, and oversaw competition direction, headed up by Seth Delorey, Eli Davis and Bryan Barlow. 
A big thank you to Red Bull, Squaw Valley and all of the athletes for the hard work and dedication that goes into putting on a safe event in 2021.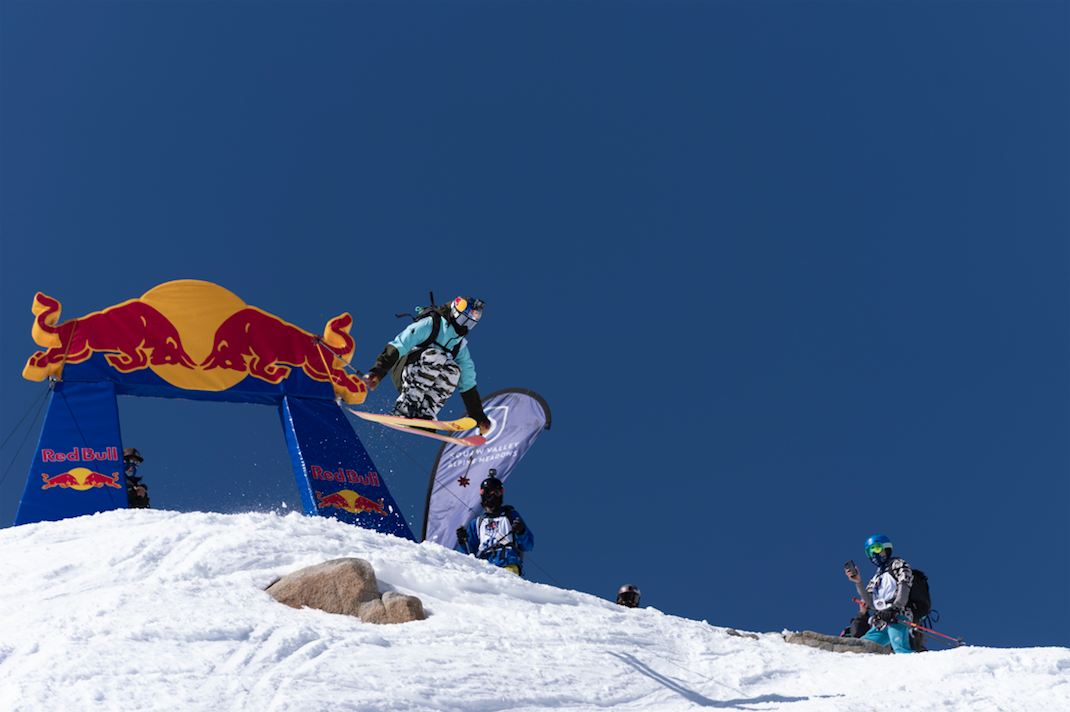 Live Projects
Our digital broadcast and video transmission team, led by Johnny Cunningham and Josh Hafele, has been hard at work delivering live content for a number of clients.
For the World Pro Ski Tour, a head-to-head dual action race series, our team ran a live five-camera show from a mobile production trailer in Steamboat Springs, CO.  
Live from Lockheed Martin in Fort Worth, TX, Danish and American officials celebrated the rollout of the first F-35A Lightning II for the Royal Danish Air Force. Our team downlinked the stream's signal to a number of social media platforms for aviation enthusiasts around the world. The announcement marked a program milestone, strengthening national defense and global partnerships between the United States, Denmark and other F-35 partners and buying nations.
Finally, we worked with Motorola to downlink an internal broadcast for their sales teams across the country.