Many brands rely heavily on connecting with their fans and consumers through live, meaningful experiences. In today's current climate, many traditional events have been severely altered to meet social distancing standards, if not canceled altogether.
However, in those altered plans lies great opportunity. Brands that continue to treat their employees and customers well will develop a significant advantage when consumer spending and economic activity begin to return. The same is true for brands that are digitally engaging their audience in lieu of in-person experiences. 
Unfortunately, our crystal ball is as foggy as most these days. So, we are digging deep in the experience and creativity of the Dragonfli team to develop execution-ready solutions for future experiential marketing. Here are a few of our favorite concepts:
Virtual concerts, performances or speaker presentations
Any type of performance or conference can be easily streamed via a number of digital platforms. These 'events' can take place anywhere in the world from a performer's house to a studio that even hosts a safe number of spectators. They can be broadcast live and available to watch any time or can have the benefit of post-production before a release. 
Similar to any traditional live event, there are the same opportunities for advertising and branding as well as fundraising and philanthropy. Additionally, a live chat platform can be integrated for added fan engagement and lead generation.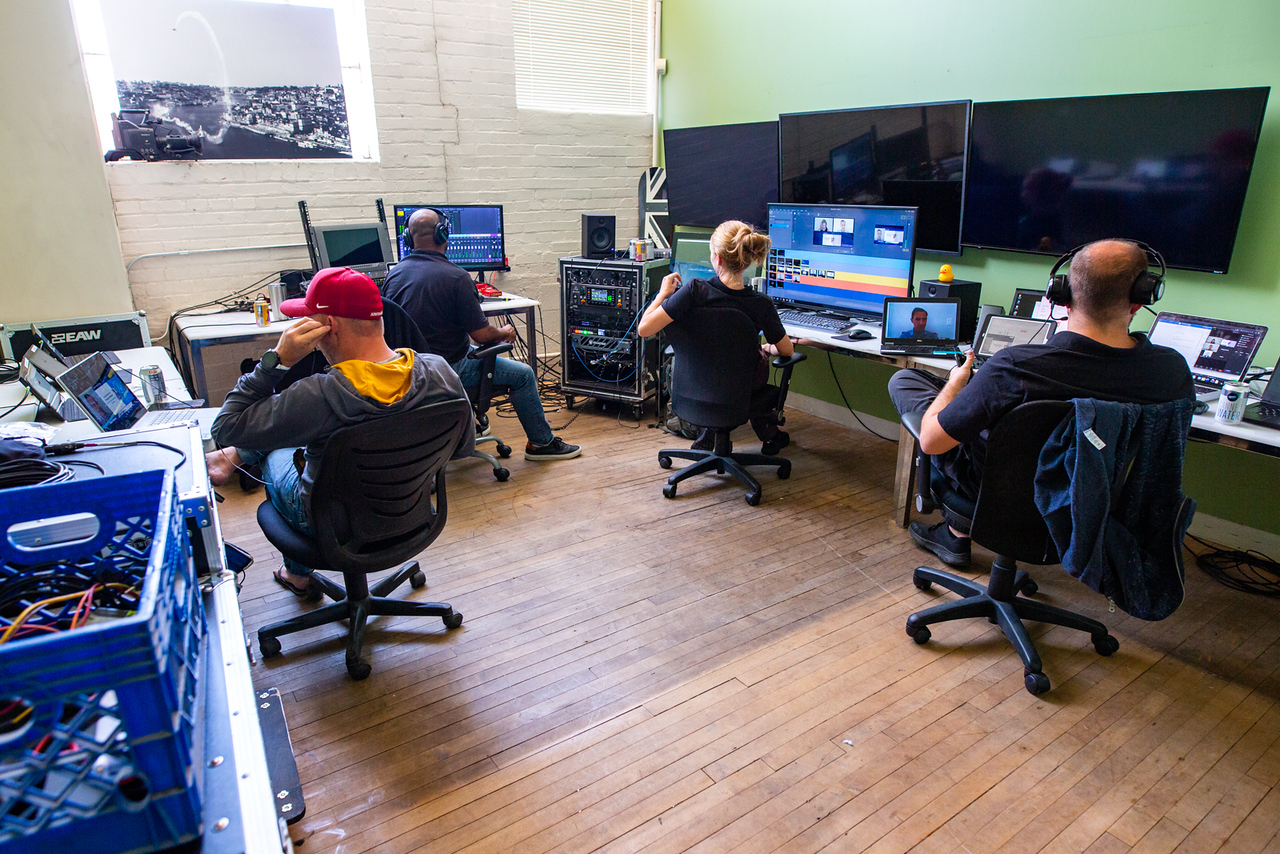 Pop-up Parades
Think of a social distancing championship parade through the streets of a city. Instead of celebrating a team's victorious triumph, it could feature a well-known artist or performer with a philanthropic twist.
While serving as an uplifting experience for a local community, funds or essential items could be collected to benefit individuals or groups in need. 
Similar to a virtual event, the same opportunities exist for branding and lead generation while providing a safe and responsible in-person experience.
Virtual Prize Wheel
"If it isn't broke don't fix it." The Spin-to-Win prize wheel has been a staple activation component for our field marketing teams at many events. It is engaging, provides a great opportunity for branding and lead generation, and can easily be turned digital.  
Through a microsite, participants can spin a virtual wheel on a daily basis for a chance to win a variety of prizes.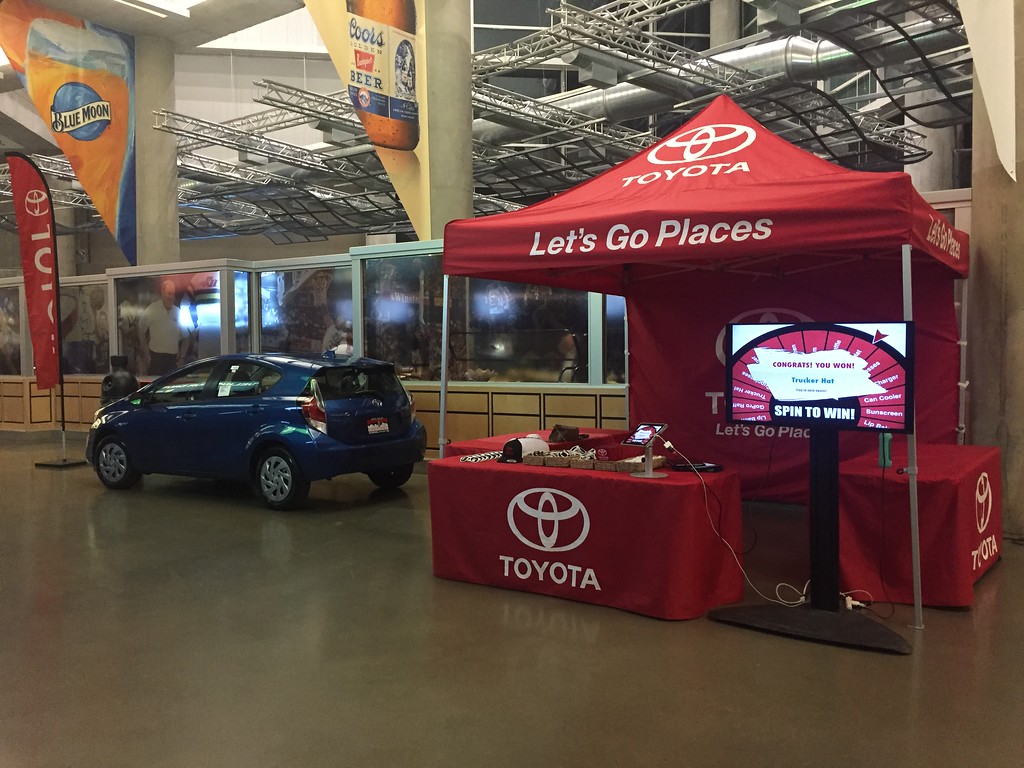 And when events return…
When sporting events, concerts and festivals do return, they likely won't look the same right off the bat. Health and safety will surely remain at the forefront for performers, organizers, brands and fans. 
Instead of traditional branded swag, our team imagines branded masks, hand sanitizer and protective eyewear will be well-received as added collateral. Additionally, phone sanitizing stations could become a staple at mass gatherings and provides another branding opportunity.
Our team has designed many event activations that utilize iPads for survey collection and lead generation. These concepts can easily be replaced with QR codes for participation on personal mobile devices to limit contact while increasing lead collection capacity. 
We are constantly adapting as a company and industry to keep our clients' brands relevant and at the forefront of engagement. A global pandemic has just forced us to adapt a little more than normal.
Through digitally executed events and a few small tweaks as we slowly, and safely, return to in-person experiences, Dragonfli will continue to put our clients' needs first through innovative connections.