In what has been anything but a standard summer, kudos are in order for our entire staff. Some of our favorite projects and staples of our professional schedules were canceled or drastically altered. Yet, we have remained resilient and creative, generating new business and cultivating healthy partnerships in the process. Check out a recap of our summer and a look at what's ahead.
Twilight Drive-In Series
During a summer of social distancing, a drive-in movie series just felt right. We teamed up with our friends at Park City Film and the Utah Olympic Park to bring the community the Twilight Drive-In Series at a picturesque Park City location.
Our team handled operations, including the install and management of our LED jumbotron-style screen, as the community enjoyed eight weeks of skiing and mountain biking films, Sundance classics and family-friendly movies. The series drew over 7,000 attendees over the course of 30 screenings.
It wouldn't have been deemed a success in the COVID-era without an element of awareness and support for healthcare and frontline workers in addition to efforts to boost the local economy.
With each show, a select amount of free tickets were made available to Park City healthcare and essential workers. Additionally, the series partnered with Summit County and local shops and restaurants to provide gift cards to the first 20 ticket purchasers for each show.
A big shoutout to Mike Jaquet for spearheading this project, securing sponsors, but most importantly, having the vision to bring a fun and safe event to the community. On the operations side, Jeff Berman and Jason Eder spent countless hours on-site joined by Josh Hafele and Brian Culmo ensuring movies and graphics were properly rolling.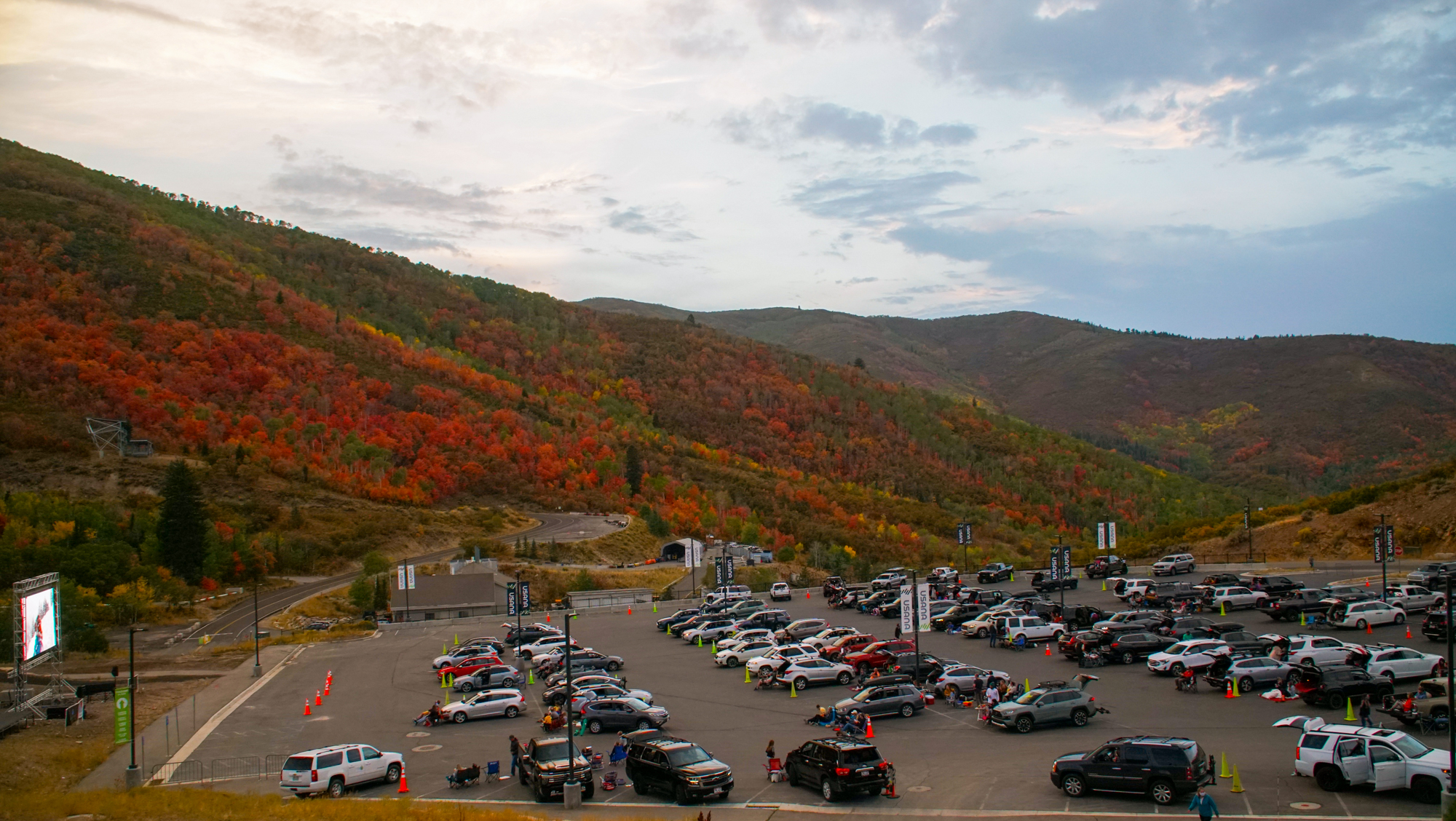 Inman Connect Now
Our great partnership with Inman, a real estate platform and news outlet, has continued as we live-stream their virtual conference series. A combination of pre-recorded and live segments are broadcast around the country as stars from the real estate industry update the audience on the ever-changing housing landscape.
In our Salt Lake studio, Johnny Cunningham is overseeing the project with Jessica Kunzer-Pearson in the producer seat. Josh Hafele, Brian Culmo, Sean Ryan and Eli Davis have been providing support with graphics, run-of-show and sound.
We have upcoming shows in October and November.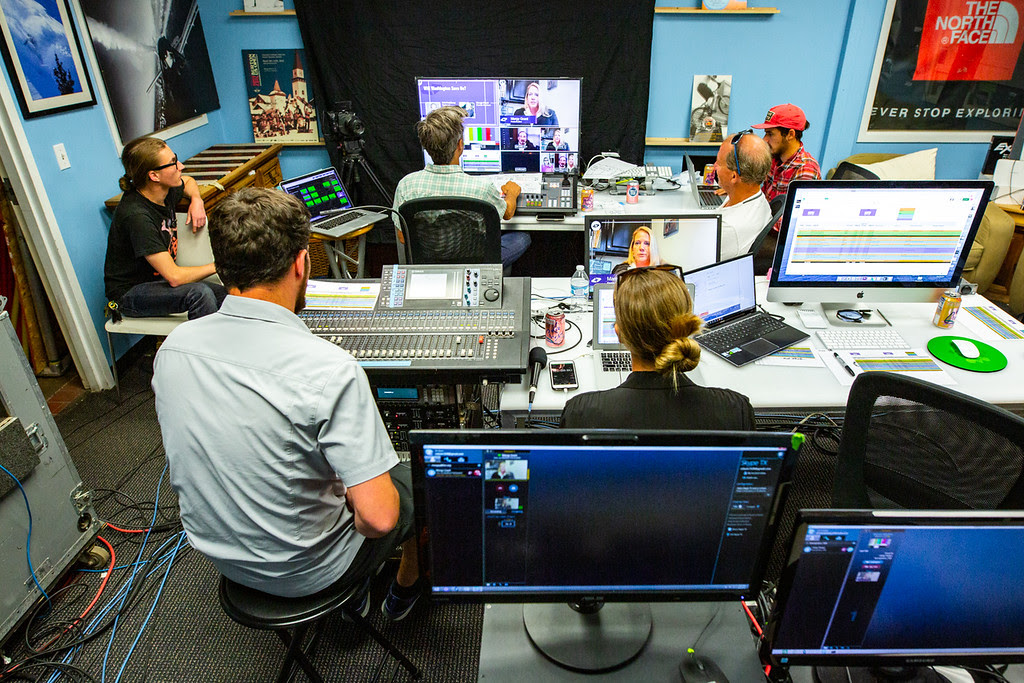 Children's Justice Center
We are excited to embark on Year Two of our work with the Children's Justice Center and SHINE Campaign. Digital ads have been up and running throughout the summer and we are set to develop new creative shoot our second PSA this fall.
This year's PSA will feature prominent figures from the community educating Utah about the critical resources our CJCs provide while building a community of support for survivors of child abuse.
The marketing team of Jessica Kunzer-Pearson, Sean Ryan, Eli Davis and Brian Culmo have been wearing many hats on this project directing and producing the PSAs, recruiting ambassadors and desining assets along with managing digital marketing and ad placement on local television and out-of-home. Check out the first PSA here and be on the lookout for the new one at the end of the year!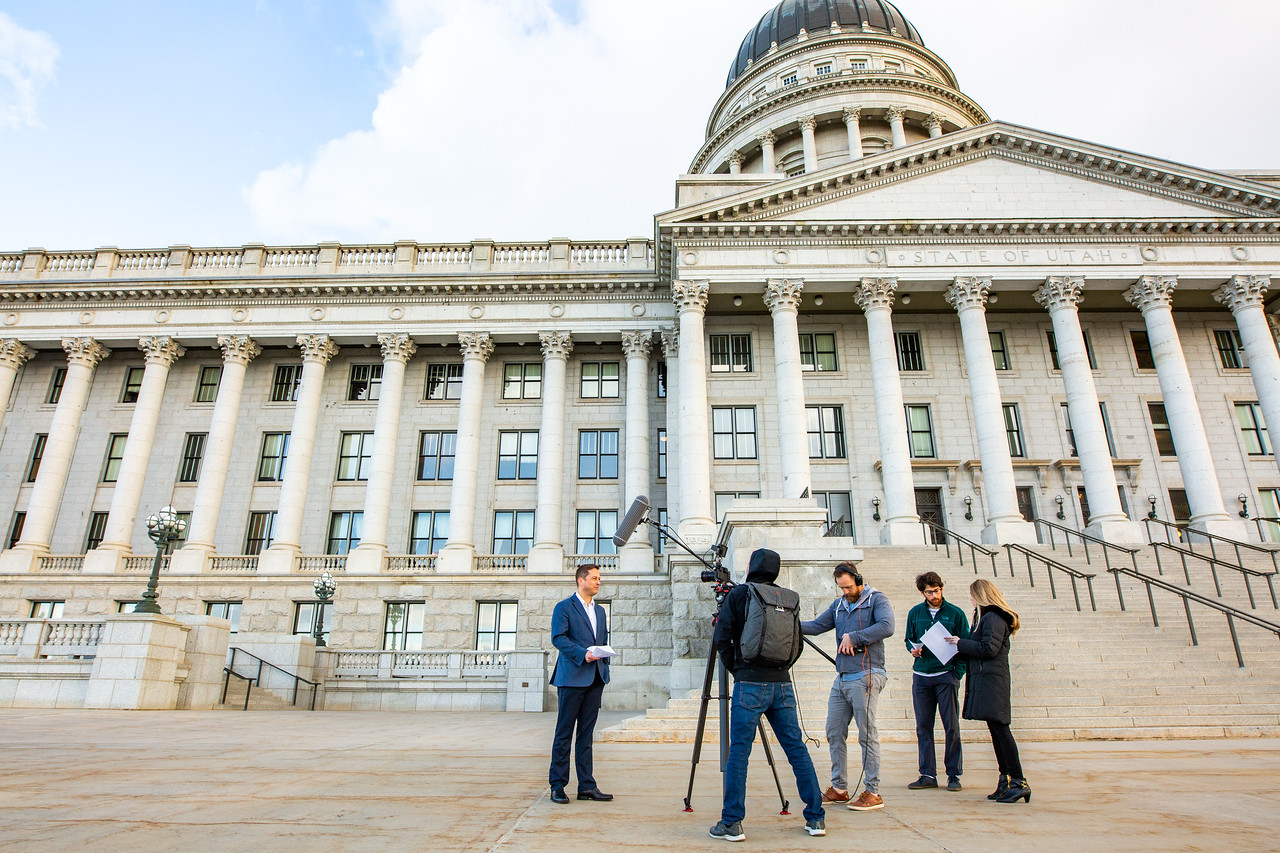 The 5 Browns
We are honored to have kicked things off with our newest client, The 5 Browns, a quintet of Juilliard-trained pianist siblings who are releasing a new album, The Little Tin Box, in November.
The album is set to bring awareness to the traumas and emotions our children face while transporting both children and adults into a world of childhood memory, both beautiful and heartbreaking. Proceeds from album sales will benefit the National Children's Alliance, which provides comprehensive, coordinated and compassionate services to victims of child abuse.
Our marketing team is working with The 5 Browns on digital marketing and public relations efforts.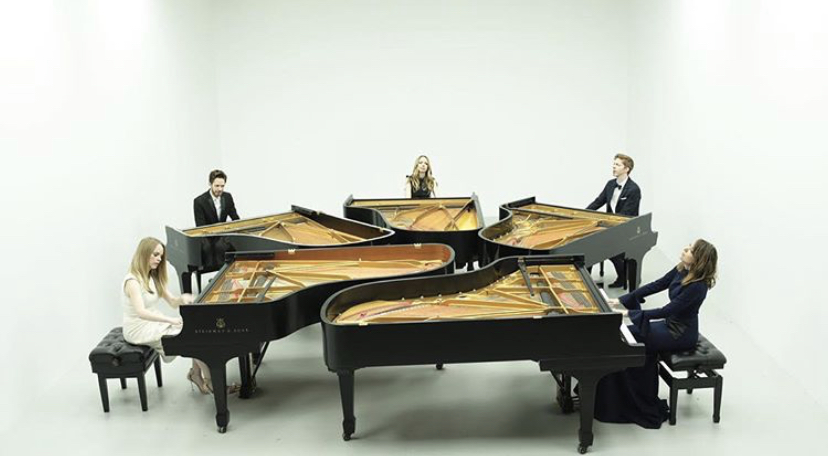 Formula E
While the event is not until July 2021 in the streets of Brooklyn, Seth Delorey, Barb Hamblett, Ben Nelson and Mike Jaquet are hard at work with our new partners at Formula E  — think high-speed drag racing with electric cars.
Formula E has brought us on as their Local Operator handling all things production, planning and delivery for the event site. We will be managing all permits, site build, event design, procurement and vendor management. We can't wait to hit the start line next summer!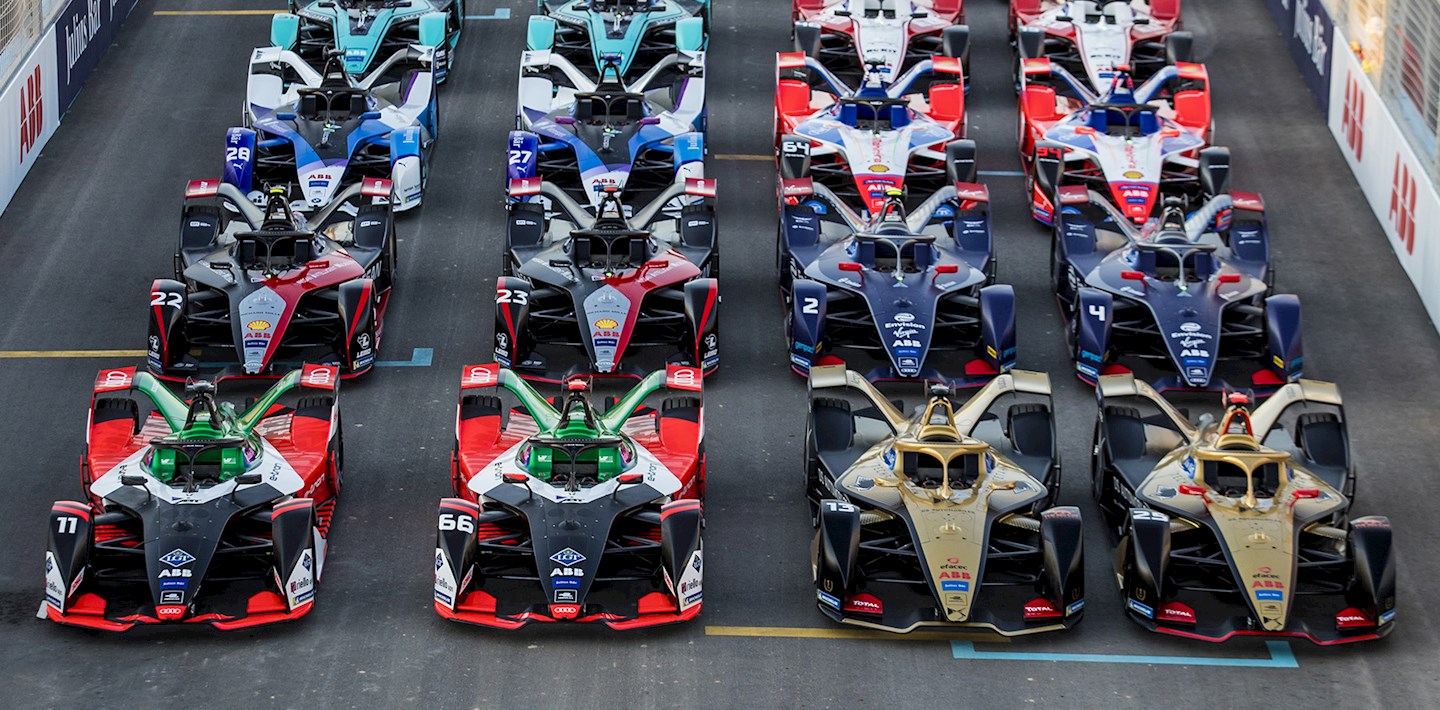 Tableau
Johnny Cunningham has continued our work with Tableau, an interactive data visualization software company, providing encoding and real-time captioning services for their virtual conferences.